Eiffel Tower – steps to heaven
---
In Paris, there is a magical place where you tend to get all the tourists. And the name of this miracle is the Eiffel tower. It can be seen from anywhere in Paris and if you climb on the tower itself, you can see the whole Paris in your hand!
Built in 1889, the tower did not cause much joy among his contemporaries – many considered her ugly iron in the middle of the city. And how wrong they were! Actually, having been inside the tower, unwittingly appreciate the elegance and beauty of engineering structures. To experience the beauty of its delicate architecture, it is necessary to go inside and climb to the top, not the Elevator, and the stairs, their feet and it is 300 meters up to the sky!
The inside of the tower has 3 floors, there are observation platforms. On the first 2 floors accessed by stairs, and on the top - only on the Elevator. And when you look at Paris during the ascent, that he seems to be moving away from us, revealing more and more the panorama. Well, on the top of the Eiffel tower unfolds of such scope that it seems that you just fly over all of Paris!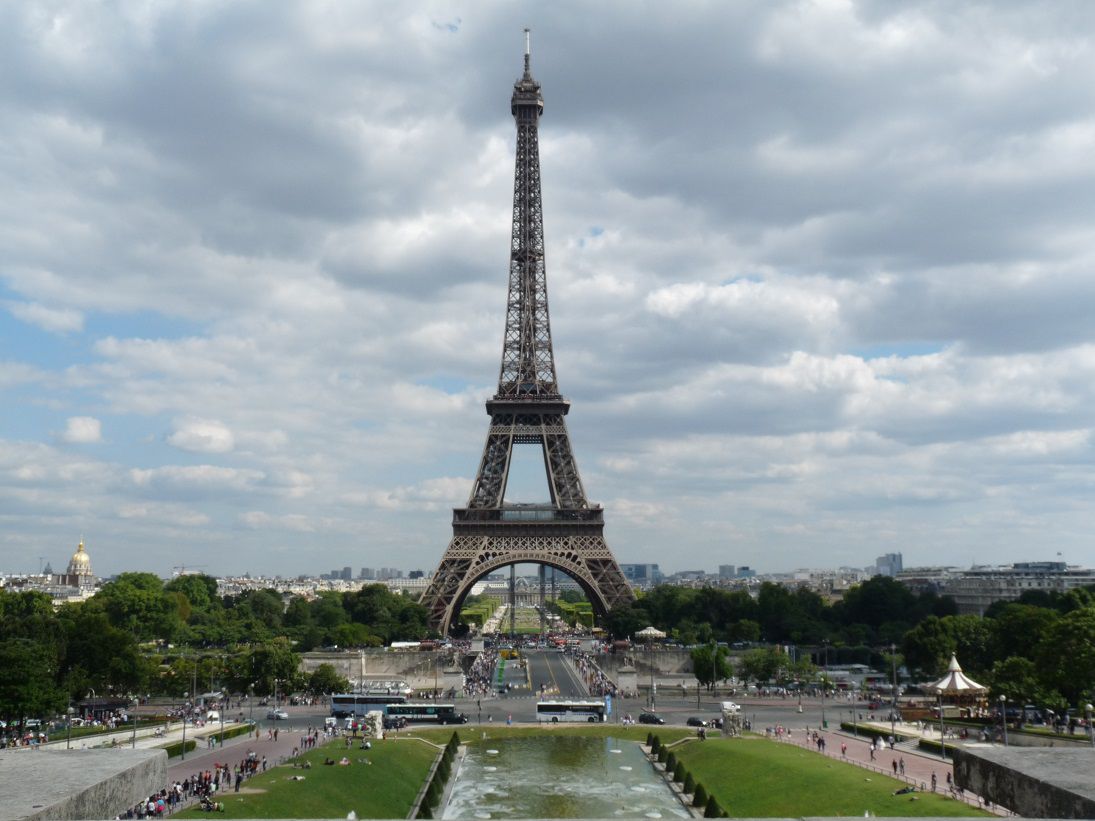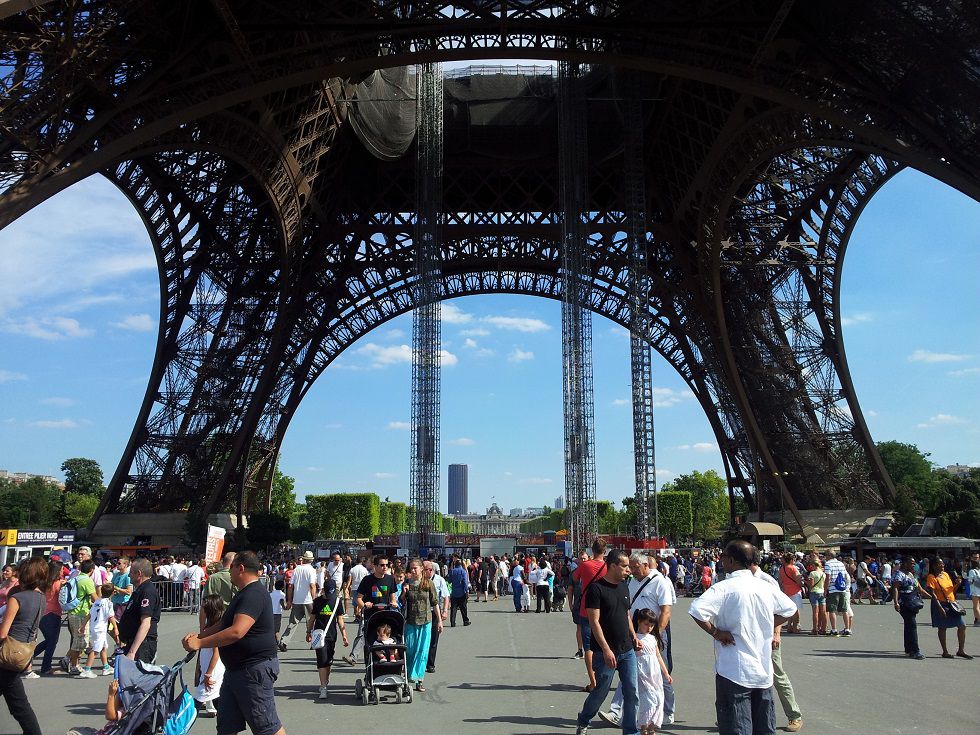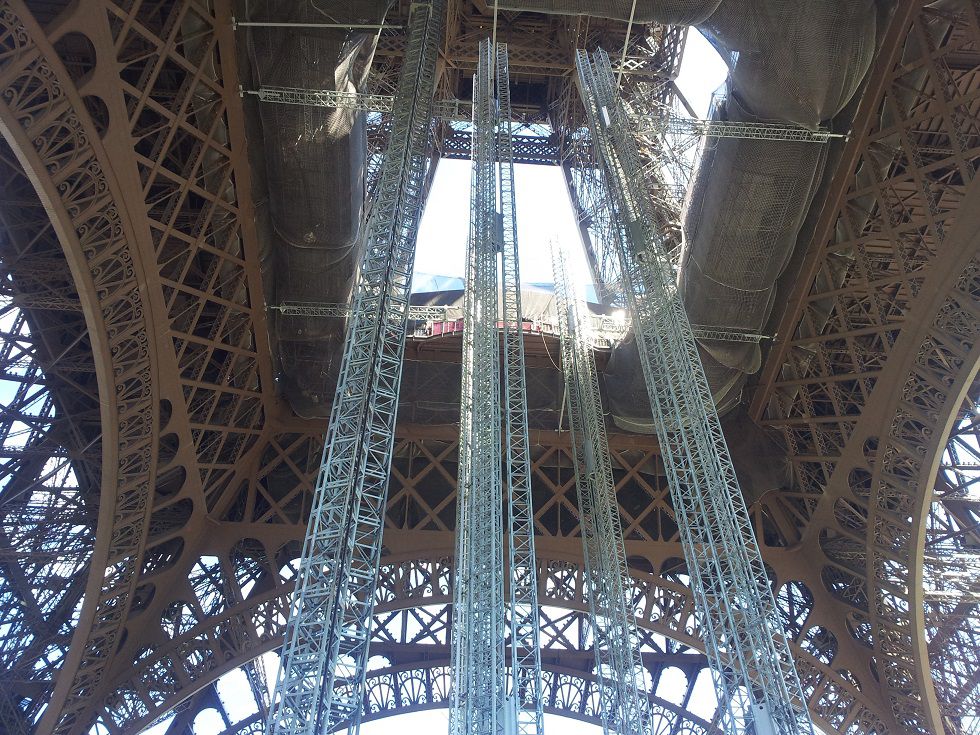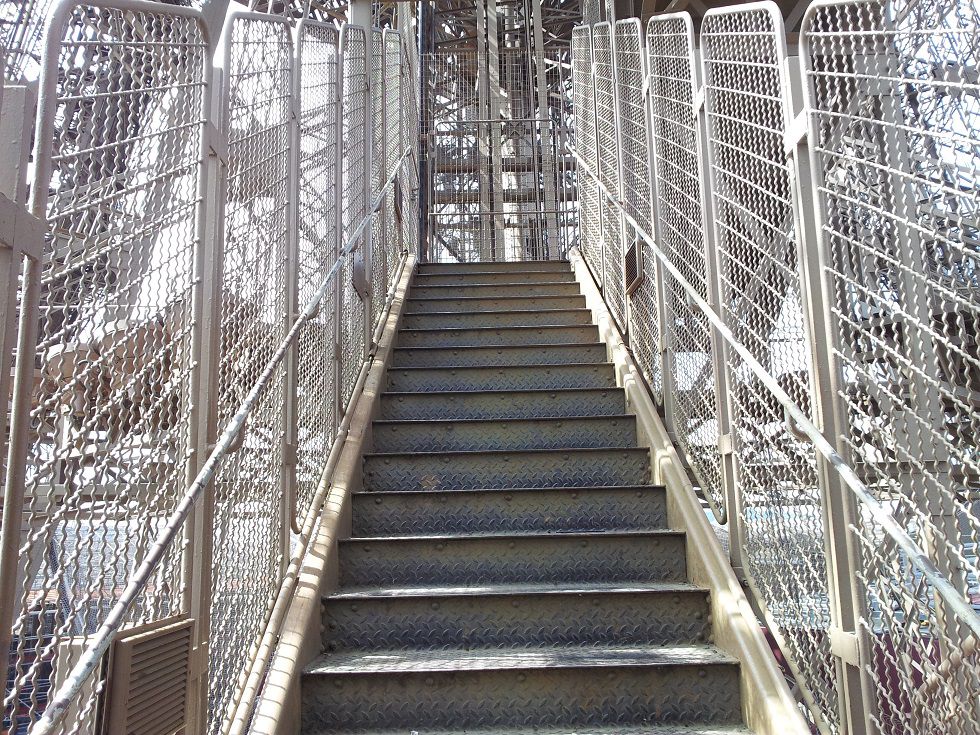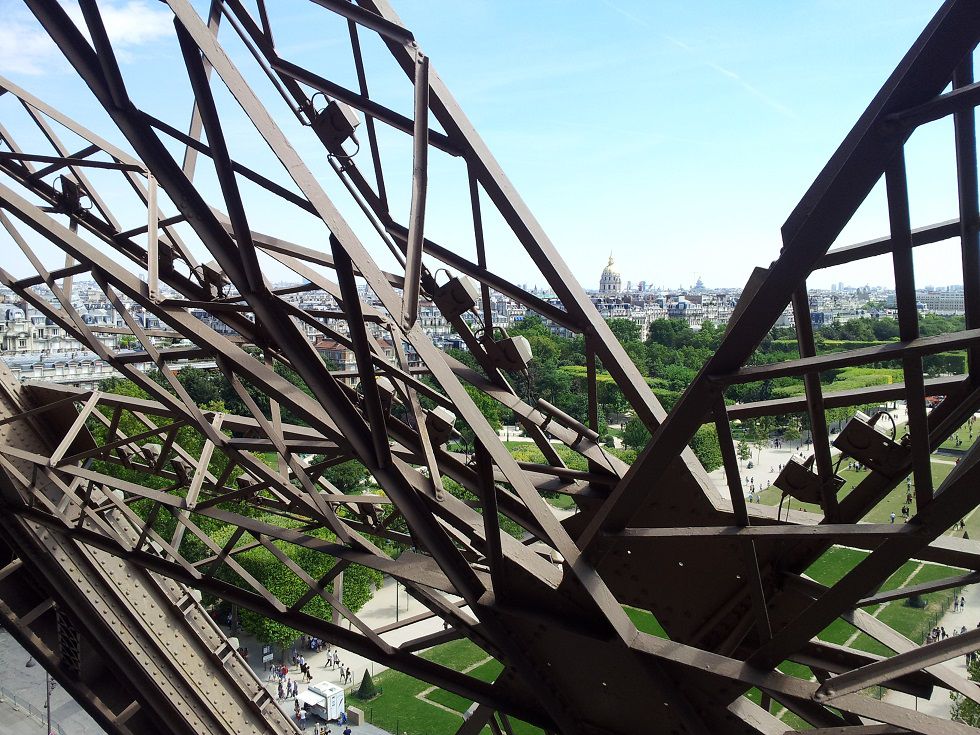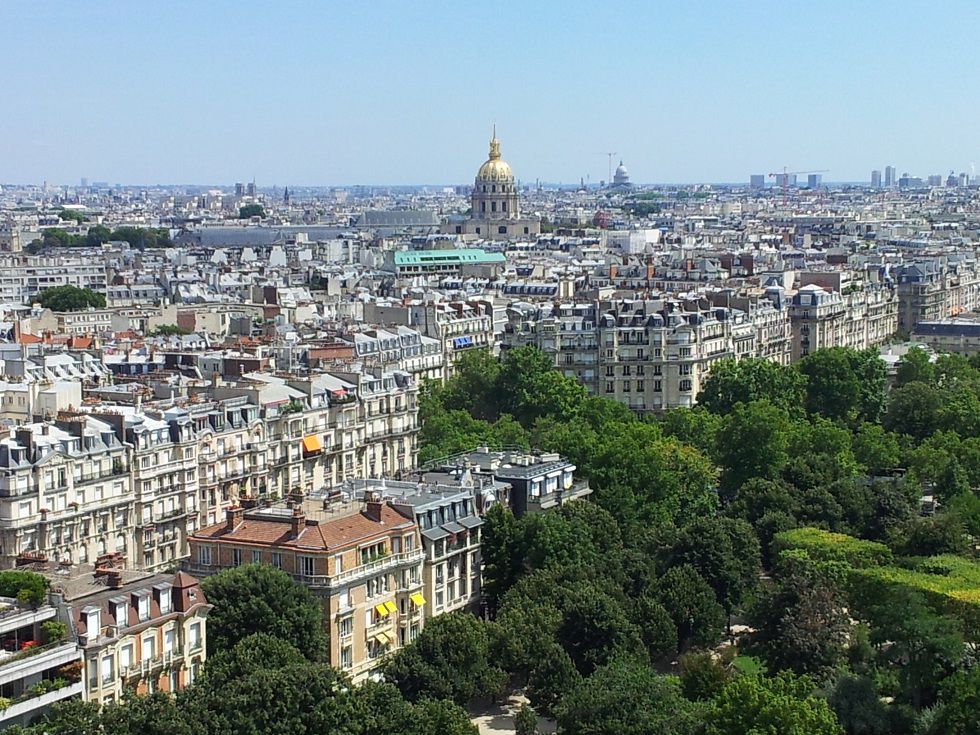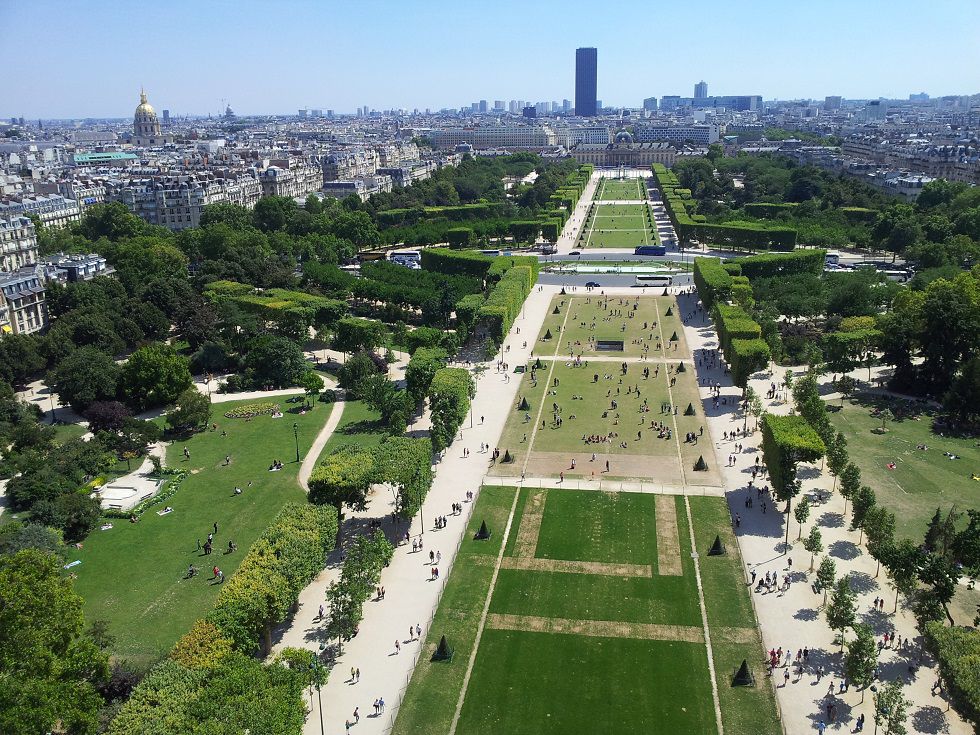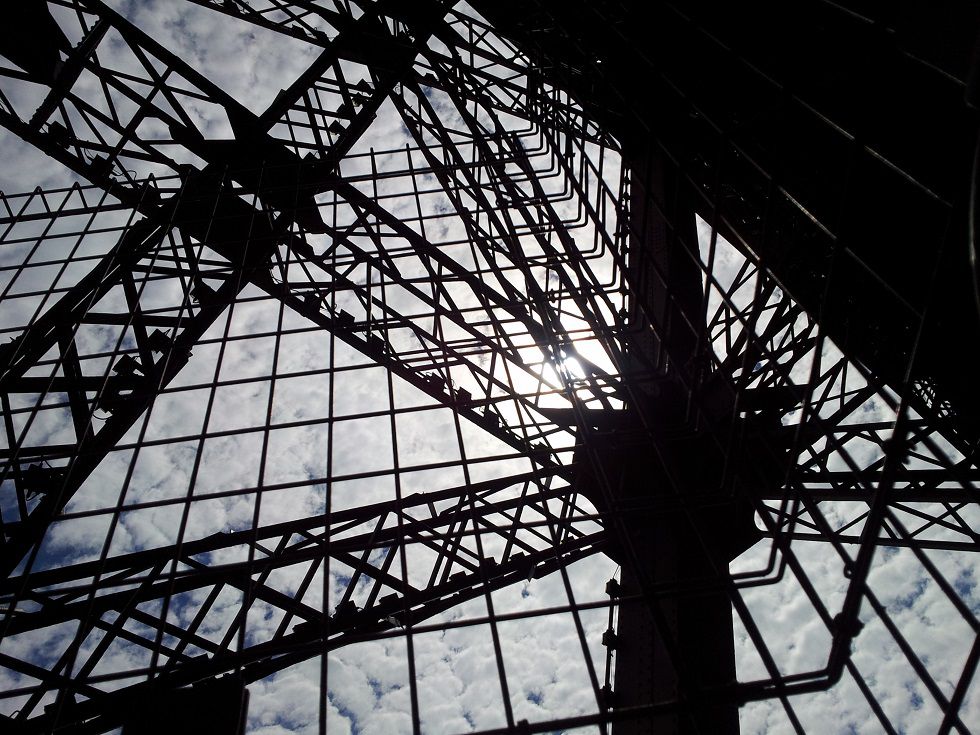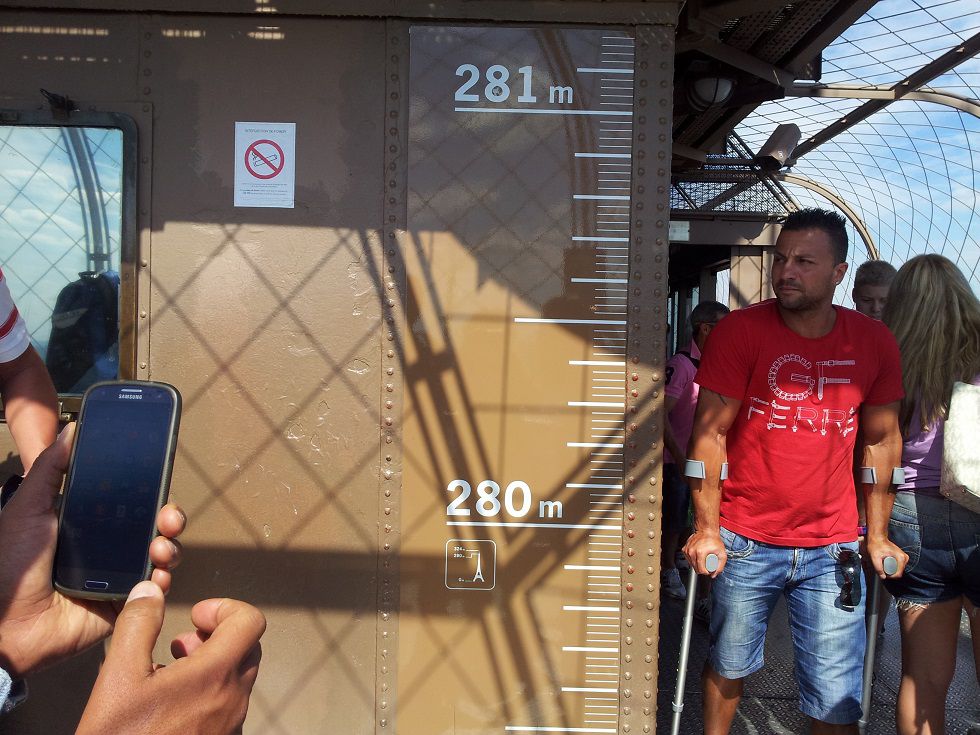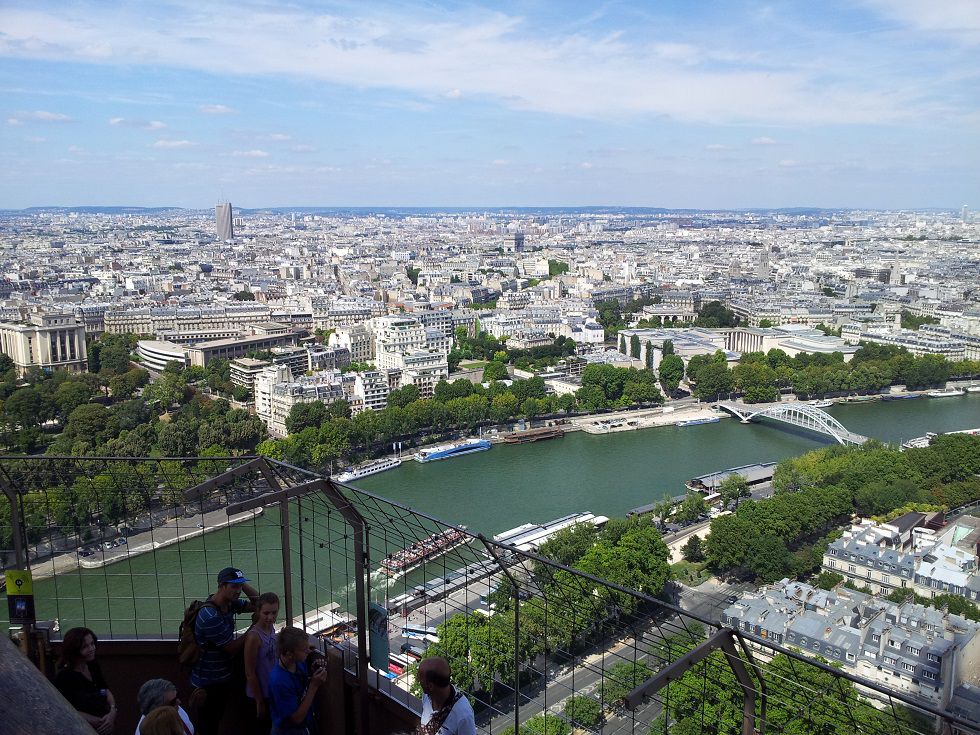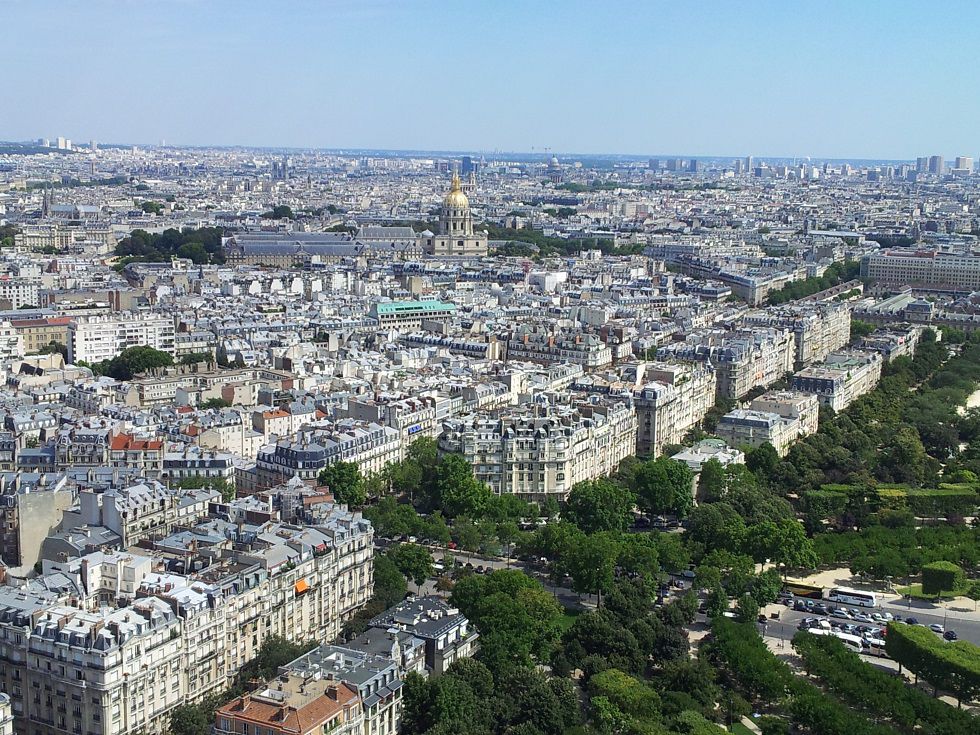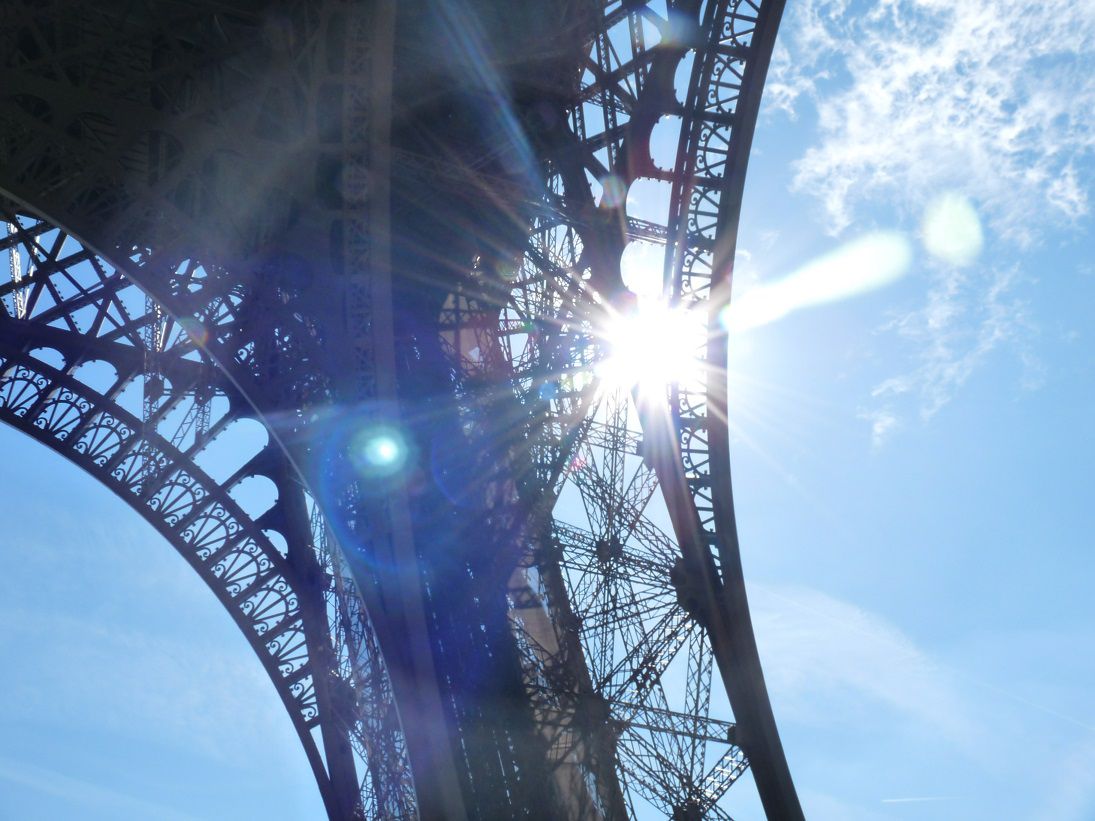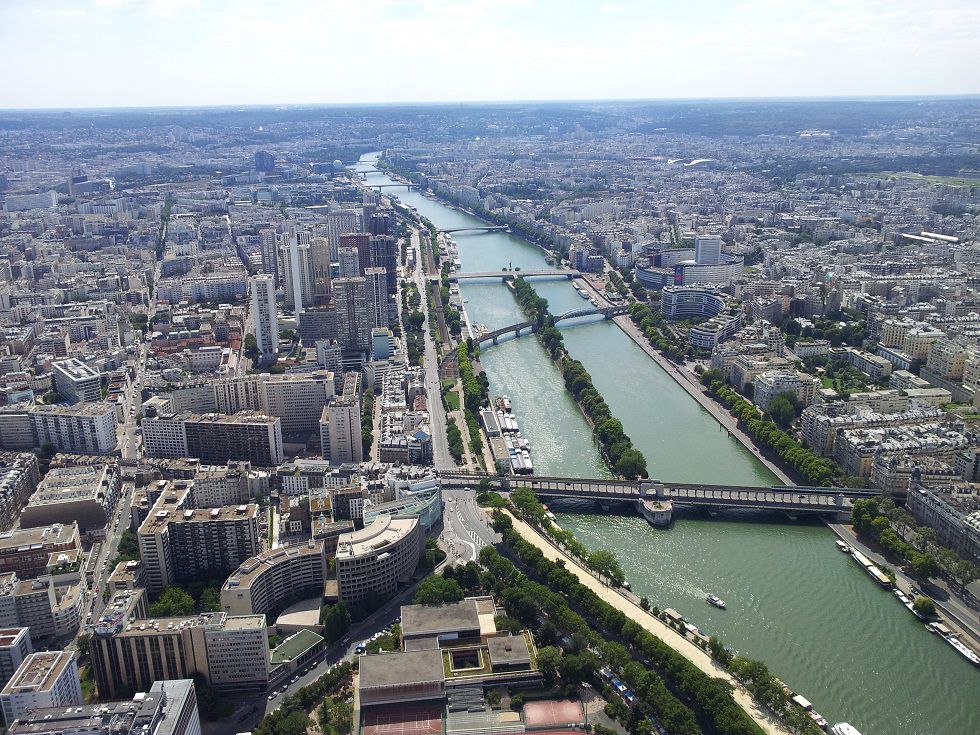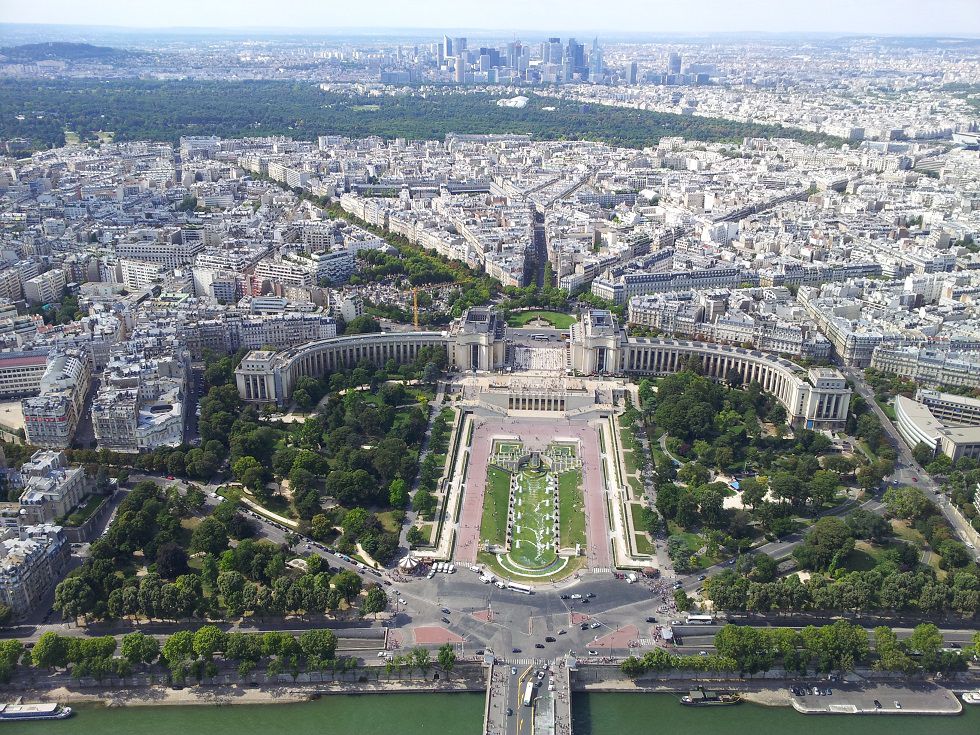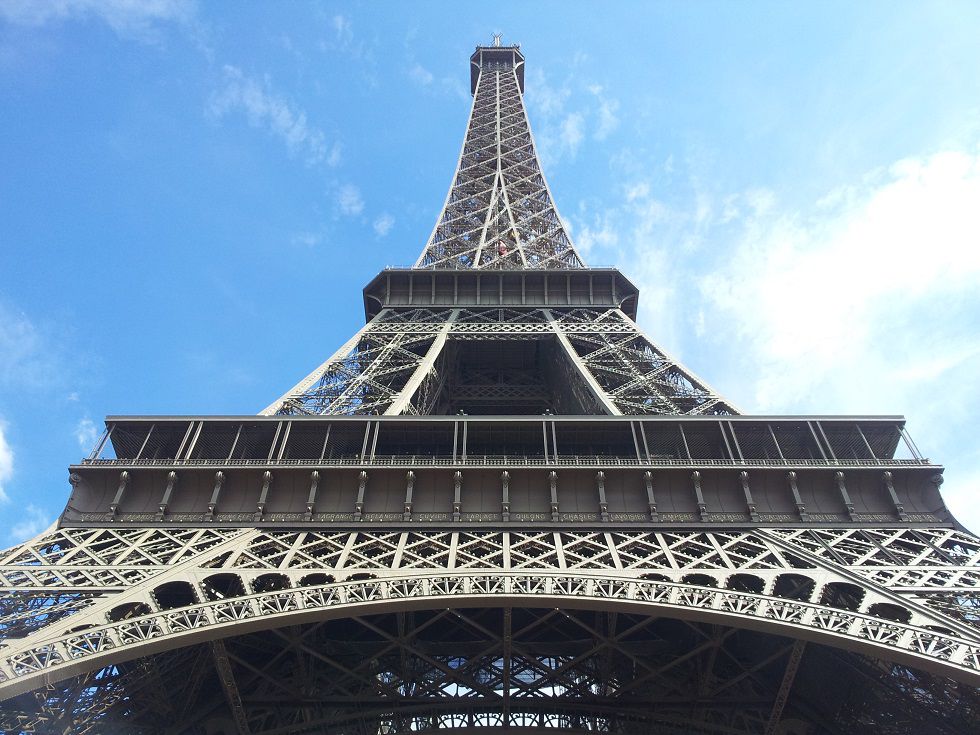 Pictures,History,Nature,Sights,Our world Is interesting