Interesting facts about women
---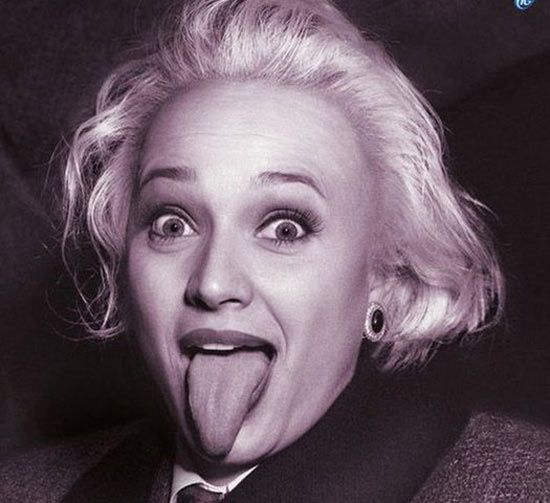 1. On average, women blink more often than men, almost twice.
2. On average, women have them less than men.
3. On average, a woman's heart beats more slowly than men.
4. August 25, 1932 Amelia Erhard became the first woman that crossed through the air and no stops in North America. Time record was 19 hours and 5 minutes.
5. More than 50 years ago, Valentina Tereshkova became the first woman went into space. It was June 16, 1963.
6. For the first time in the history of the Olympics, in 2012, the U.S. team consisted of more women than men. 269 girls and 261 men.
7. In the U.S., more women than men.
8. Wyoming, USA, was the first town in which women gained the right to vote.
9. Cleopatra had 2 younger brother and she was married to both.
10. The longest pregnancy was 17 months and 11 days. This is a record for the duration of pregnancy.
People,World news,Politics,Crisis,Finance,Facts,This is interesting