Rome - the cradle of civilization
---
First megacity in human history. And now, this city - history and the Museum of milestones in the development of mankind.
It's nice that there is a vast number of buildings – masterpieces. In the centre of Rome, most buildings are 100-200 or even 300 years. And only far away on the outskirts – there are sleeping areas with new apartment buildings.
The center of attention of Rome, of course – the Colosseum (ital. Colosseo). Perhaps this name came because of its huge size. People there very much, all go, admire, take pictures. Just imagine almost 2000 years ago in boxes here were emperors of Rome, the nobility and ordinary citizens, and watched Gladiator fights.
Buying a tour bus like Hop-on-Hop-off so you can see much more interesting places than just on foot. Well, if you have local friends who can show you all the wonders of Rome, then you are very lucky!
Outside the city in the East, you can stroll through a beautiful Park, which still preserved the remains of ancient Aqueducts. And the Vatican – all the time a lot of visitors. Therefore, if you decide, after all, there to arrange a tour then please be patient because of the queues!
And ice cream in Rome – just wonderful!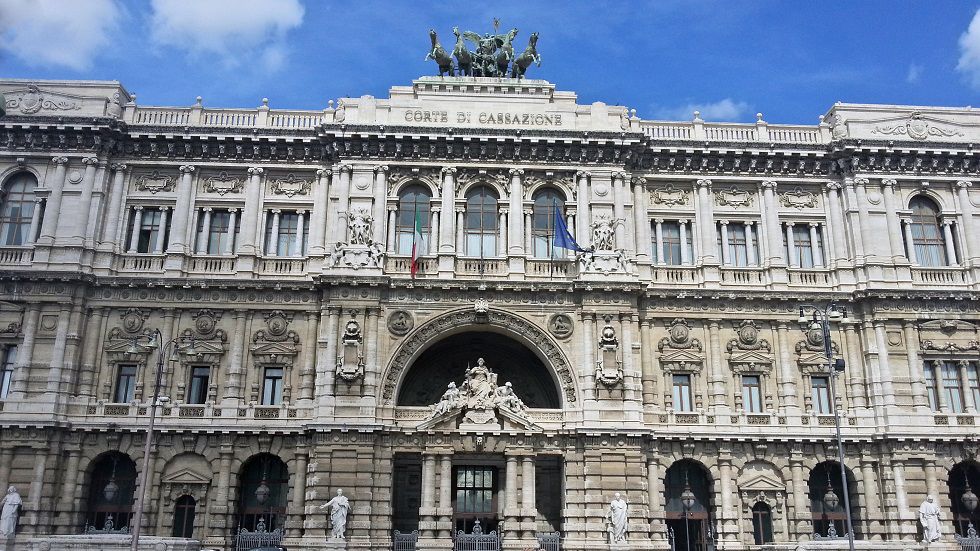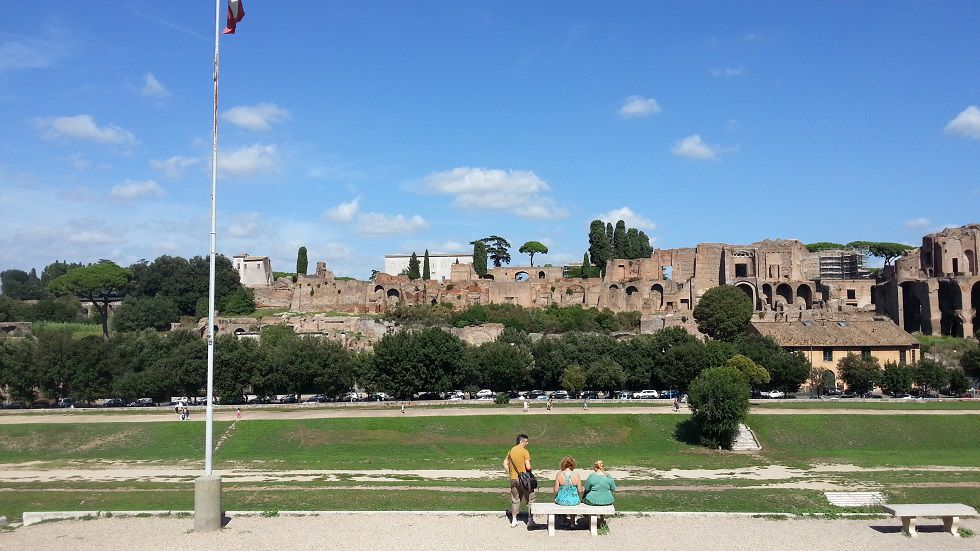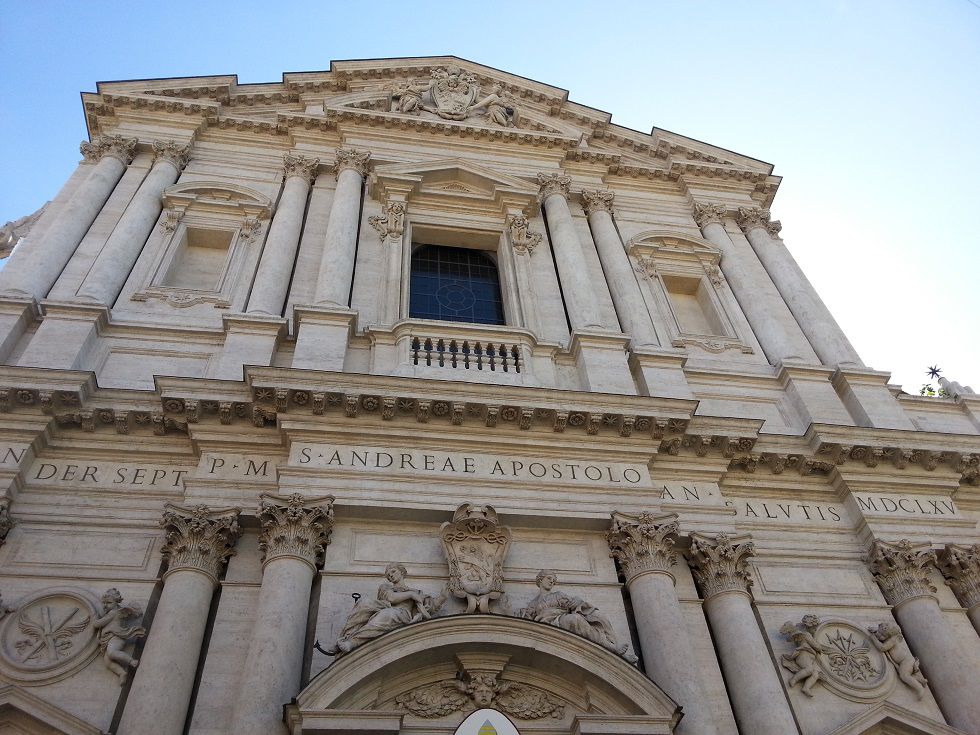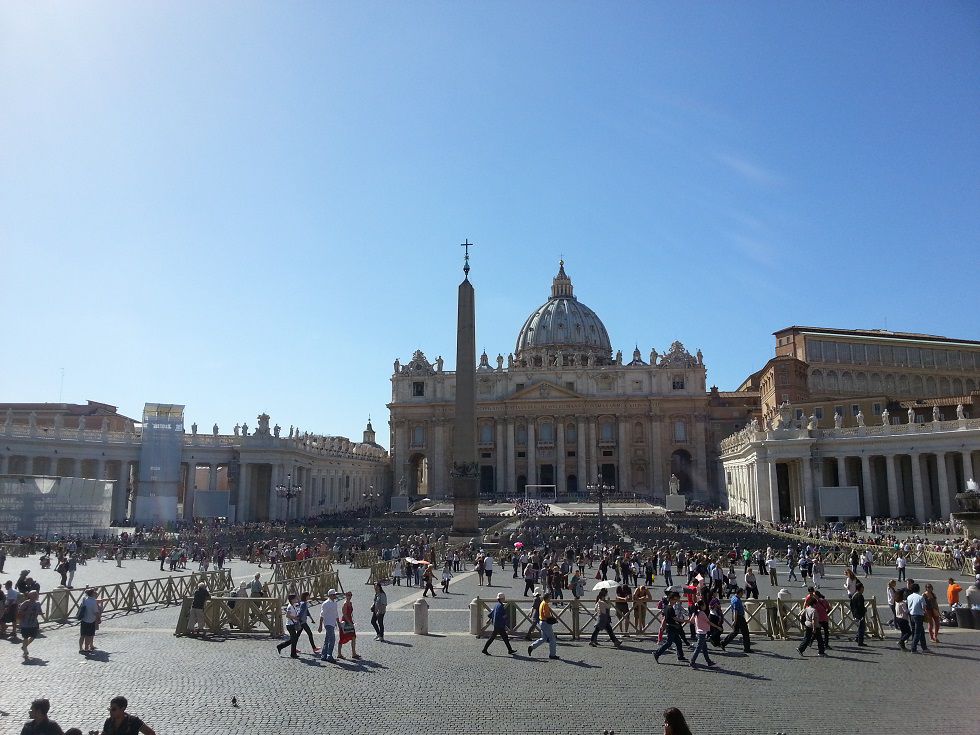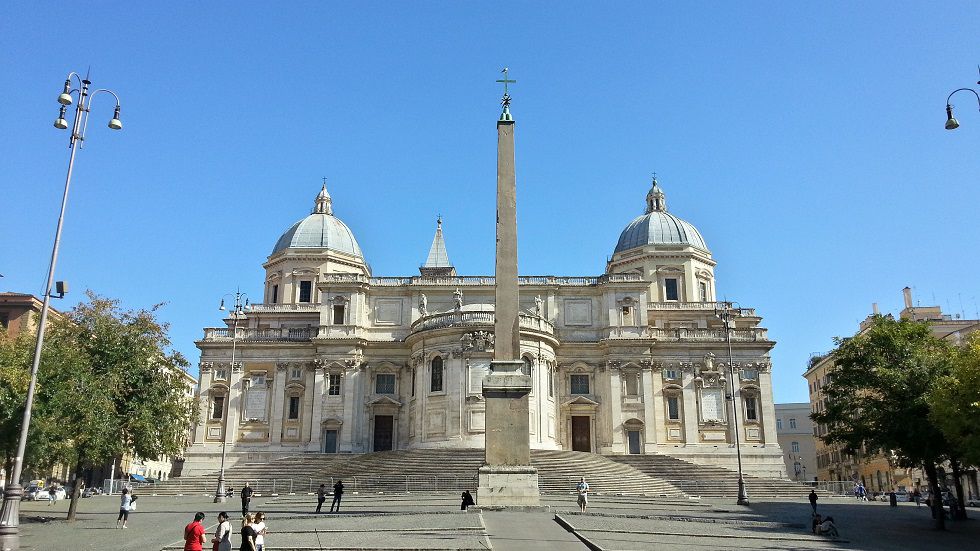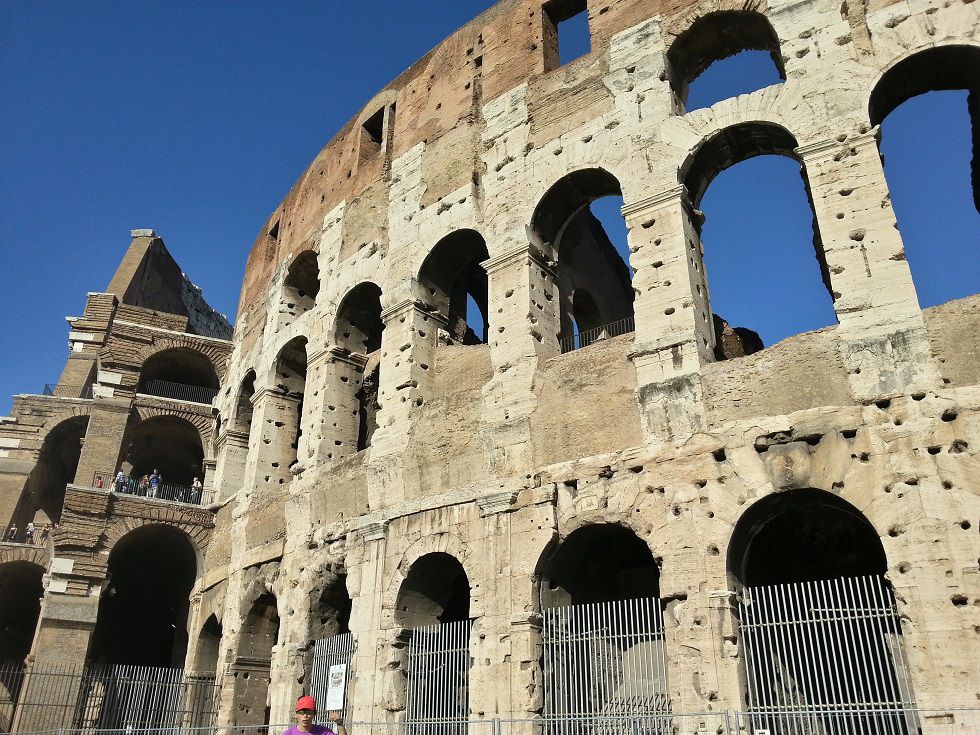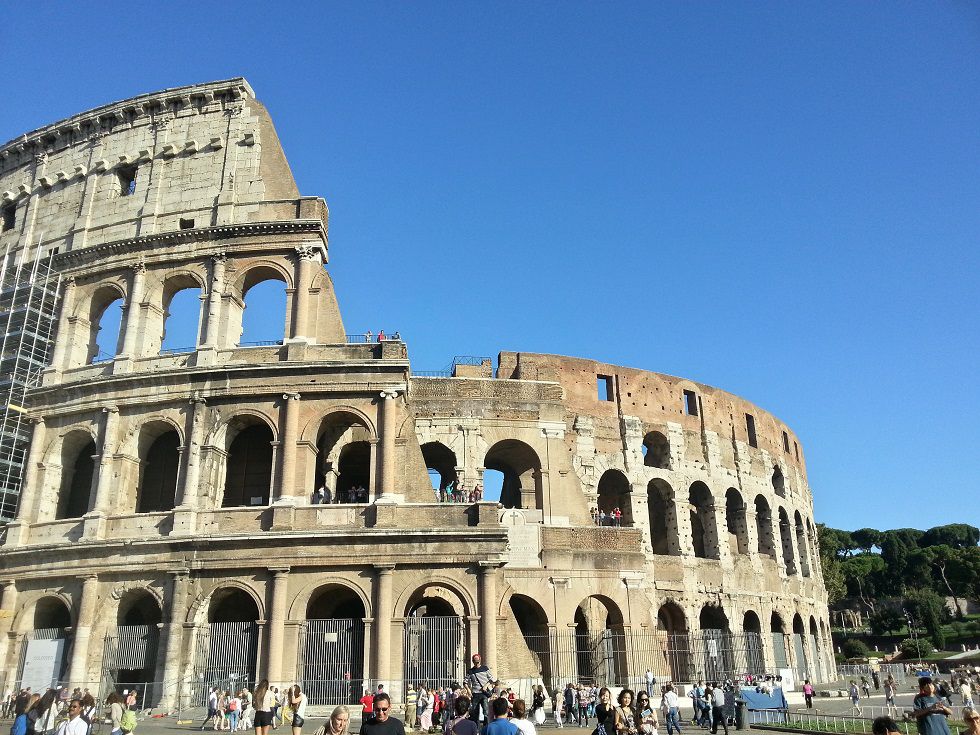 ="551" />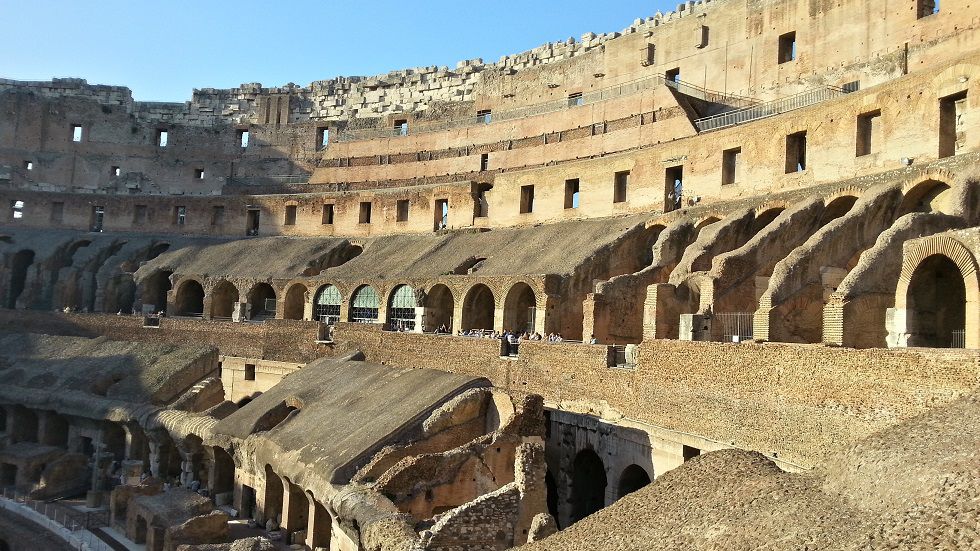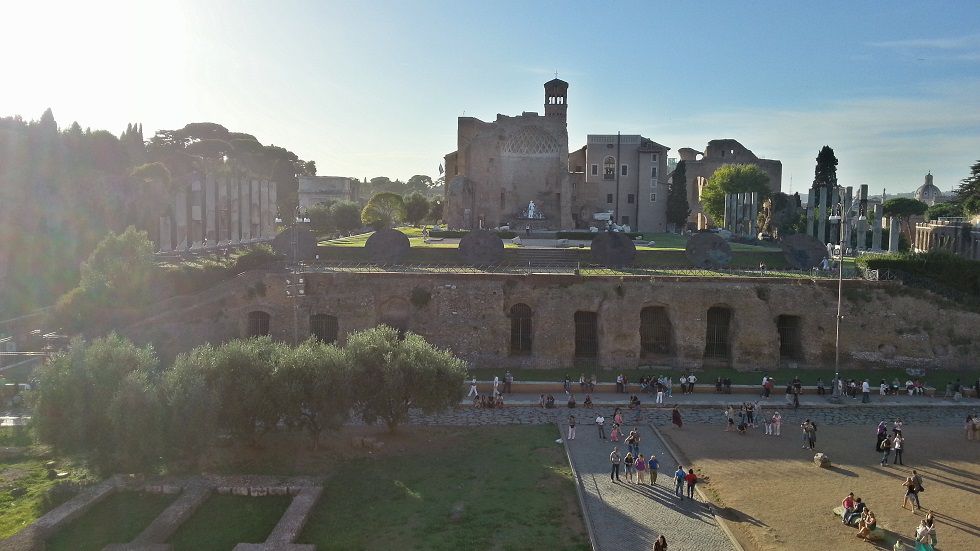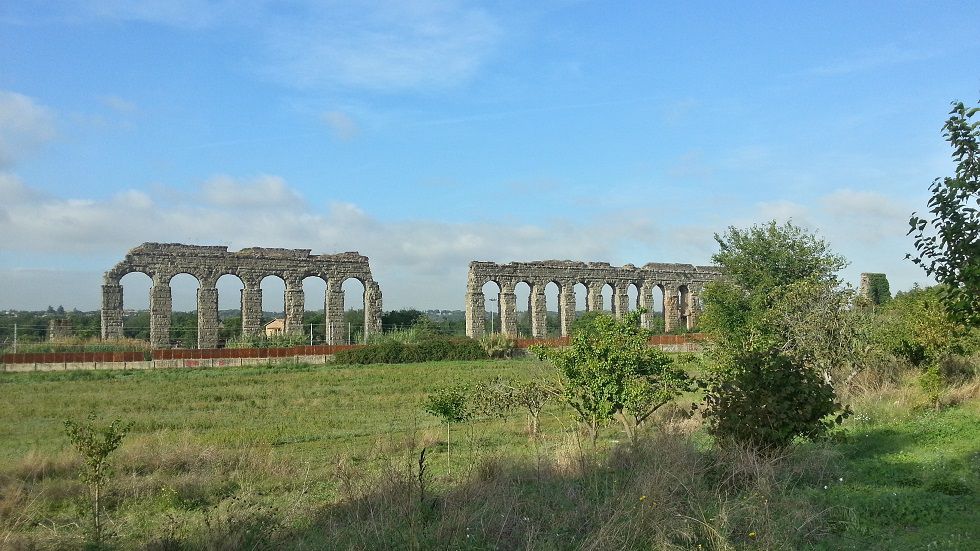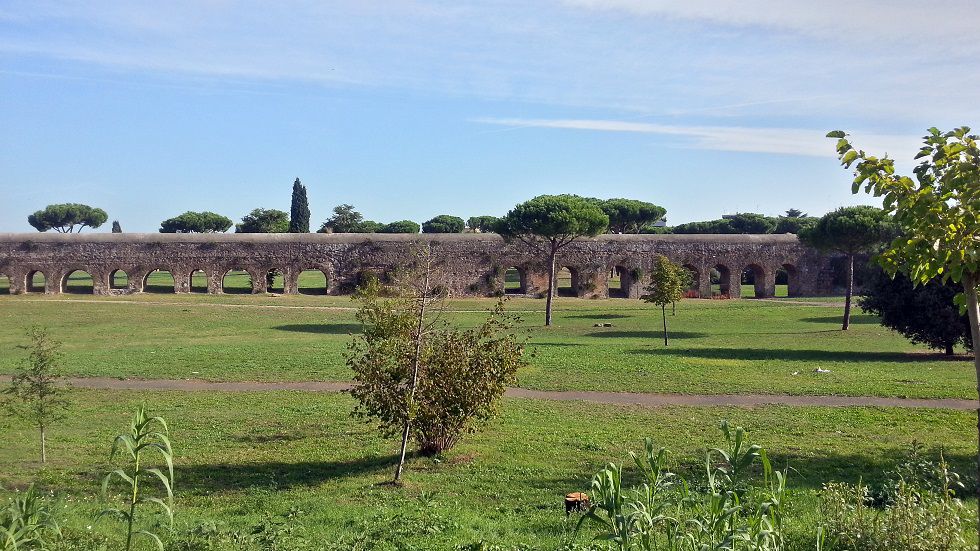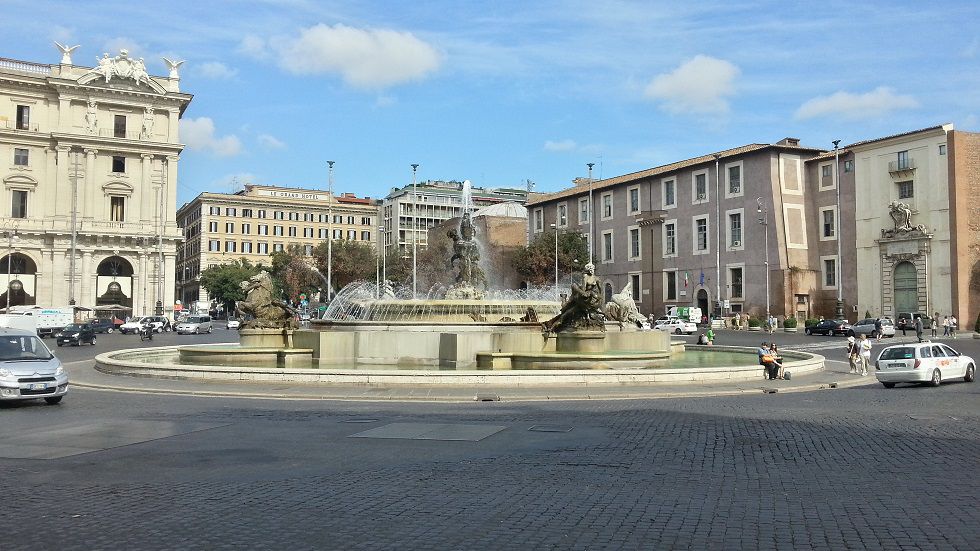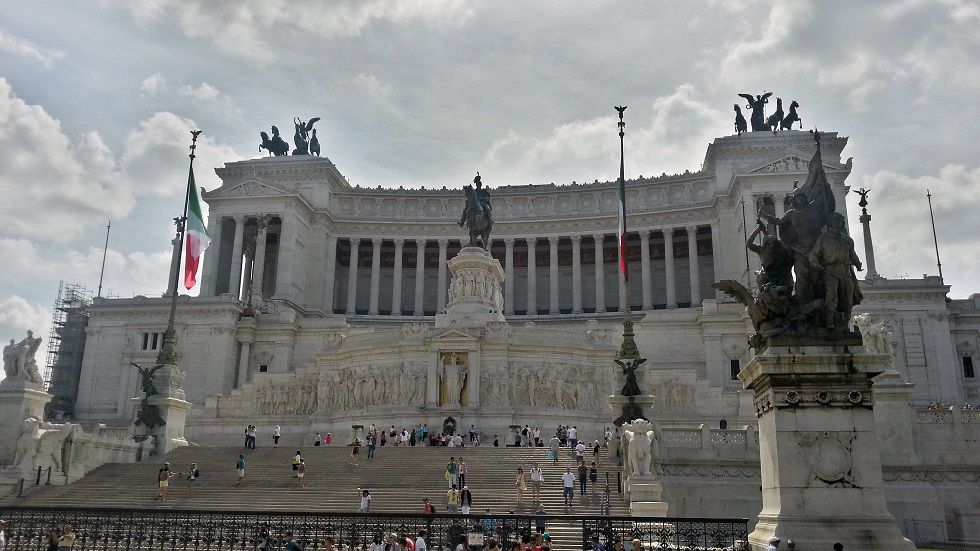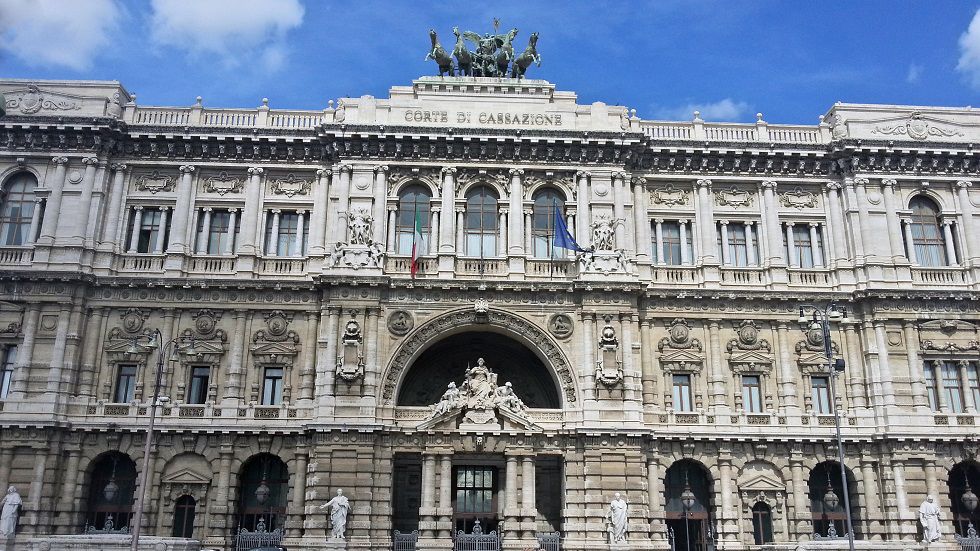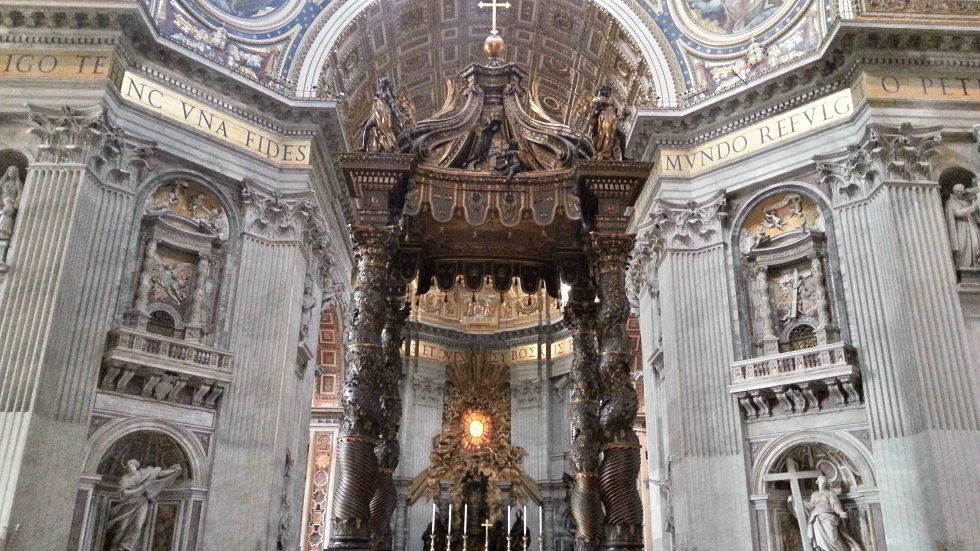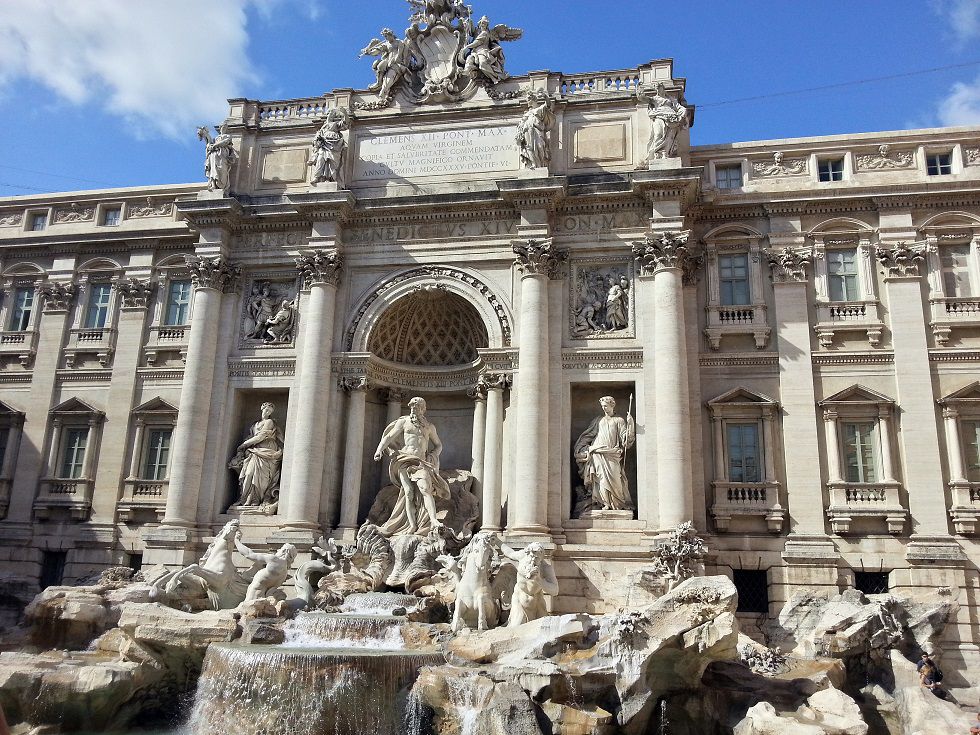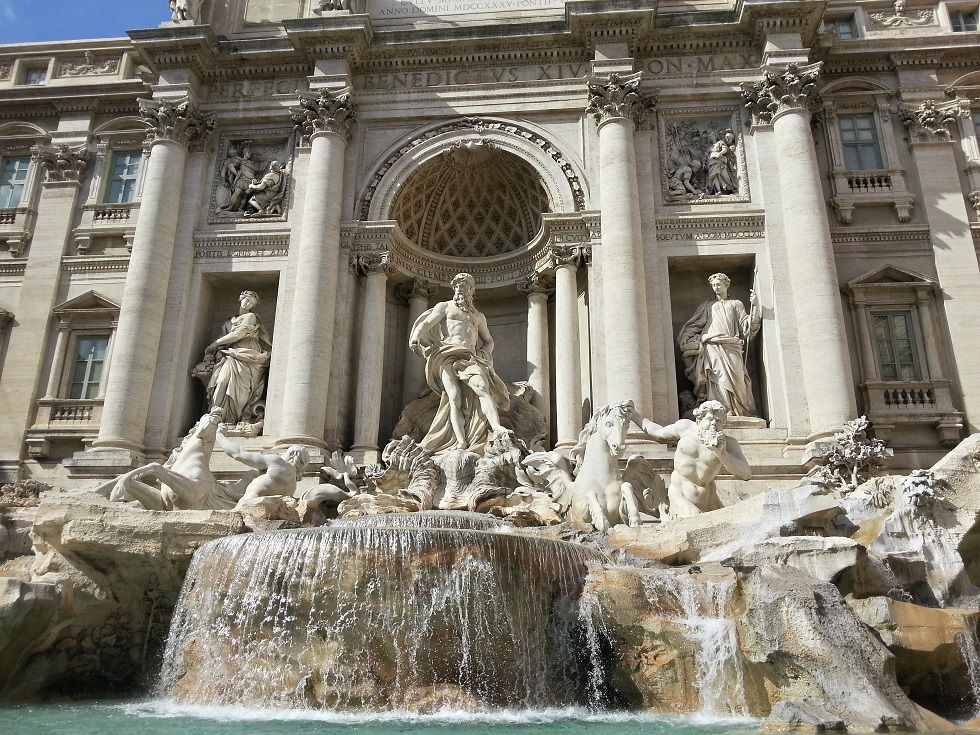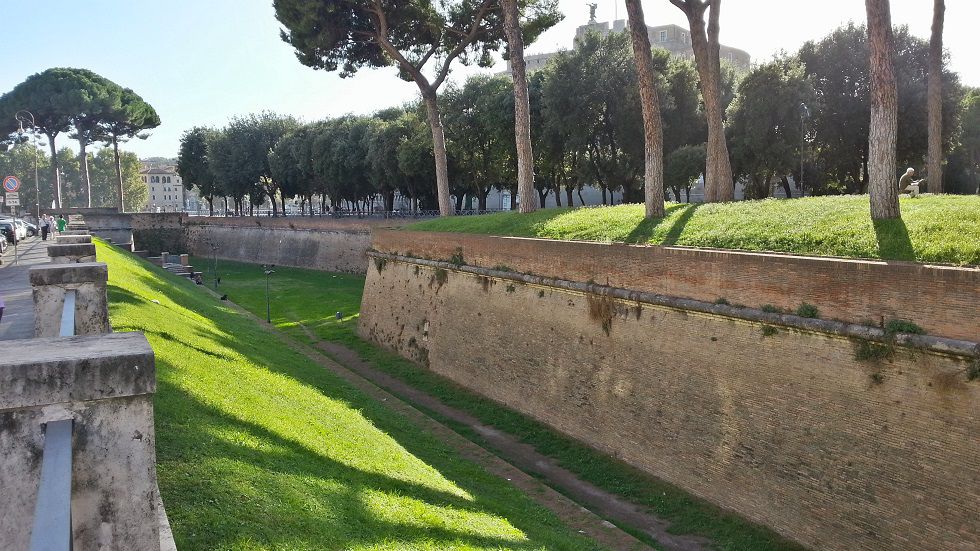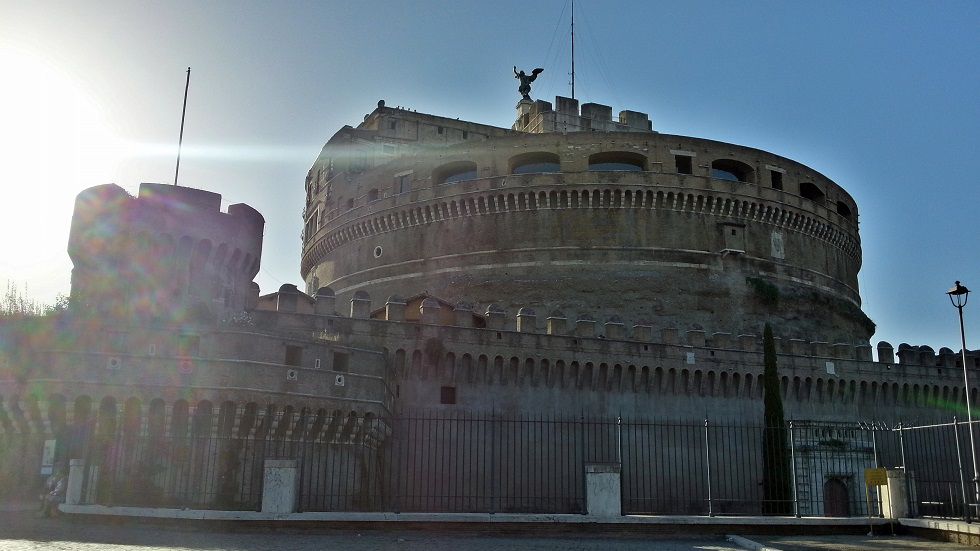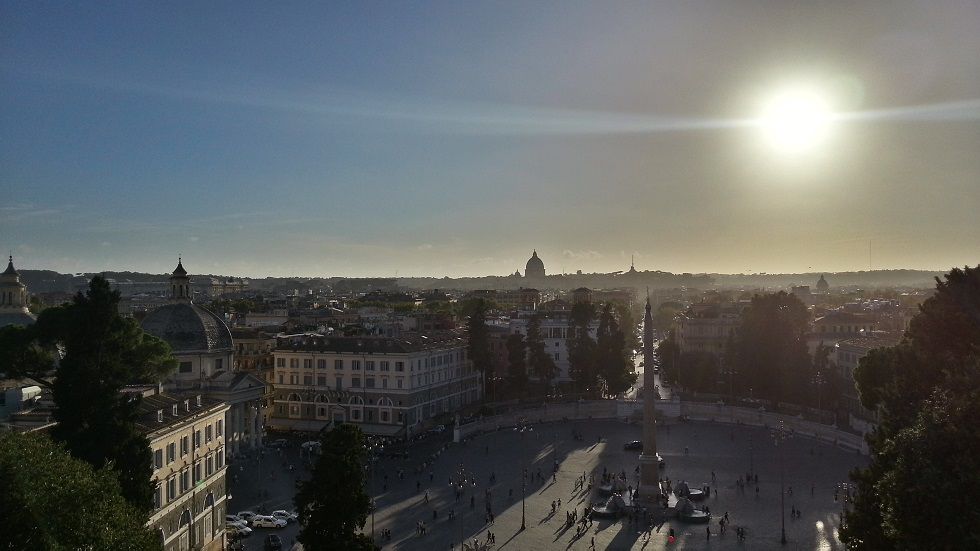 Pictures,History,Nature,Sights,Our world Is interesting