Ultra music festival
---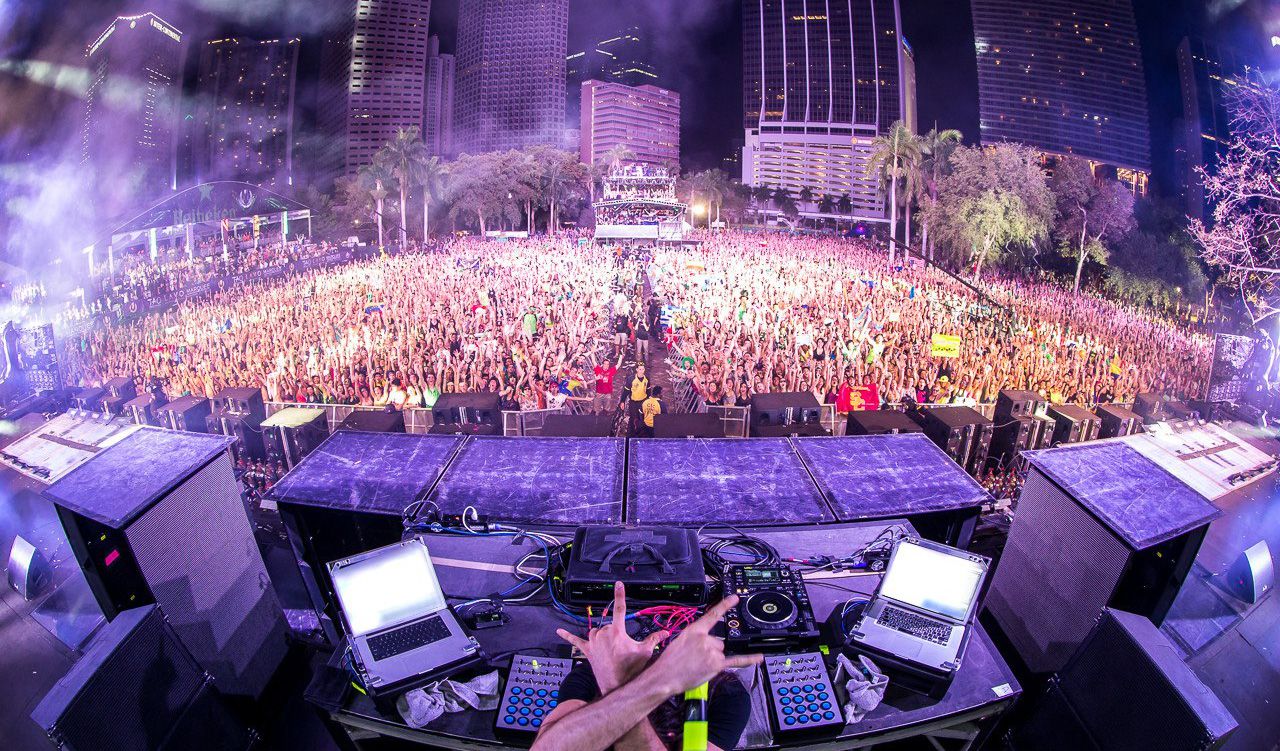 The Ultra music festival.
UMF is an annual electronic music festival which takes place in March in Miami (Florida). The first time the festival was held in 1999 by business partners Russell Habosem and Alex AMISOM. The name was partially taken from the album "Ultra" of Depeche Mode. UMF is the analogue of the Winter Music Festival which is also held in Miami.
Festival takes place right in the center of the city in Bayfront Park. Since 1999 and by 2006 the festival lasted only a day, but with increasing interest among students and party people, the organizers decided to add another day. In 2012, the festival recorded the largest number of visitors, about 155000. Online tickets were sold out within 20 minutes.
Since the beginning of 2013, the organizers of the open branches of the festival around the world. Ibiza, San Paolo, Buynos Aires, Seoul, Cape Town, Johannesburg. Many other cities gladly accepted this feast of sound and positive emotions.
The festival has repeatedly been named "Best international dance festival" by the Ibiza DJ Awards. And also received the award for "Best Music Event" by the International Dance Music Awards for six years 2005, 2007-2011 year.
A huge number of musical styles: house, techno, dub step, drum and bass, trance, breakbeat. A huge number of world stars of electronic music: Deadmau5, the Prodigy, Skrillex, Fatboy Slim, Tiesto, Carl Cox, Armin, Moby. Recently you can also see stars of a different magnitude such as: Madonna, The Doors, The Black Eyed Peas, M83. Sponsors of the festival is the largest global companies: Heineken, 7up, Pioneer.
The average price for a ticket costs about$ 300. On-site festival camping is valid.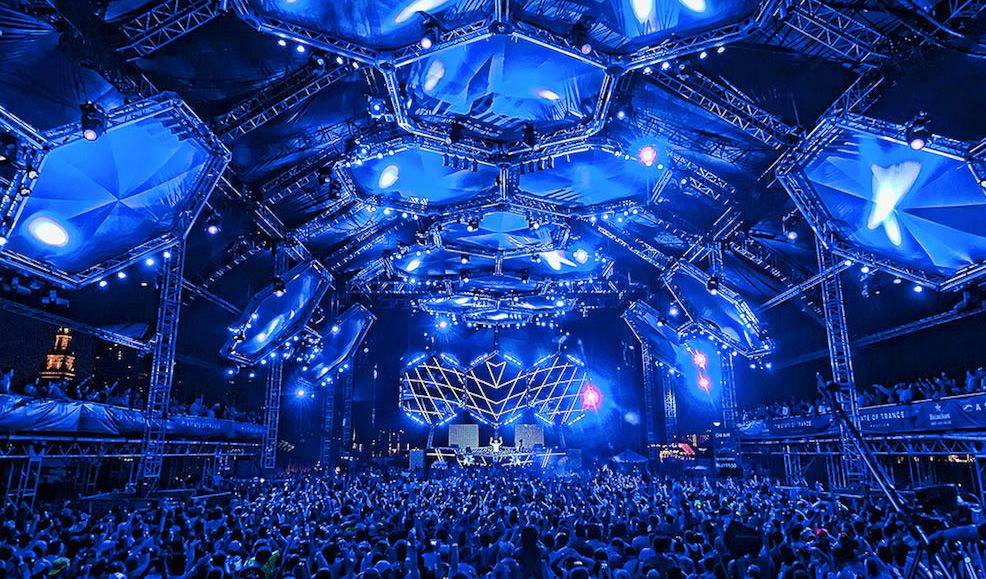 Video,People,Swimwear,Miss bikini,Facts,news,This is interesting