Florence... a Beautiful city!
---
Florence... a Beautiful city! A lot of tourists and attractions.
The legend Caesar 59g BC laid the Foundation of this city.
The city centre can be called great Cathedral of Santa Maria del Fiore. Together with its outbuildings it occupies the whole area. It was built in 1296-1436 years. It's free, and if you want to climb its dome to see the city from a height – you'll need to pay a little bit, but it's worth it! From there you can see the red roofs (as in almost all of Italy), and a few surviving towers as a symbol of families who lived here.
A lot of museums. In advance you need to be a round sum of money, if you want to visit all.
In Florence is the famous statue of David, by Michelangelo, after which he gained fame (now, however, the square is a clever copy, and the original statue is in the Accademia in Florence).
The famous Ponte Vecchio (Old Bridge) is also in Florence, it was built in 1345 over the river Arno. Earlier this bridge was a lively trade in meat. Later, for sanitary reasons, meat dealers removed and now there are jewellery stores.
It is interesting that over the bridge, under the roof, is a covered passage that was built to the noble people could go from Palazzo Pitti to Palazzo Vecchio without having to meet with the commoners. This is the only bridge that was not destroyed during the Second World war.
Palazzo Pitti is the largest of the Florentine palaces. To explore all the rooms in it takes several hours, so it is big. Each room is a masterpiece! It was built by a very wealthy Pitti family and later came into the possession of the Medici family. Near this Palace are the famous Boboli gardens.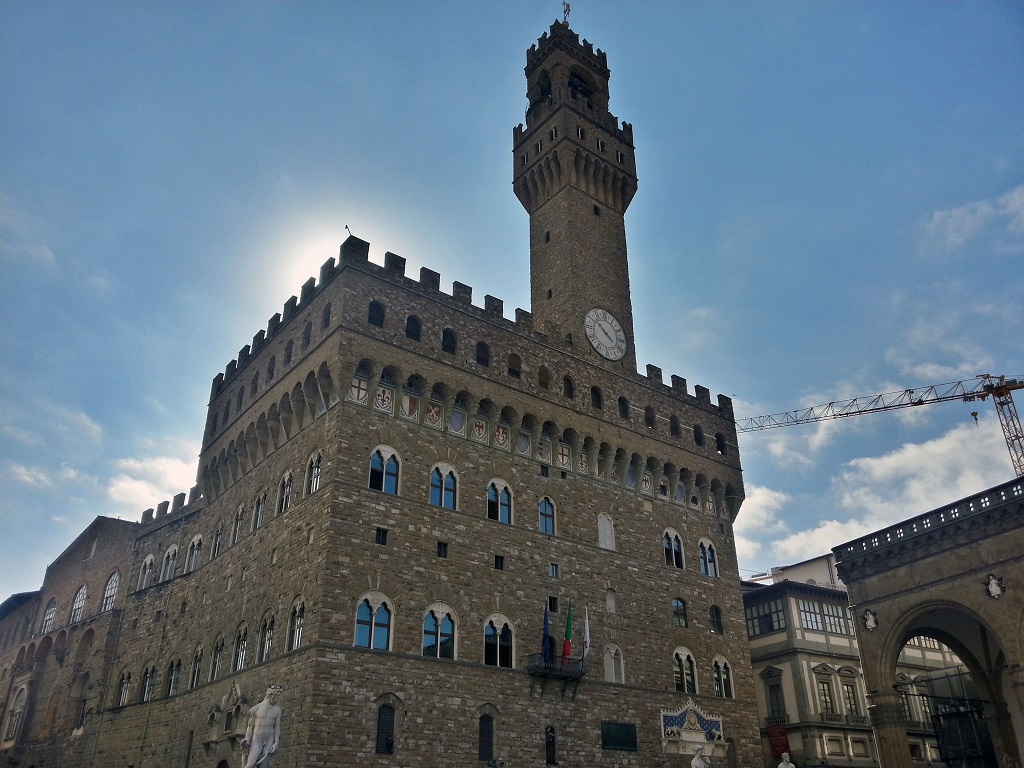 /Florenze2.jpg" alt="" width="3264" height="1836" />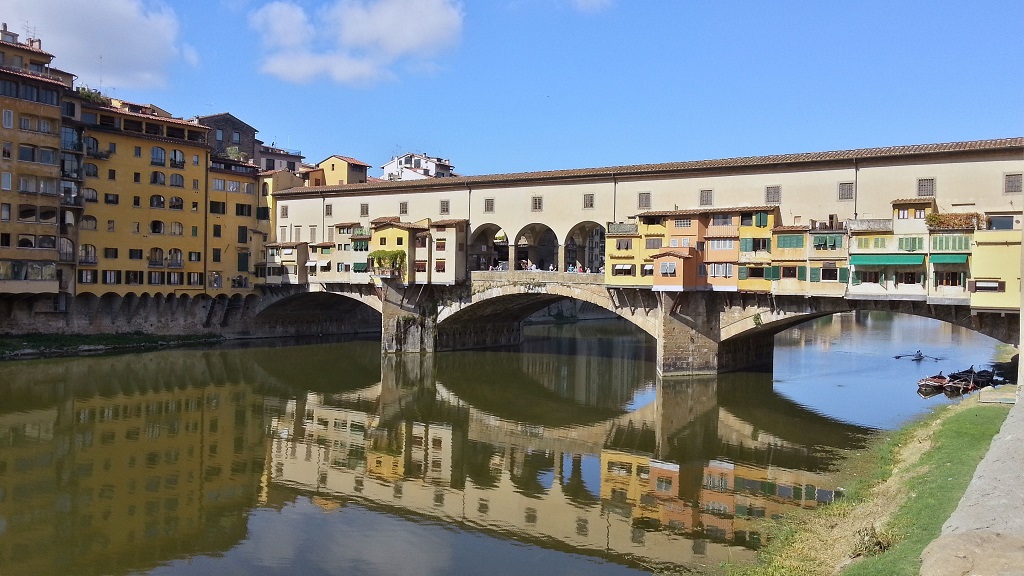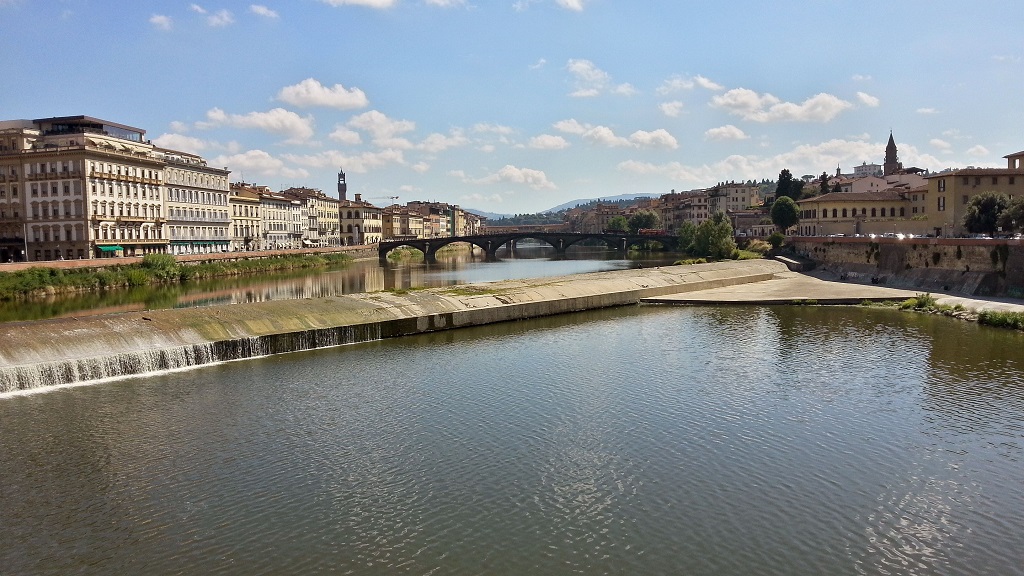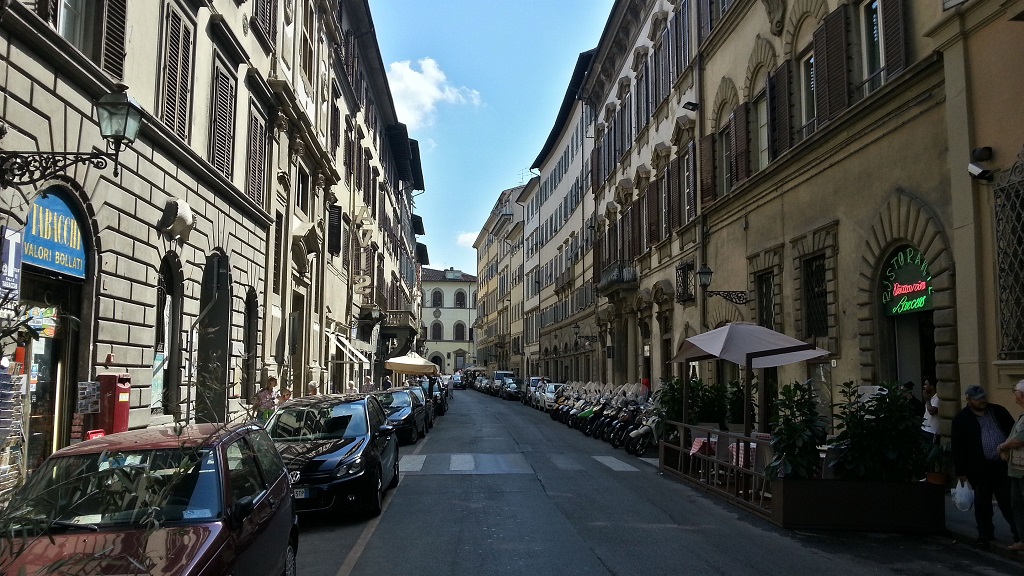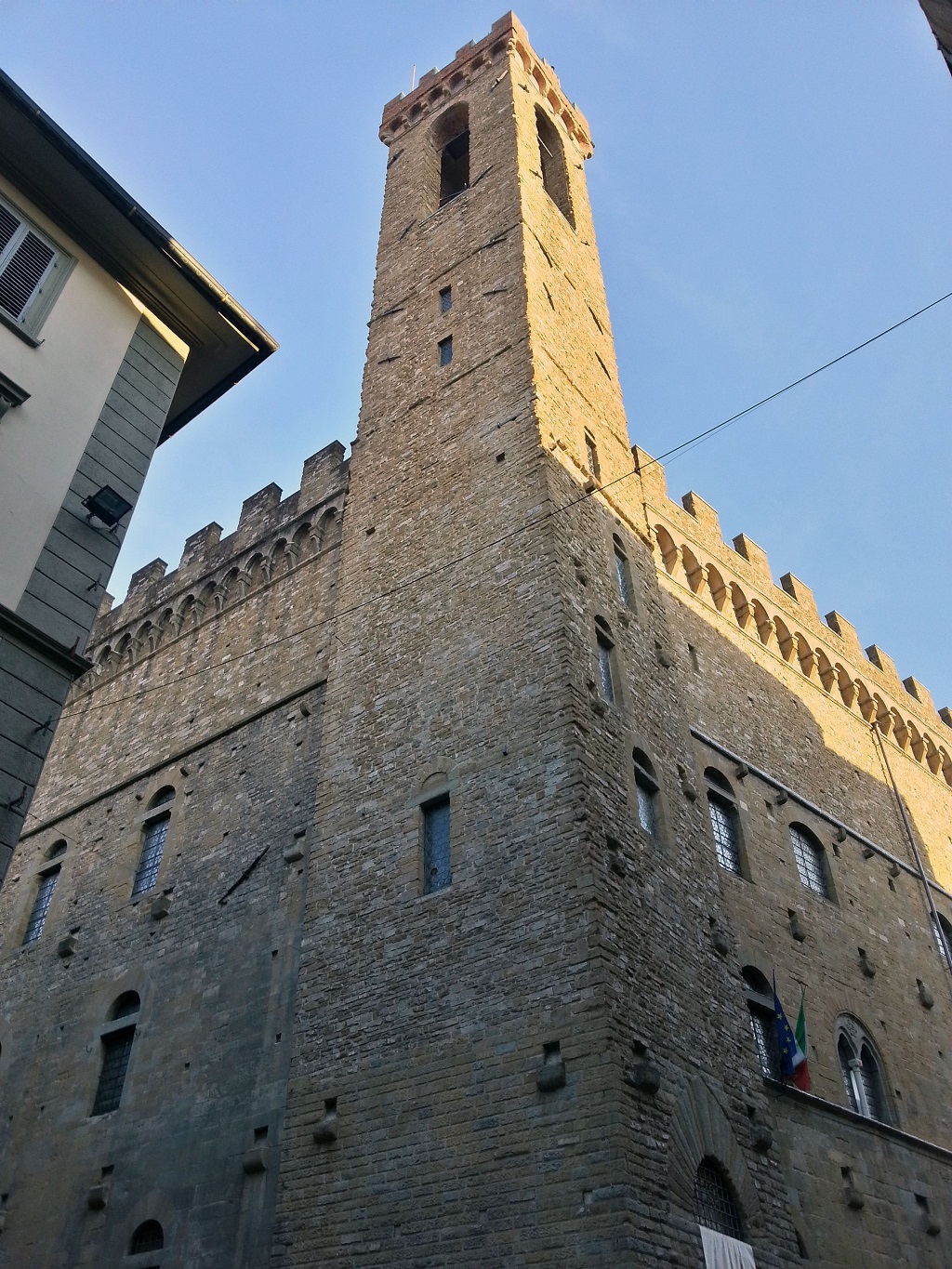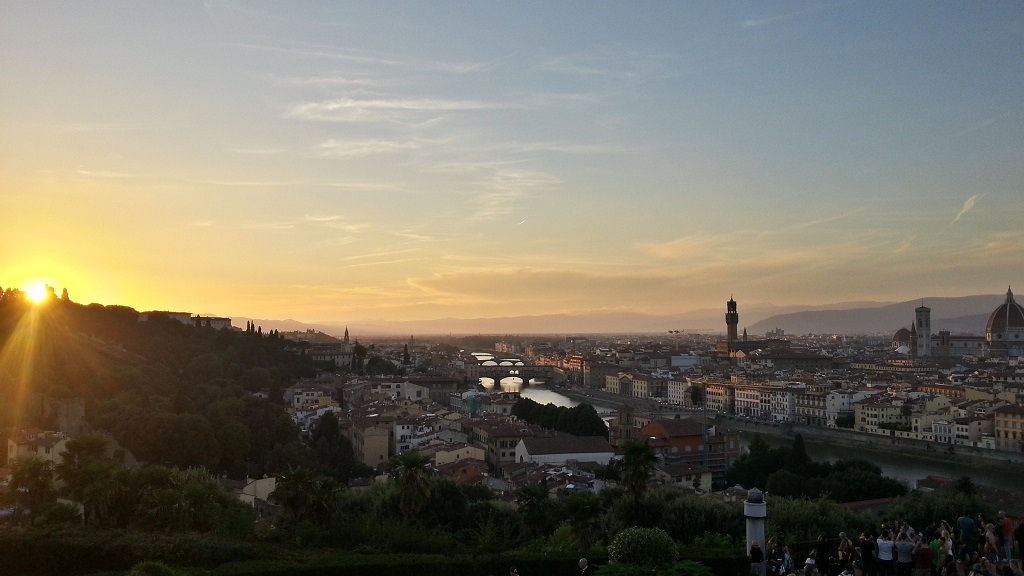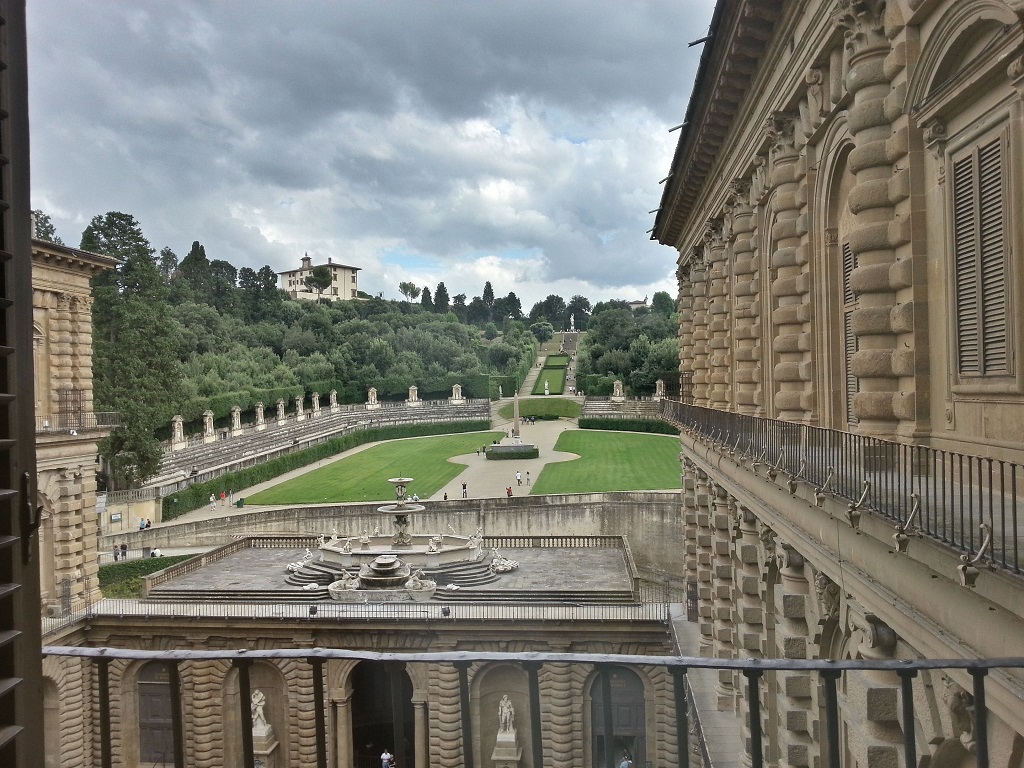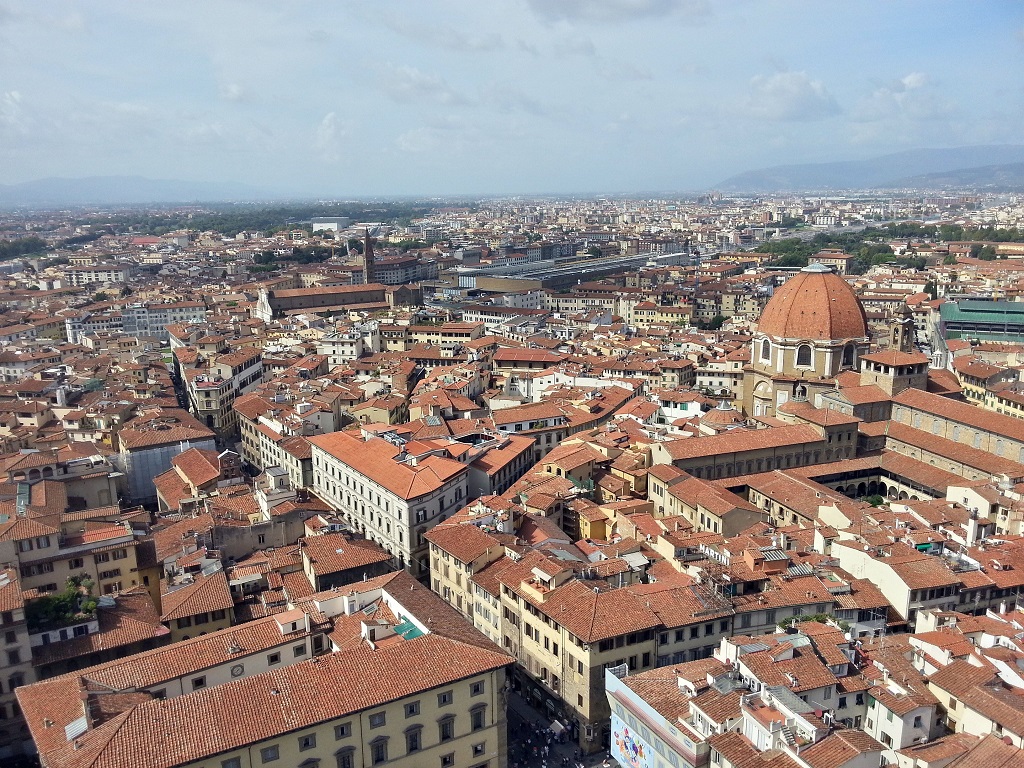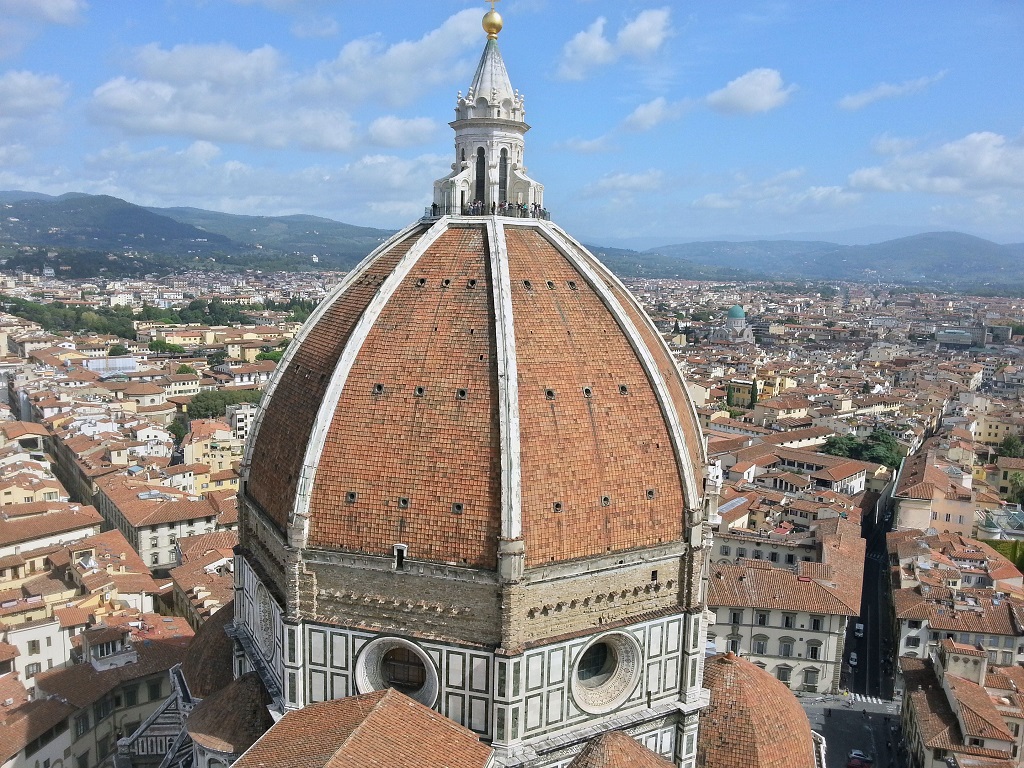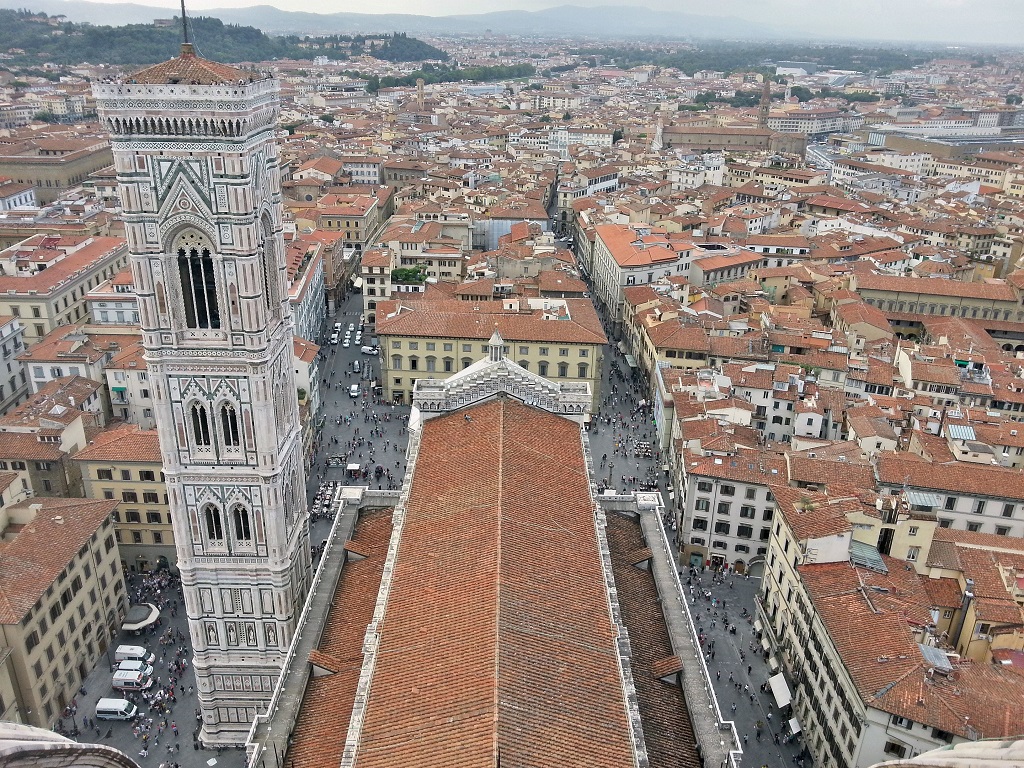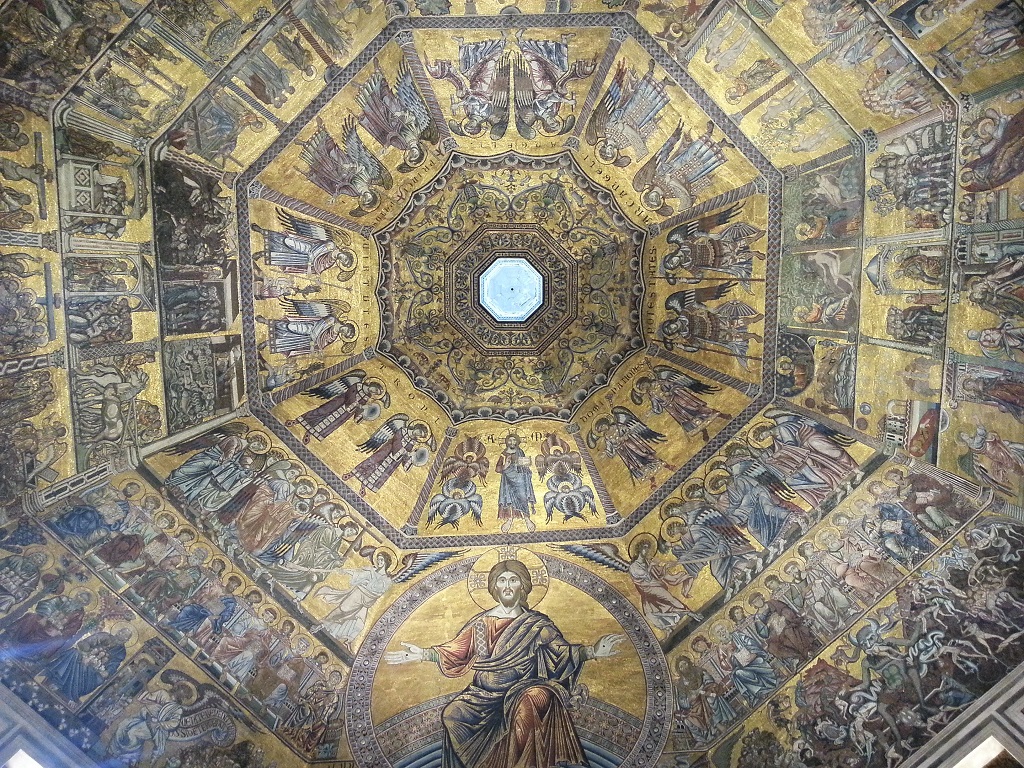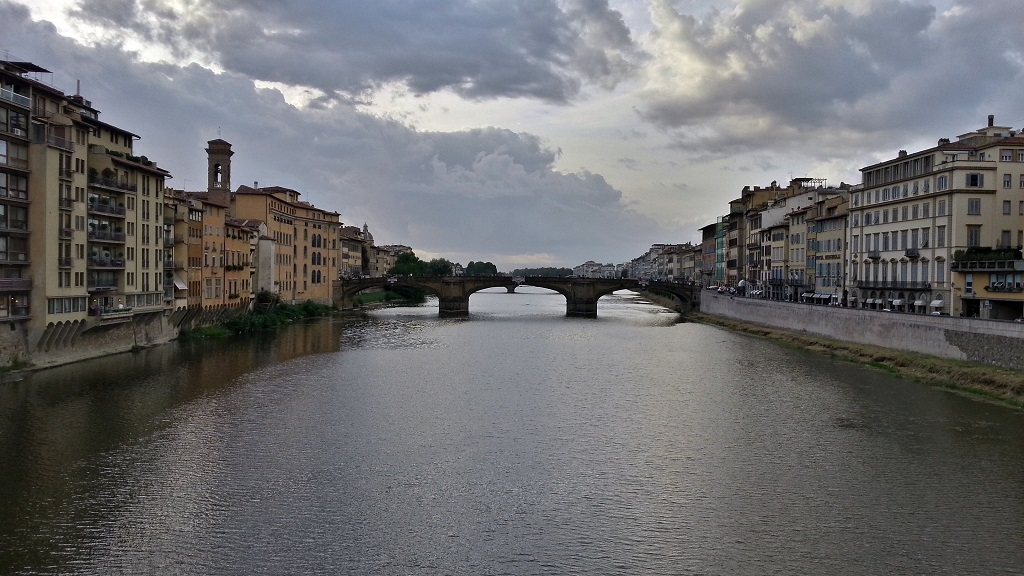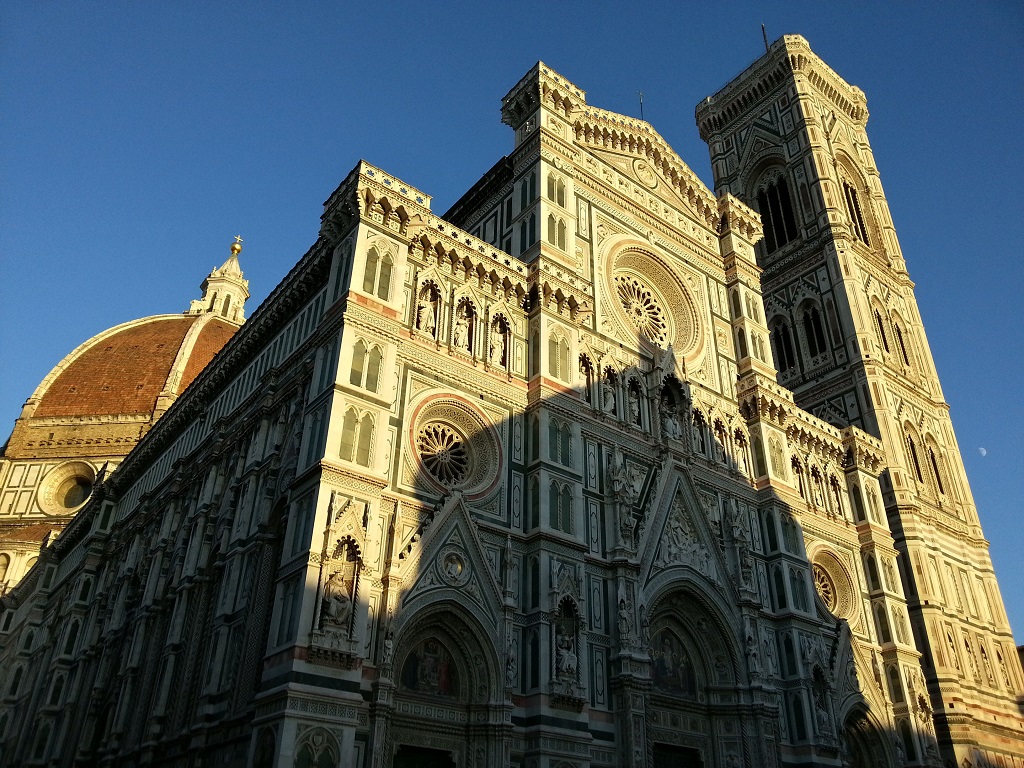 History,People,Our world,It's interesting