Lewis Carroll in Guildford
---
Walking the streets of Guildford (Guildford), understand why this city inspired the famous English writer Lewis Carroll's the second book about the adventures of Alice – "Alice in Wonderland"
Lewis Carroll arrived in Guildford in 1868, and from the first moment he was fascinated by its mysterious curved streets with cozy courtyards and shady parks. This millennial city was built on the great path from Winchester to Canterbury, which passed through the Ford of the river Wey. Many generations of people came and stayed to live here.
A great mathematician and logician Lewis Carroll wrote the novel "Alice in Wonderland" at Christmas in 1871, where the author describes the adventures of a girl named Alice, which after passing through the mirror is completely amazing and paradoxical world. The novel became instantly popular and its author glorified Guildford and then, a few years later, the grateful residents erected a monument to the heroine of the novel – Alice passing through the mirror.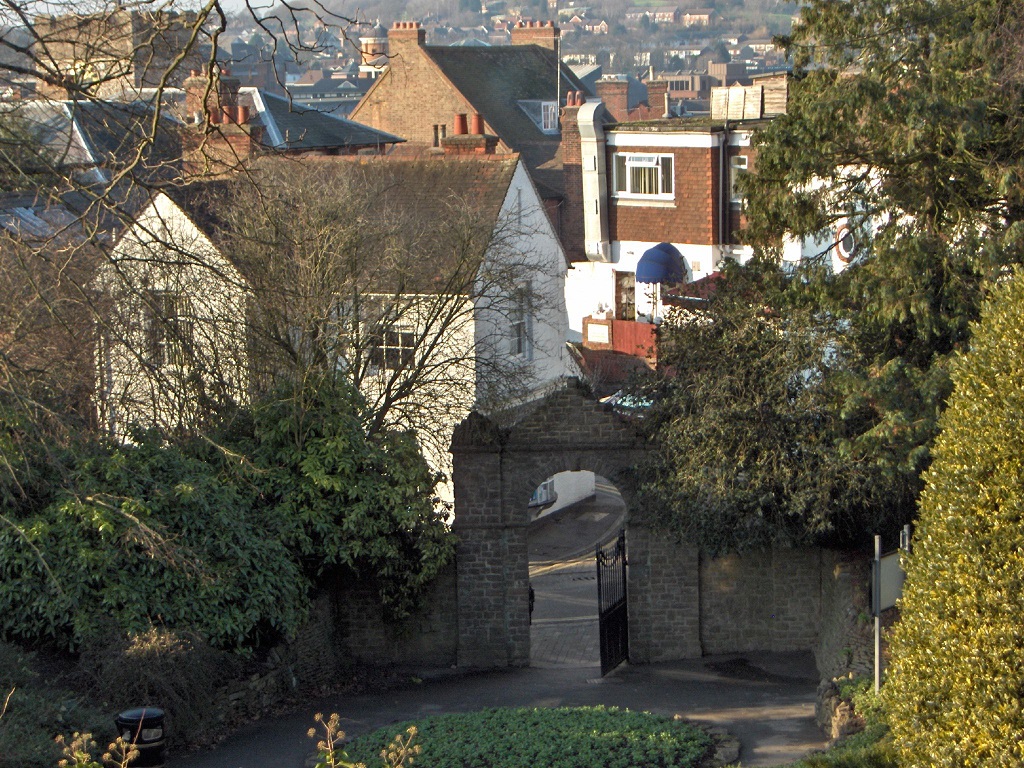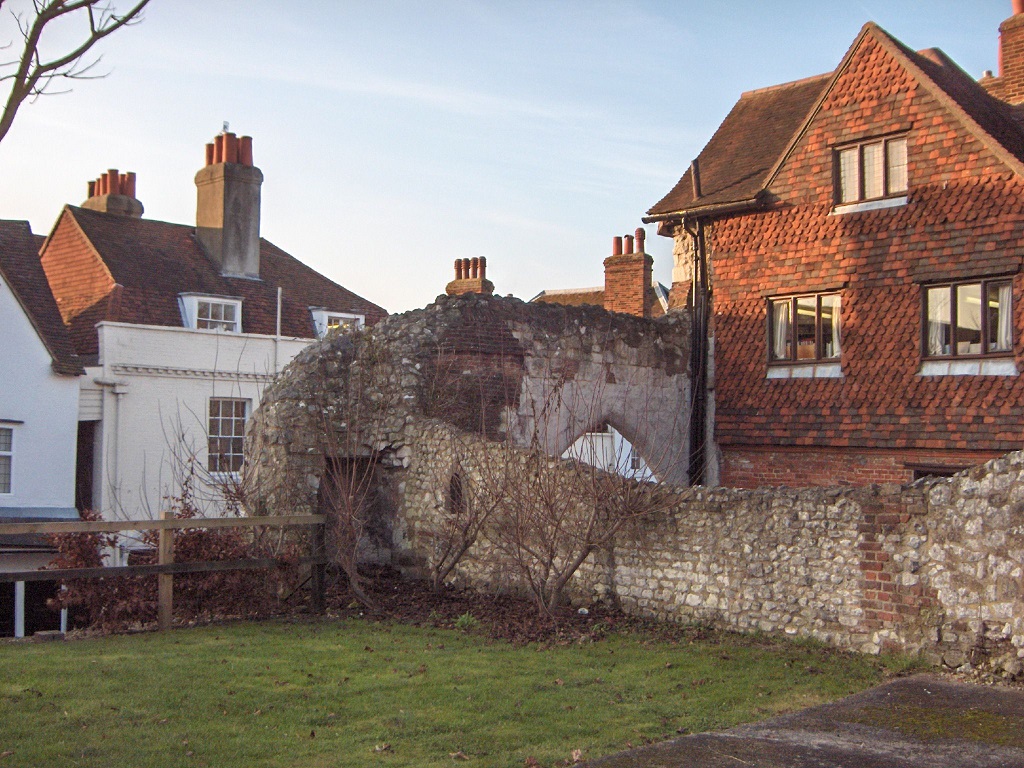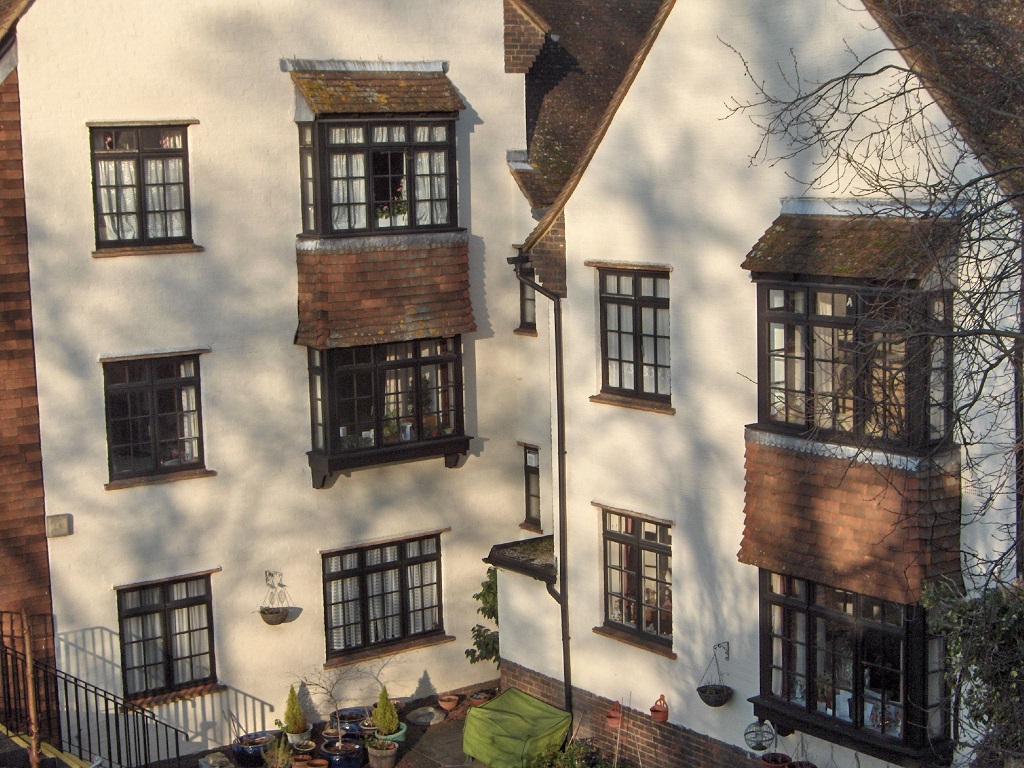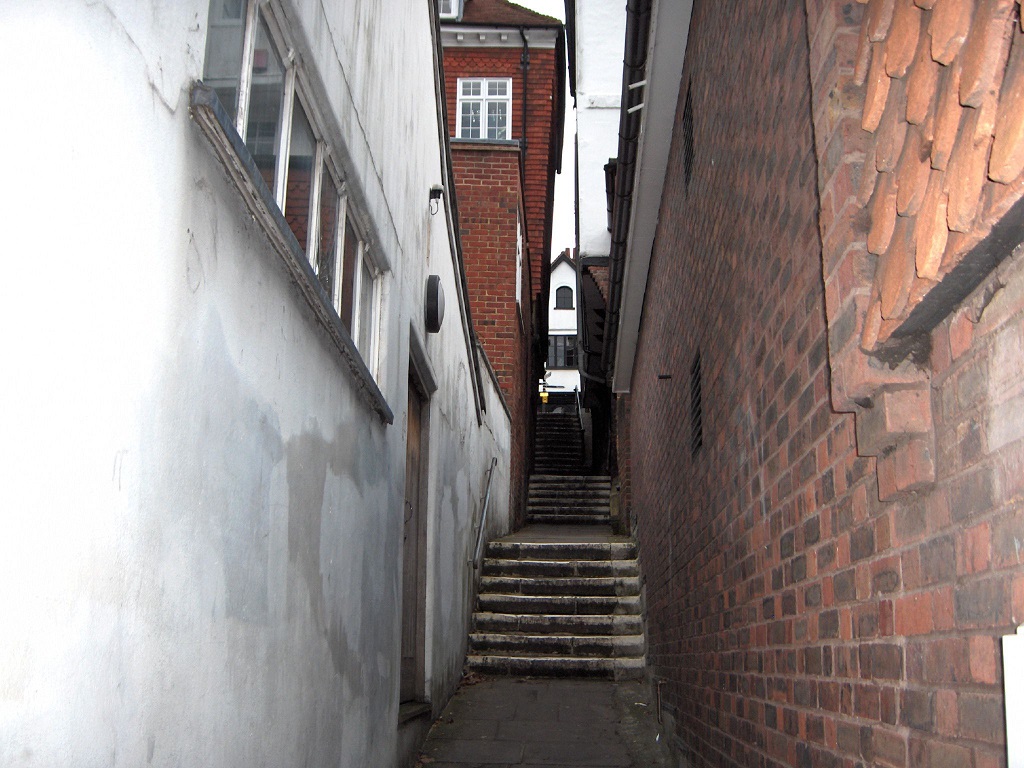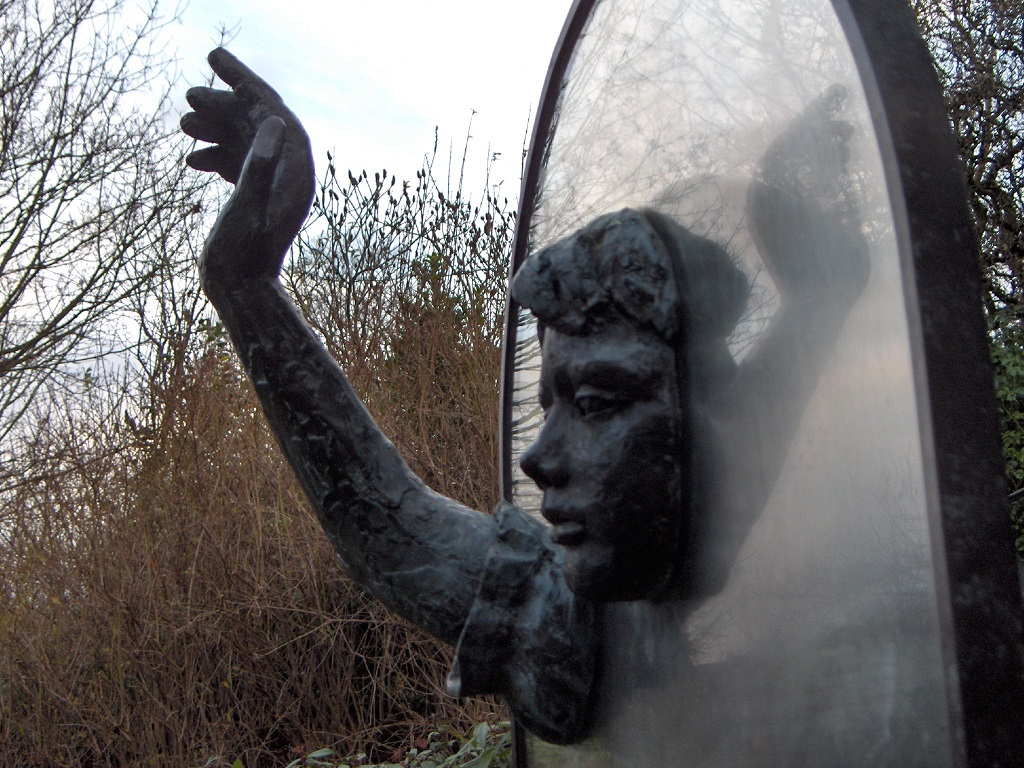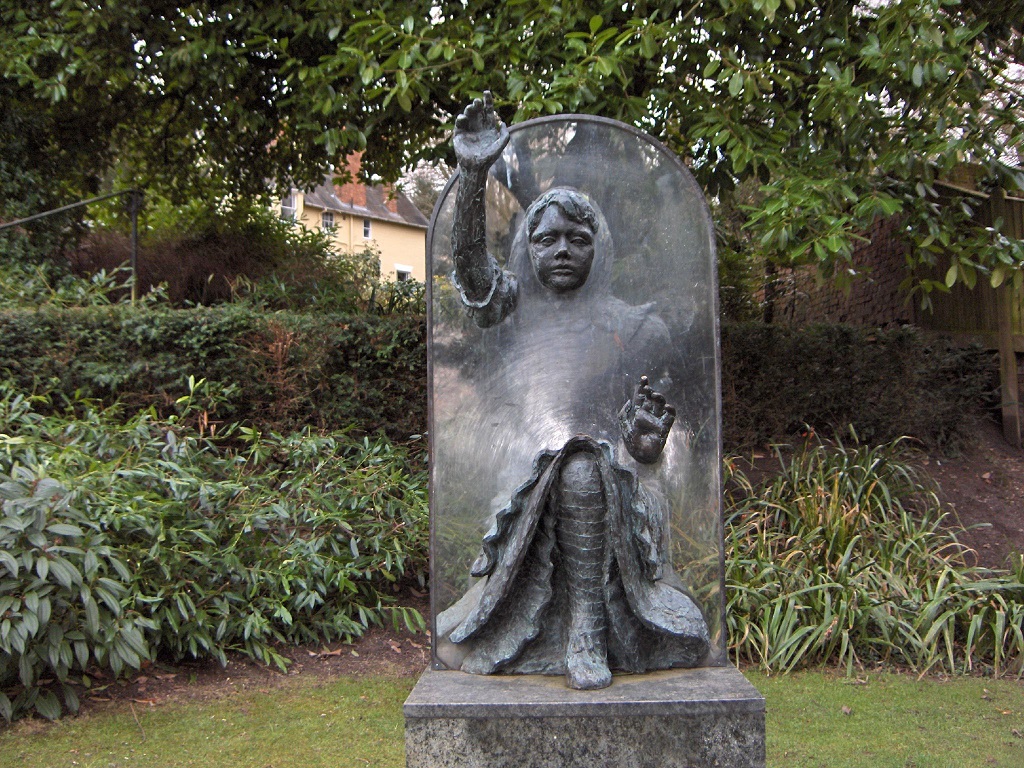 ght="1536" />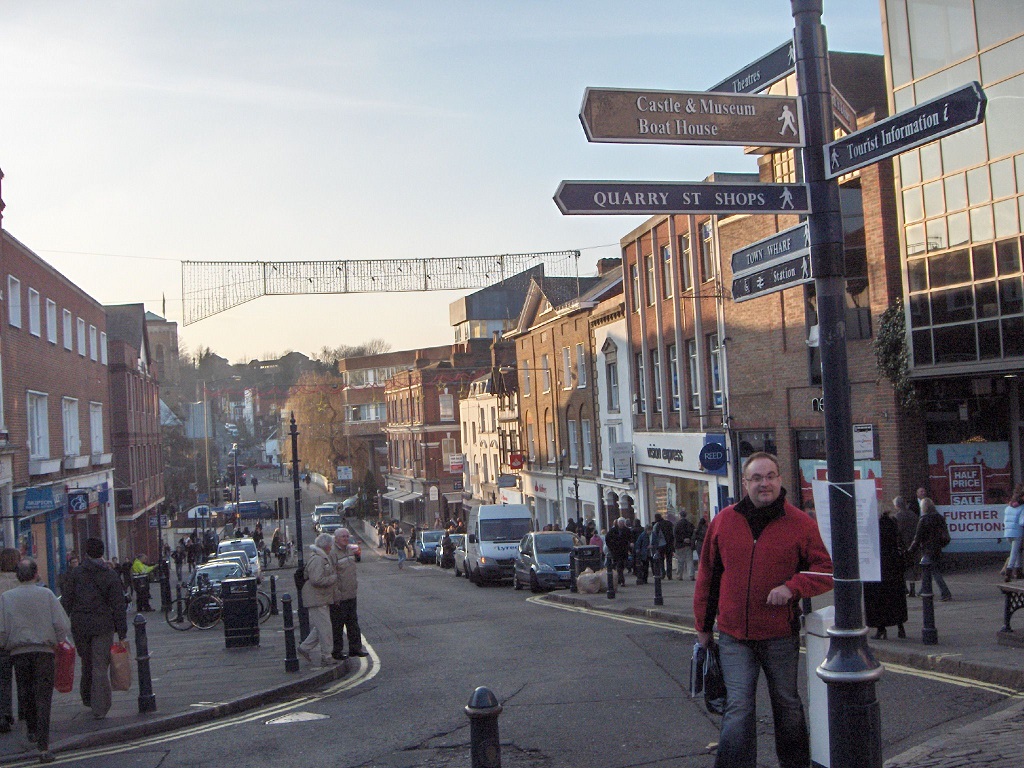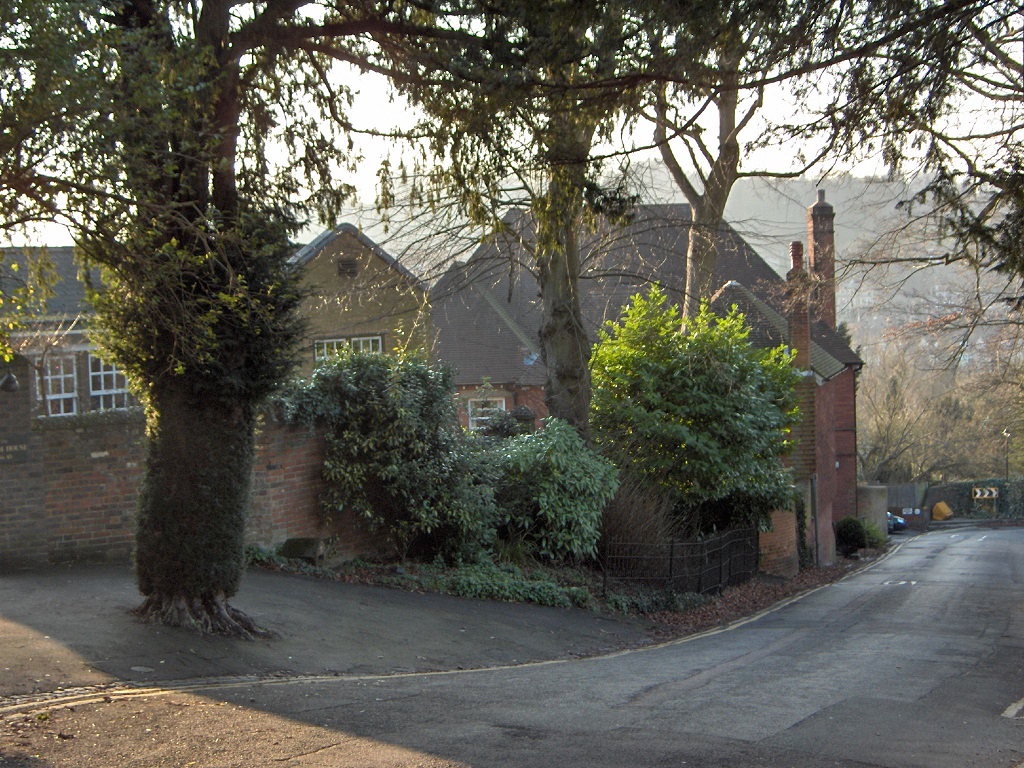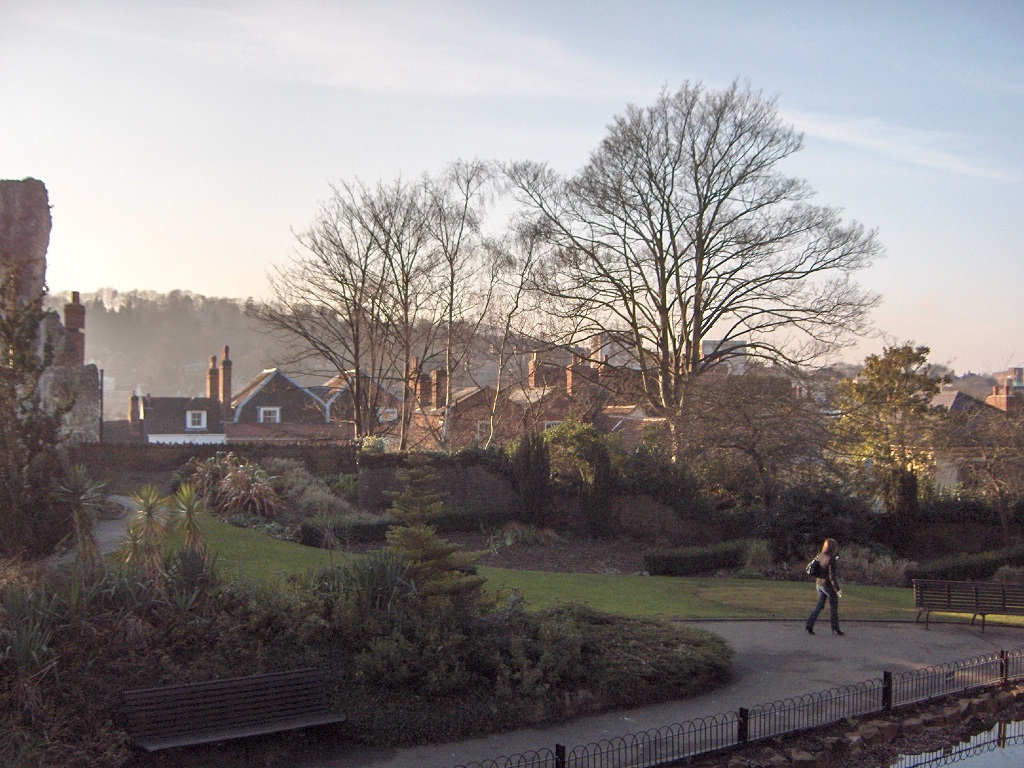 History,People,Nature,Paintings,places of interest,Our world,news That's interesting