Kandovan cave life through the ages
---
The village of Kandovan (Kandovan), with its cave settlements, located in the North-West of Iran. The first ancient dwellings were carved into volcanic mountains more than 700 years ago. For centuries people continued to settle and live in these warm and dry cave houses.
Over the years, down in the valley lies the modern village with hotels, restaurants and many tourists who come to enjoy this attraction.
But despite the 21st century, many families continue to live in these ancient homes in the mountains, meeting sunrises and sunsets in these picturesque places.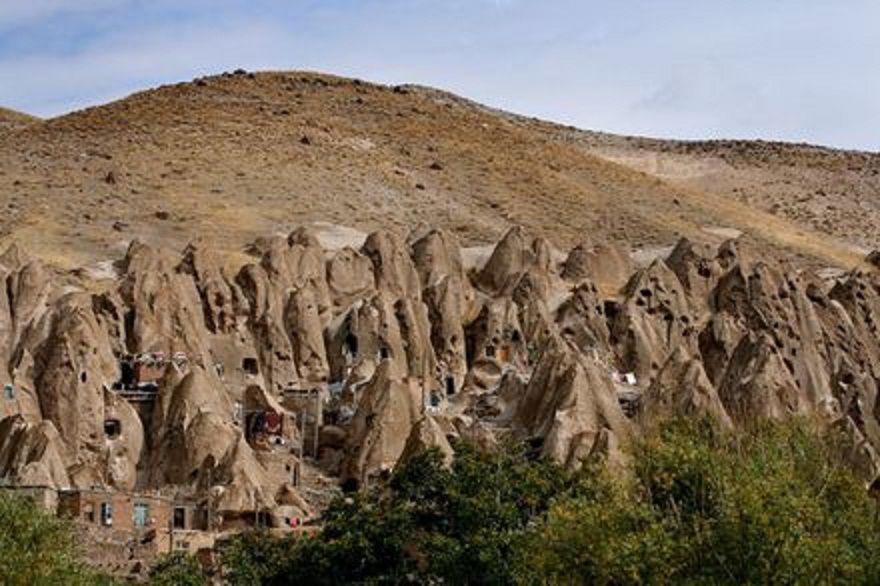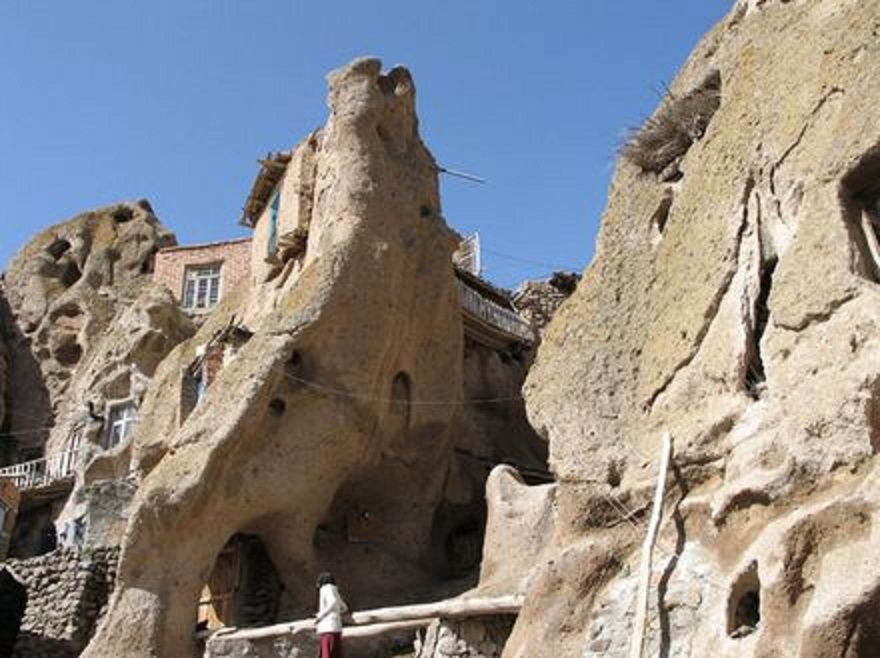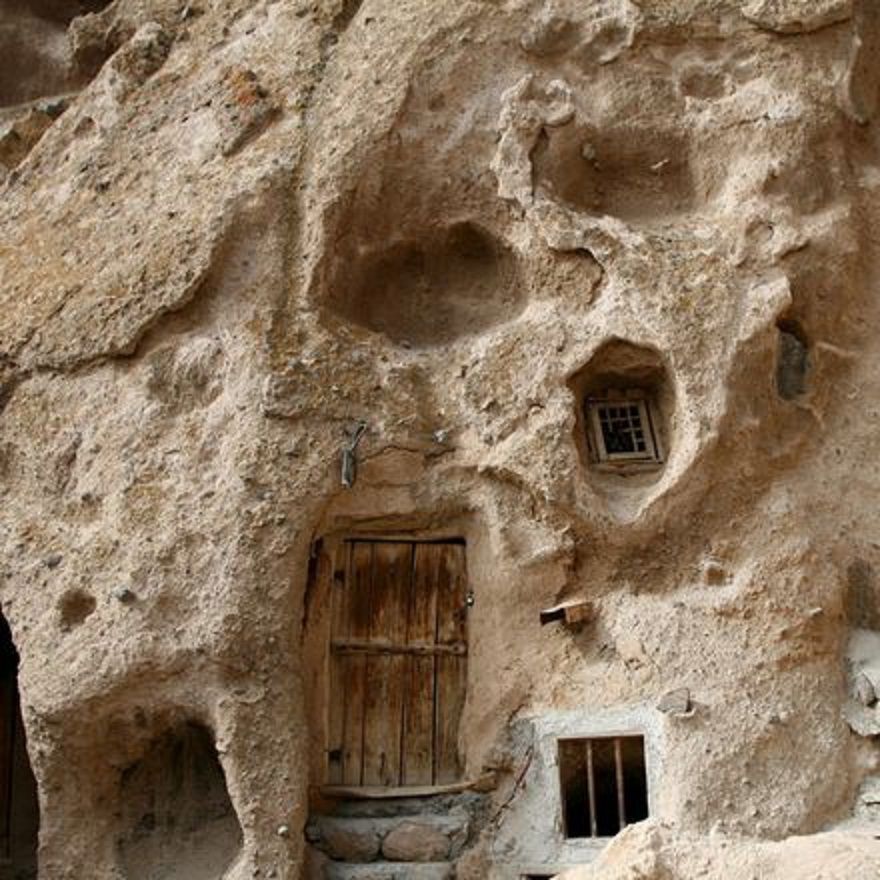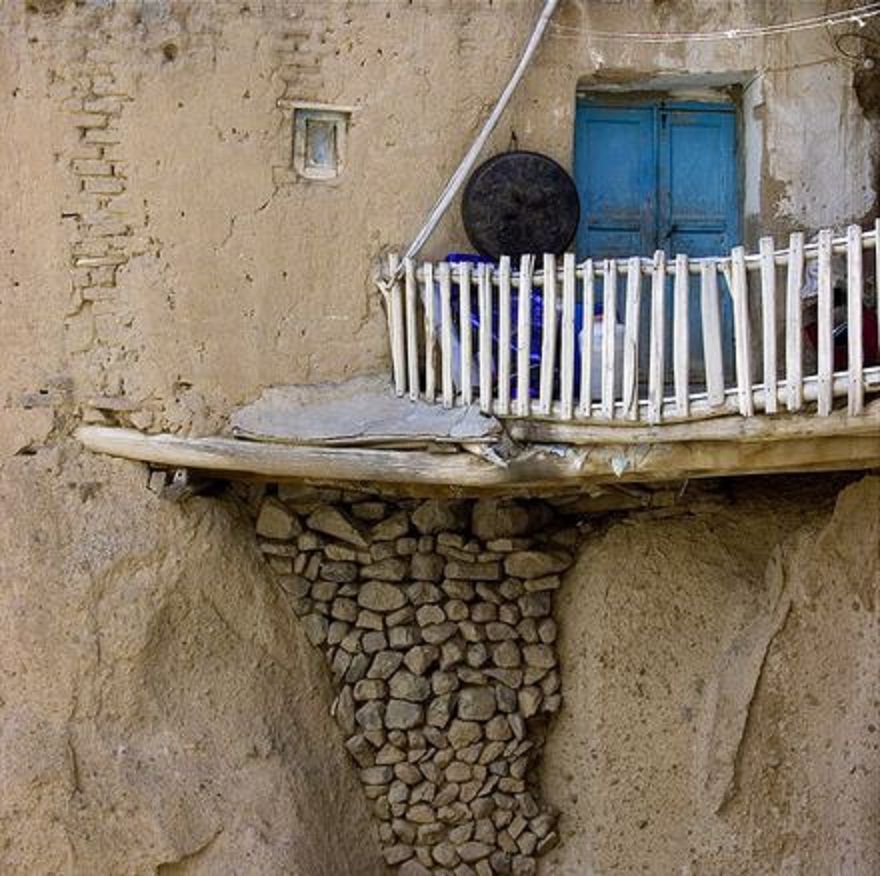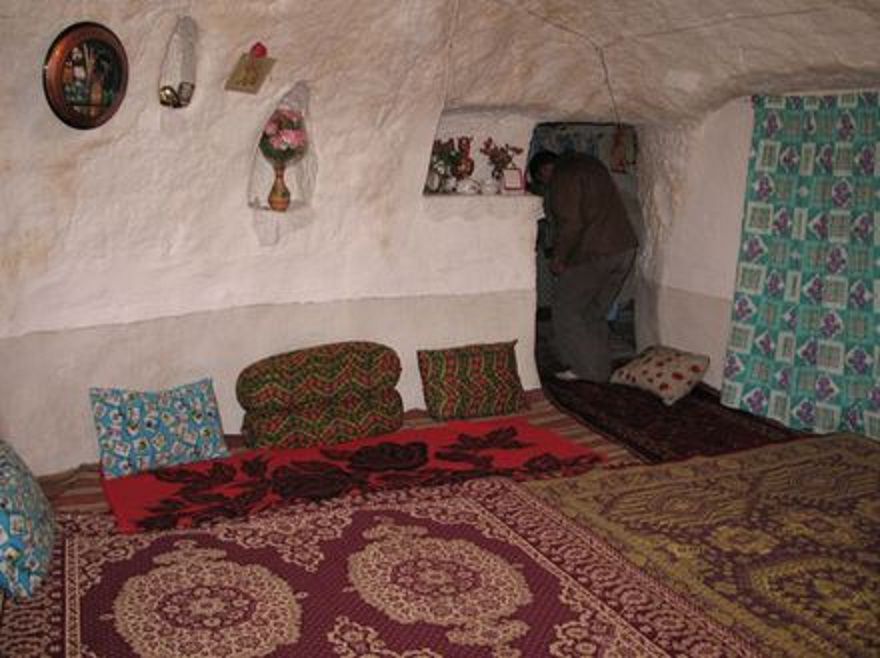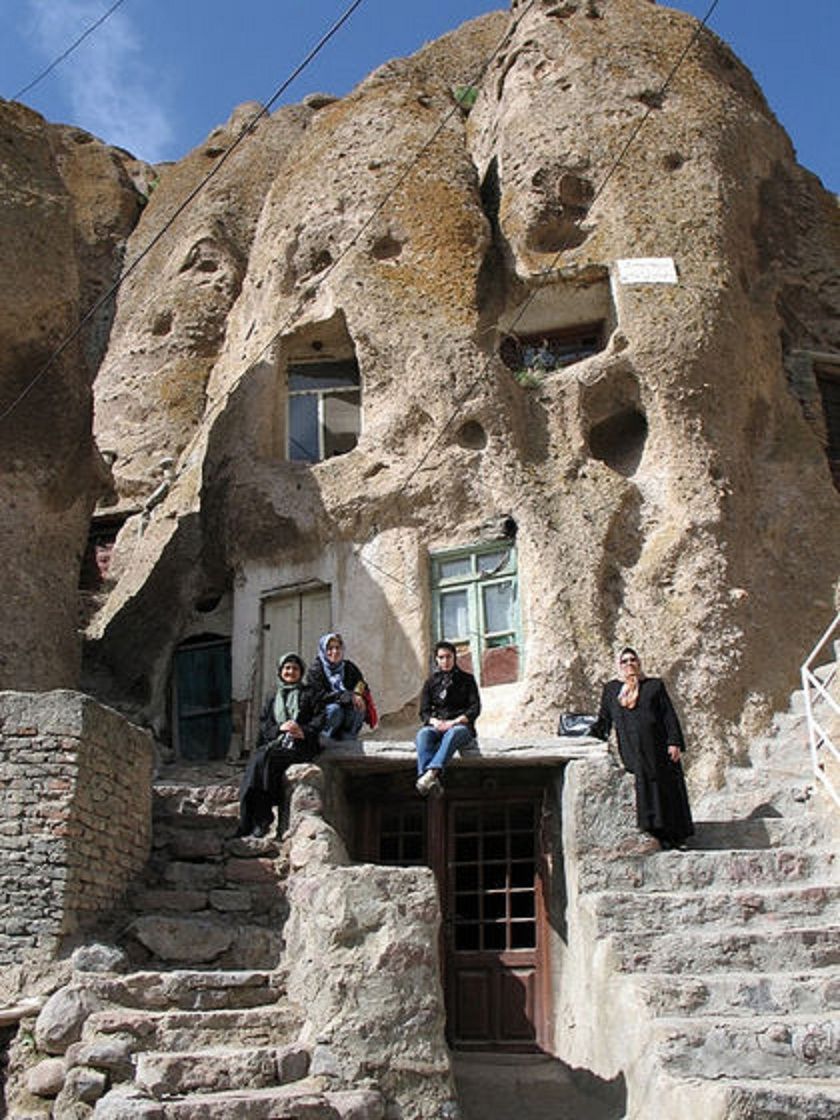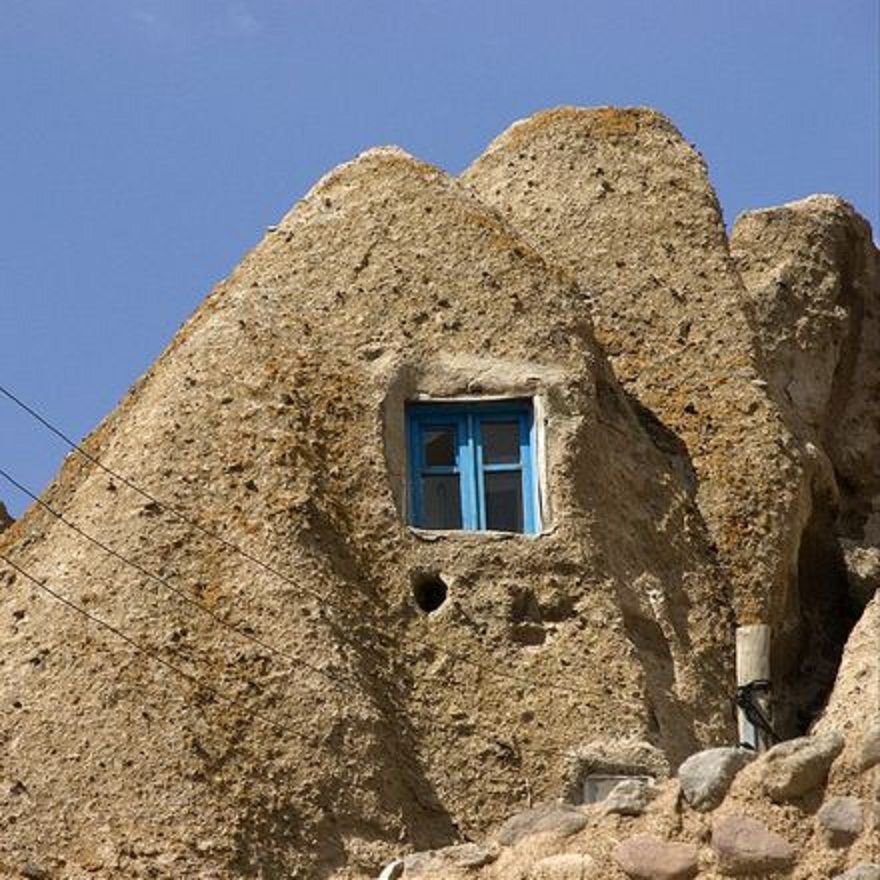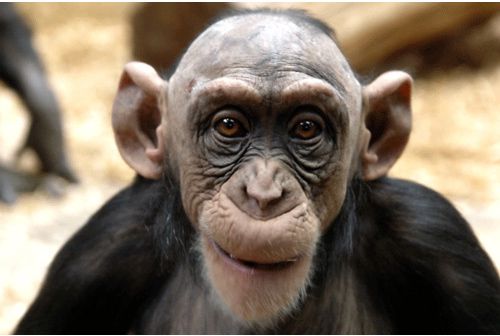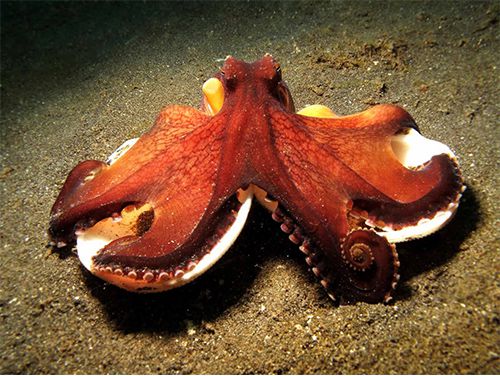 History,People,Nature,Sightseeing,Our world Is interesting