Cambridge or Silicon Valley in the heart of Europe
---
Cambridge (Cambridge) is a city of scientists, students, and the highest modern technologies, which accounted for more than 1000 various scientific companies working in the areas of electronics, biotechnology and software.
Arriving in Cambridge, you know that he is famous not only for universities, colleges and schools, but it's also very beautiful, historic town with old streets, churches and parks. The first settlements appeared here in the bronze age and later, due to the close location to the capital, the city has grown to enormous proportions.
The name Cambridge comes from the river Cam (River Cam), which means "Bridge over the river Cam", i.e., Cambridge. Interestingly, this same river with its numerous canals flowing here come from a single large water English system of canals, connecting the main industrial cities of Britain.
And yet, arriving in Cambridge, you marvel at the abundance of bikes all becomes clear when you learn that 80% of the population are youth who live and study here. Students enjoy ride whosoever through the channels on the old boats punts that move, starting sixth from the bottom.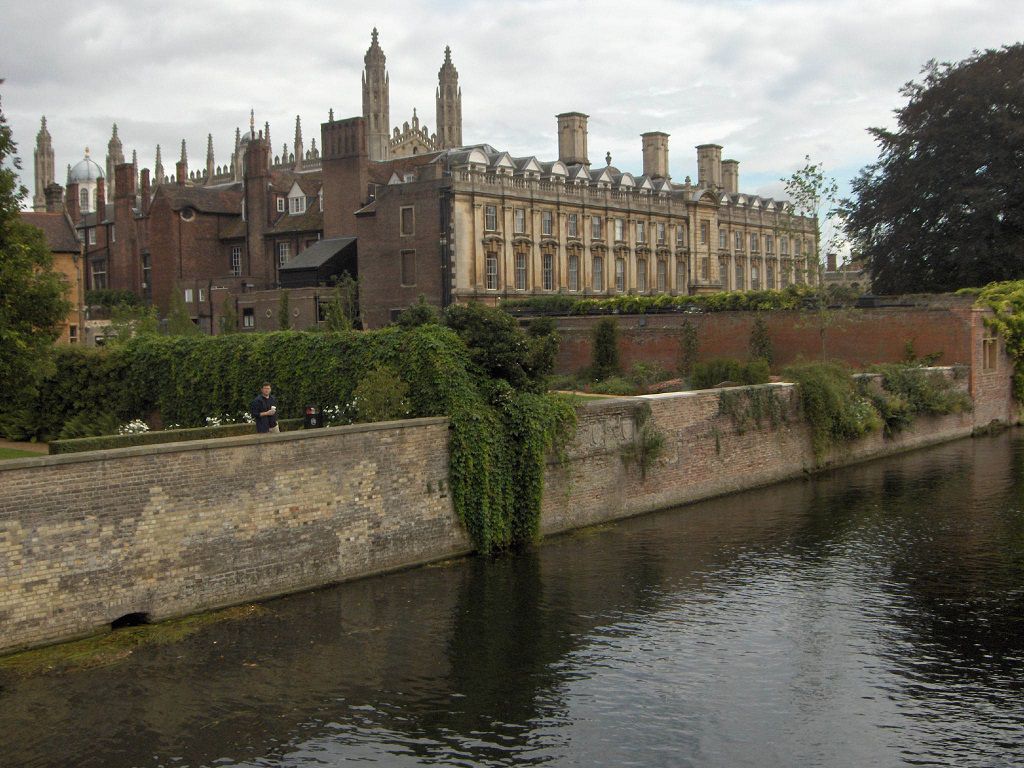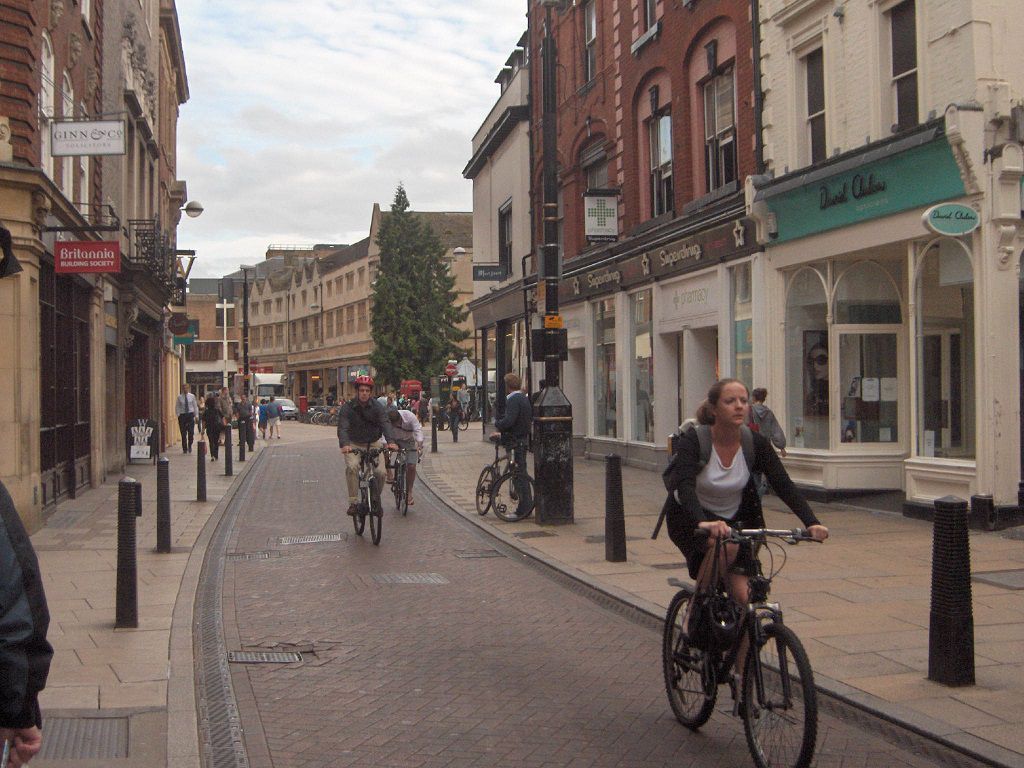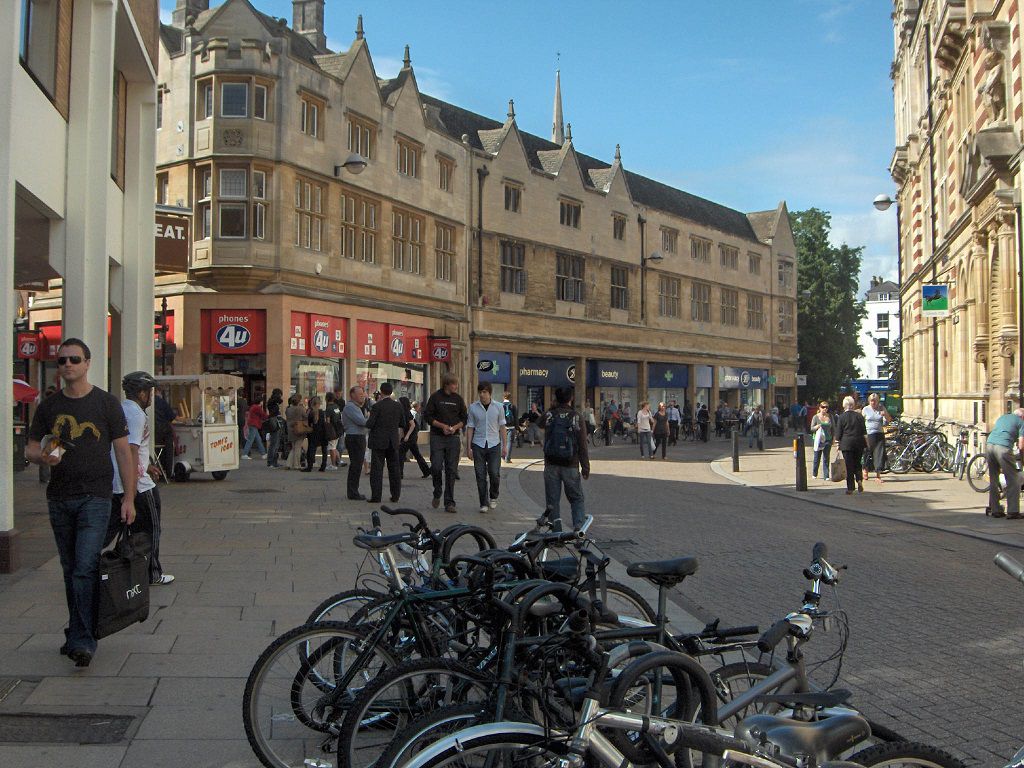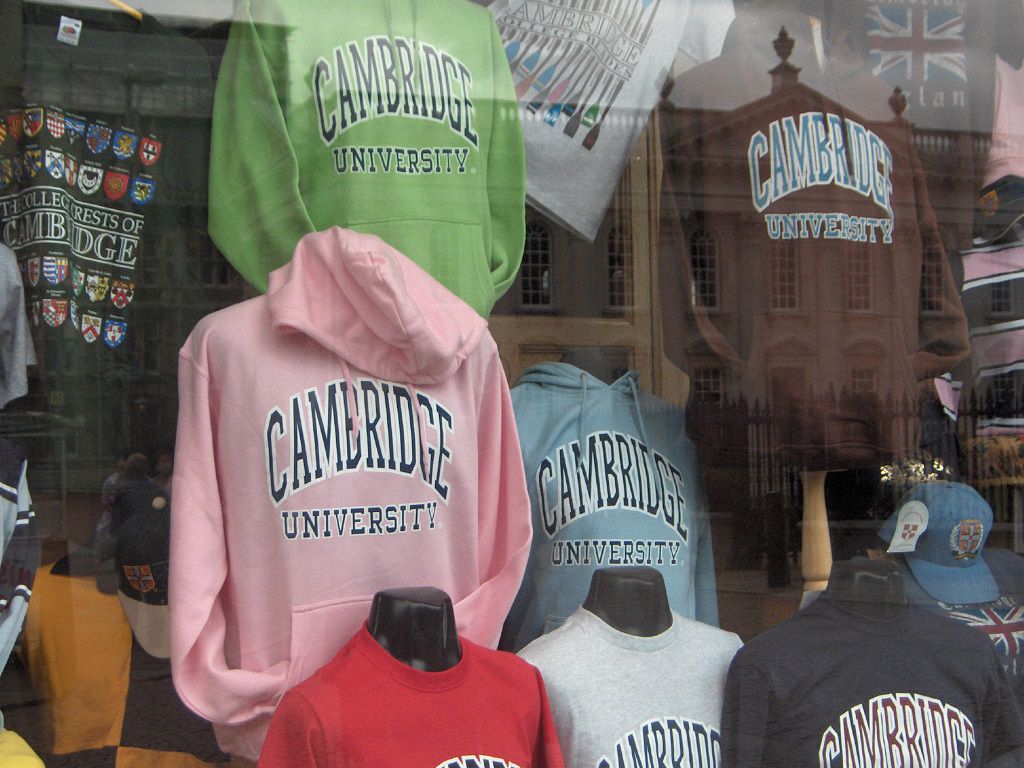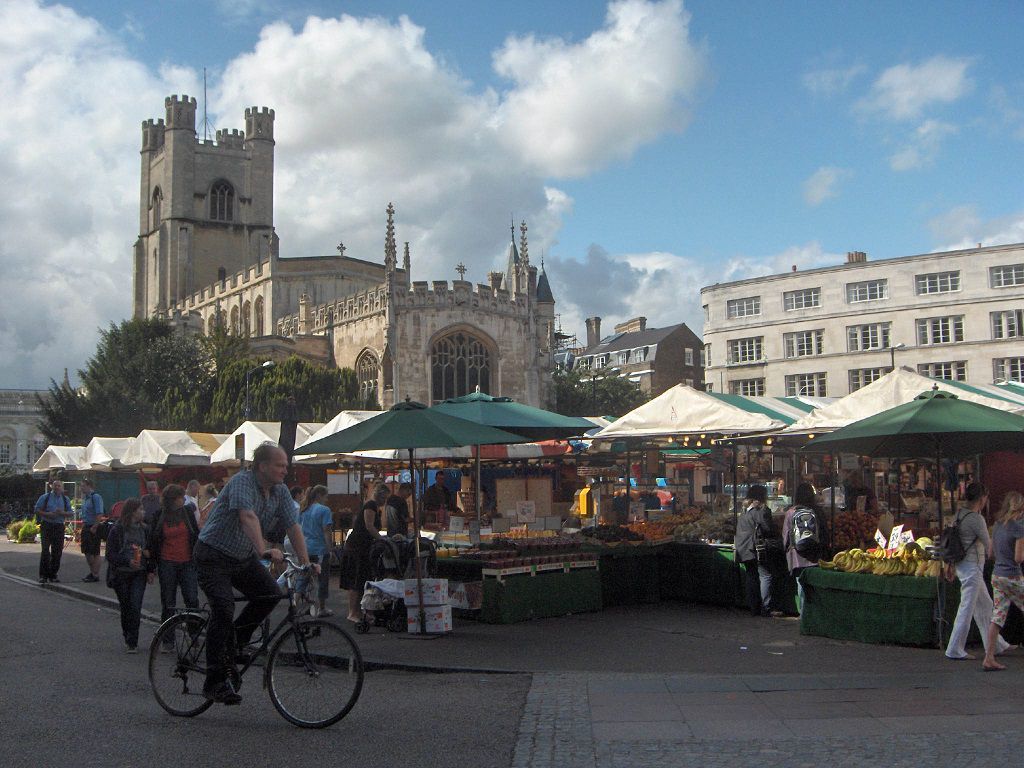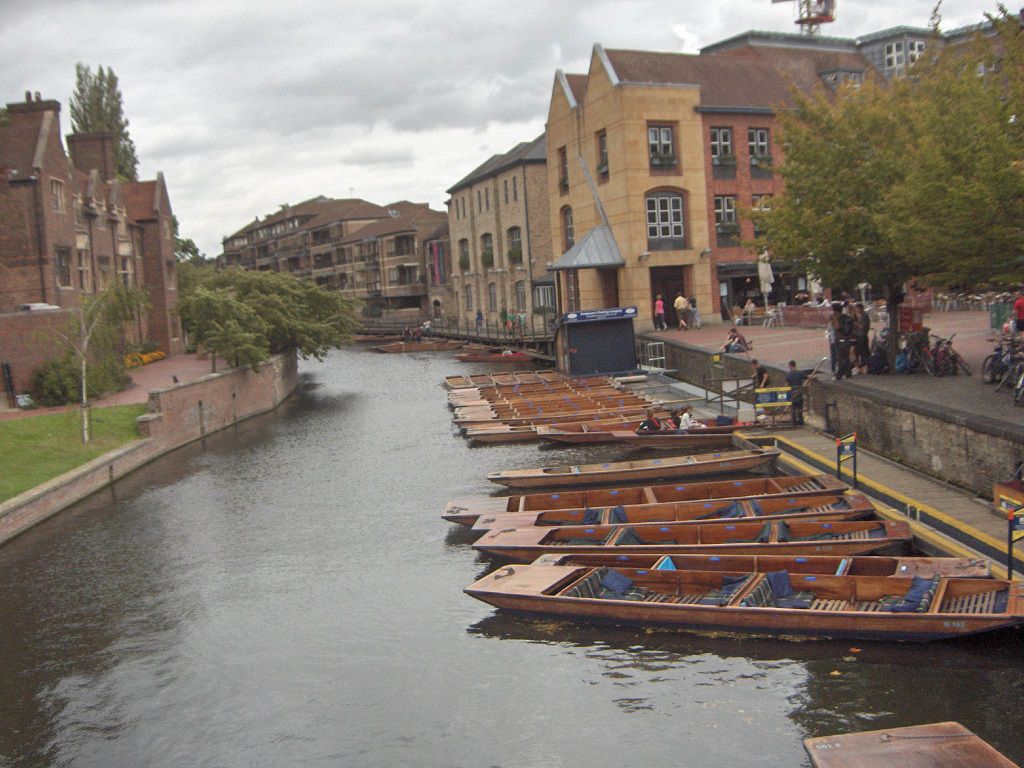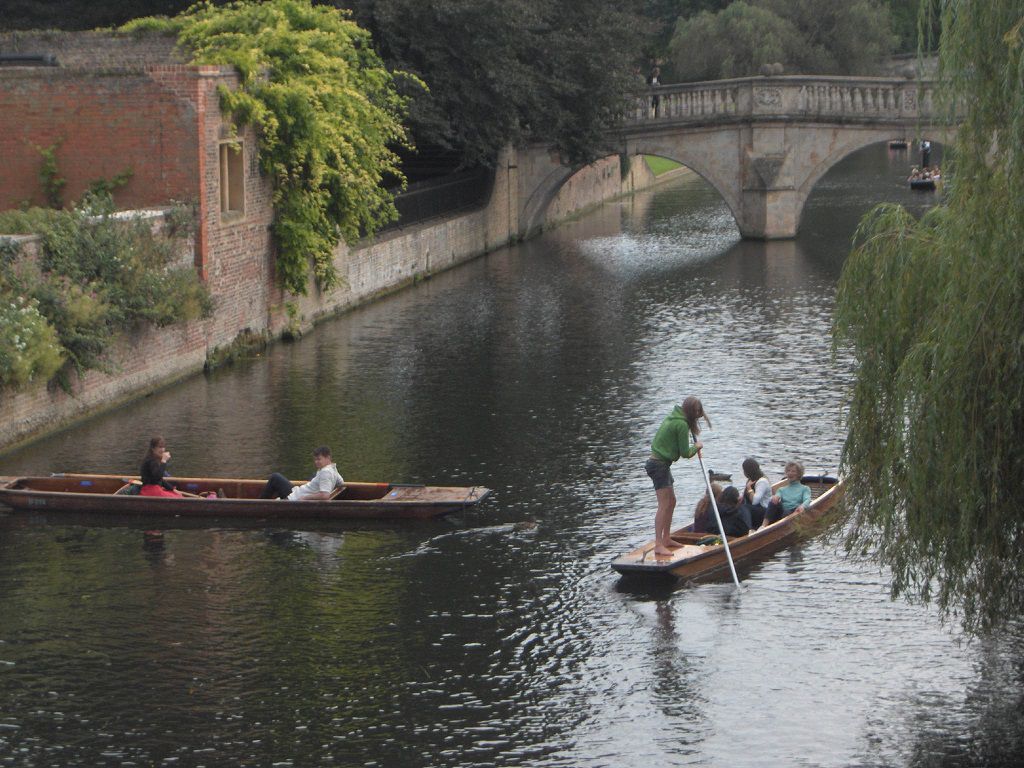 dia/Default/kembridg/Cambridge_UK_8.JPG" alt="" width="1024" height="768" />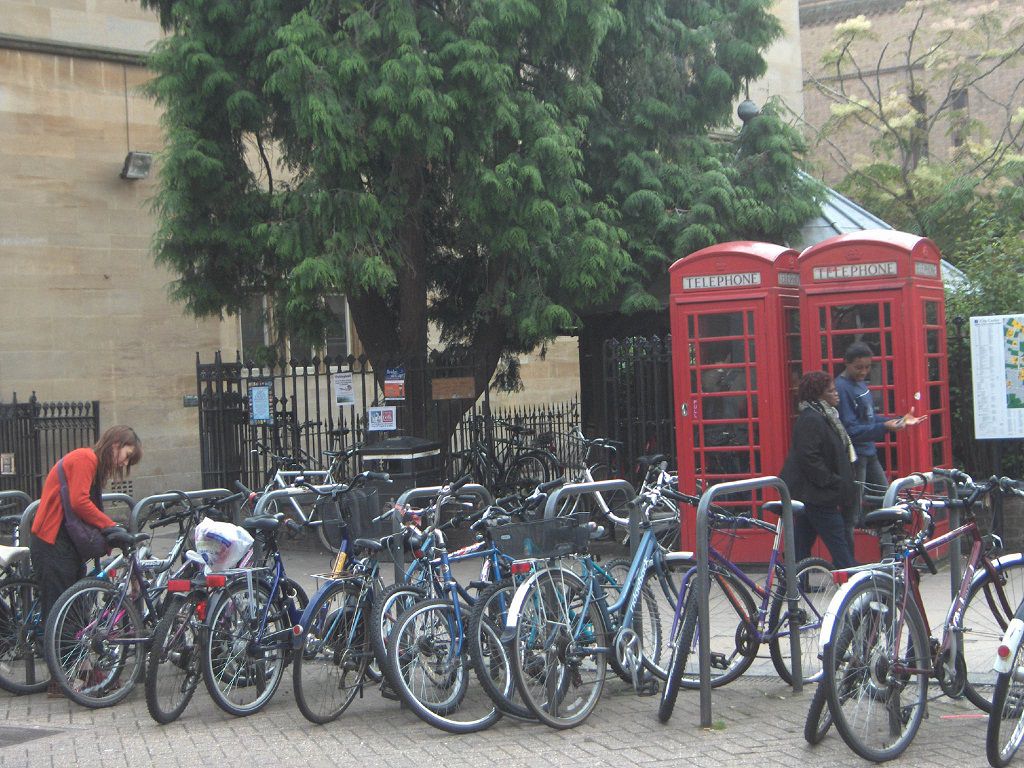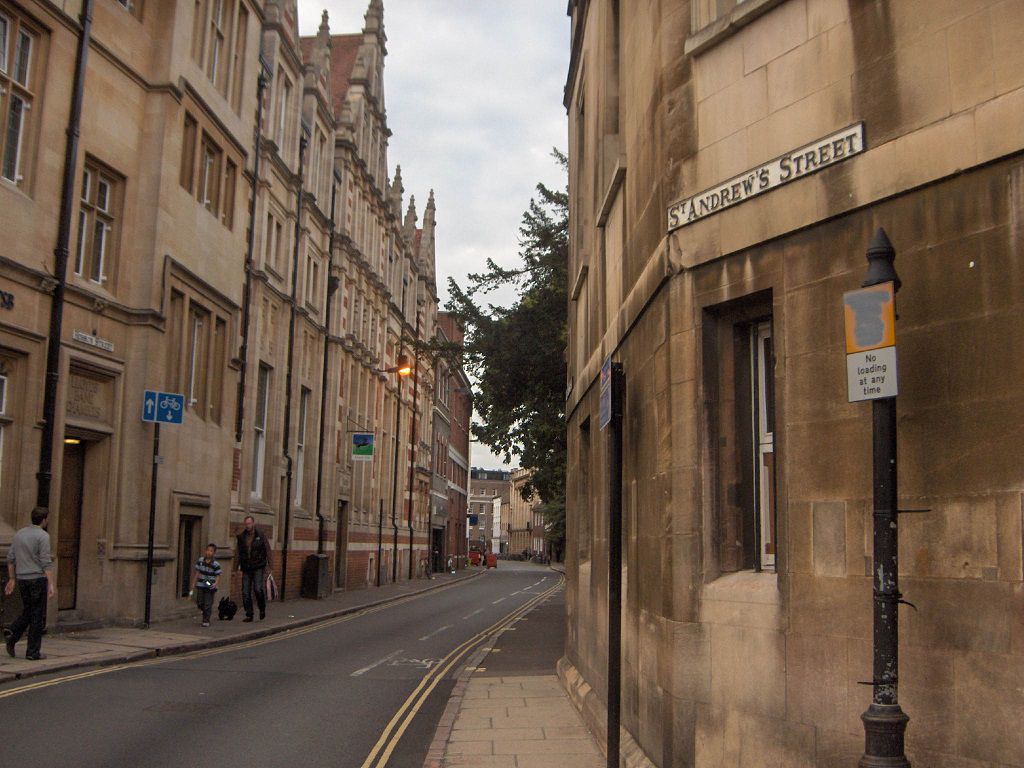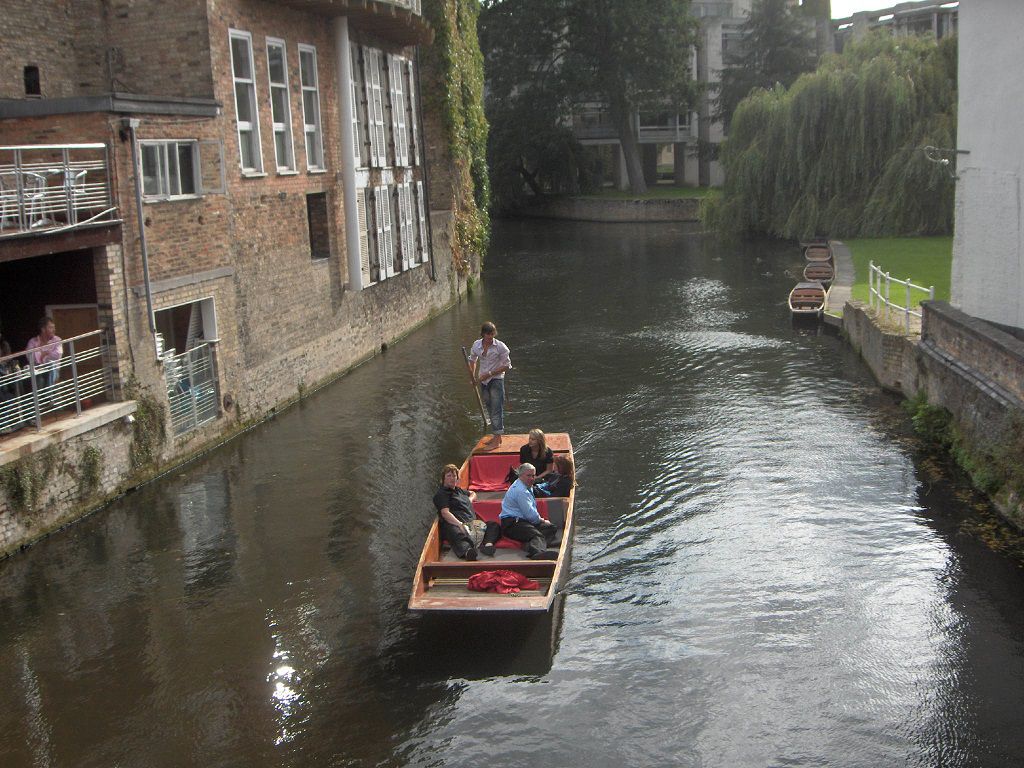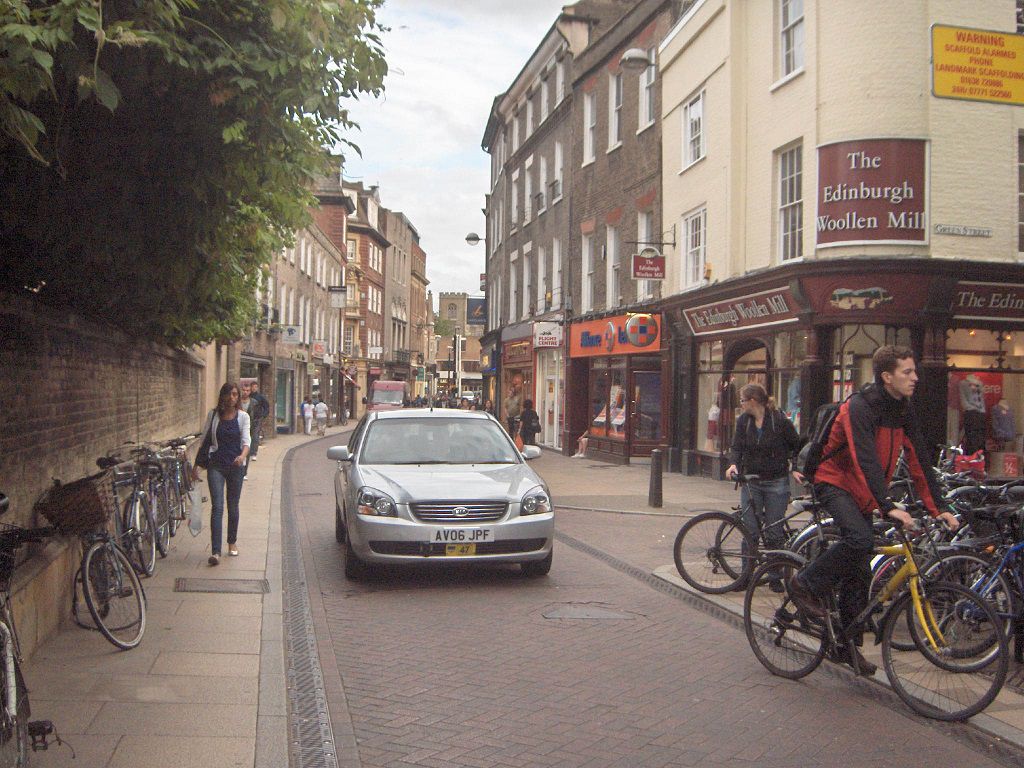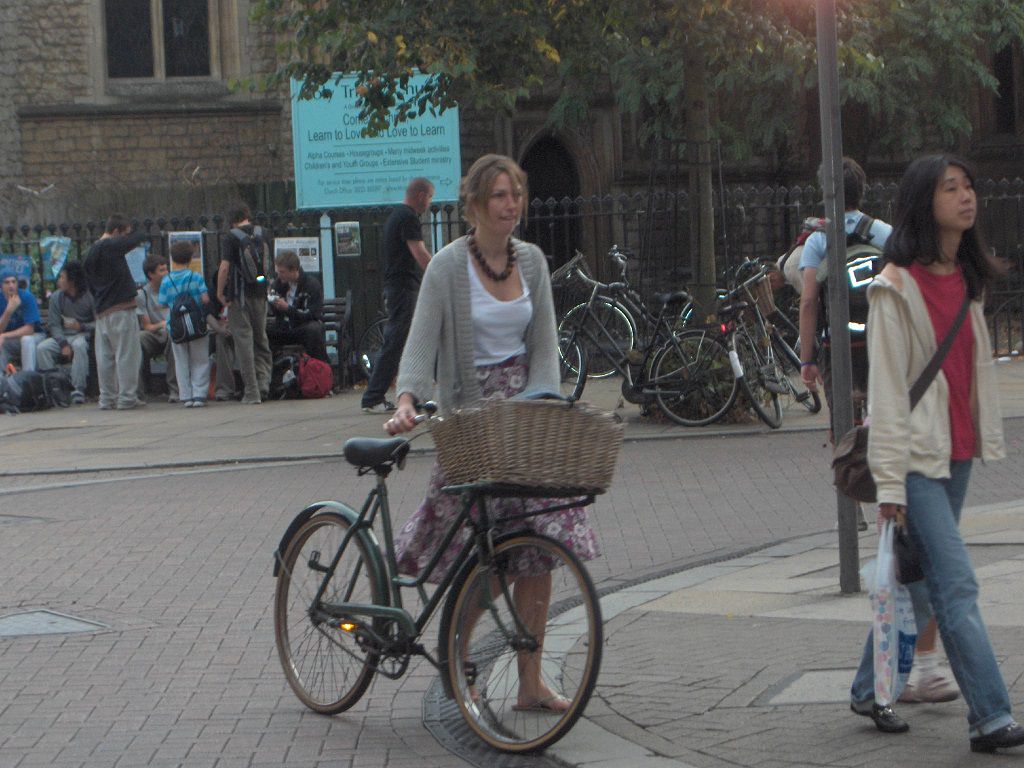 Sights Our world,It's interesting