Favorite or old ghosts, still living in England
---
The British are a nation that knows and loves to keep their traditions. And it's not just words: these days, in every town or small village you can find really old houses, churches, bridges and of course the pubs, which are already at 300, 500 or even 1000 years.
If you go into any English town, it is possible to detect several streets with old buildings appearance, which has not changed for many centuries. They changed only the house owners who are constantly repairing their homes, something they build, trying not to violate the General spirit of antiquity of this place. Nowadays it is considered to be especially proud to live and own a historic home and it is not cheap.
When you walk through the ancient streets, just a heart feel over time. Sometimes it seems that this very old house from the years just rooted in the ground, it's so small and old. And almost always inside of each house there is old furniture that has survived more than one generation of owners.
That is probably where I went to legends about ghosts and spirits still living in the old English houses.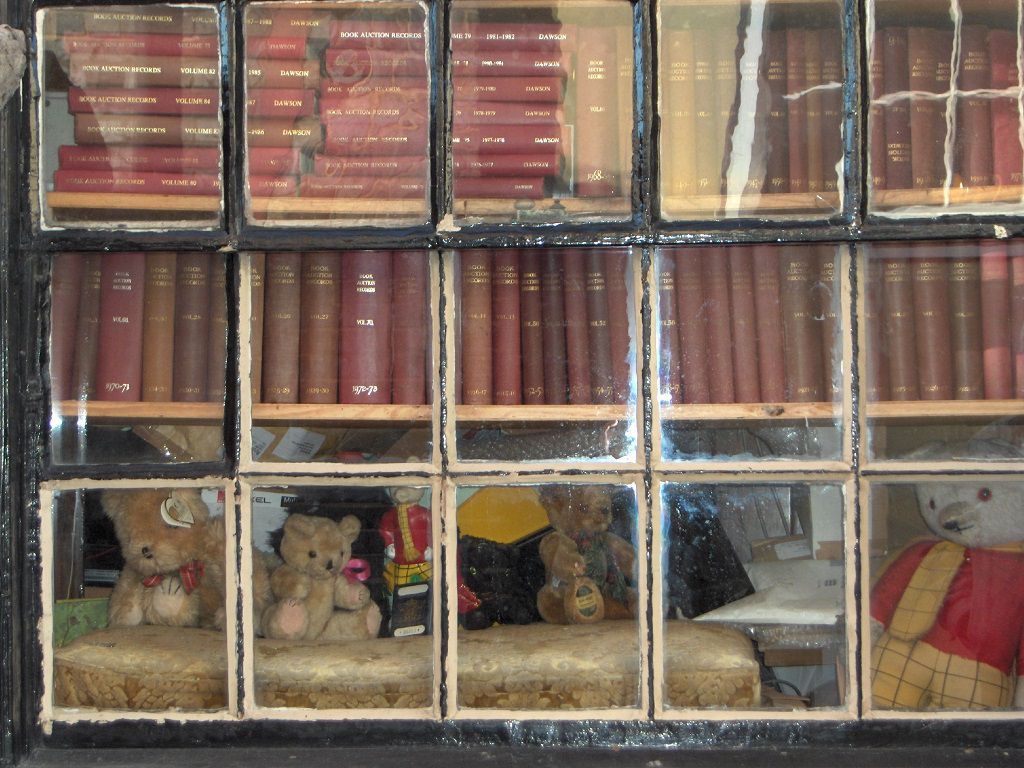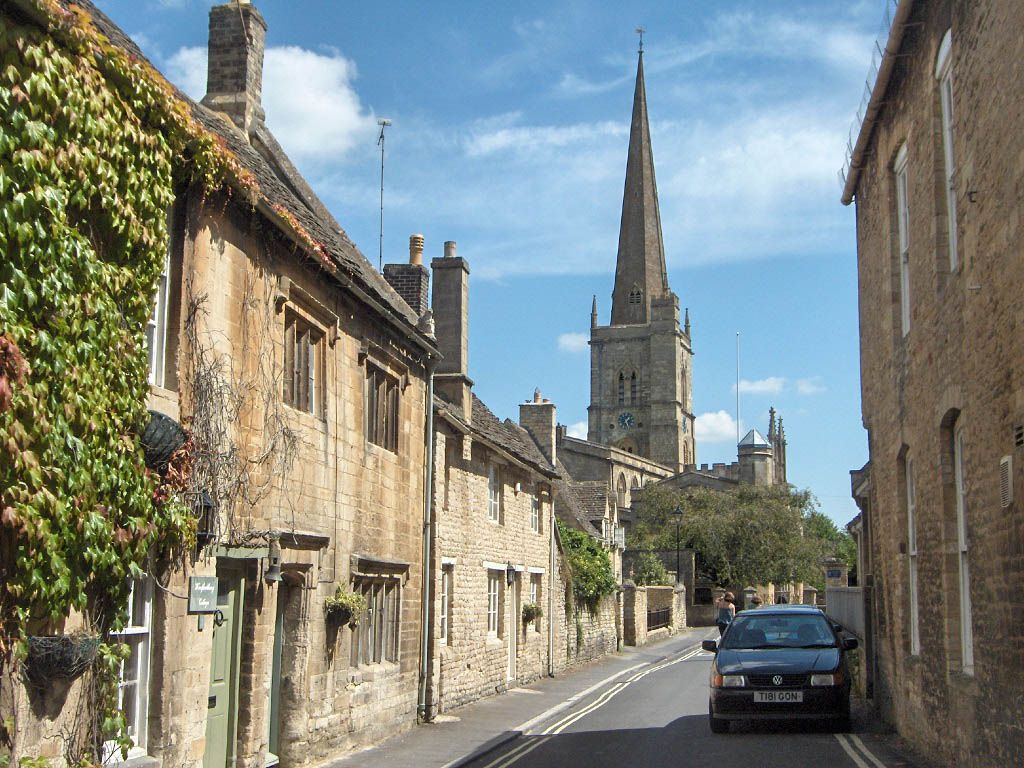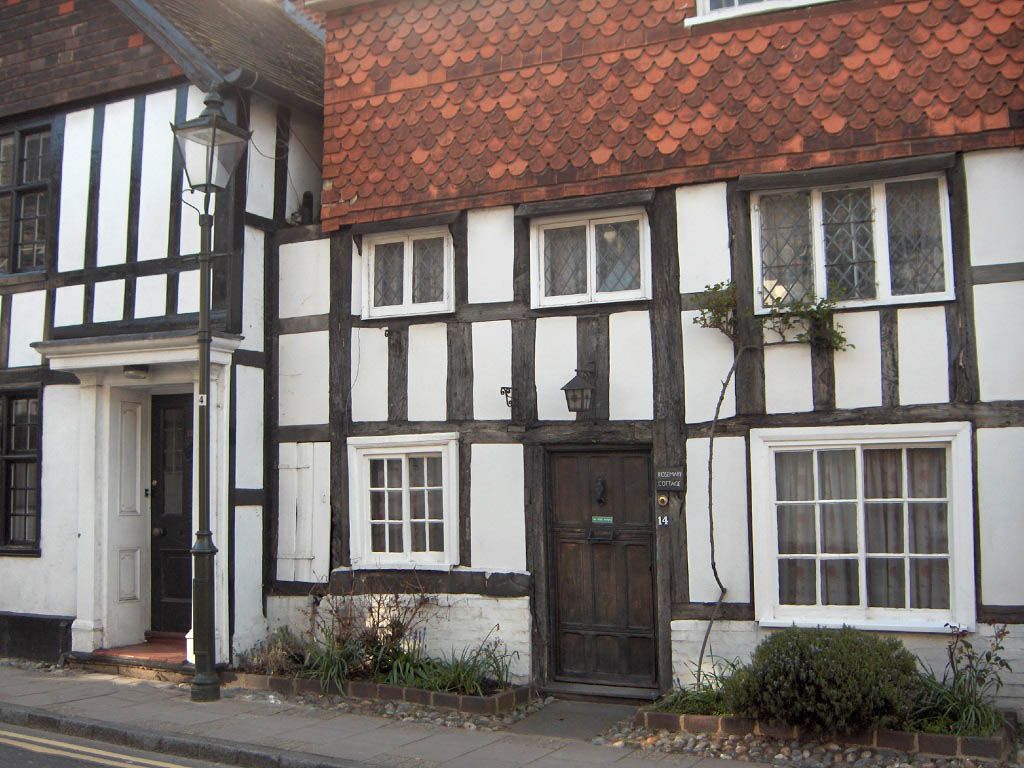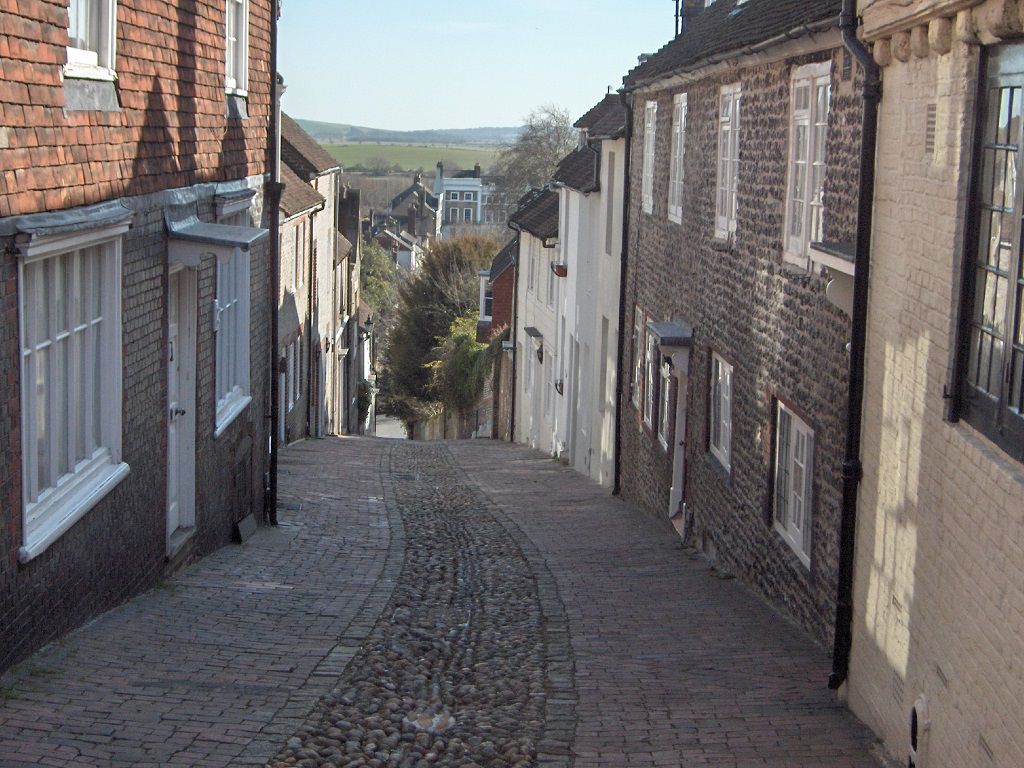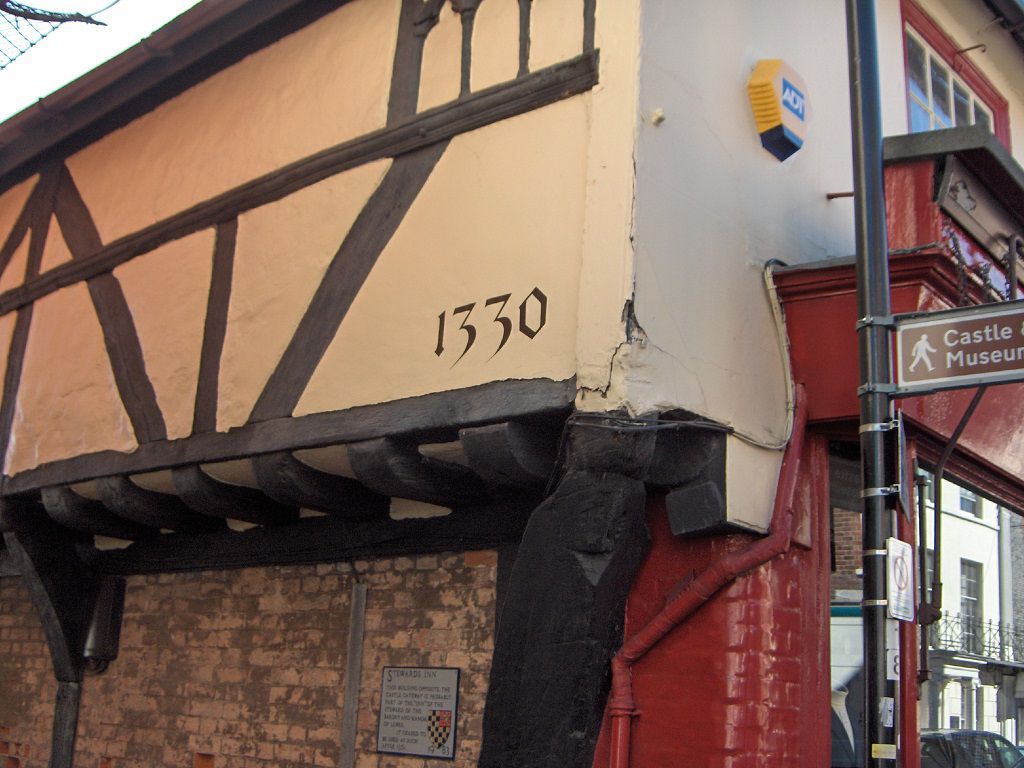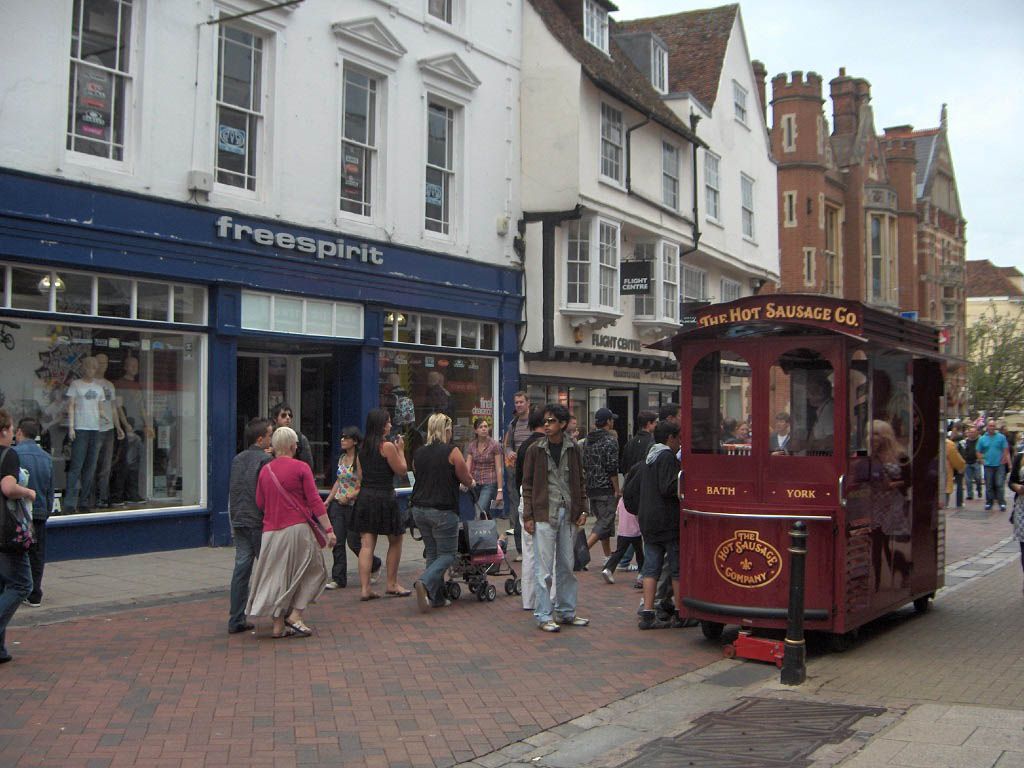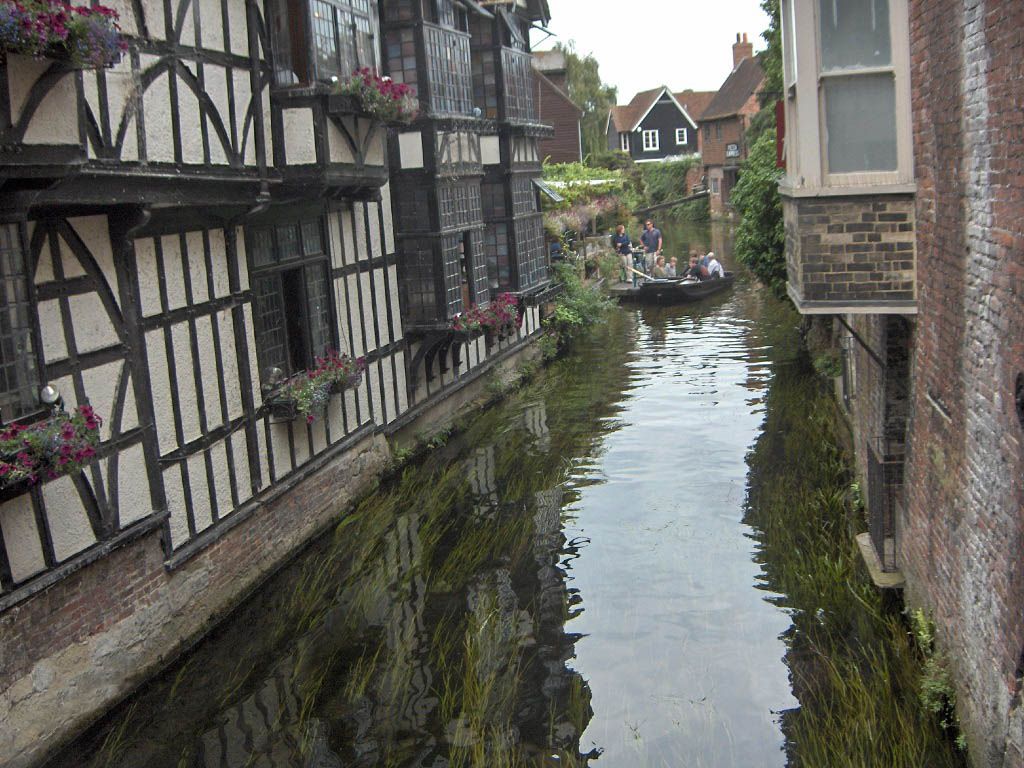 nd_Antiquity_Ghost_8.JPG" alt="" width="1024" height="768" />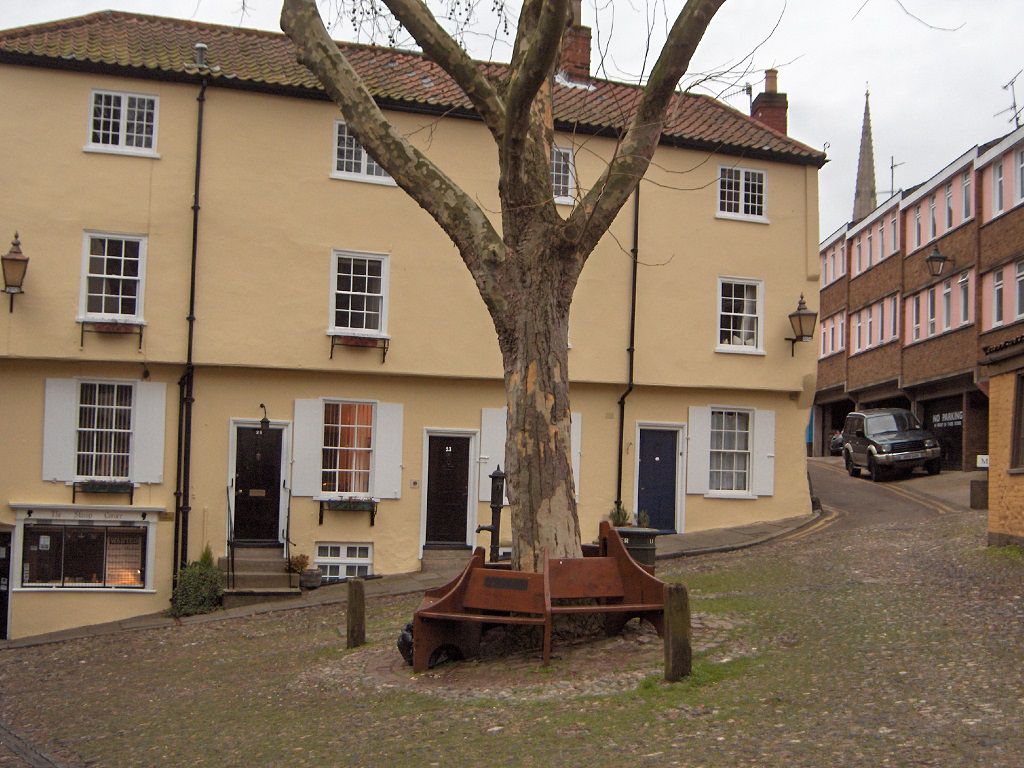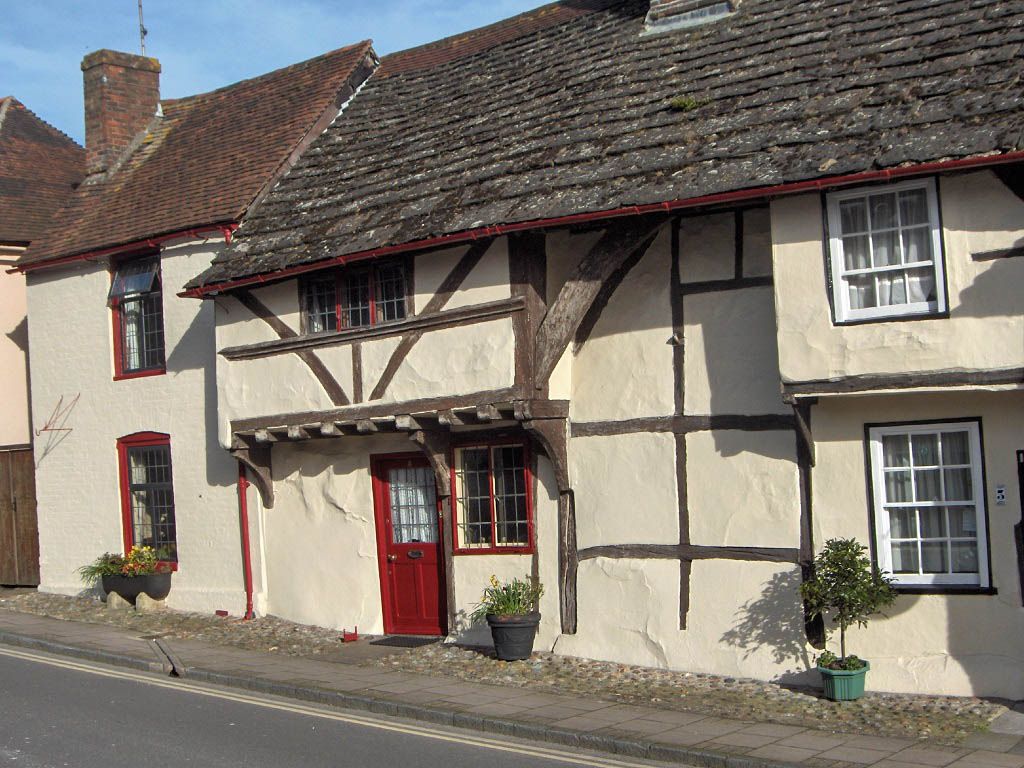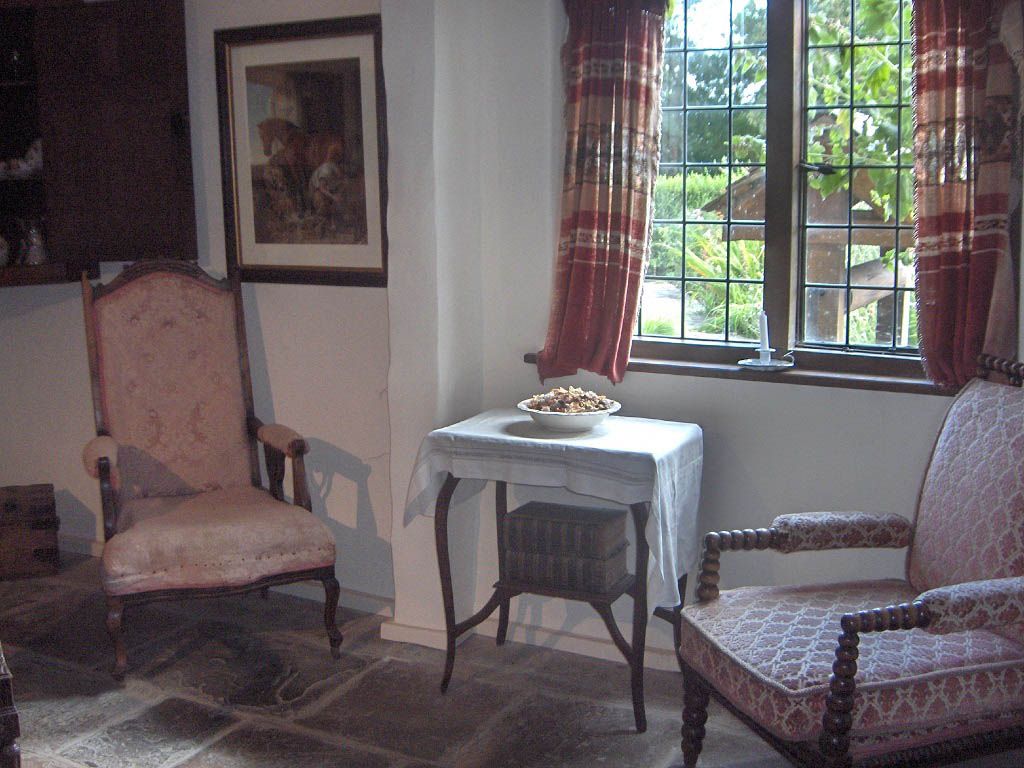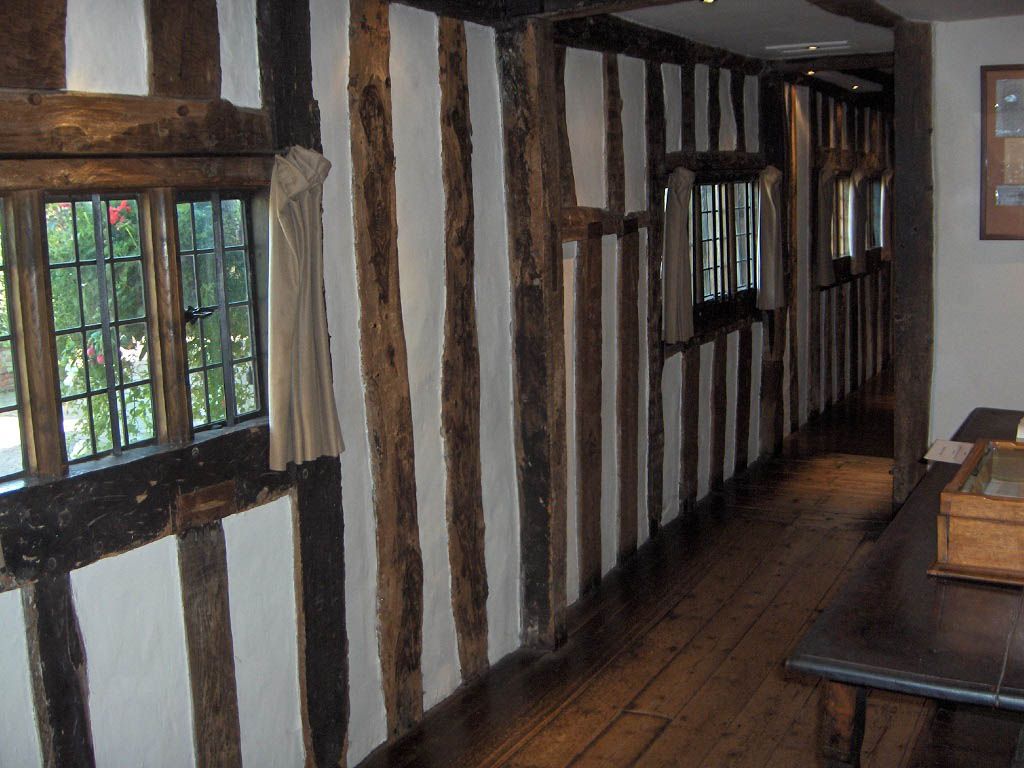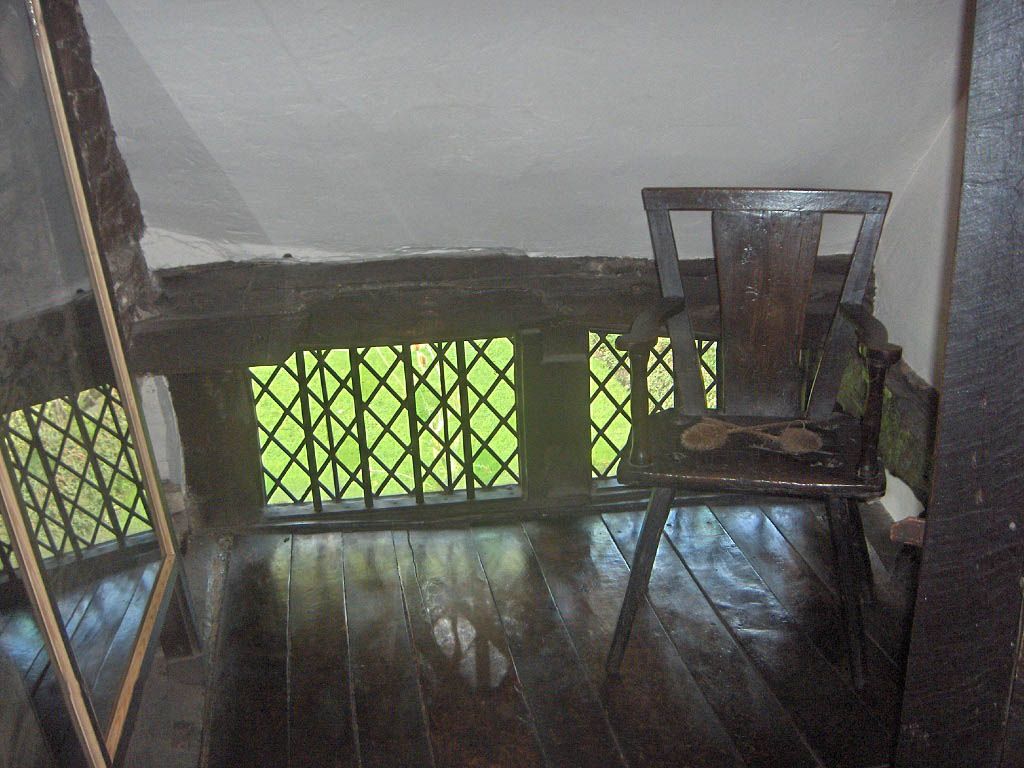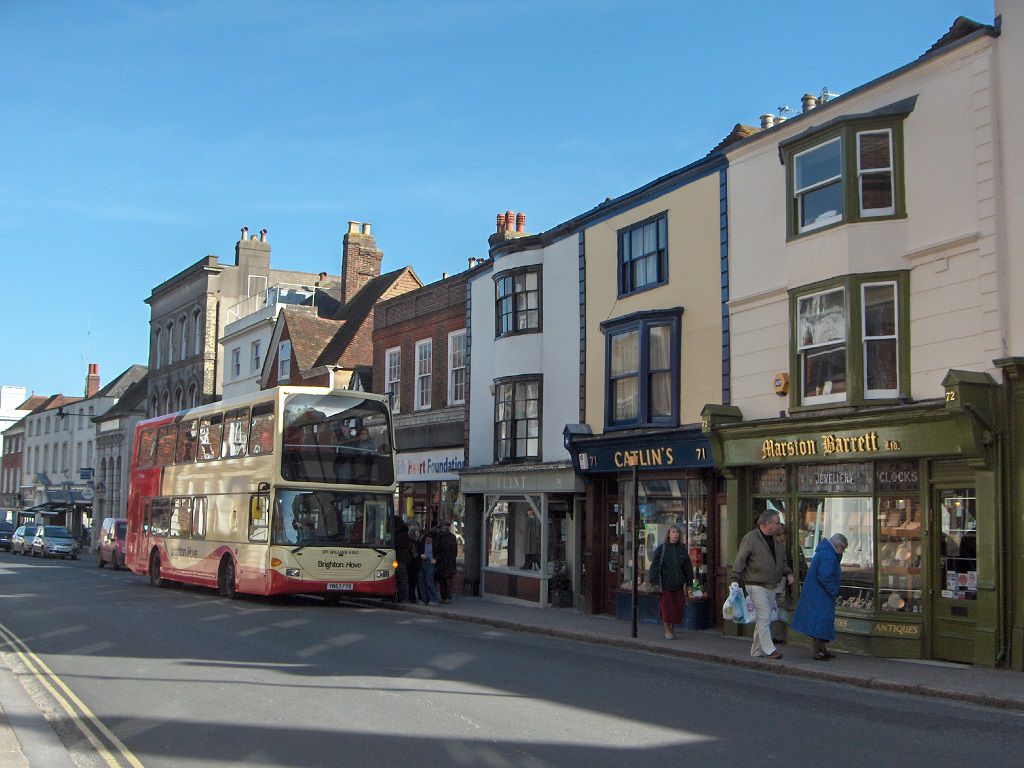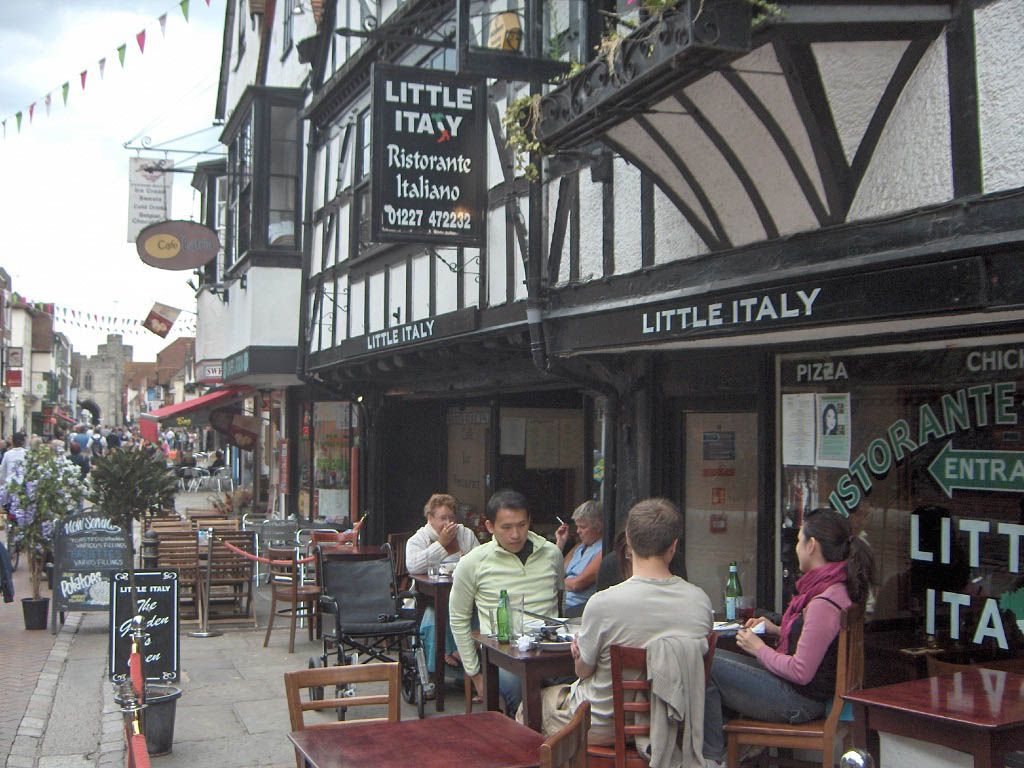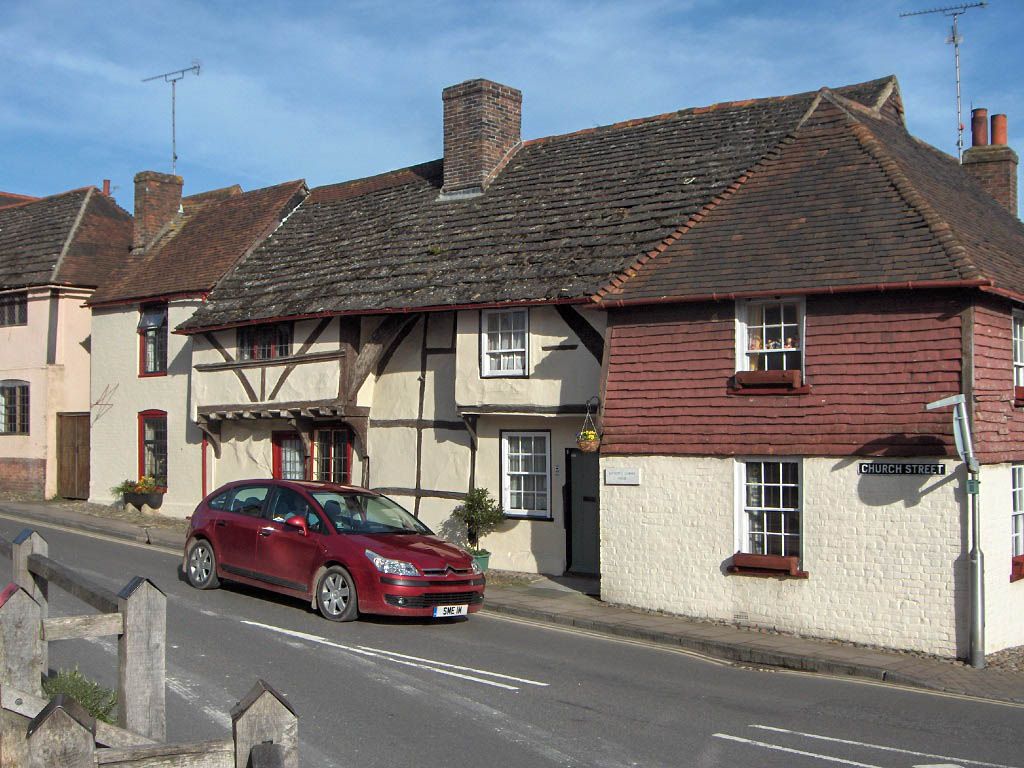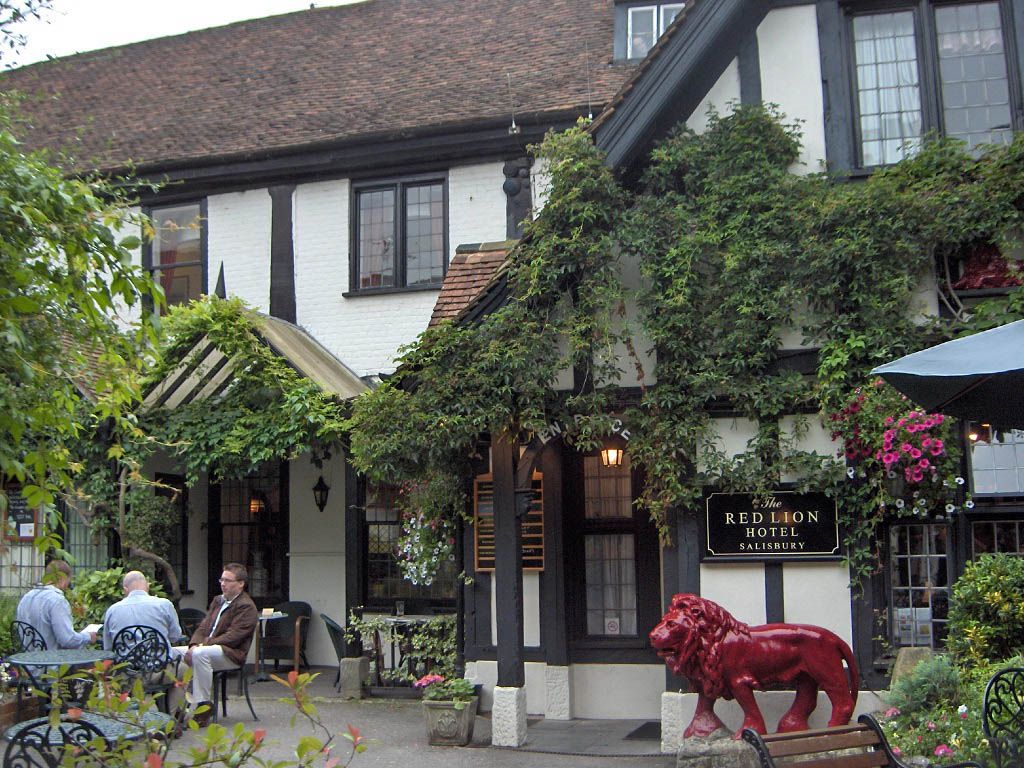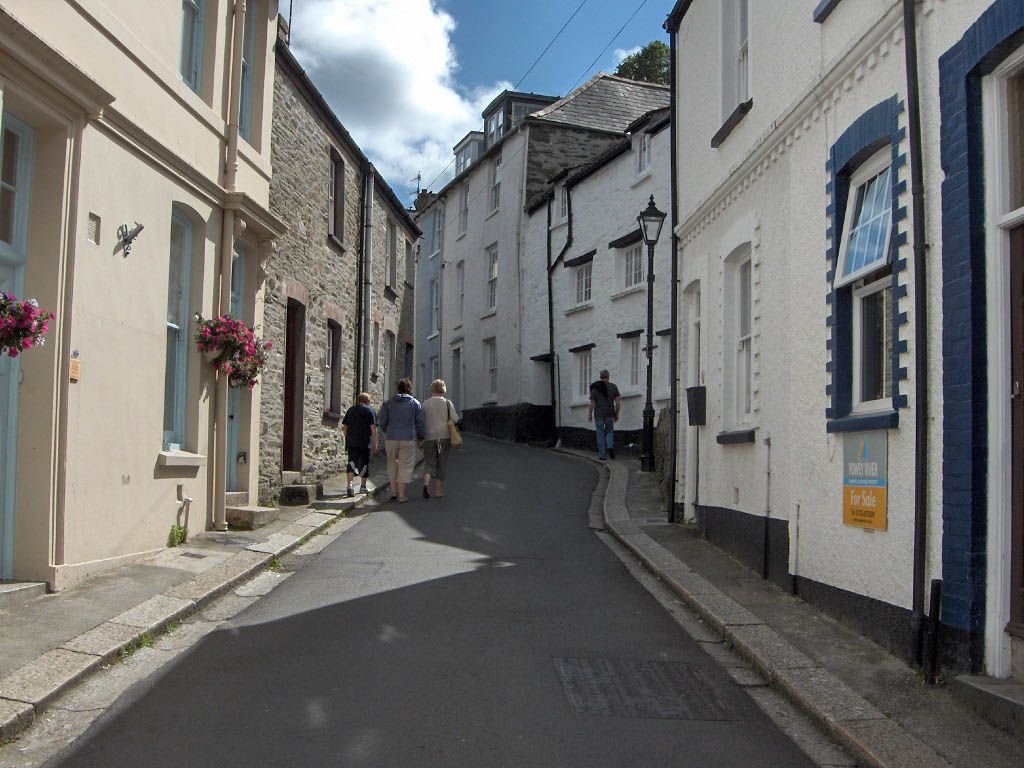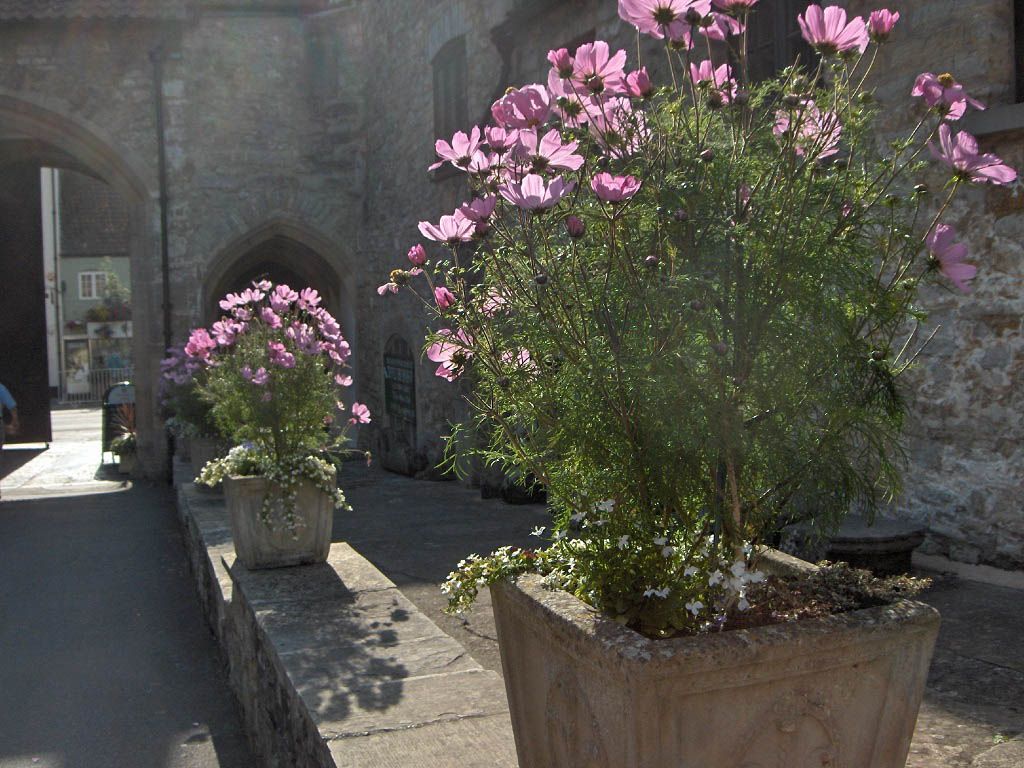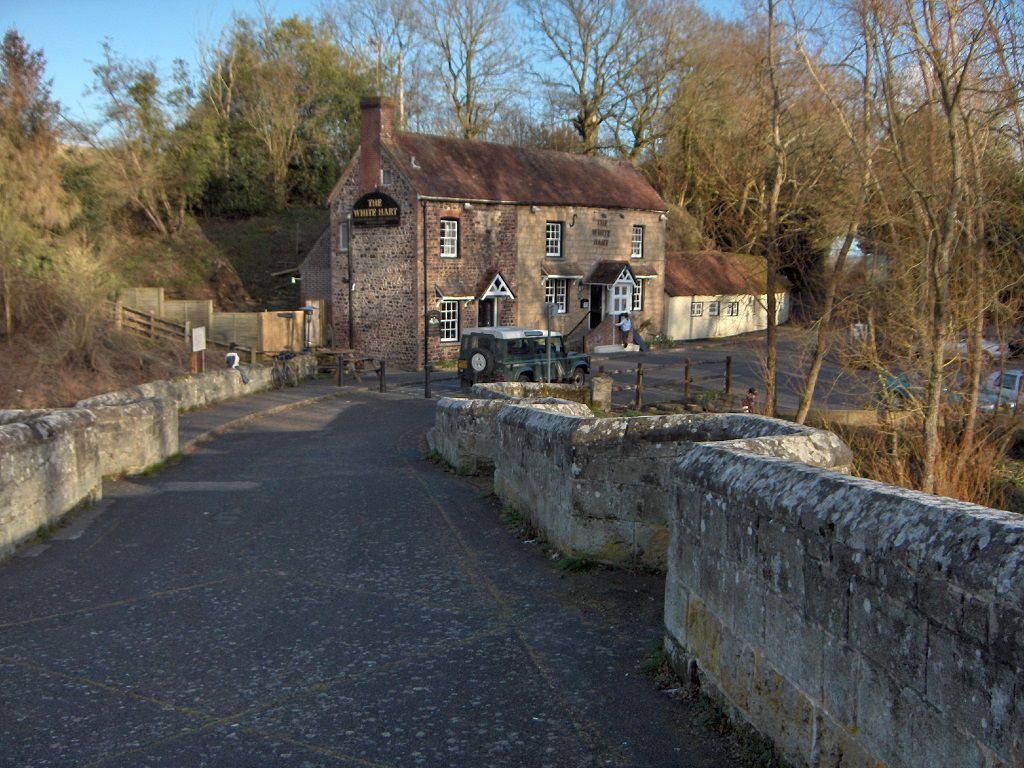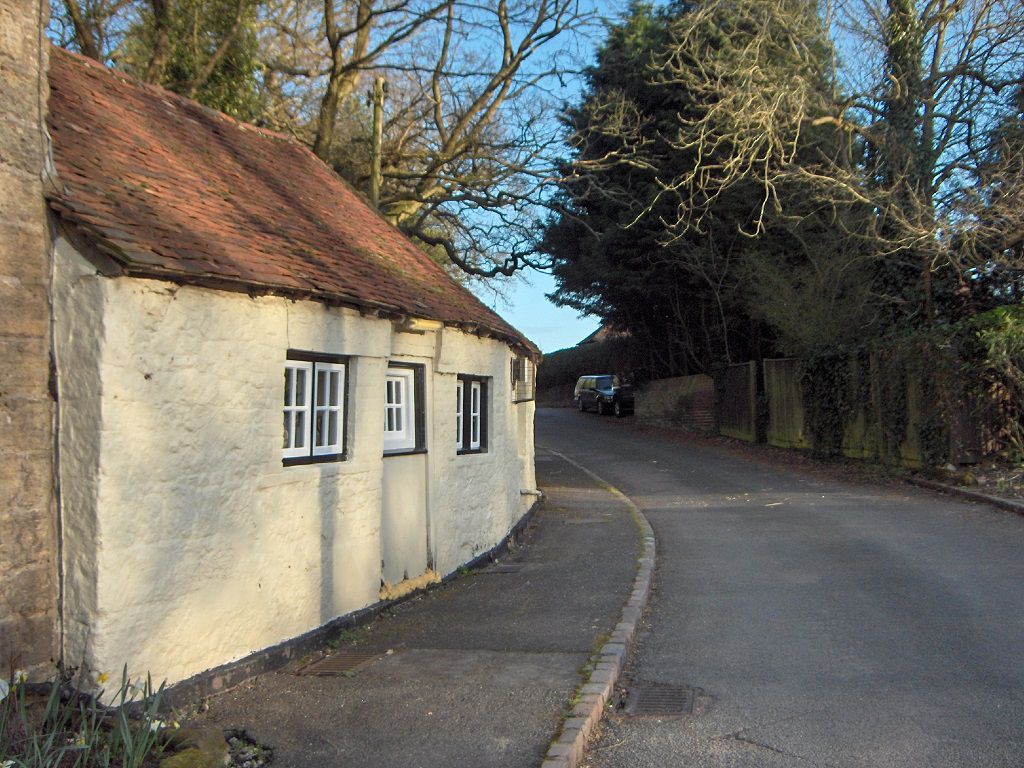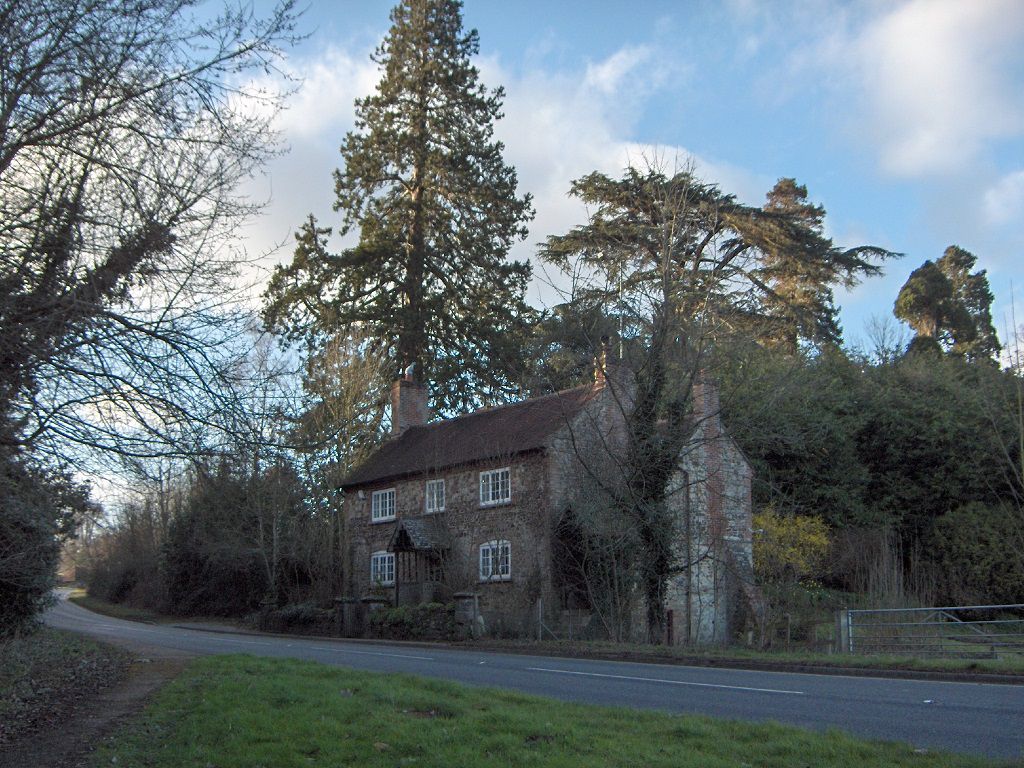 Pictures,History,Attractions,Our world Is interesting