Cape Balos - the meeting place of three seas
---
Who wanted to visit a beautiful beach like in the photos? Balos in Crete is one of them. The water is very clean, because this beach is on the edge of Crete and is bordered by three seas – the Mediterranean, Aegean and Ionian.
To reach this beach is not very easy, but it's worth it! From the nearest village and about 7 km on a winding dirt road where the left mount and the right of the cliff, and where, by the way, beautiful views of the Bay! Since this road will not be dispersed, these 7 km you can overcome about an hour. Once you get to the Parking lot where you can eat in the cafe overlooking the sea, a long descent down the mountain to the beach.
For lovers of exotic local for a small fee to provide a little donkey, which, too, can walk down a longer road.
Alternative – you can reach the beach by boat, however, in this case, it is necessary to follow the schedule, not to stay overnight at the beach :)
On the beach – sand everywhere. White with red patches. On the beach there are a couple of cafes where you can eat in the shade.
And yet – from this beach you can watch the very beautiful sunset!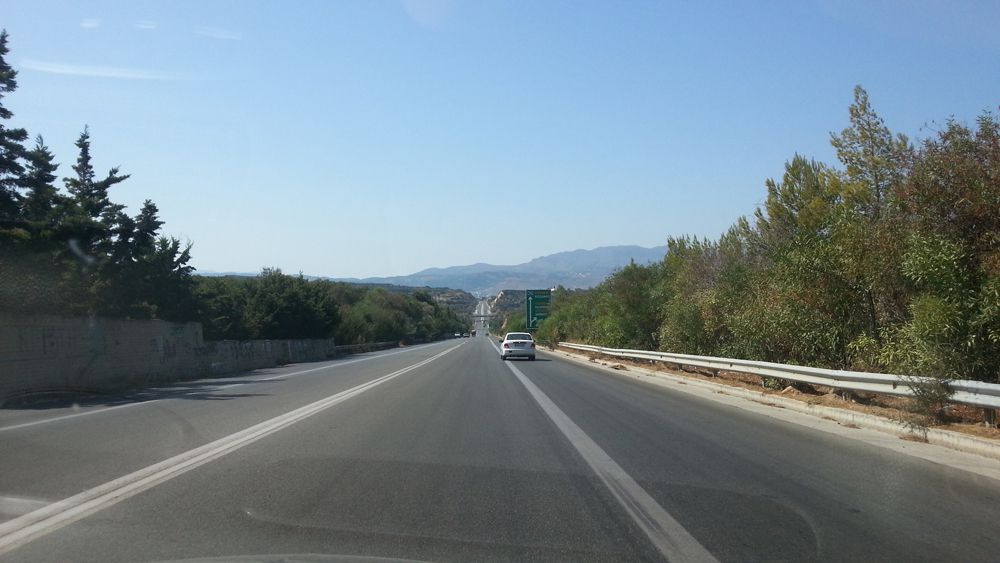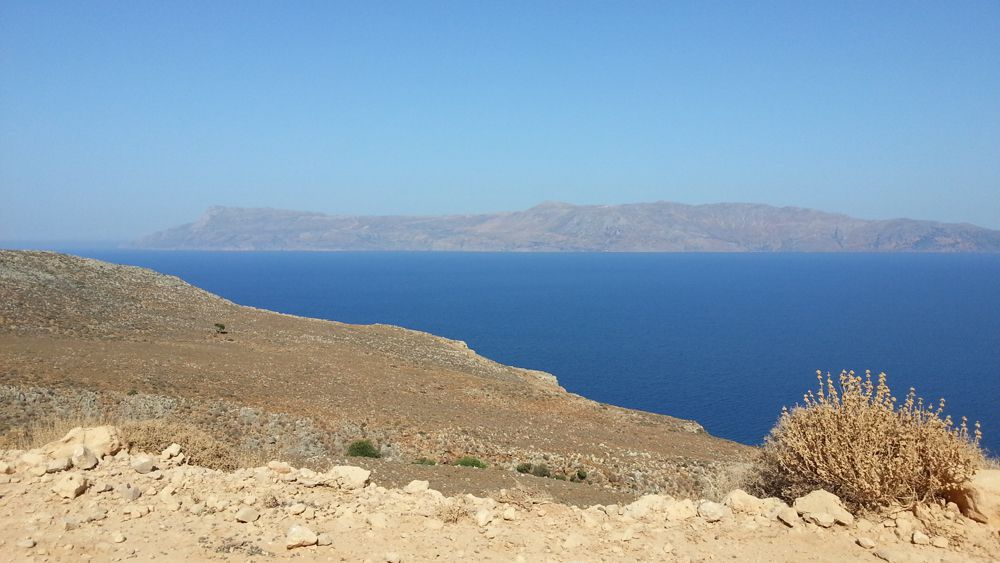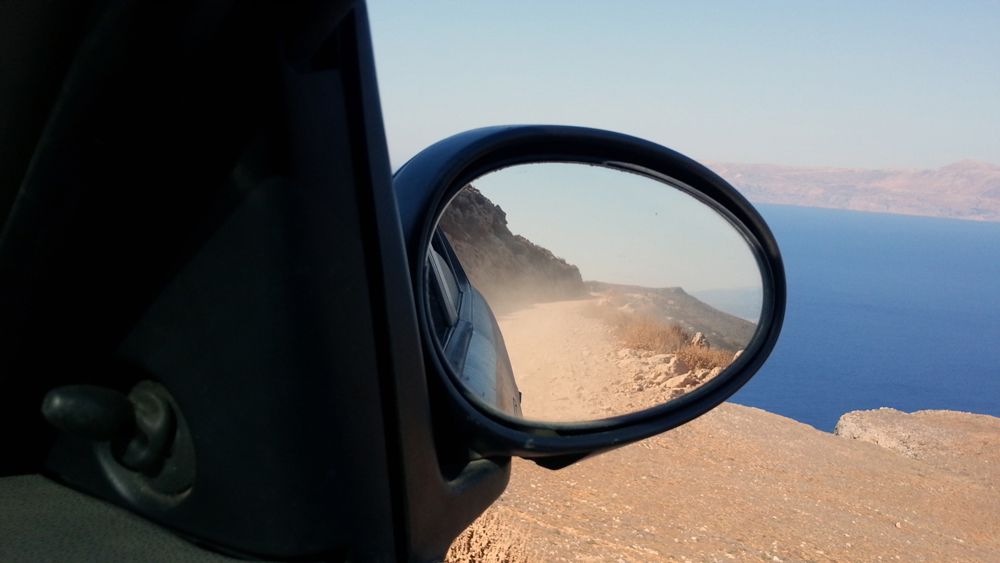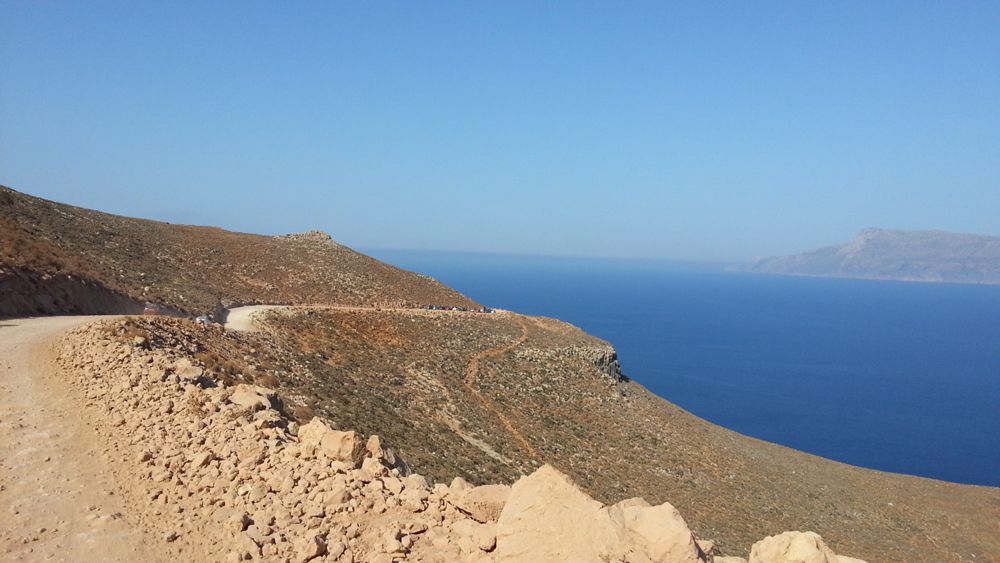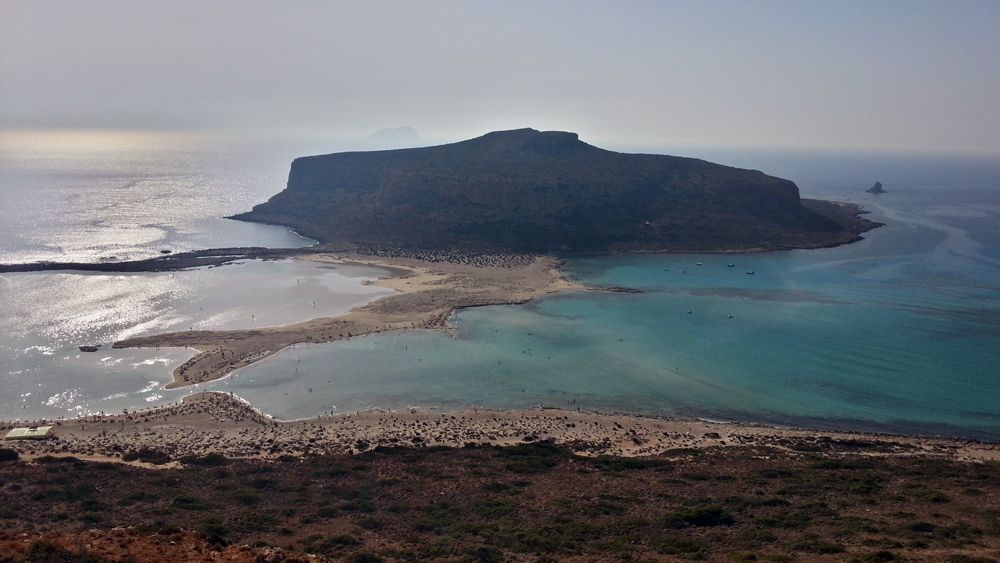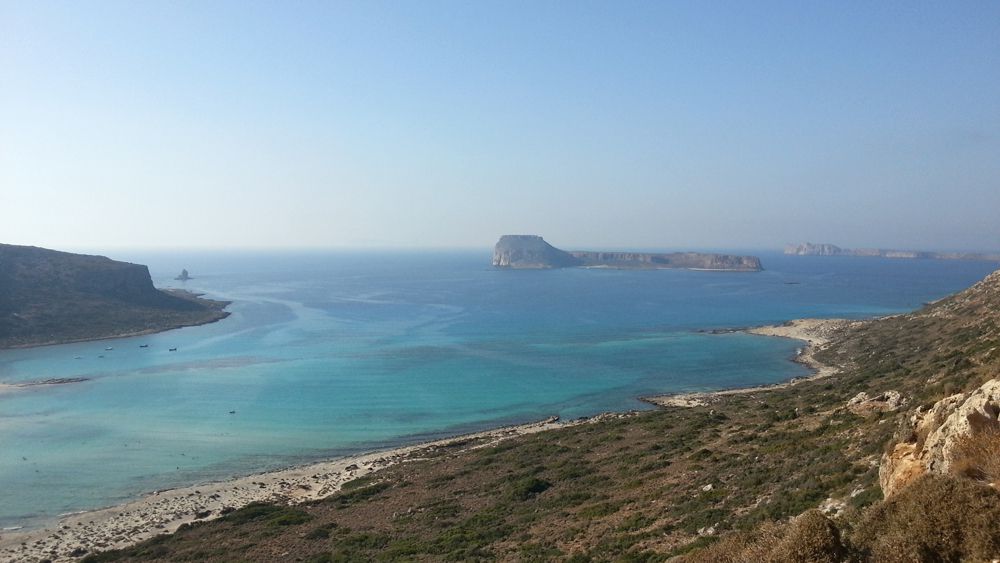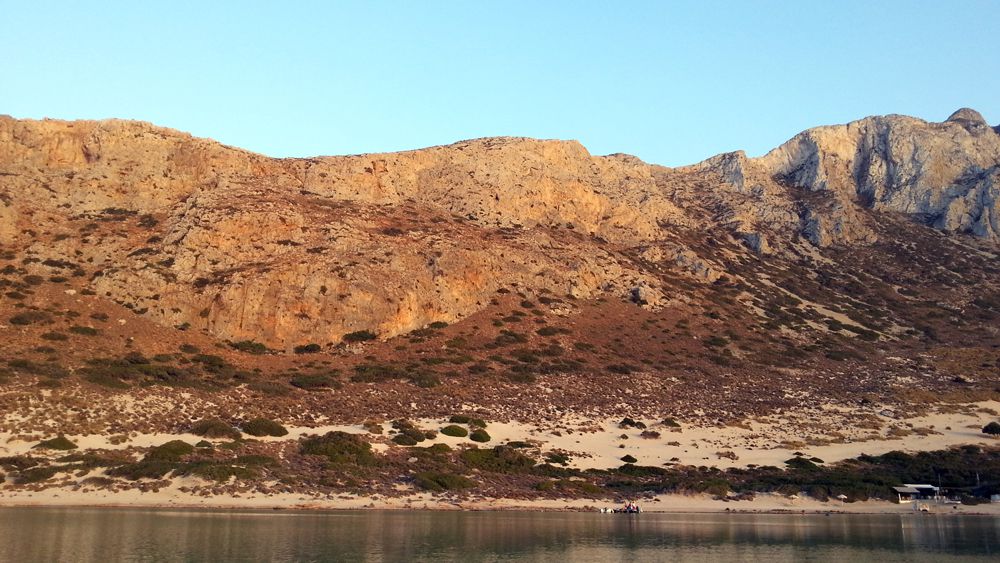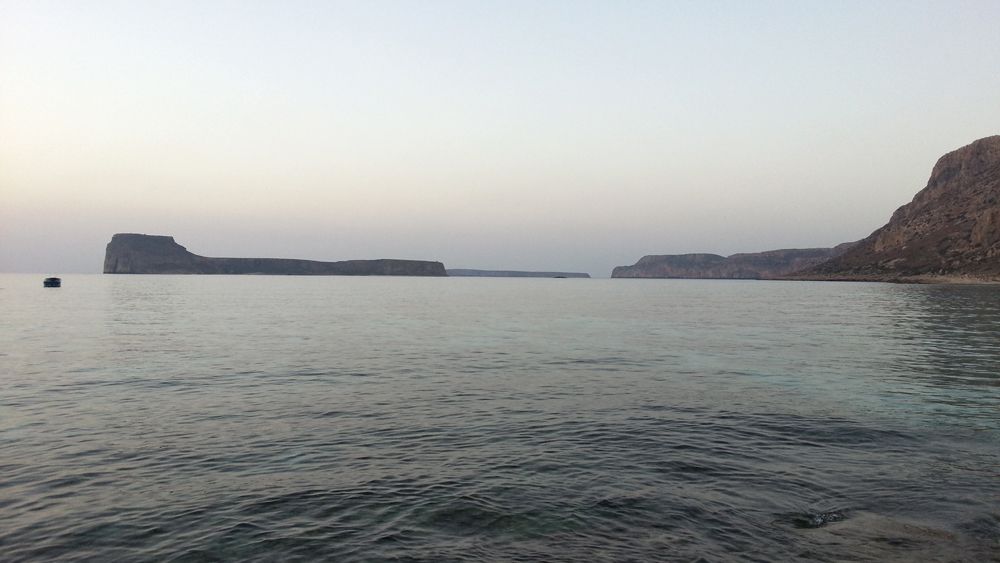 </p>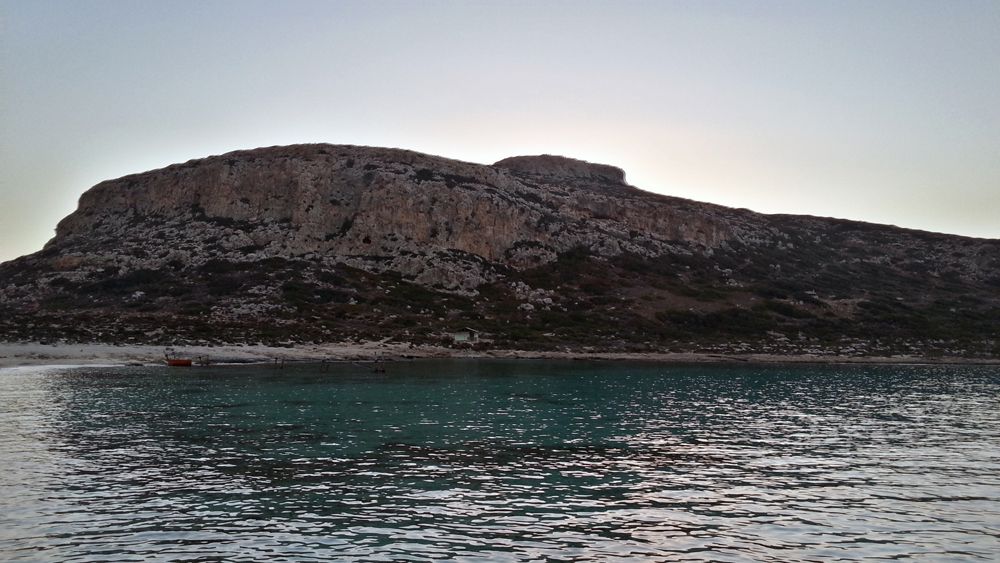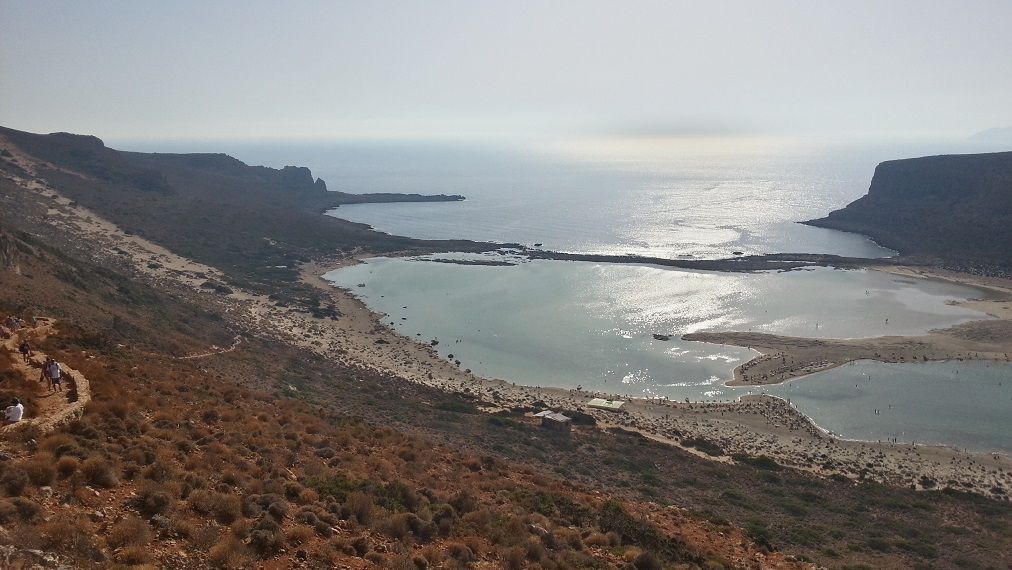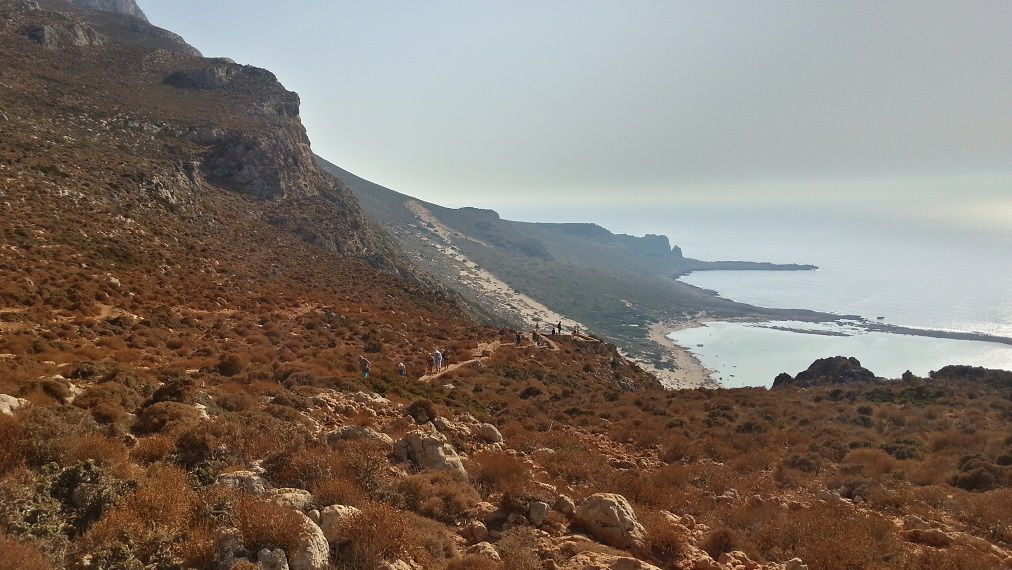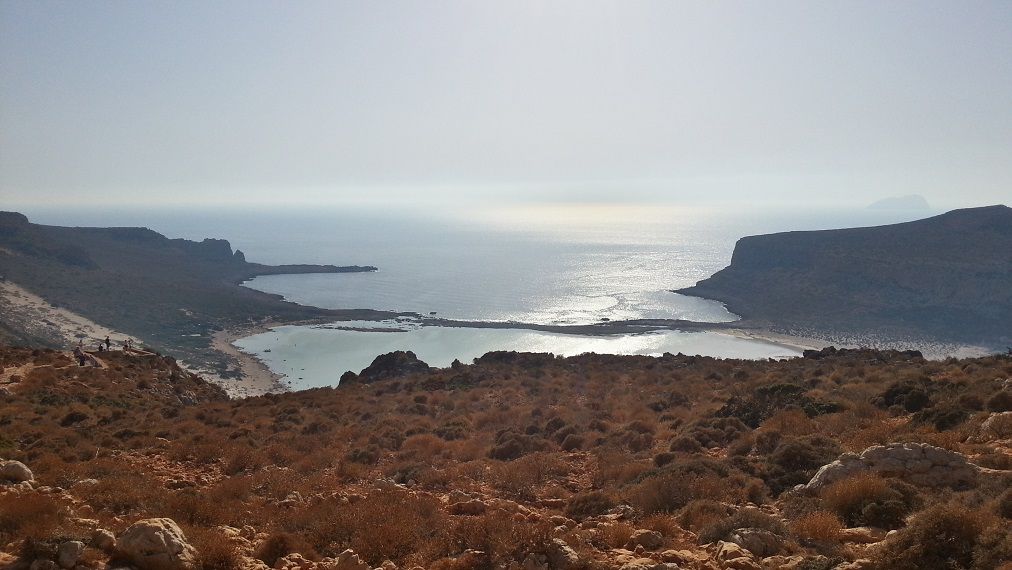 Pictures,Nature,Our world,It's interesting