The island of Tenerife with its beaches of black sand
---
The island of Tenerife (Tenerife) - one of the most amazing places on Earth. He belongs to one of the 7 Islands of the Canary archipelago. Here on the island of eternal spring reigns, where the temperature ranges from +20 in the winter to 29 in summer is a Paradise for tourists all year round!
A stunning feature of the island is its black sand beaches. It's volcanic sand! Everything on this island, created as a result of centuries of activity of the volcano Teide (Teide) that gave rise to Tenerife island many centuries ago...
The mild climate, snow-white hotels, blue sea and beaches, aboveme breeze, literally attract tourists all year round to visit these blessed places.
And to understand that it represents a typical resort town, you can stay in the cozy the southern part of the island of Tenerife - Playa de las Americas. Here in one place you can see the sea and the mountains, with beautiful sunrises and sunsets and streets with modern buildings and roads, overgrown with tropical greenery with palm trees.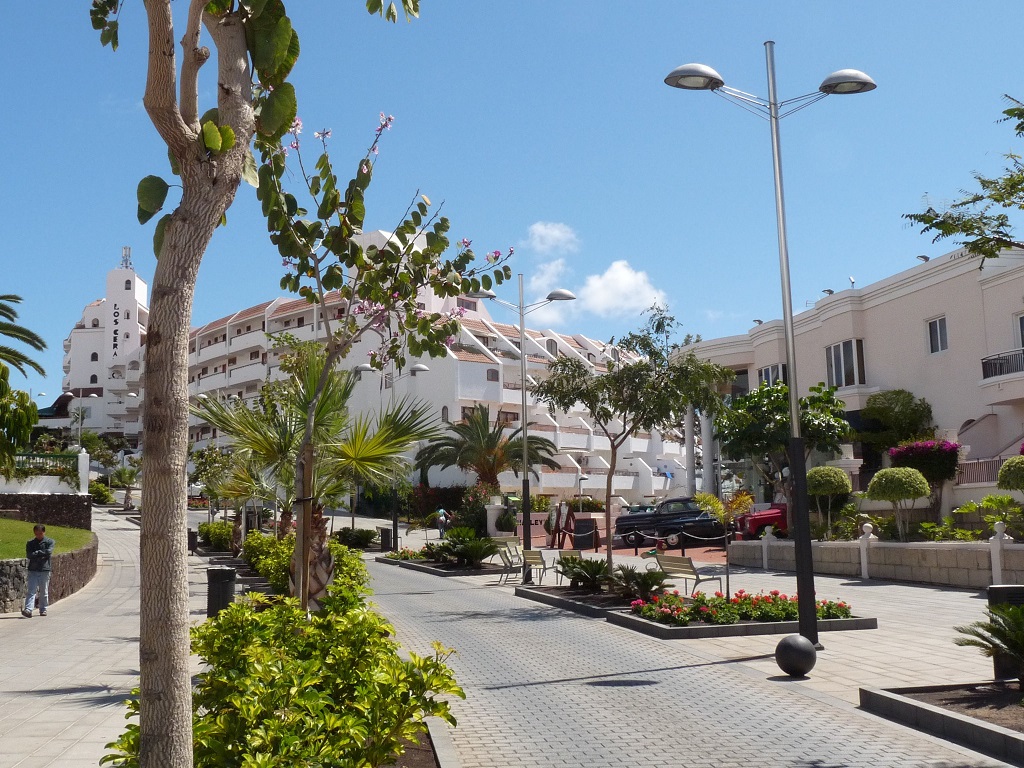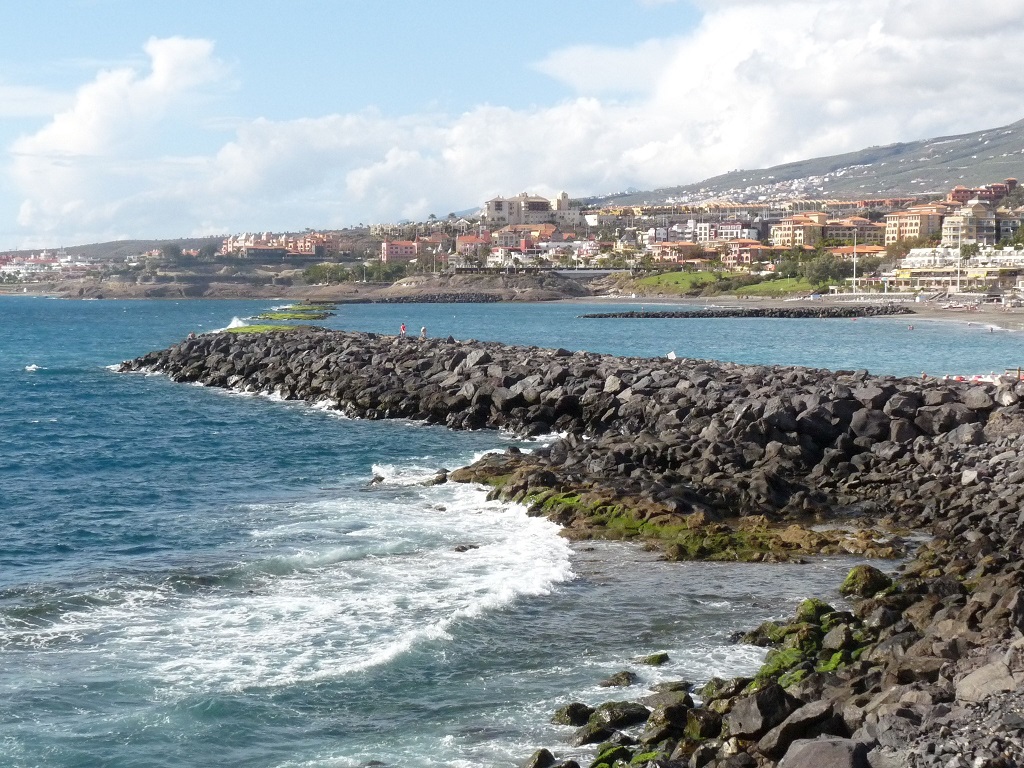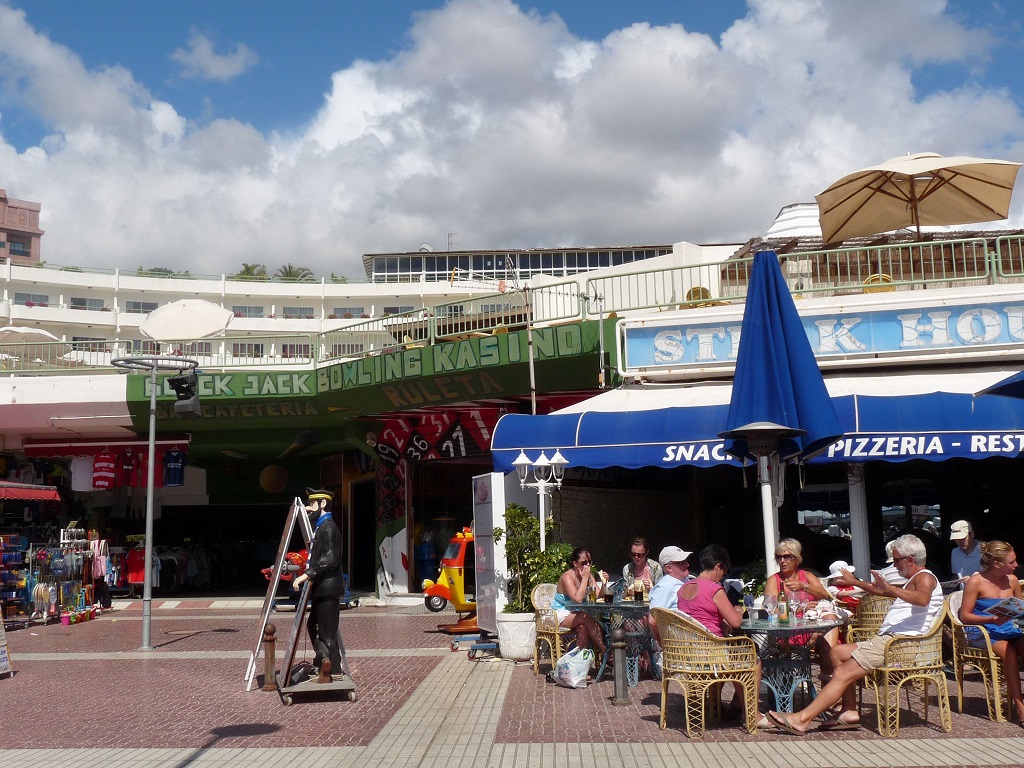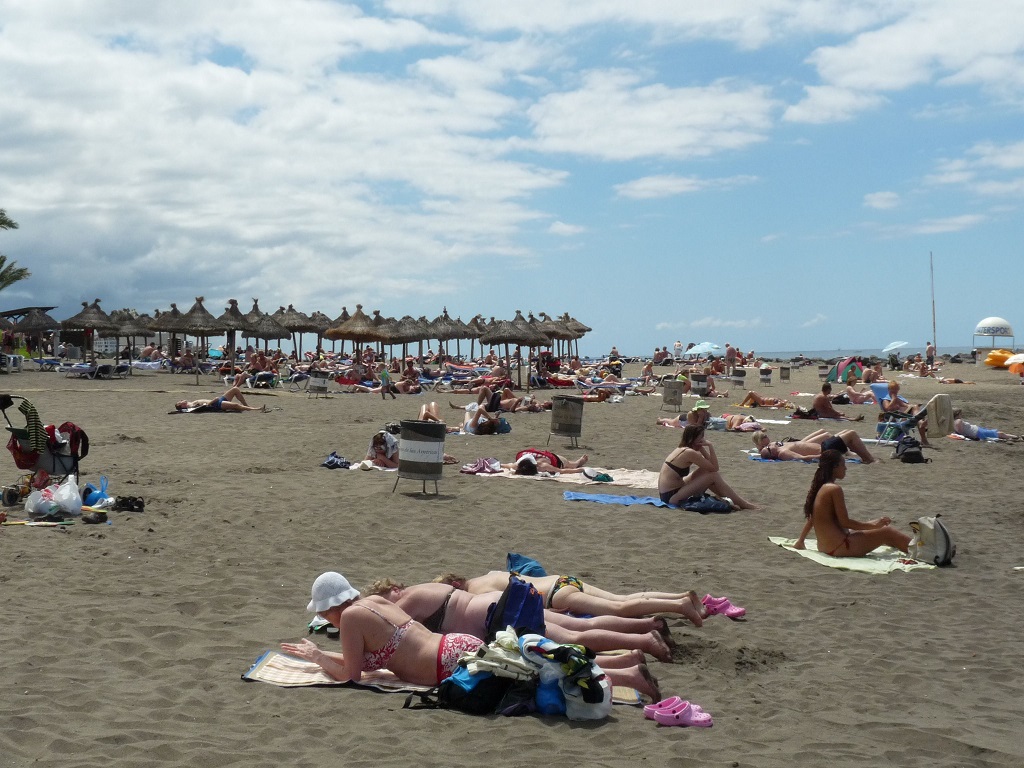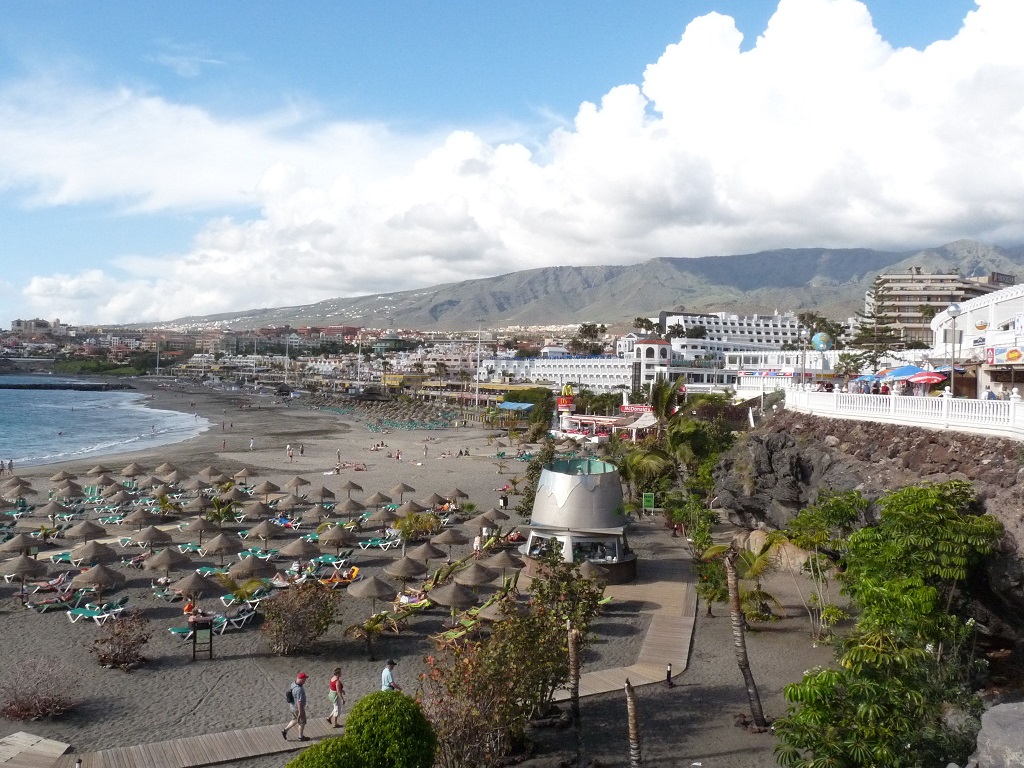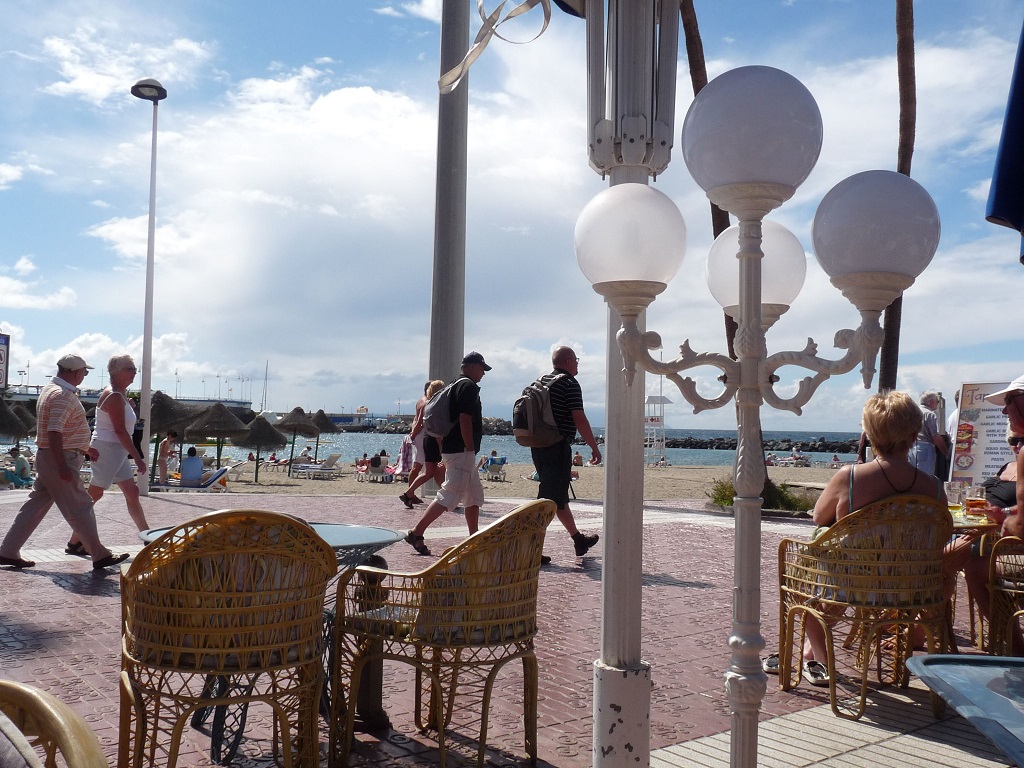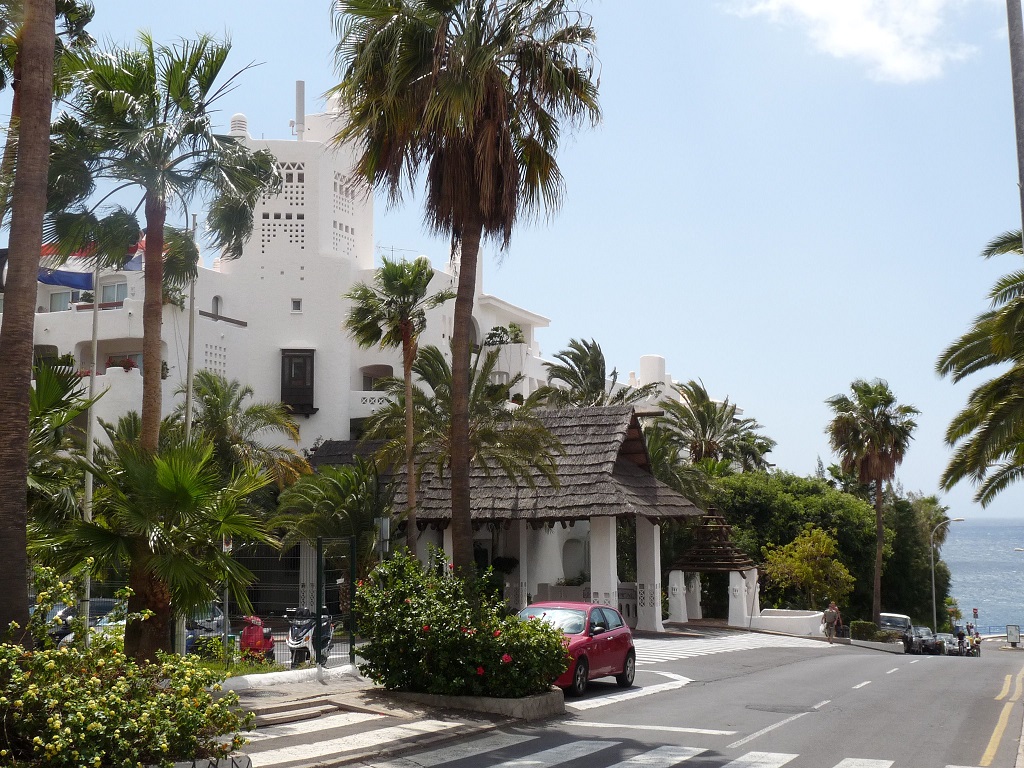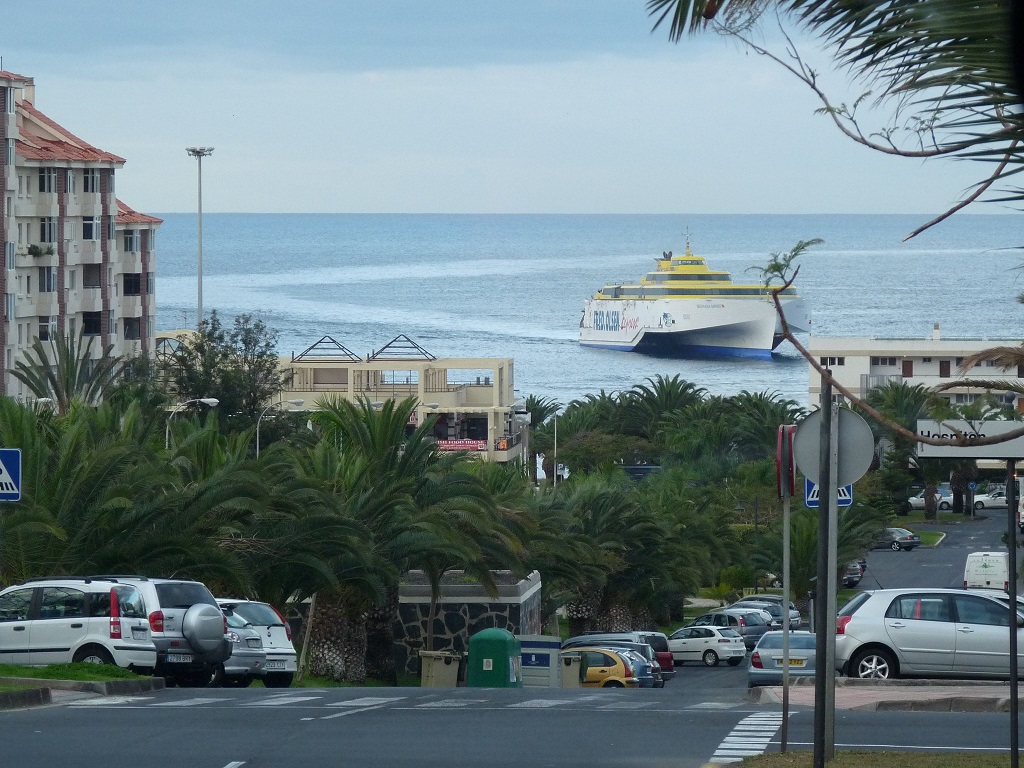 304" />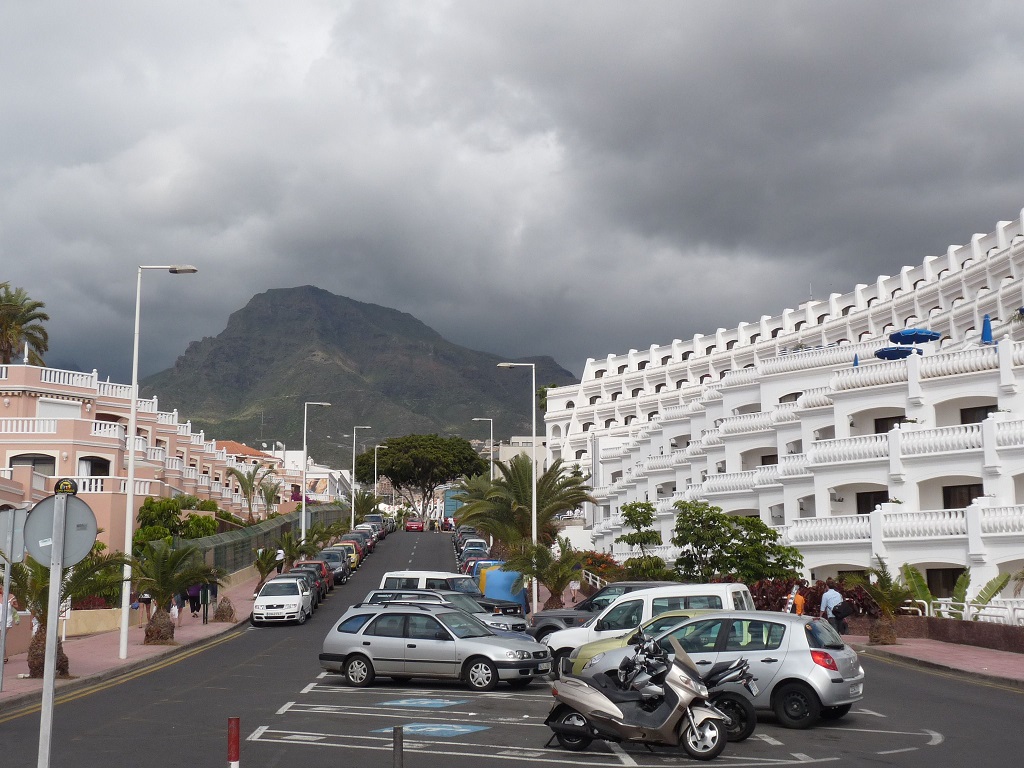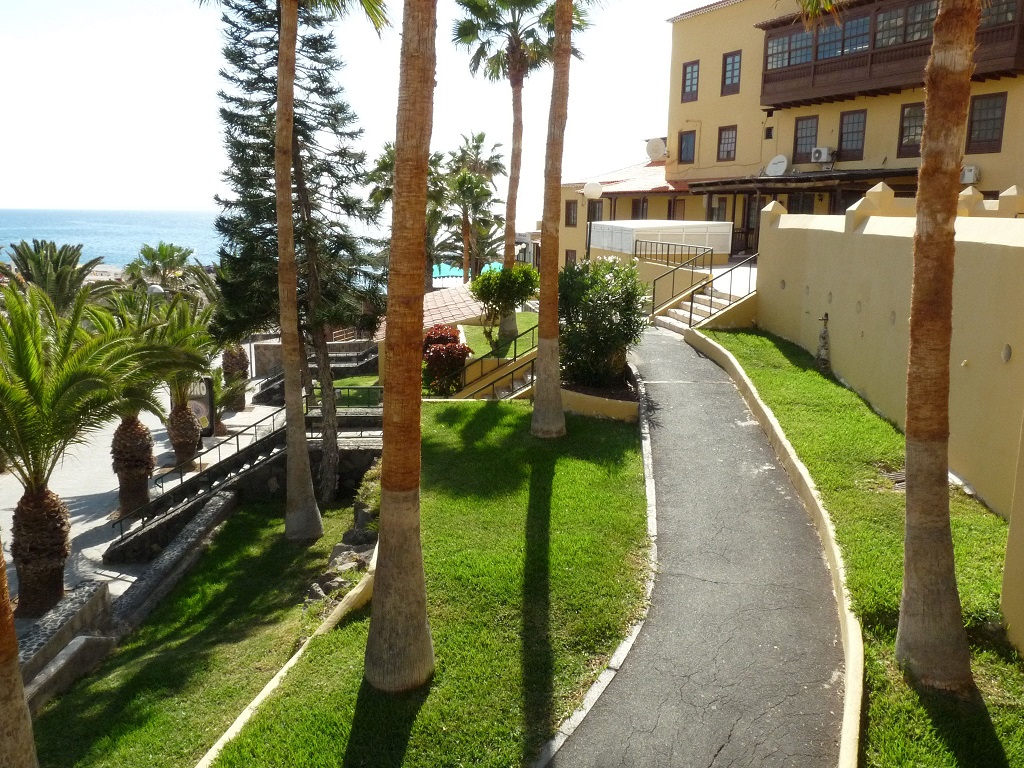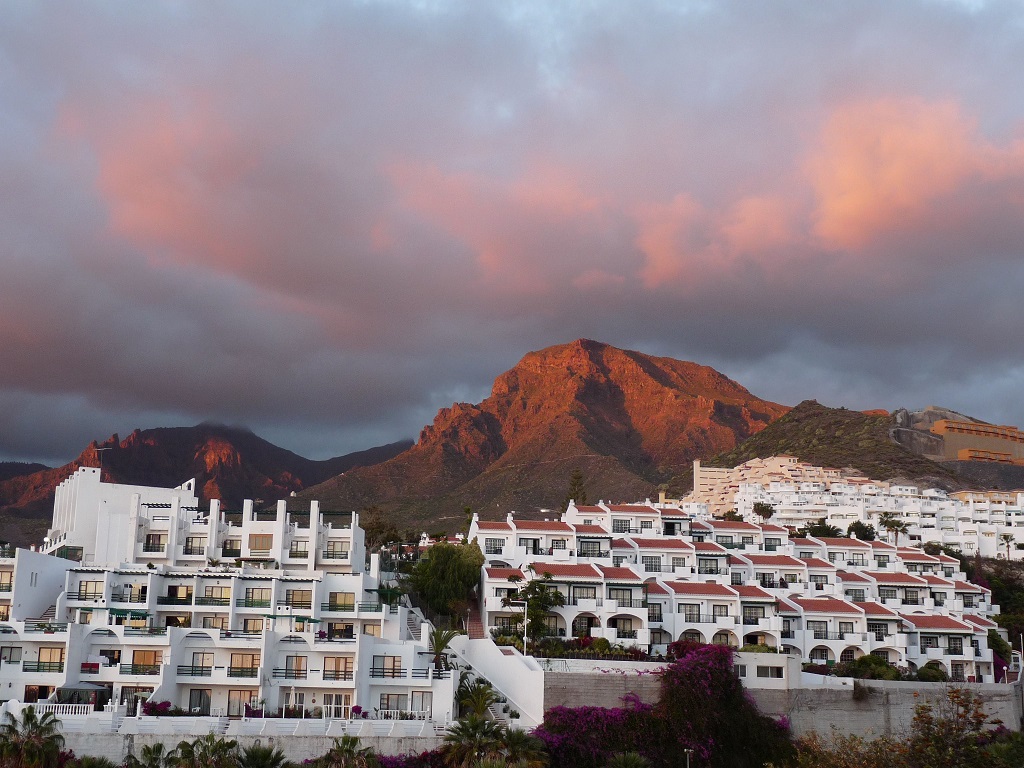 Pictures,People,Nature,Our world,It's interesting