Prodigy – The Day is my enemy.
---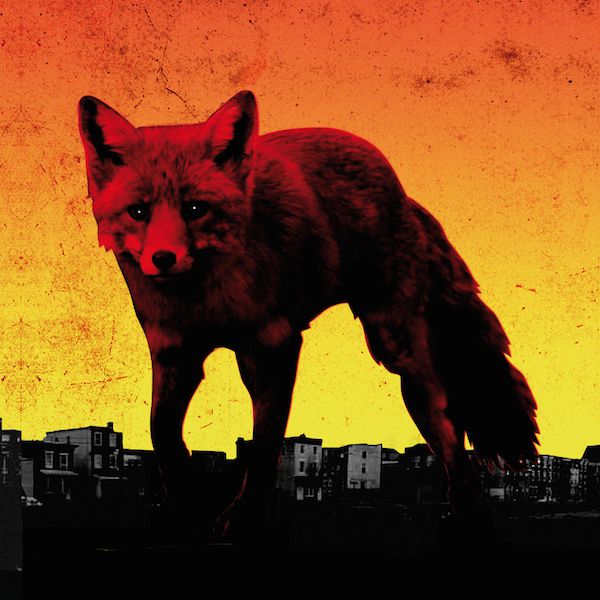 Prodigy – The Day is my enemy.
The legendary British band "The Prodigy" is back with a new album. The CD will be available March 30, 2015. The title of the album "The day is my enemy" contains a reference to the song by Cole porter, namely the lines "The day is my enemy, the night my friend". Although, as he said Himself Liam Howlett album title is because most of the tracks were written that night.
The first single "Nasty" was announced on 29 December 2014. Soon after 2 months on the official channel of the band was the video for another track called "Wild frontier" and a stray track from a Fox on the track "The day is my enemy". This is a Fox and was a cover – a cover for the album. Despite the criticism that poured down on the group Liam argues that evil remains as before and smash to smithereens the current electronic scene as it did in 2009, writing "Invaders must die". It remains only to wait until the 30th, when you will hear this poisonous mixture of breakbeat, jungle, techno, hardcore and drum & bass of.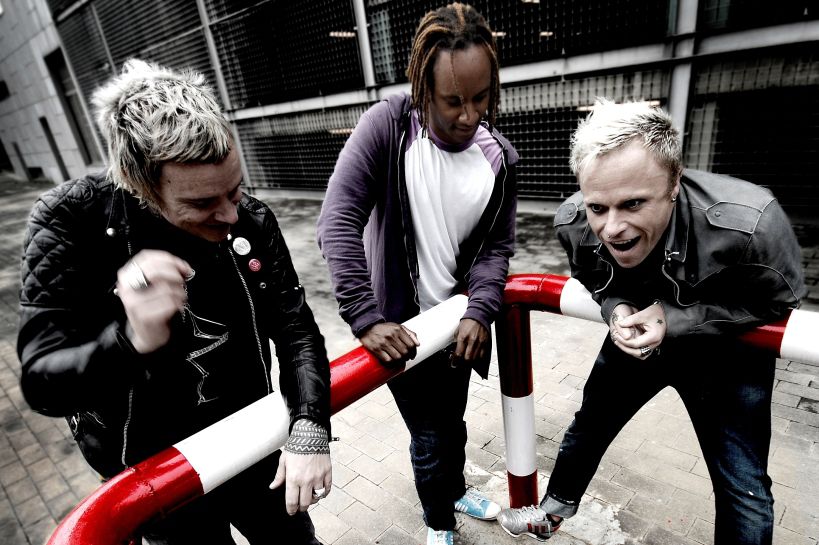 Pictures,Videos,Animals,People,Creative,Facts,news,This is interesting