Faithful dog refuses to leave grave of the owner
---
The captain, a lovely German shepherd from Argentina, proved that there is no more loyal animal than a dog. Mehul Guzman got this dog for his son in 2005 as a gift for a birthday, but to live this life the dog will have the most. In 2006 Mehul left us, and the Captain was separated from his master.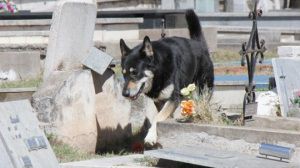 A few days after the death of Megola, discovered the loss of their pet. They began to search for his dog, but when nothing happened they decided that the car hit him or he went to another family. The next time they visited the grave of Megola, they were very surprised, the Captain found the grave of his former master and decided to stay with him.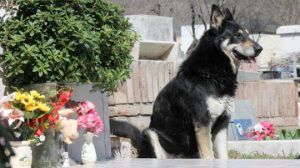 The family tried to return the dog home several times, but the Captain was very loyal and always returned to the cemetery, which became his new home, next to his master, and refusing to go anywhere else.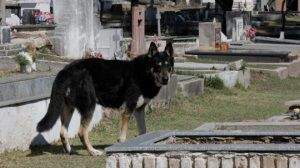 Animals,Nature,Our world,It's interesting