West Kirby or when the Ocean recedes
---
Is it easy to live on the island? And if this island of Great Britain, which is located in the Atlantic ocean?
The laws of gravity is the same everywhere and as a result of their actions 2 times a day a huge tidal wave comes on shore, and then recedes, leaving wet sand and puddles.
It seems a beautiful city situated on the shores of the azure ocean, but when during low tide the water recedes from the shore, then to the nearest clean water is necessary to go meters, if not kilometers, falling to the wet sand. And it is not so romantic!
But in the small town of West Kirby, which is on the Wirral Peninsula in North West England people are happier – they do not need all the time to catch up with the ocean. Residents of the city decided to build a small dam near the shore in order to keep the retreating water and, as a result, a lake formed, which filled with clean water.
At different times of the day there is the magnificent picture of the lake with sailing boats and strolling along the seawall of people with kids and dogs.
But the walk is interrupted during high tide, when the water comes and covers the entire dam.
And then only a vast ocean stretches before us...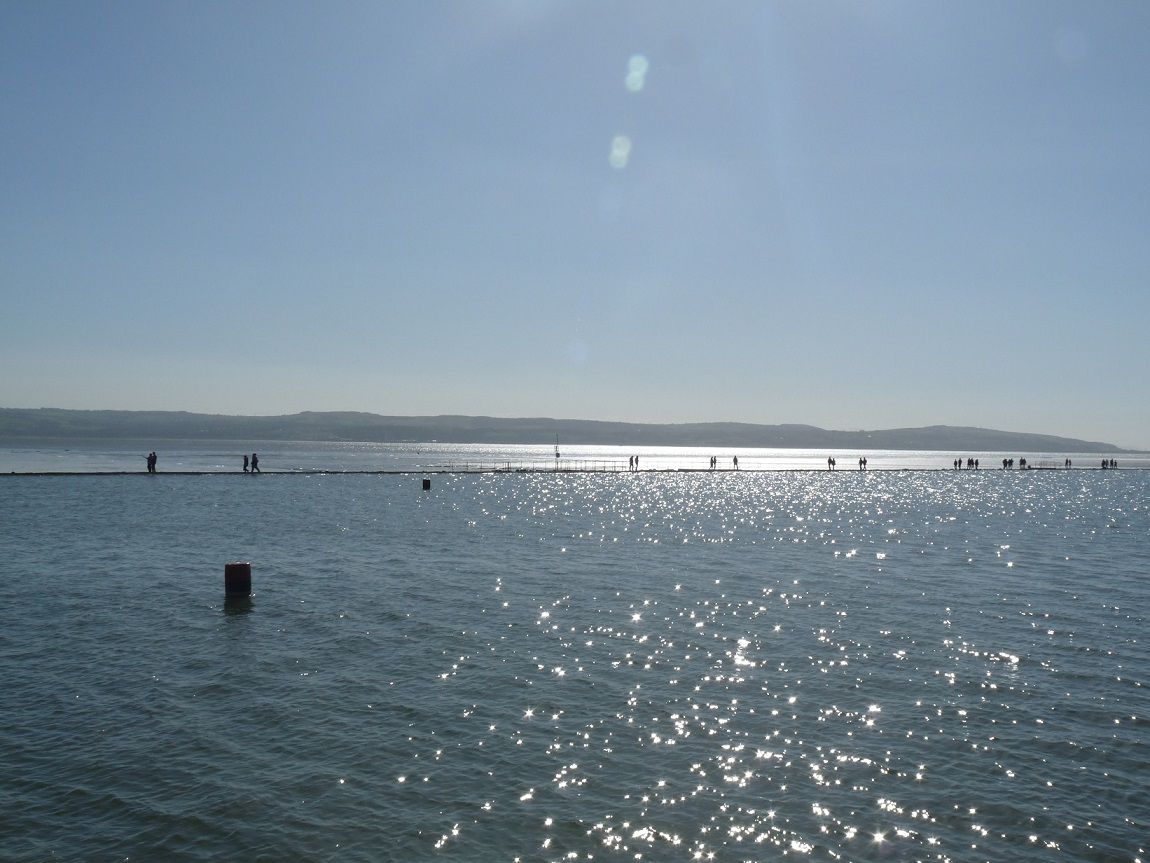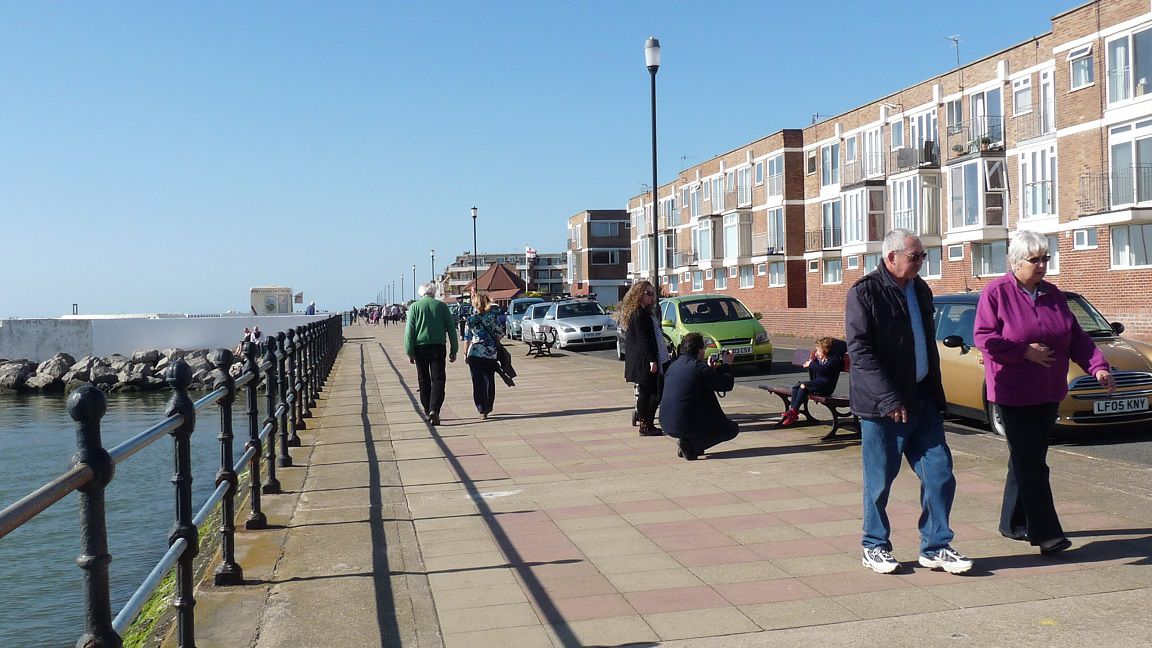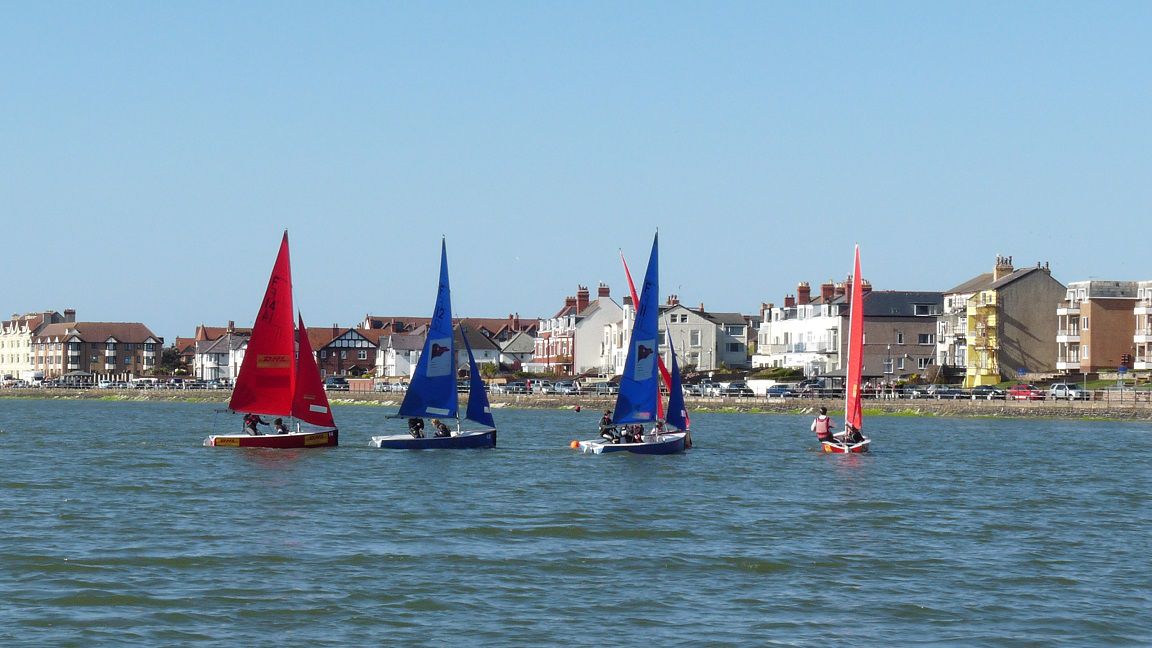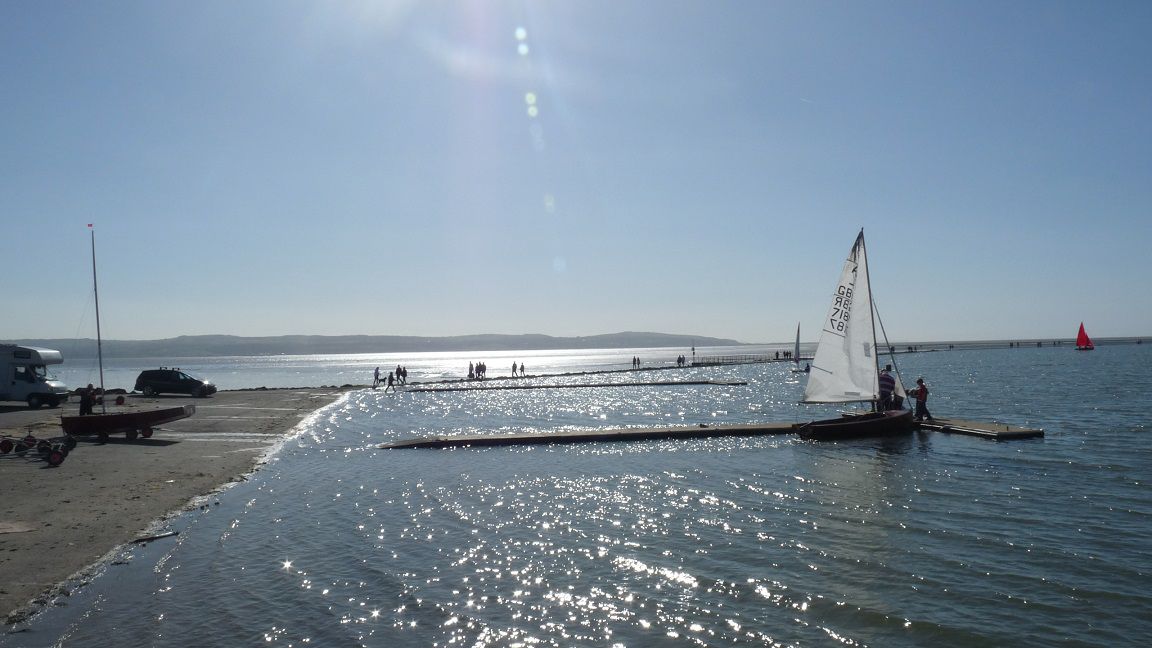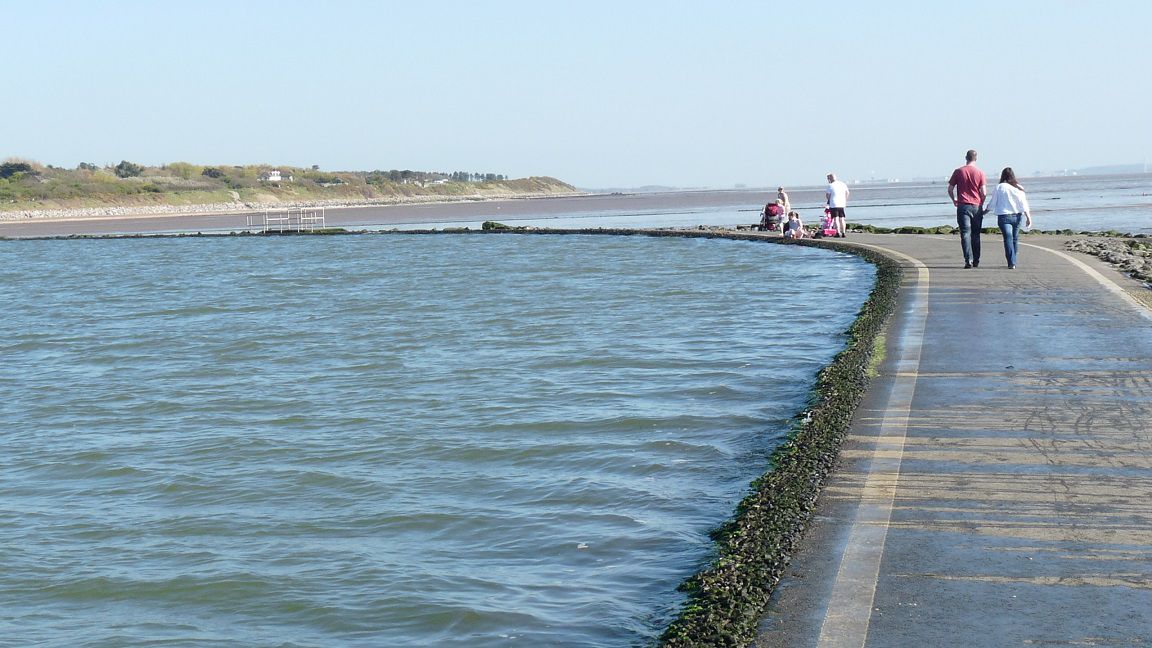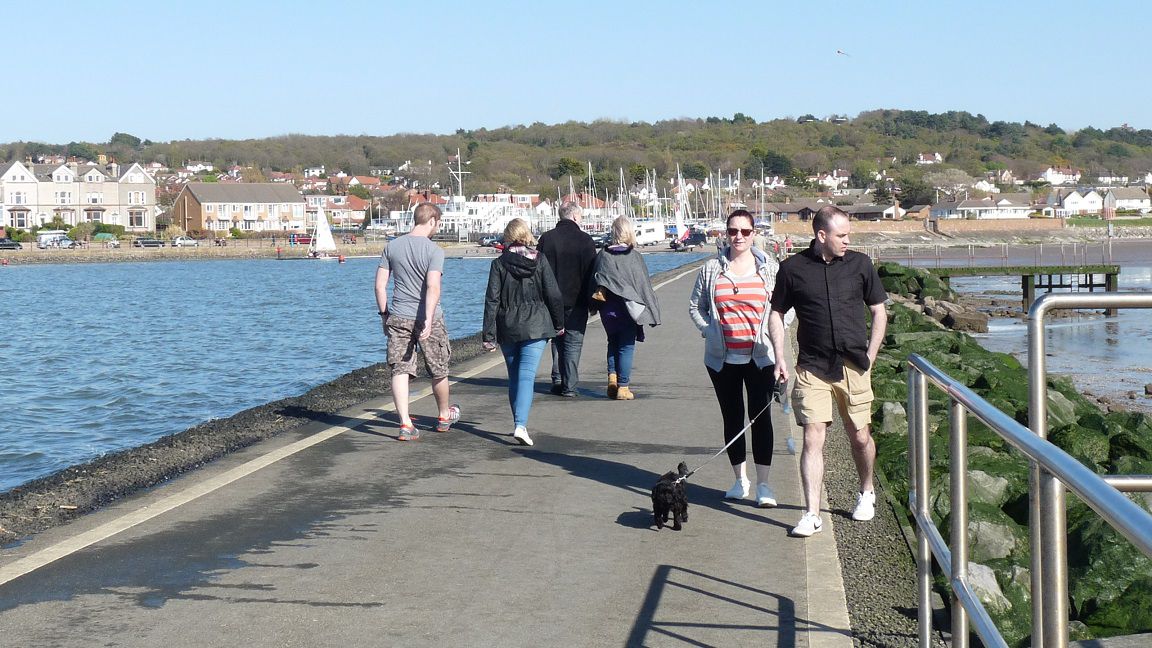 t="" width="1152" height="648" />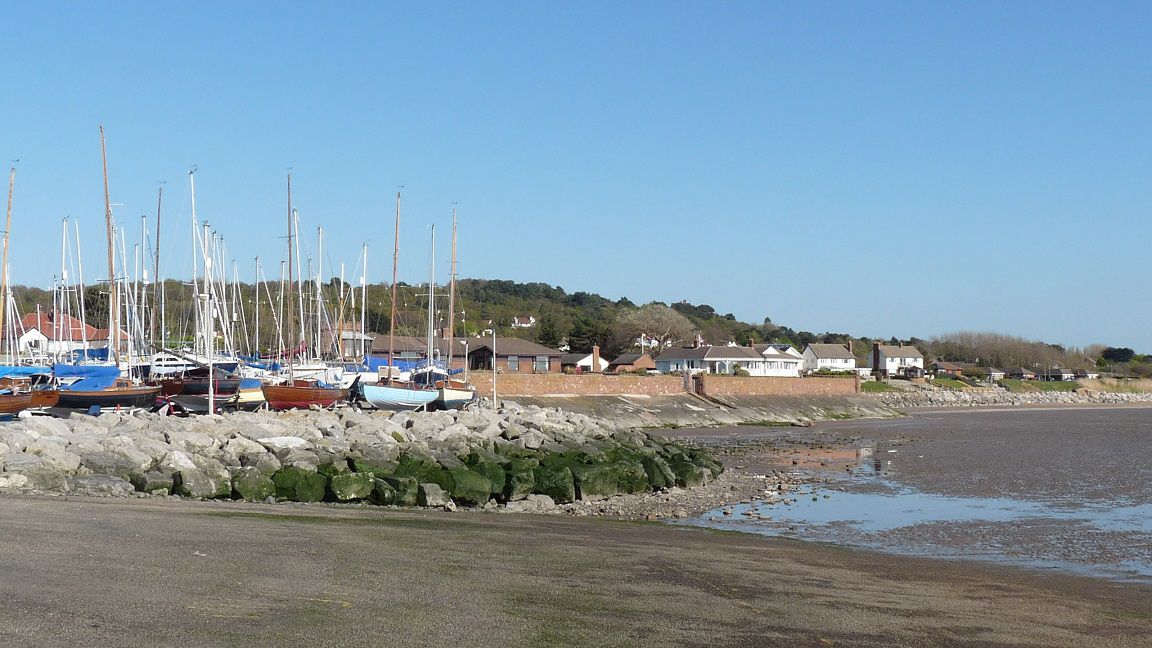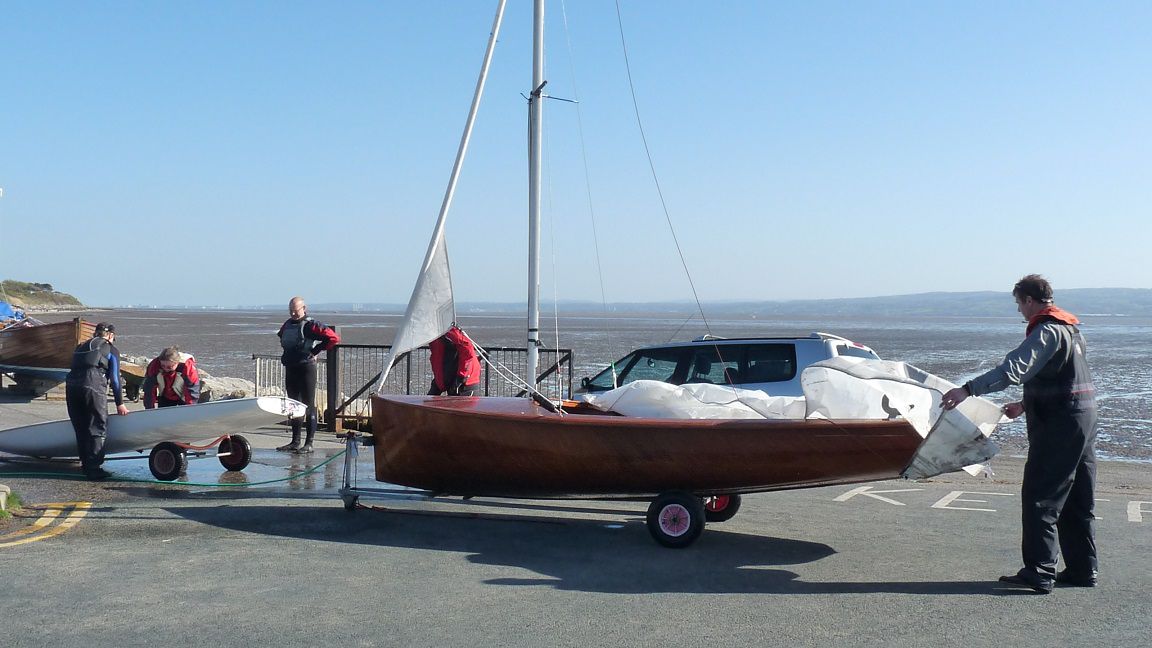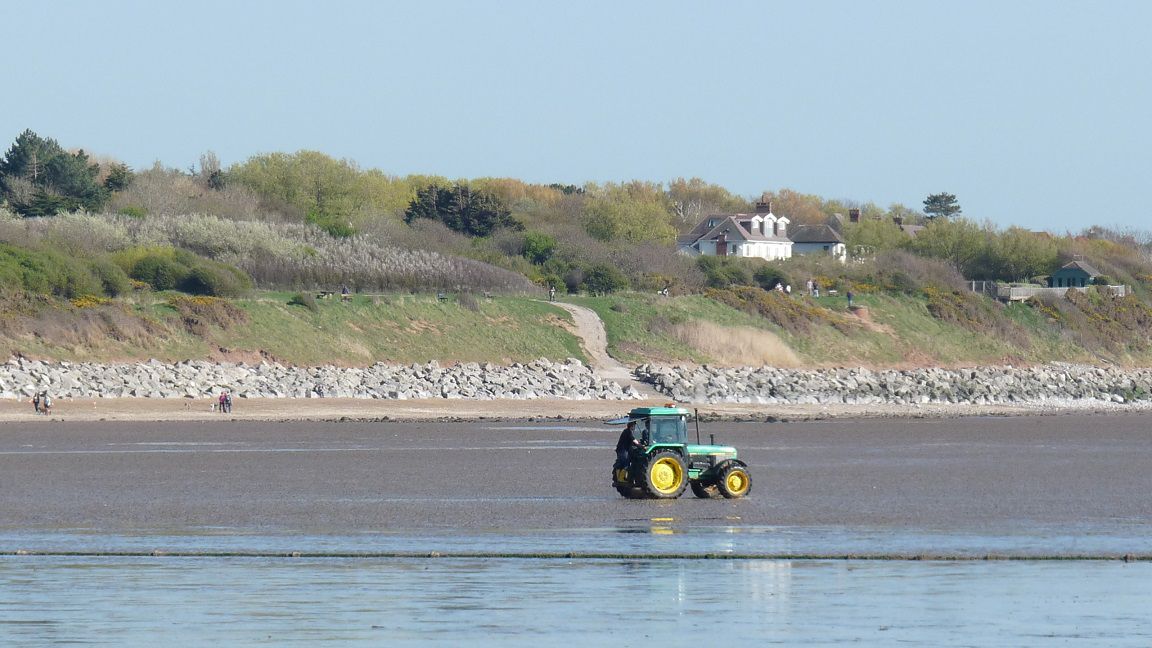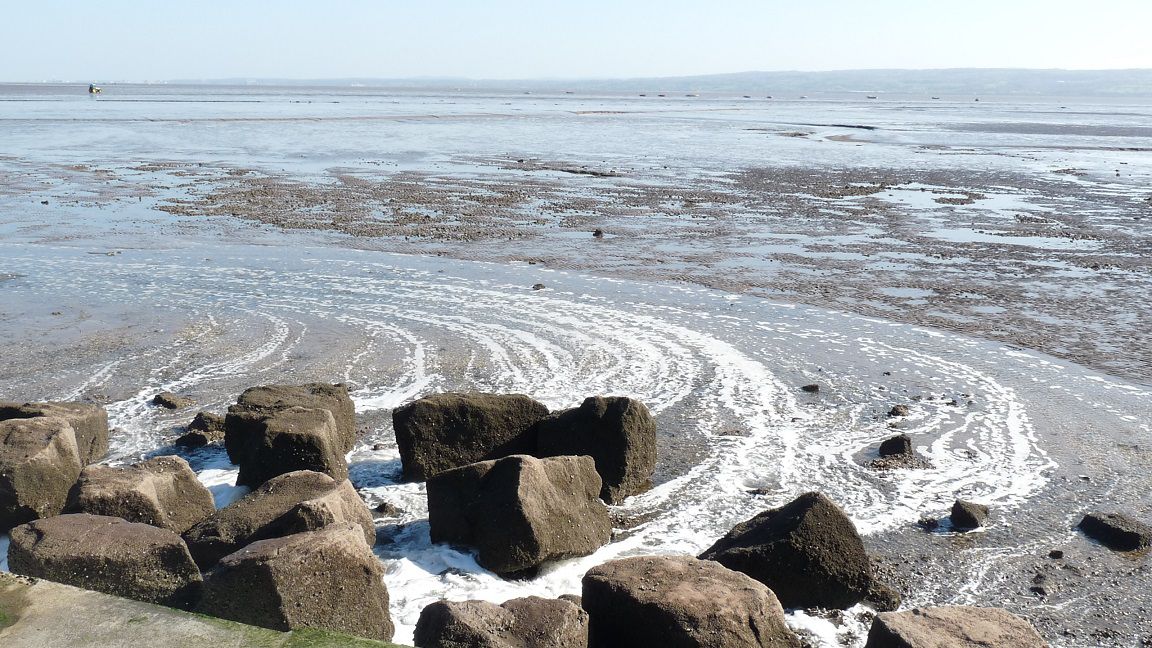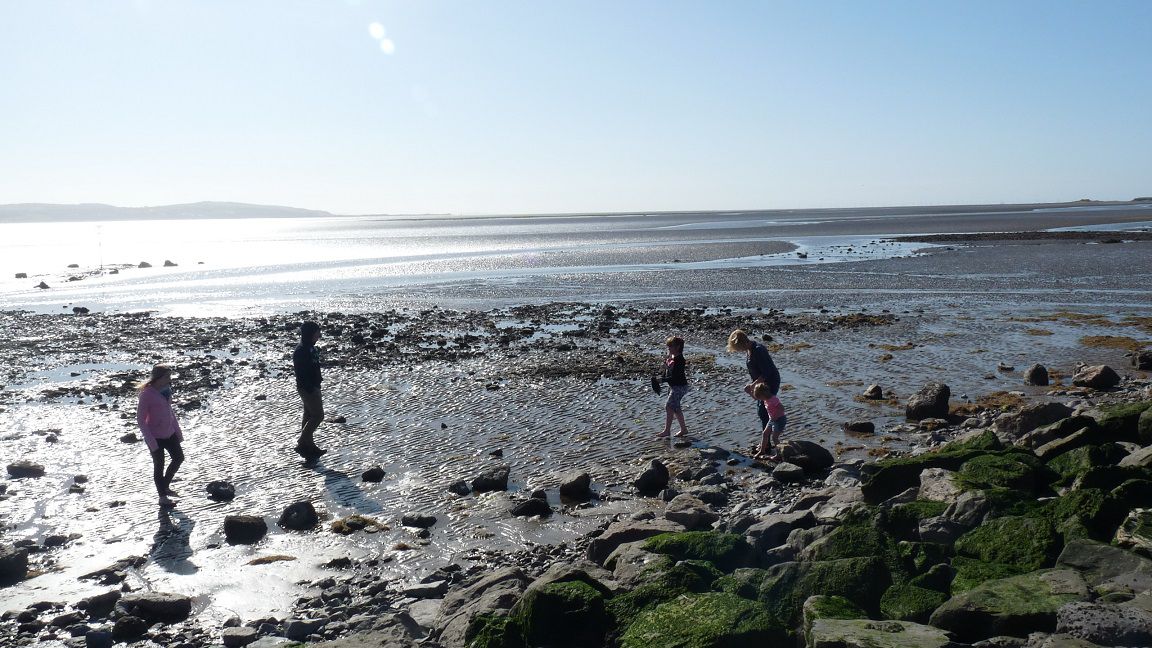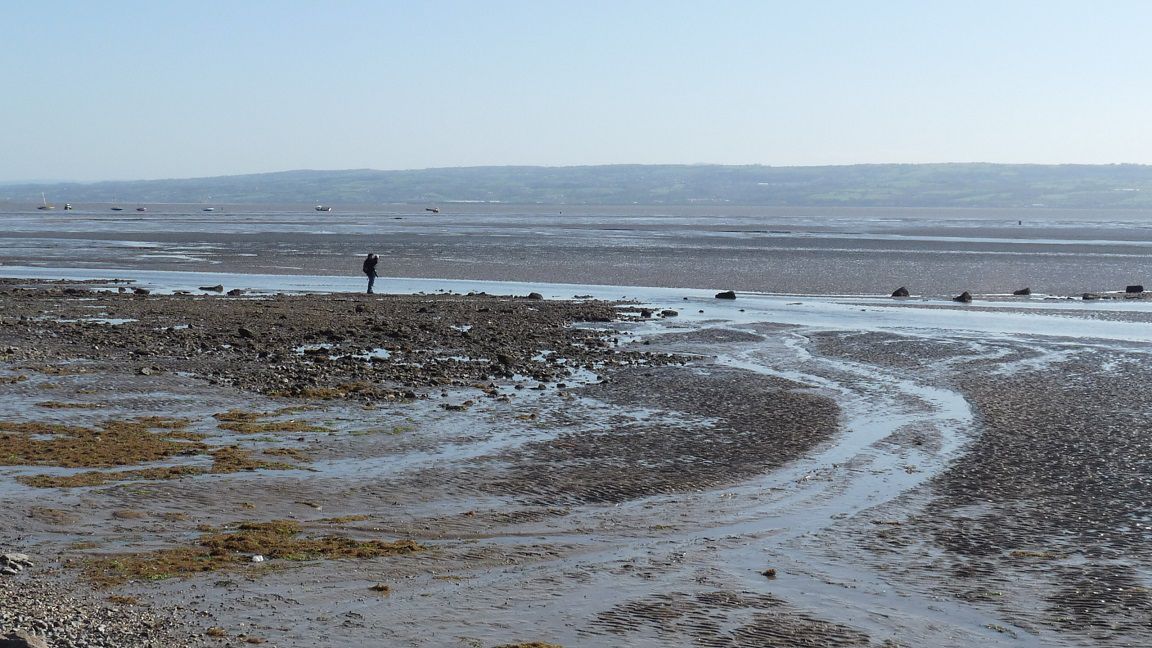 Pictures,Nature,Monuments,Our world Is interesting