Sri Lanka - Paradise on earth
---
Paradise on earth exists it is Sri Lanka. Having been here once, will never forget those pleasant moments spent on this miracle island. To fly best at night, so the flight goes unnoticed. From Kiev to Colombo flights are 7 hours with a stopover in Sharjah. The airport in Sharjah is awful, people are sleeping on the floor, but not about that now. Back to beautiful Sri Lanka. The island is located in South Asia bordering the Indian ocean. The inhabitants of this island are very friendly, cheerful and helpful people. And only in Sri Lanka you can experience the taste of exotic fruits, only bananas they have 21 varieties. Fruit is very cheap and affordable. The heart of the island, of course the Indian ocean. You can sit on shore and watch the waves crashing on the shore and the sand stirred up from the bottom. The eye never tires of looking at this beauty. Only here you can see a two-meter wave, with absolutely no wind.
You must visit a variety of excursions to go on a tea plantation, ride an elephant, visit the temple of Buda, to spend time at the turtle farm and see a variety of turtles. Very interesting to hear the story from the locals about how after the tsunami people were rescued turtles and nursed and took care of them as a person.
Every self-respecting lady and loves her man will visit the place where gems are mined. But the beautiful half of humanity, You have to accept the fact that diamonds in Sri Lanka you will not find them there is produced, but your eyes will appreciate other glittering stones.
And of course no trip is complete without a boat cruise on the jungle. This is something that is beyond words. This only need to see and to live for these sweet moments to remember and rejoice that you managed to go there. Riding through the jungle, don't forget otive a hat, because the sun is very aggressive, and cute girls keep their handbags very tightly, otherwise tricky monkeys will snatch them from your hand and carry with you into the jungle.
Walk through the jungle to an island where only one family lives in the same house and the cat)) . The family survives by making sticks with cinnamon and butter, which they sell to tourists. The same unforgettable impressions of the island of Buda. This island is special in that there are nuns and one monk. This monk can say a prayer and tie a magic thread from the evil eye.
After all the walking You will want to enjoy the peace and tranquillity of the soothing ocean. But do not blink an eye, as darkness falls instantly. In Sri Lanka, it becomes dark in 10 minutes and quite early.
By the way, the time difference with Ukraine for three and a half hours.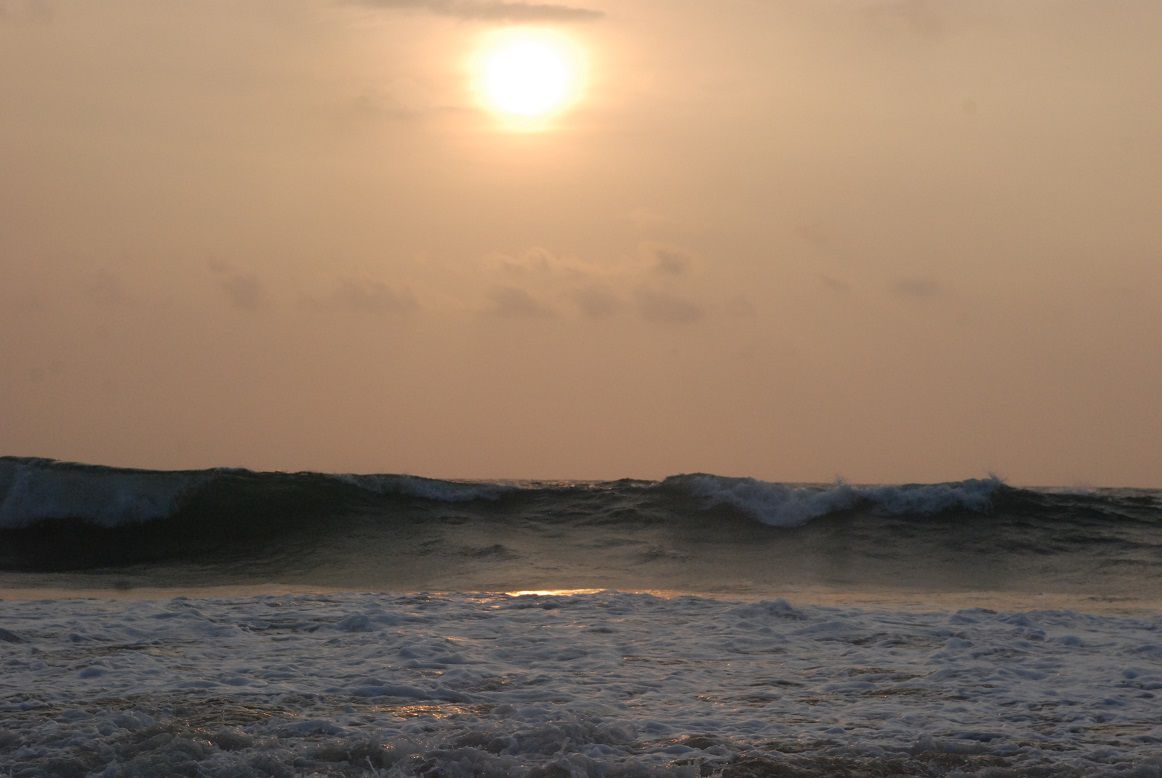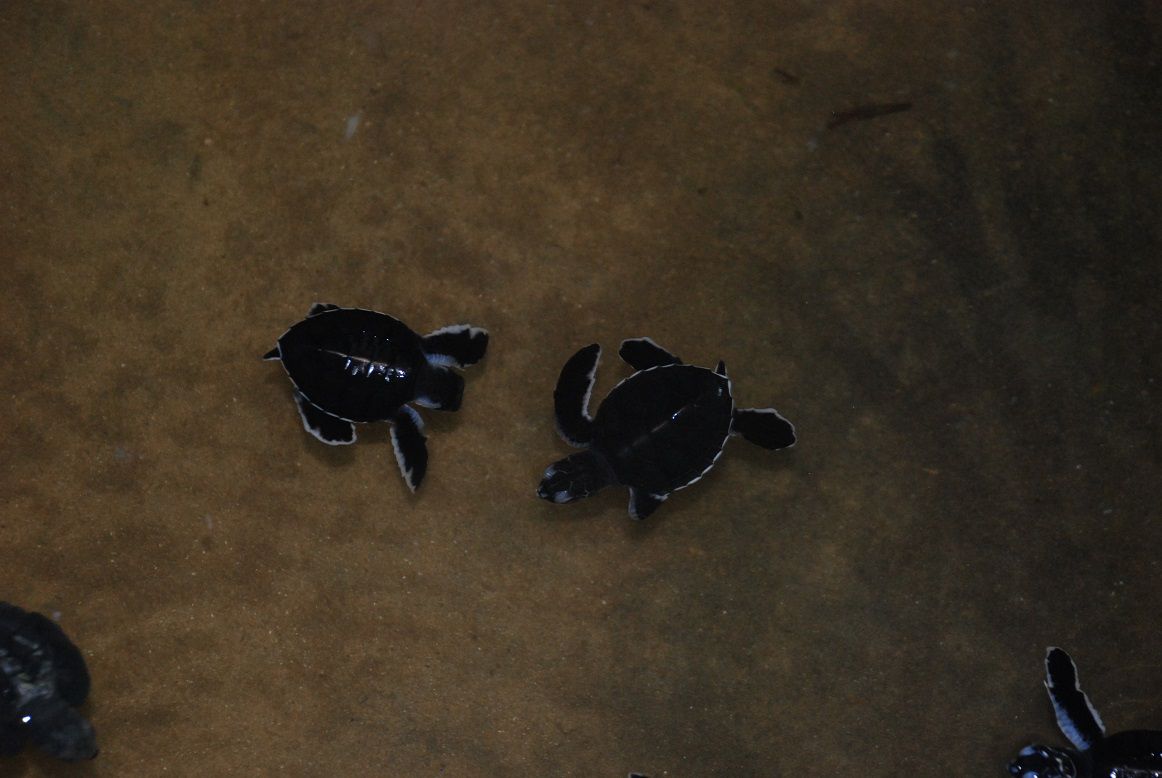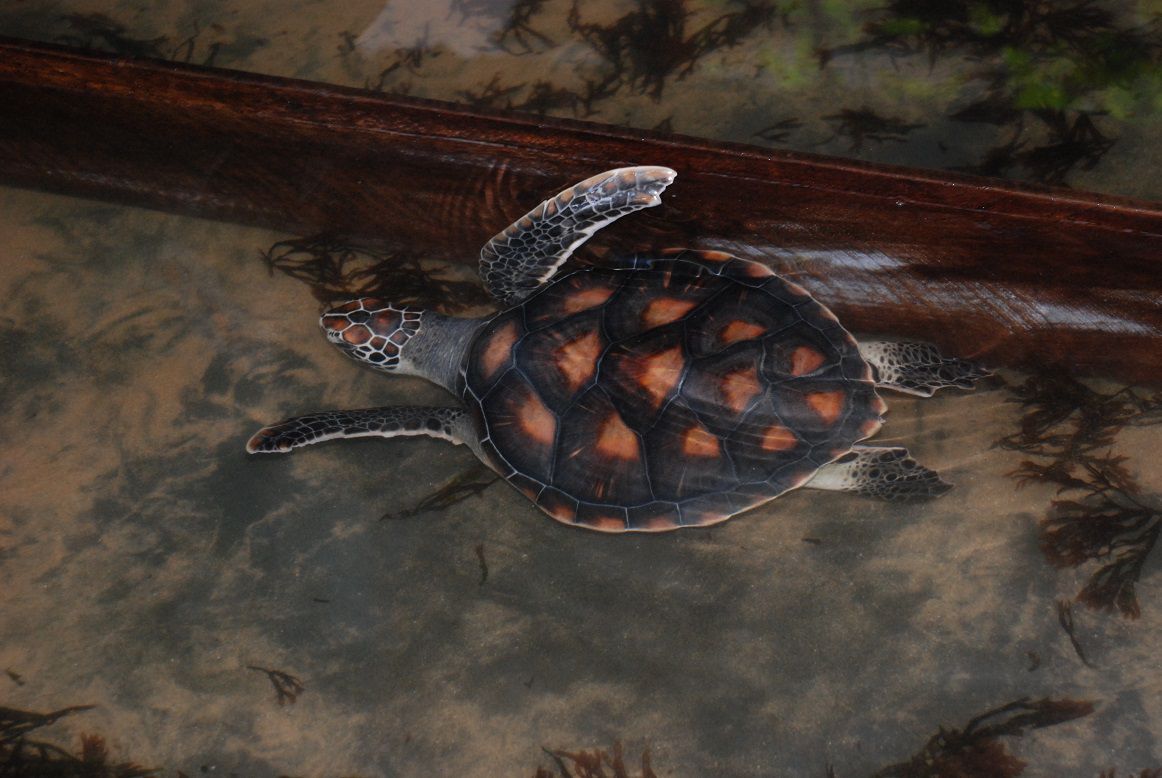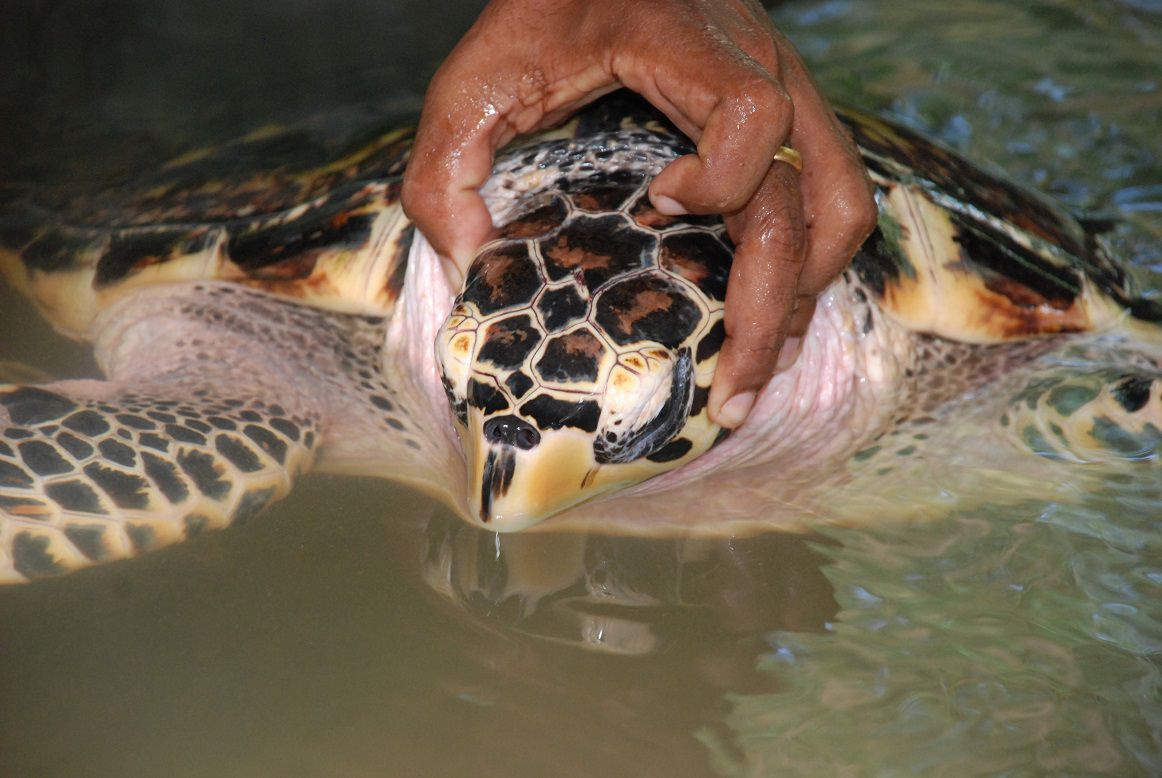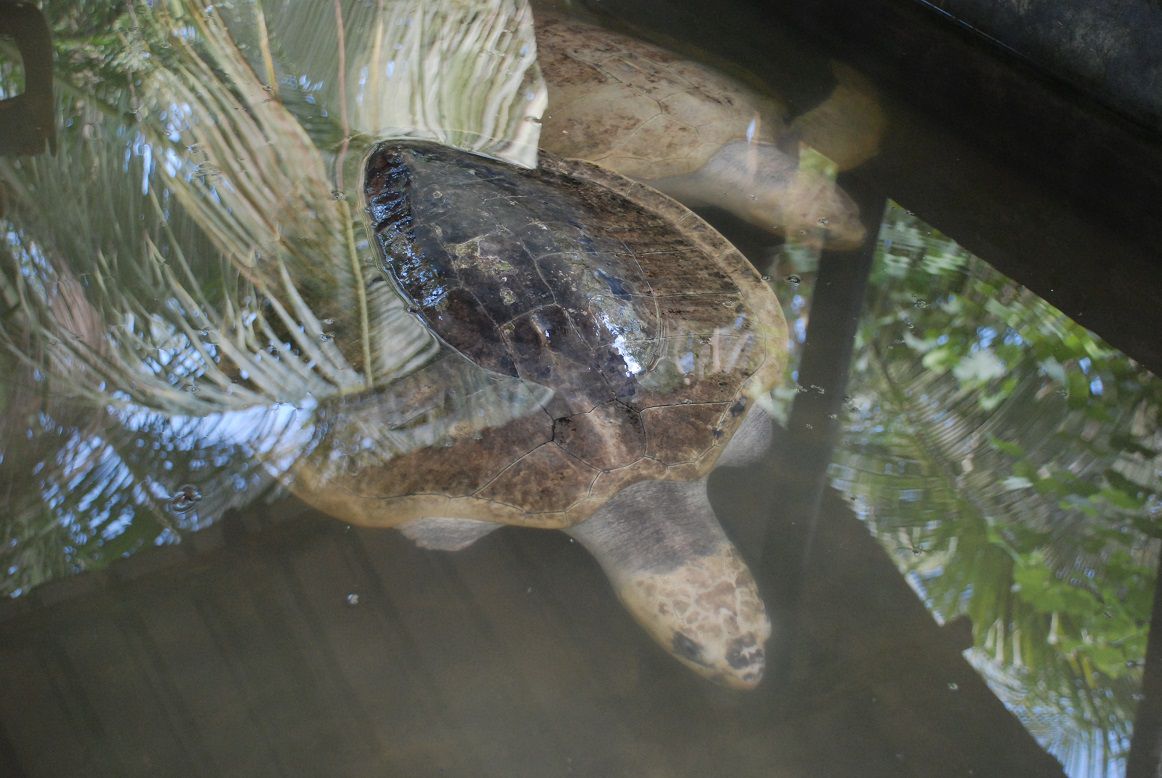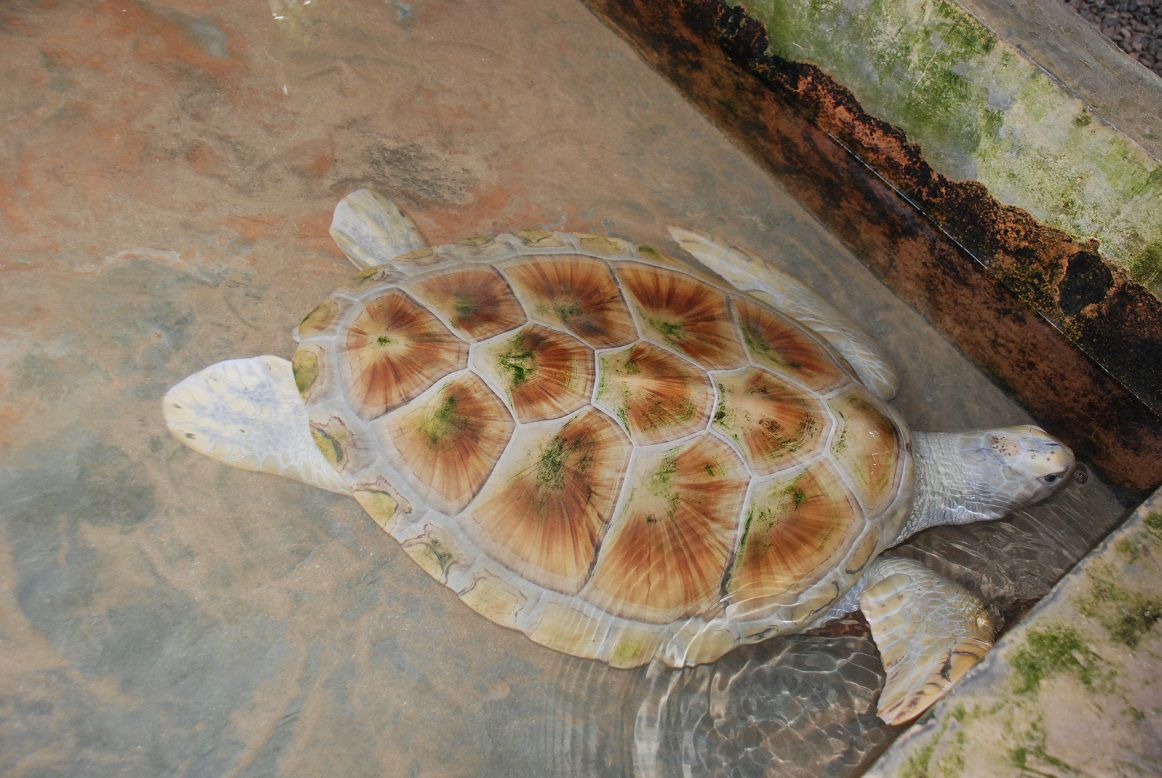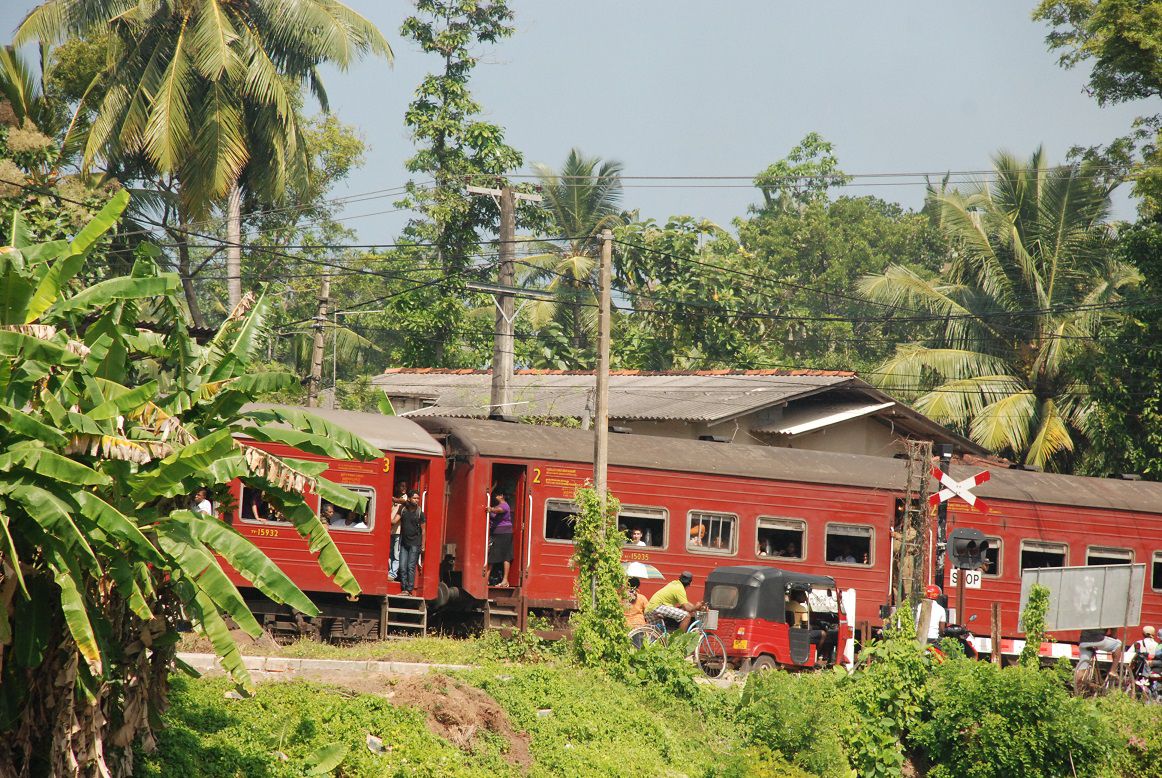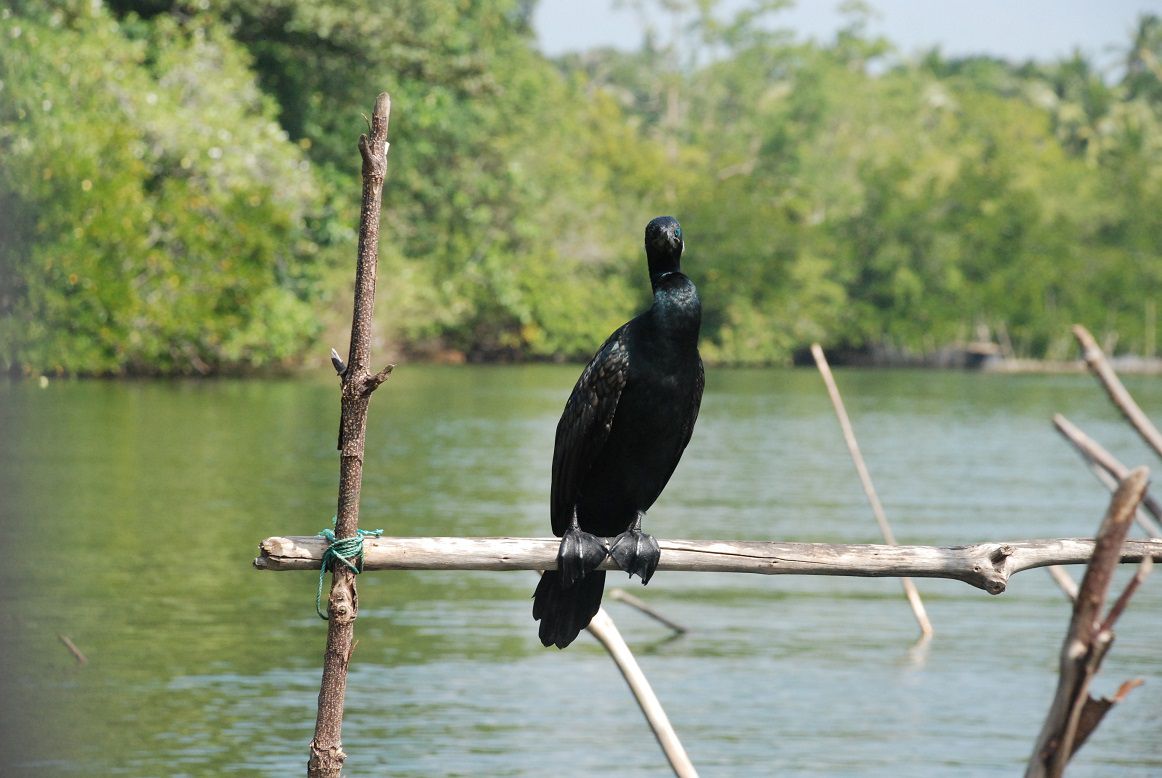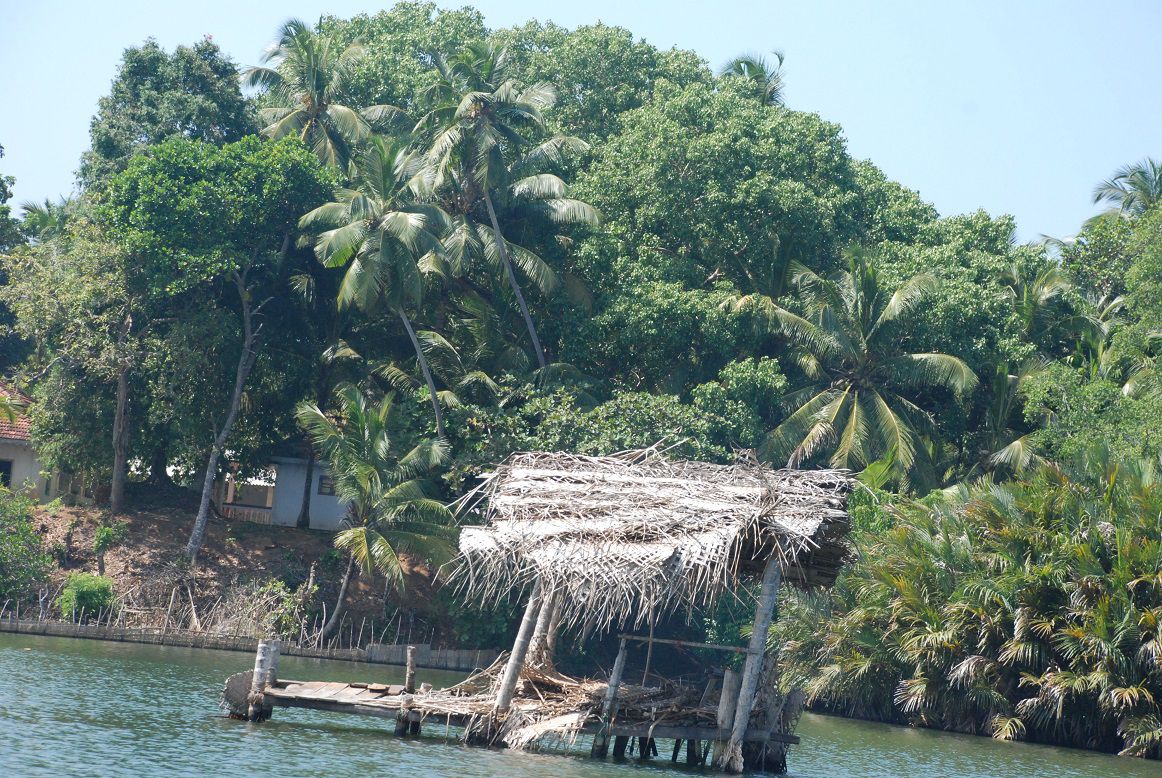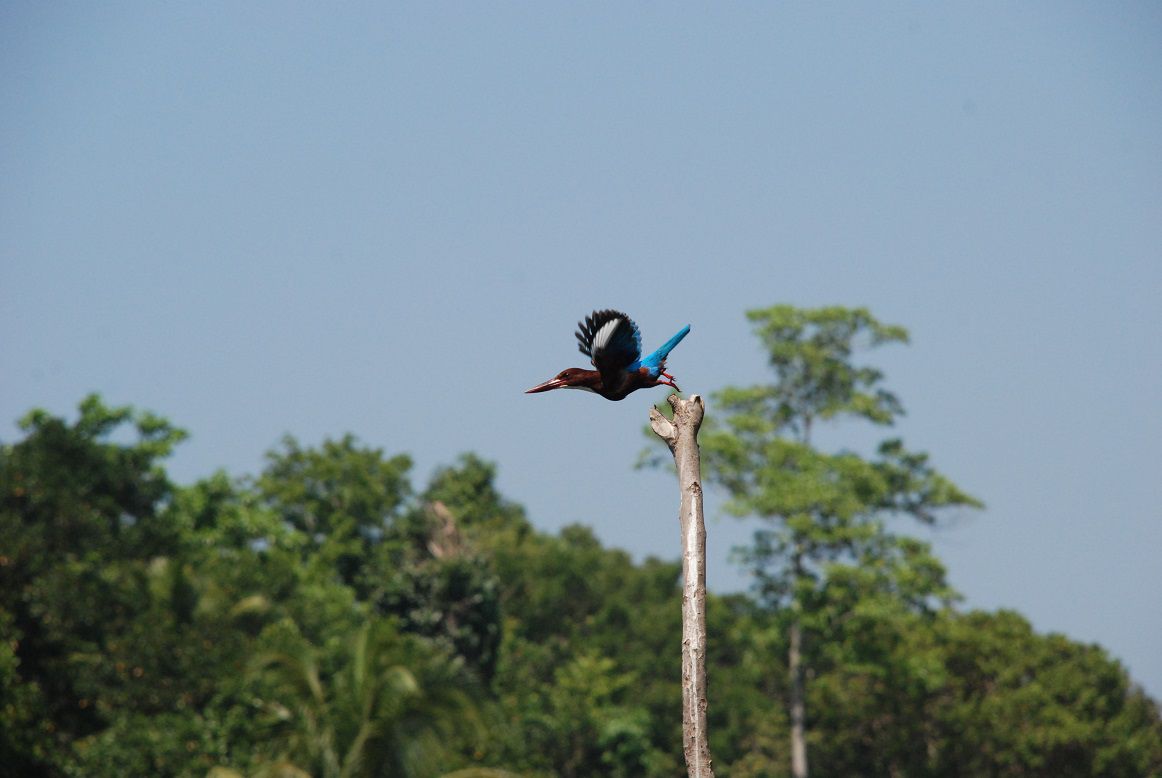 ault/Sri-Lanka1/Sri_Lanka_10.JPG" alt="" width="1162" height="778" />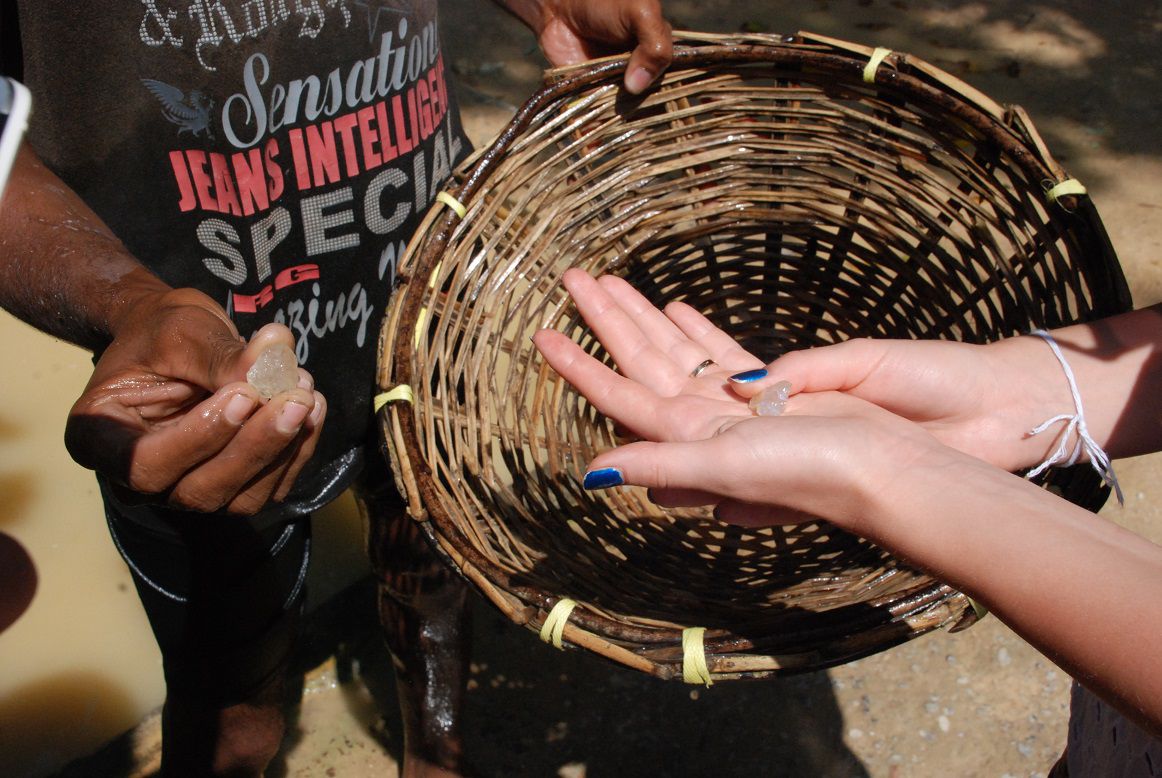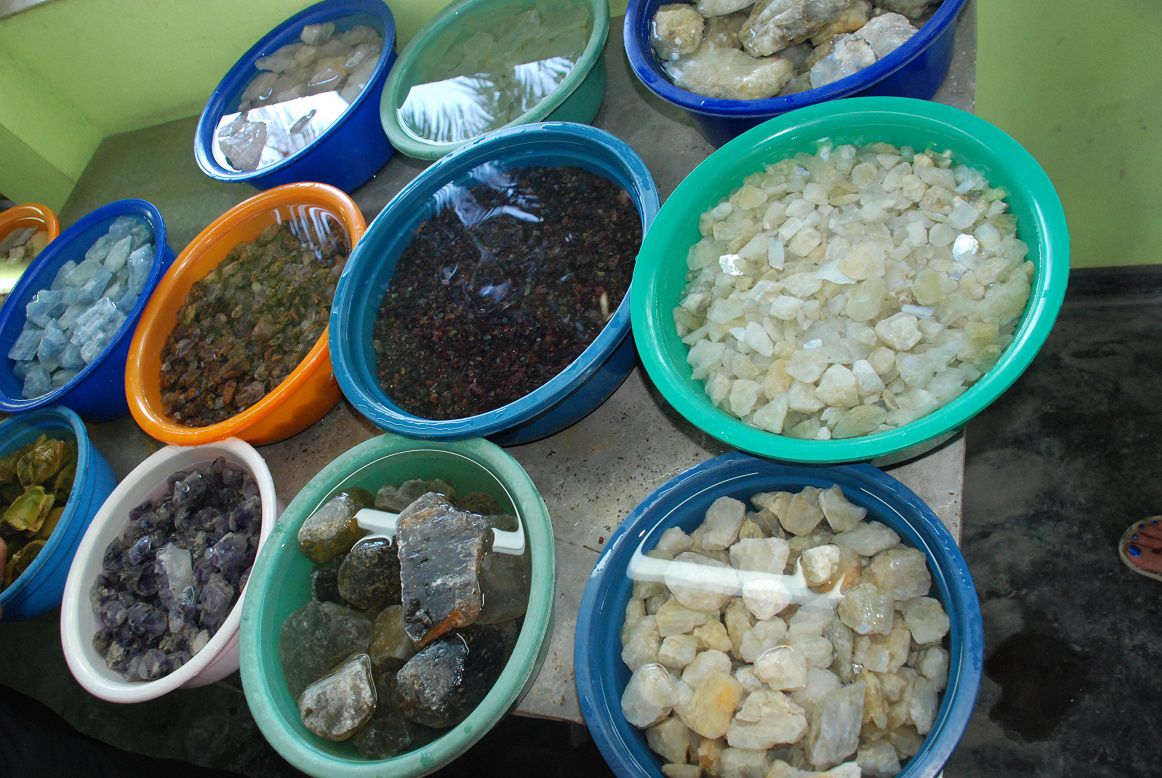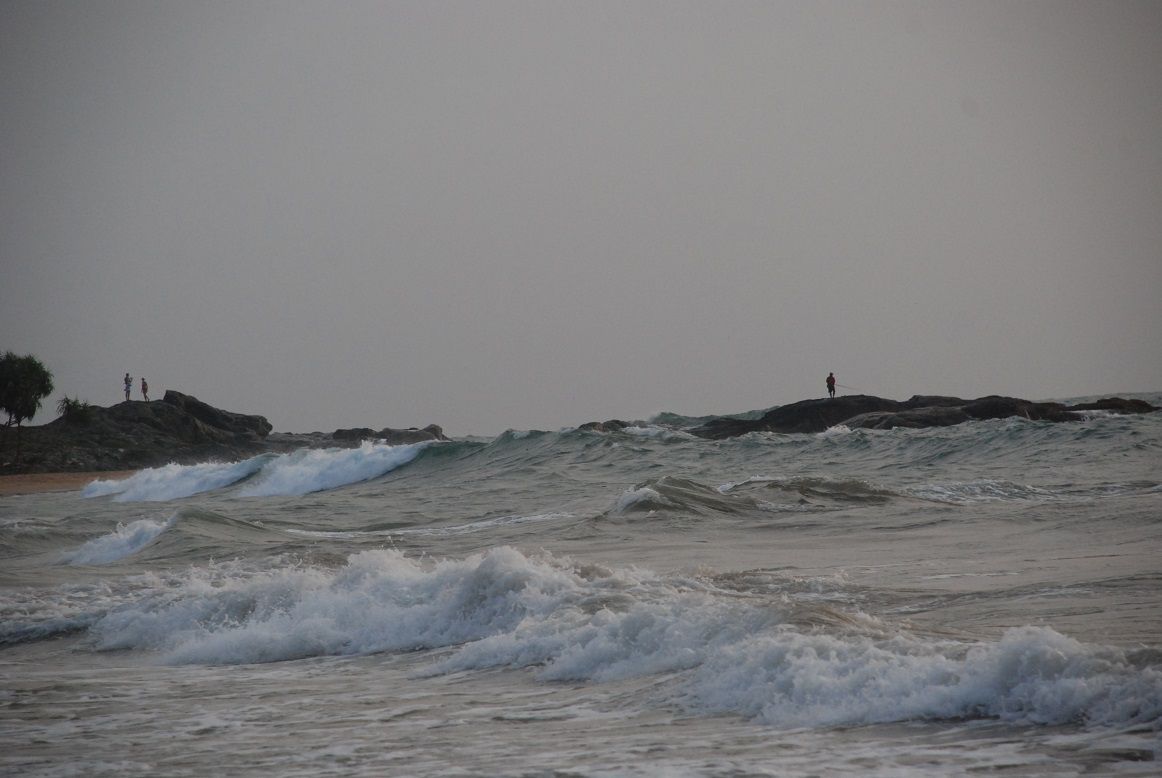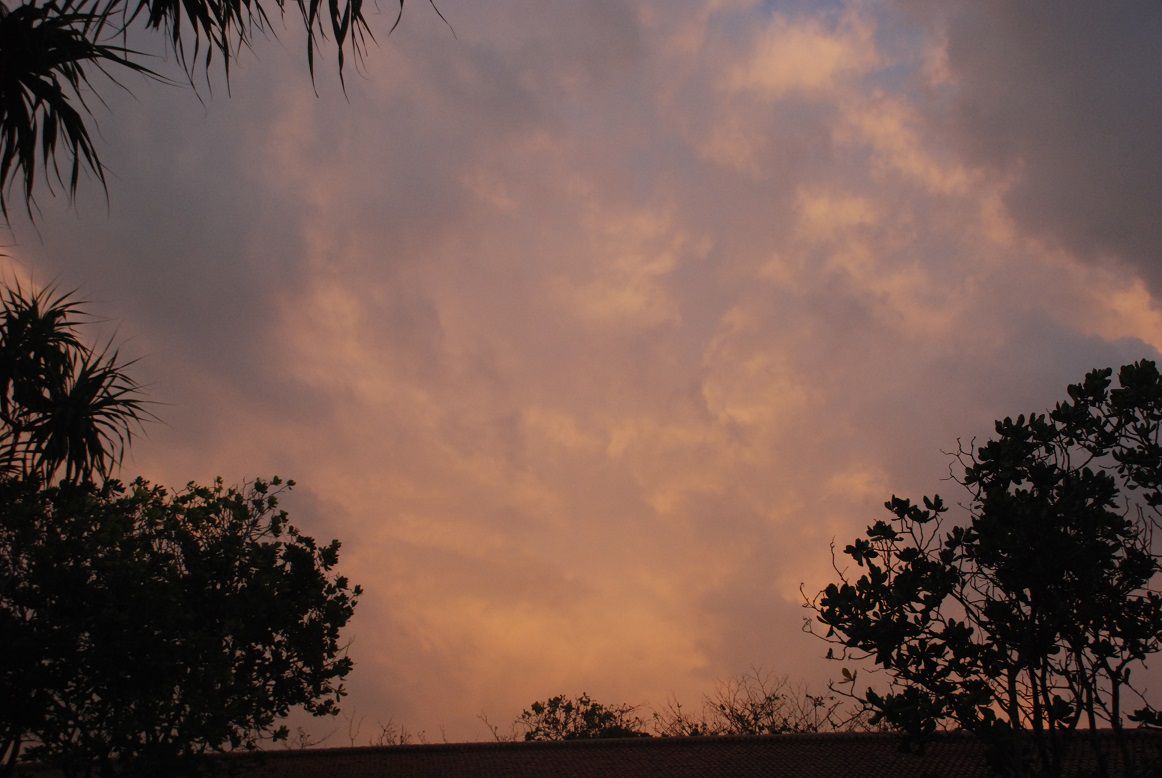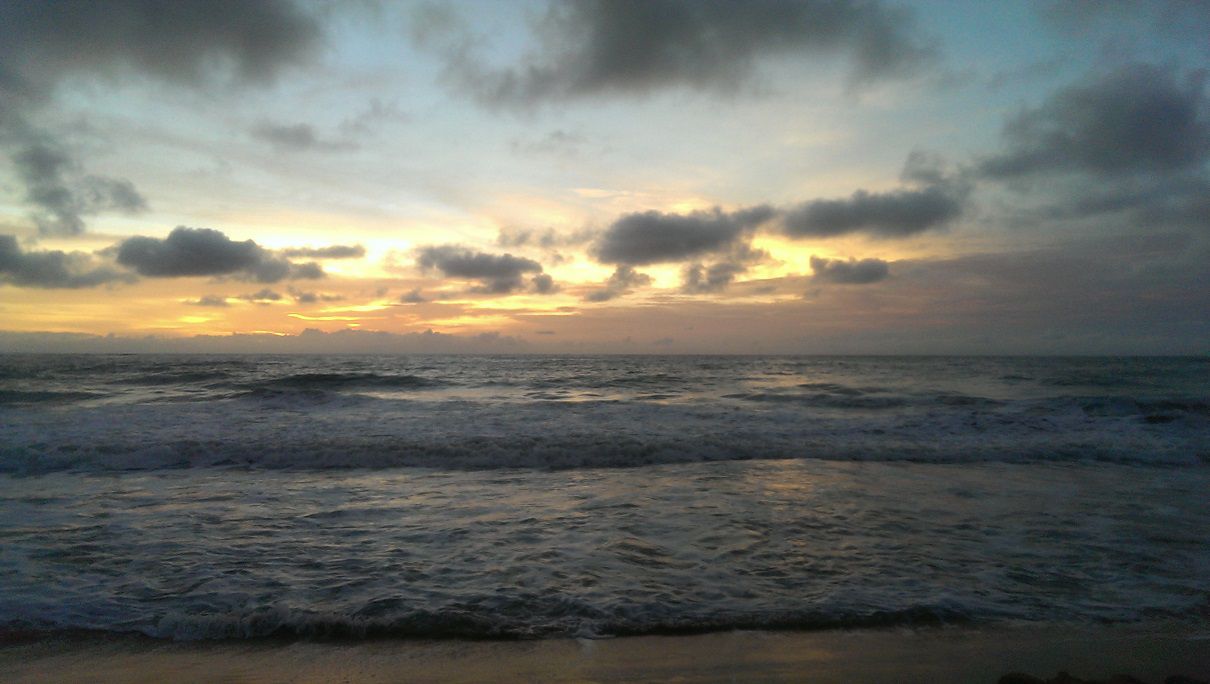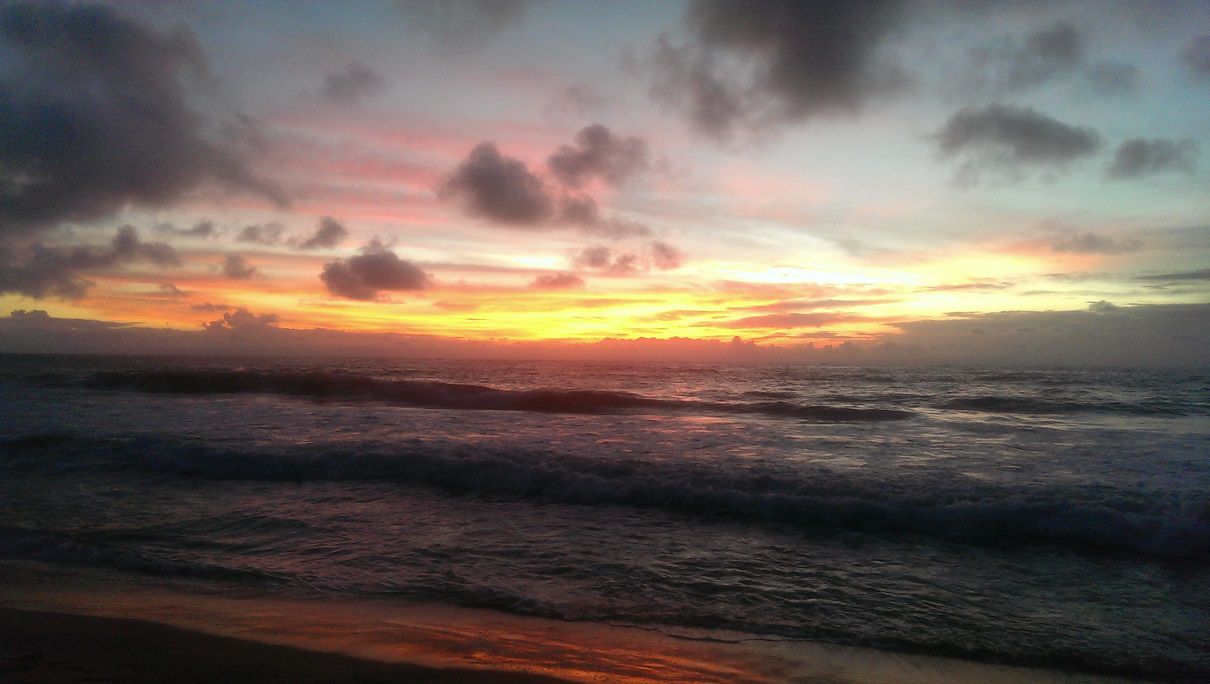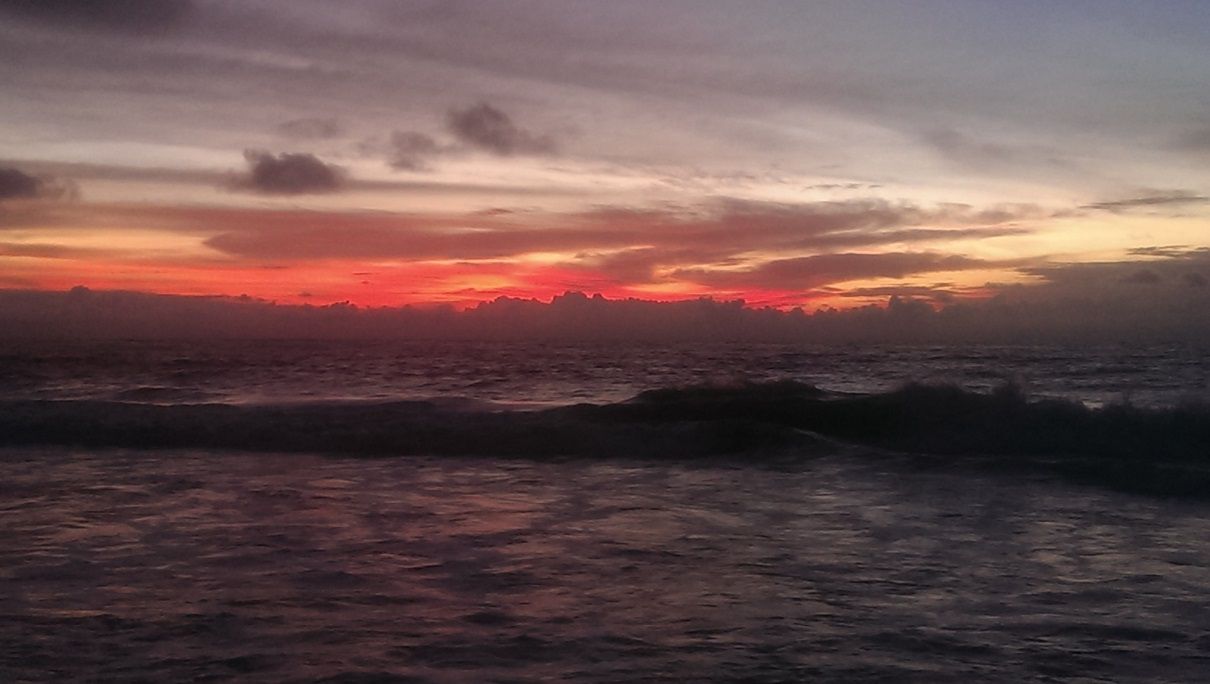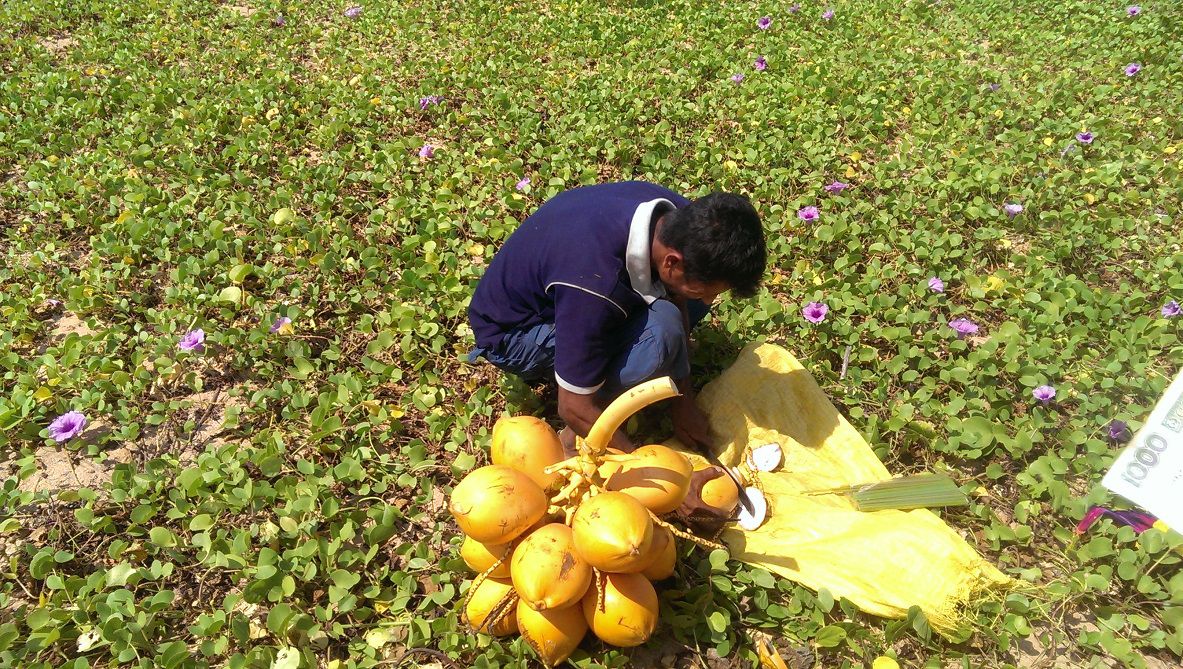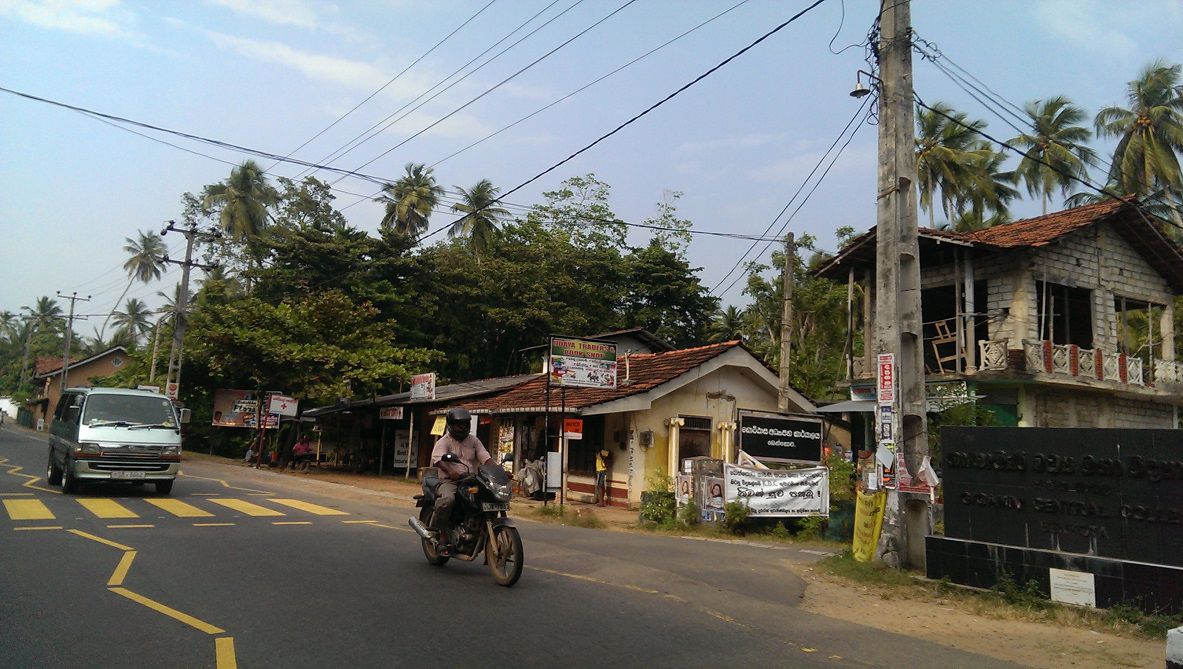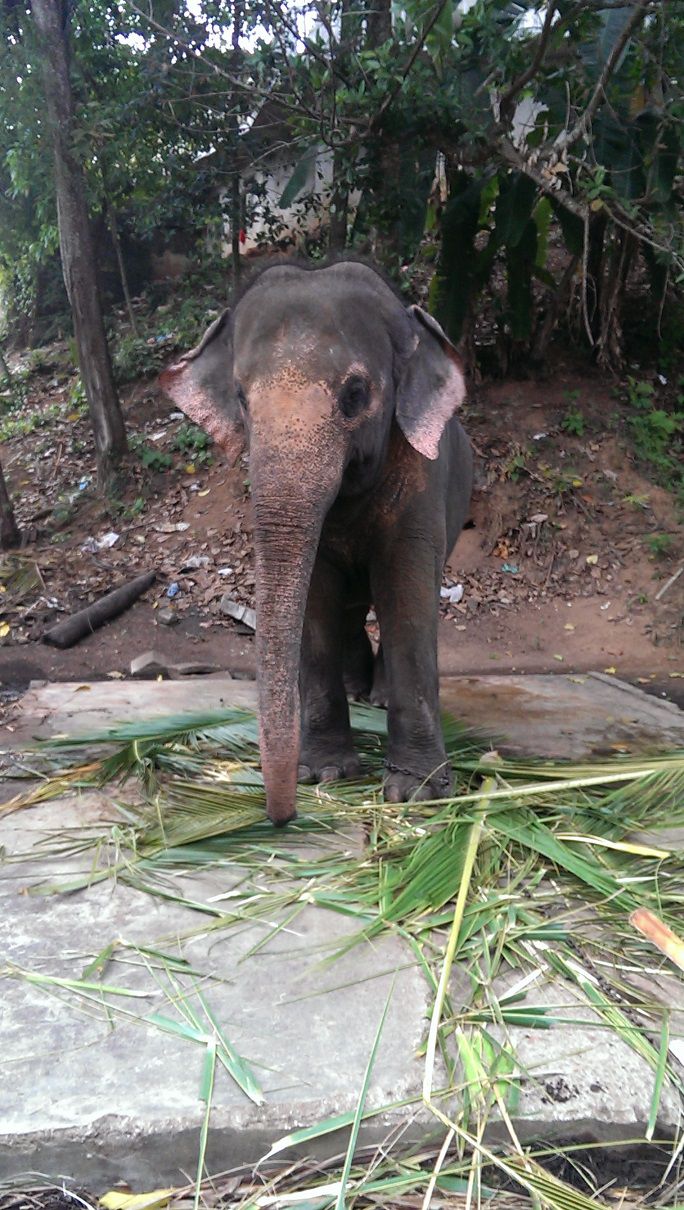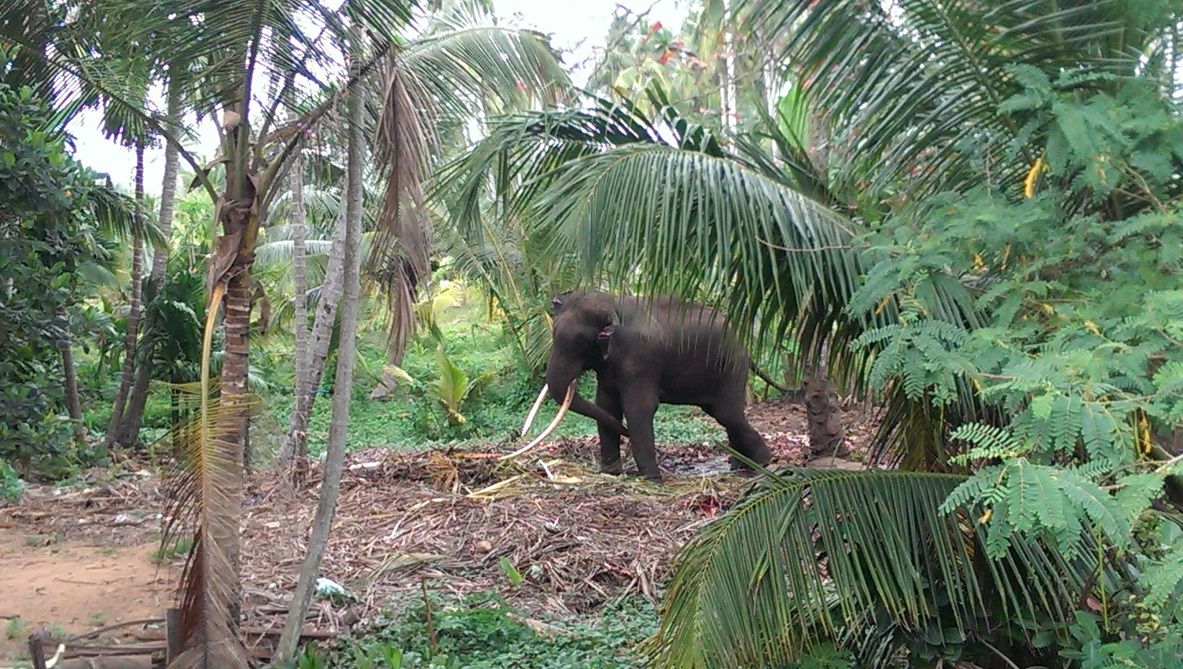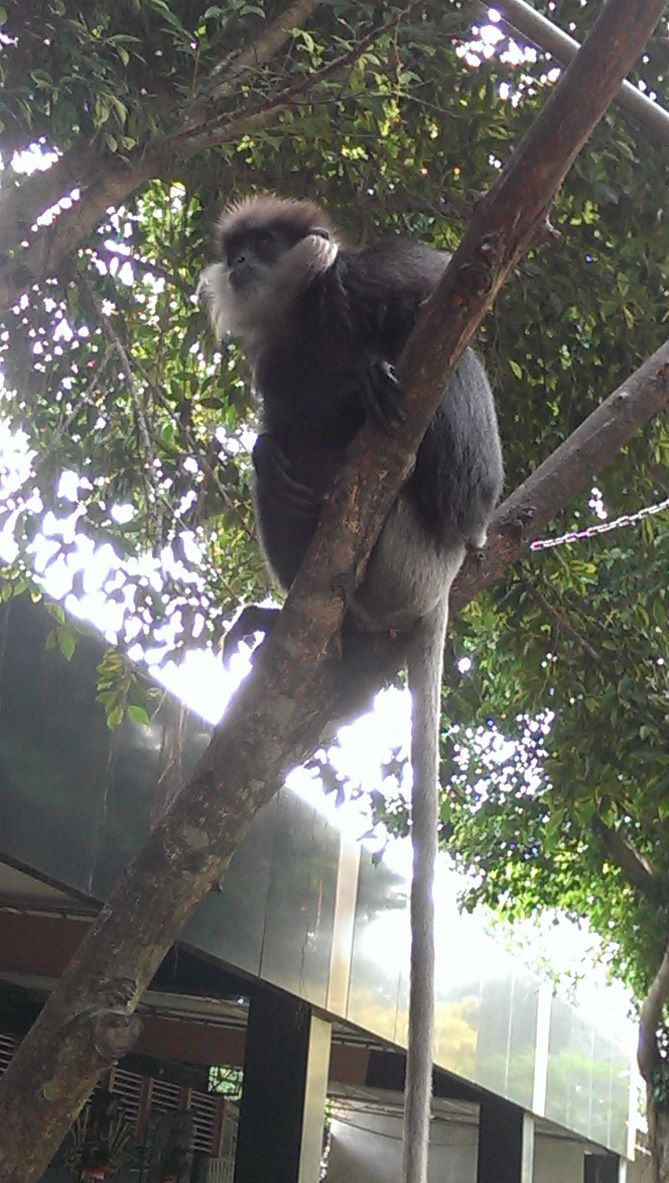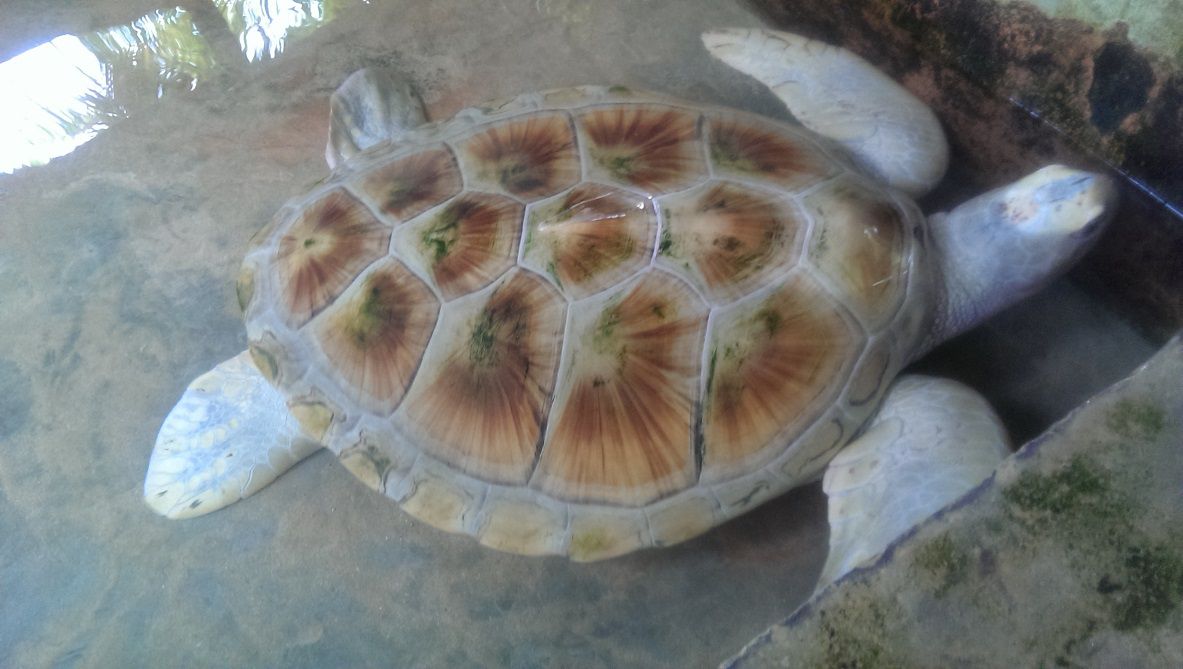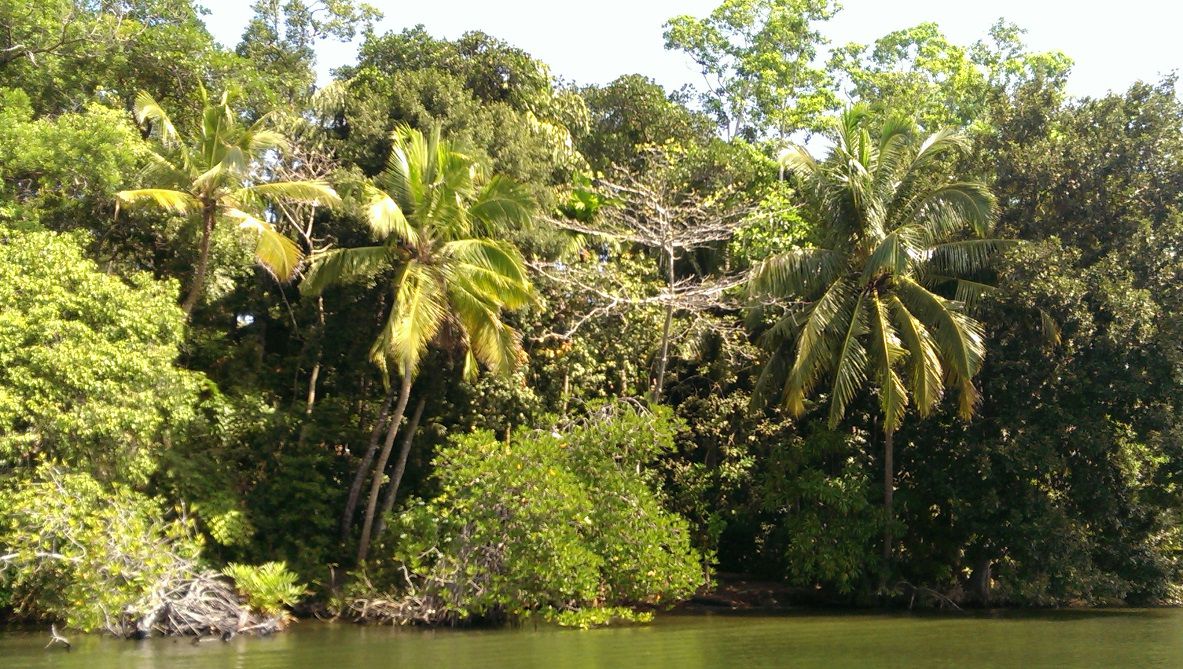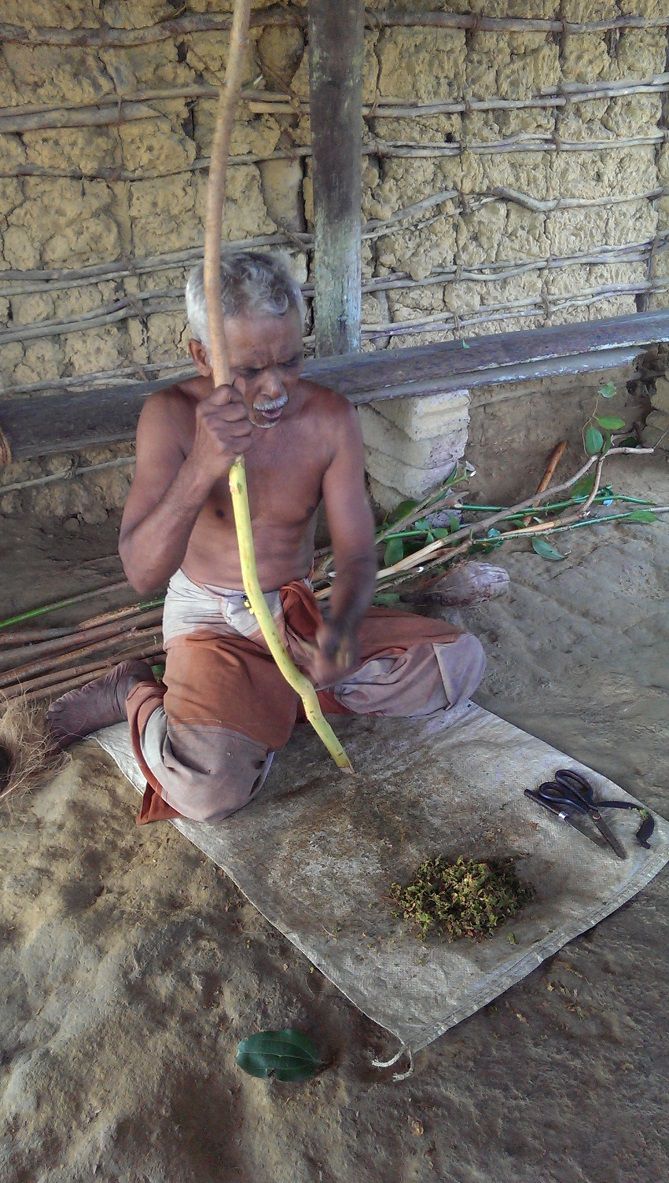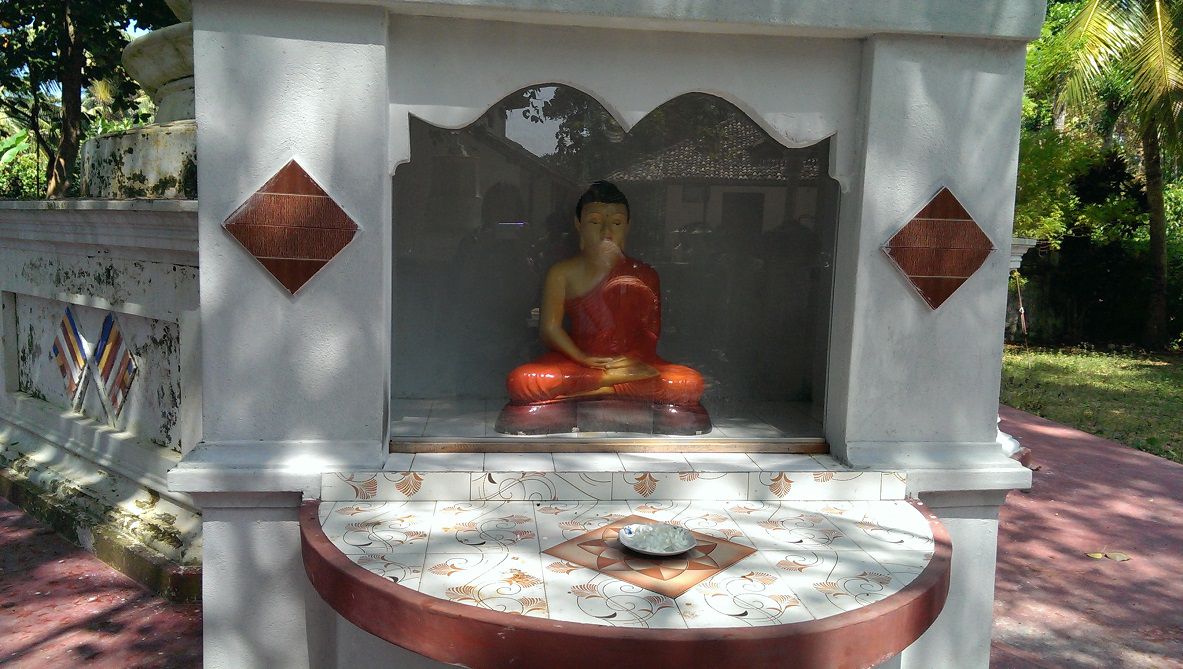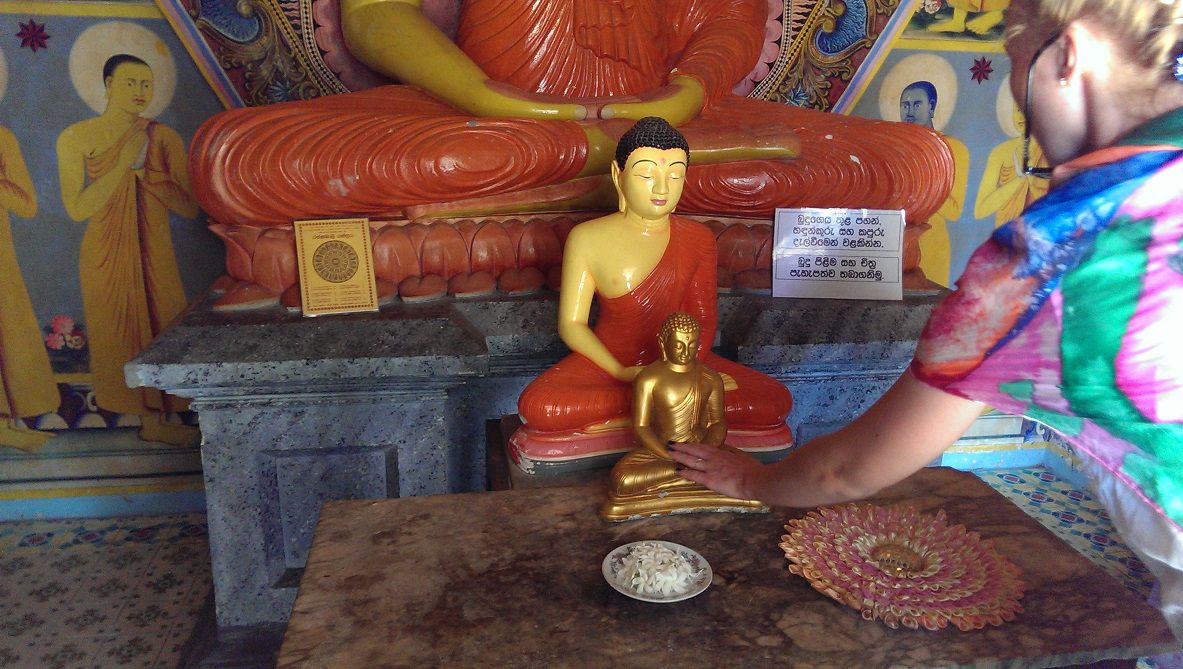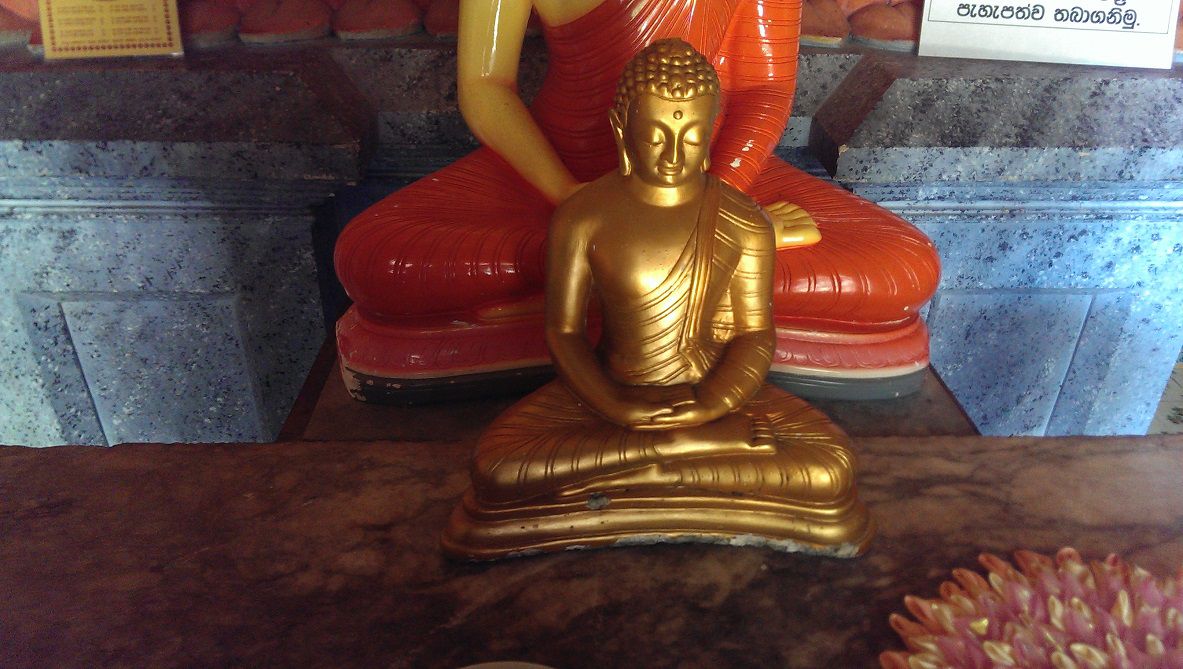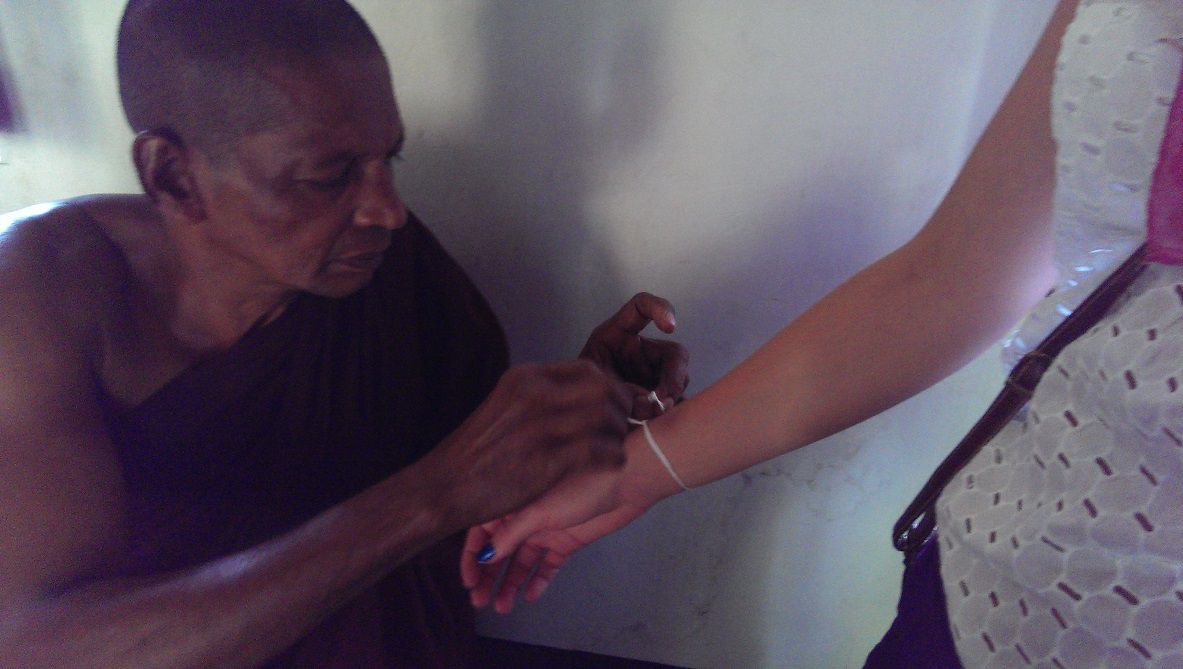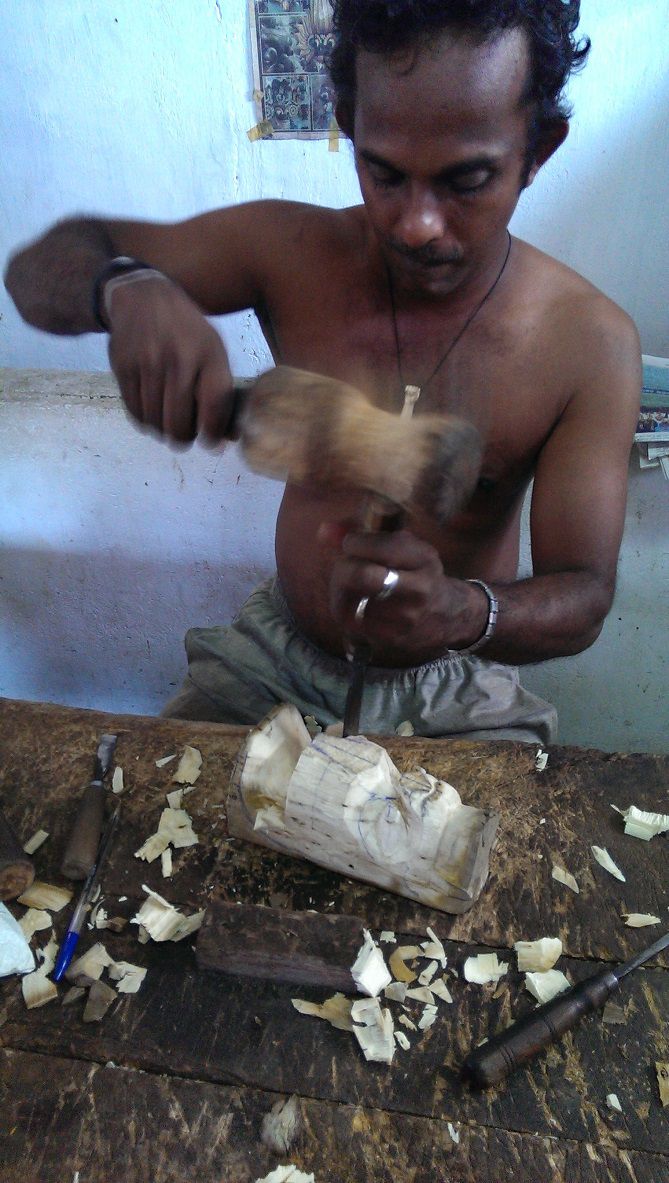 Pictures,Animals,People,Nature,Our world,It's interesting