The zoo, which was born the most famous baby elephant
---
Spend time in nature, and if around you see thousands of different animals that jump, wheeze, growl and just eat grass, then you came to the zoo.
English zoo in Chester (Chester Zoo), is one of the biggest zoos in the world: it extends to an area of 44 hectares and it found a home of about 11,000 different animals and insects.
For 80 years the zoo has grown to enormous proportions. Today in its spacious enclosures with lots of plants, flowing streams and lakes were created by natural conditions for life, where all animals feel in the wild; and within each family, different types of babies are born.
That is Chester Zoo was the first zoo in England, where captive born Asian elephant. And the name of this most famous elephant was "the Anniversary" and named it in honor of the English Queen. He was born in 1977, the year when Queen Elizabeth 11 celebrated its silver jubilee.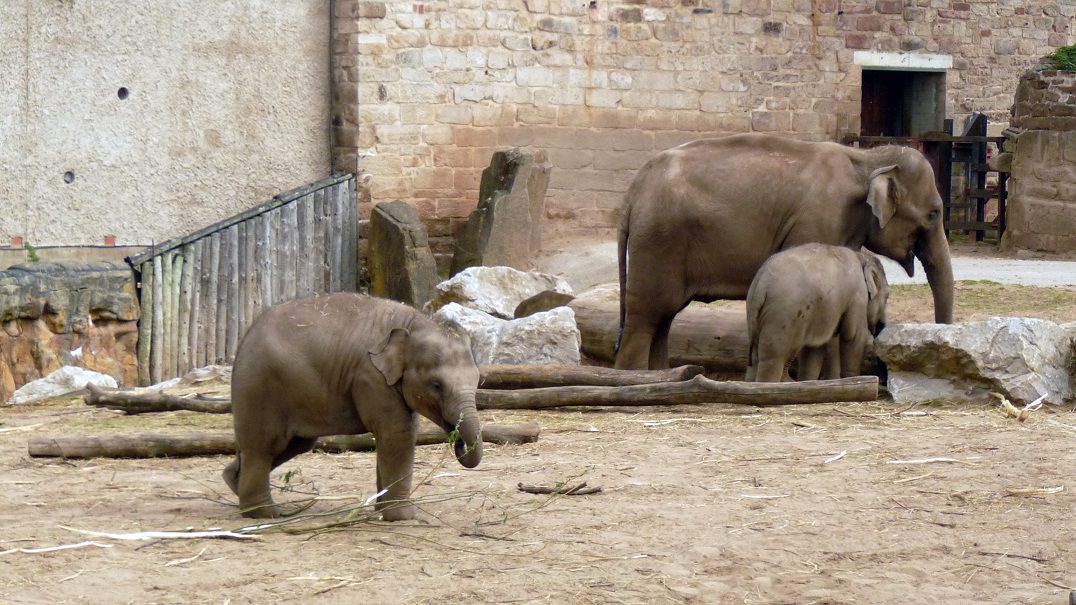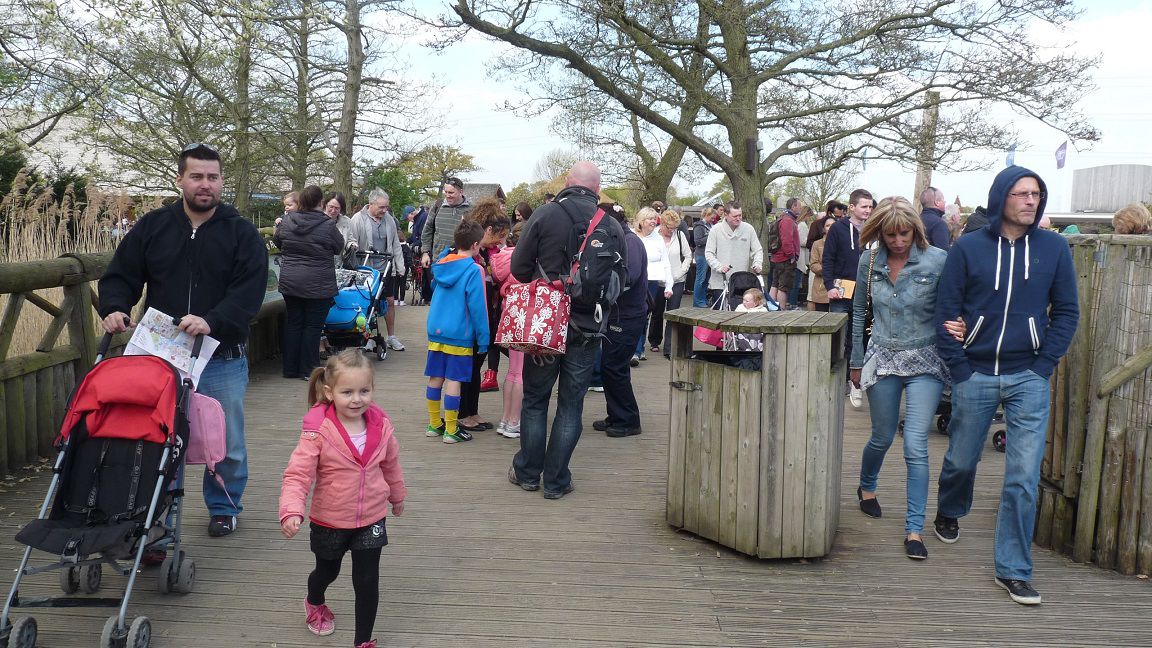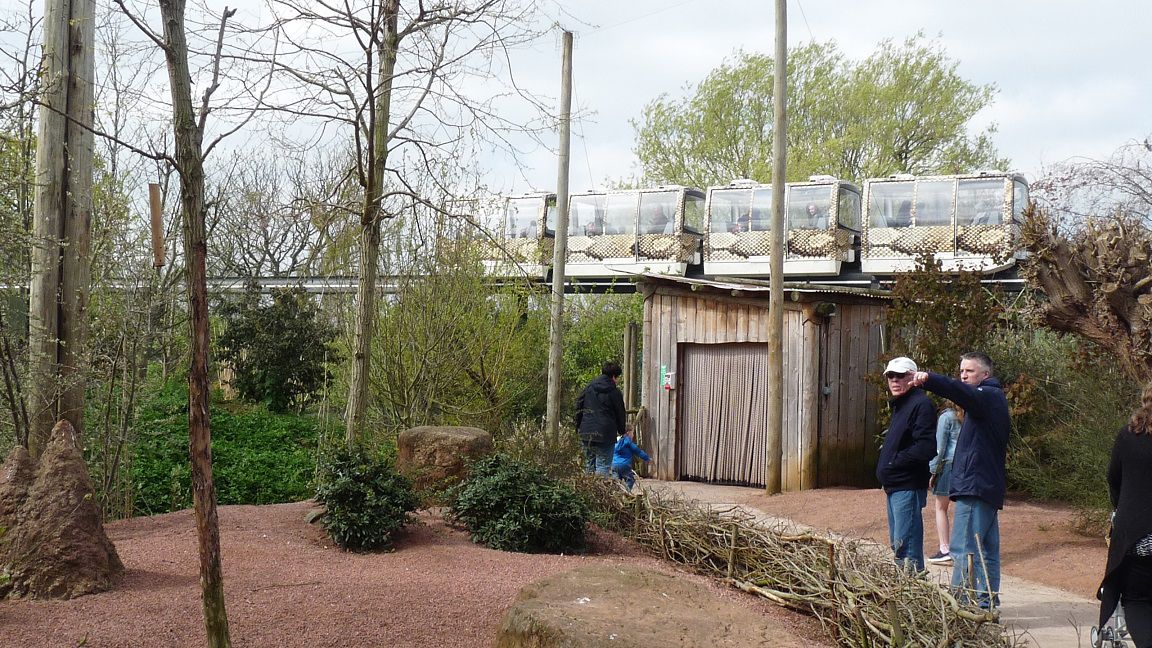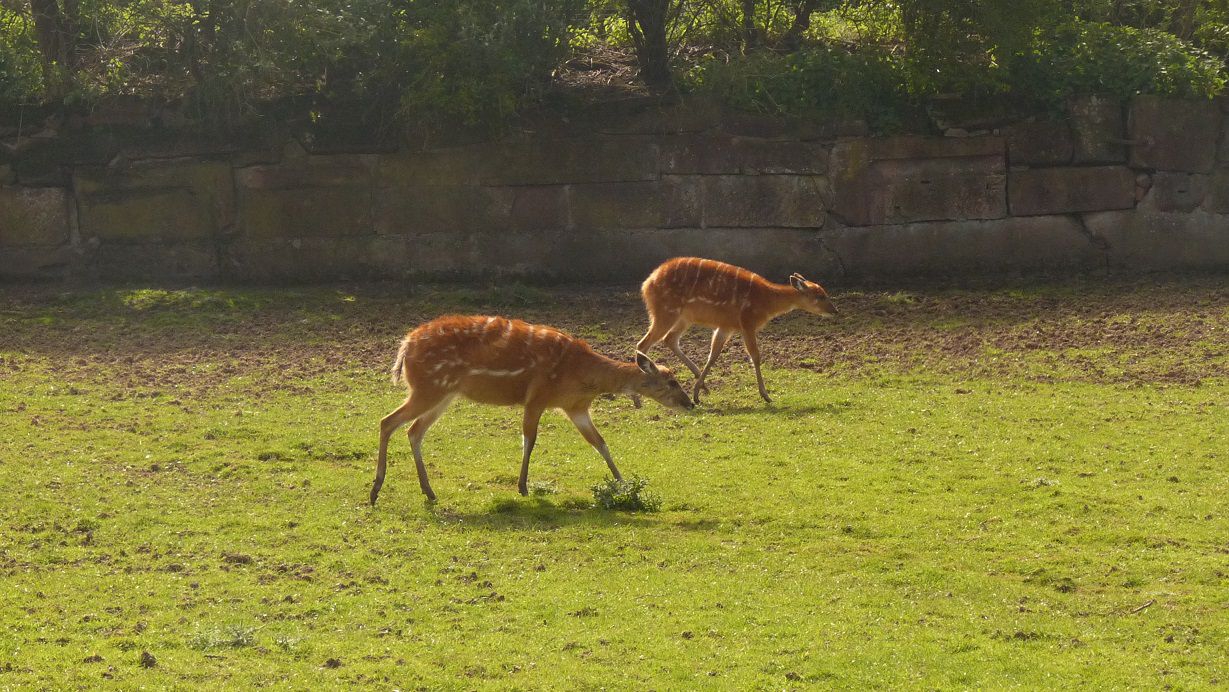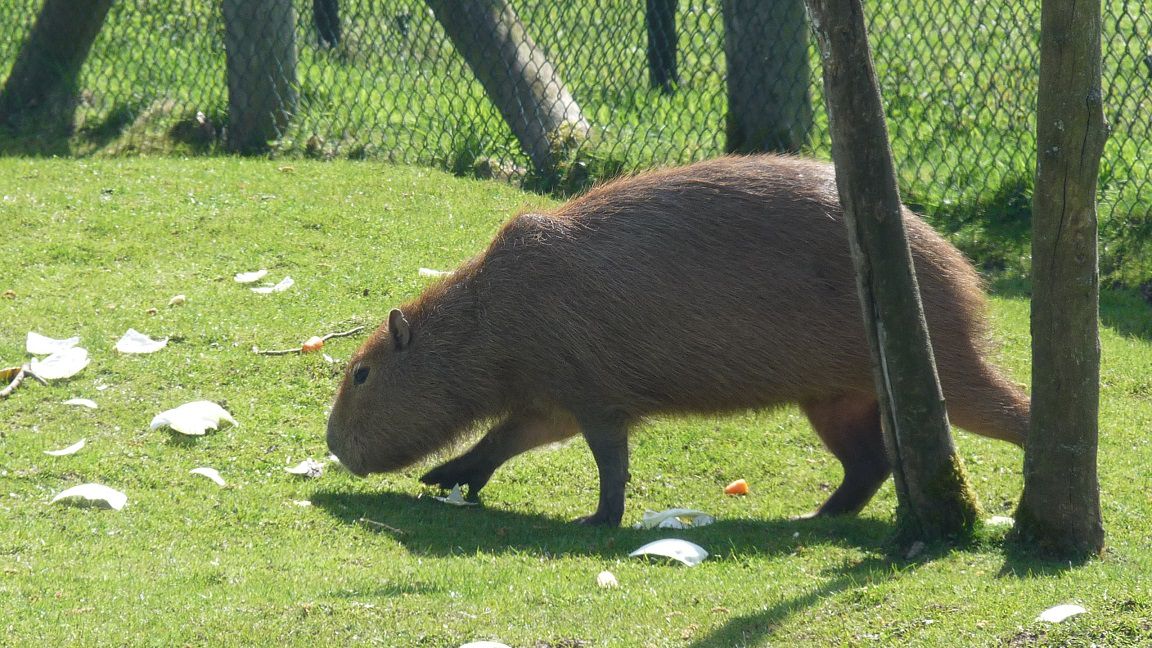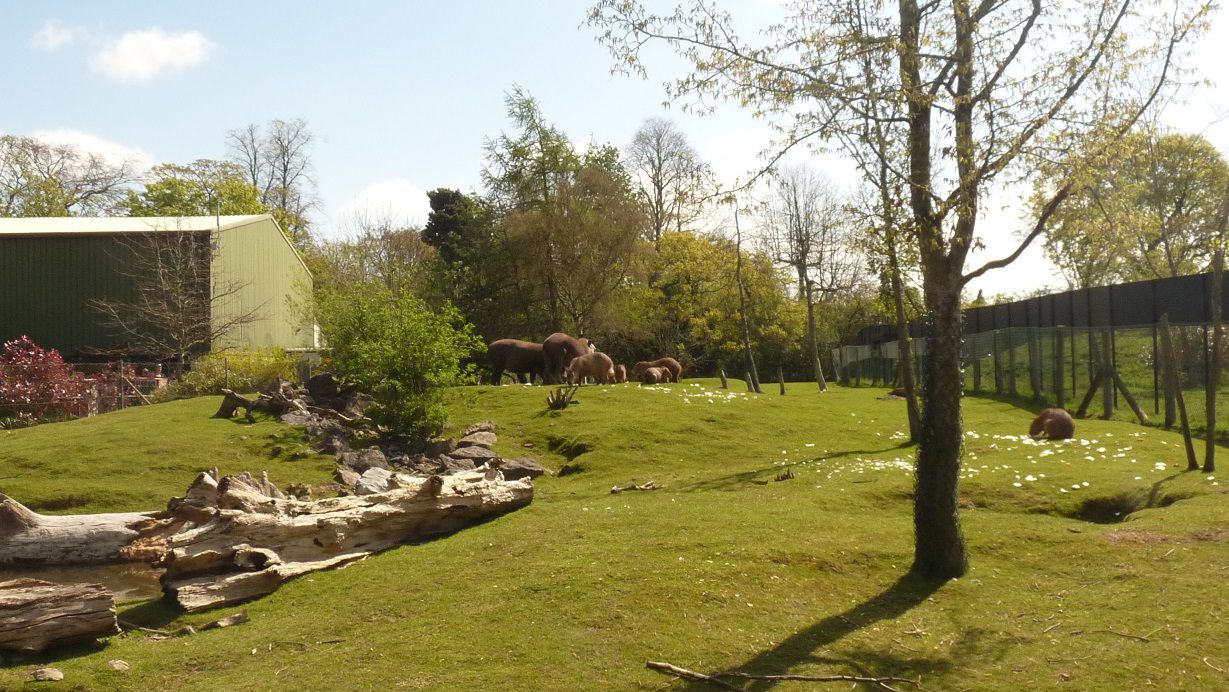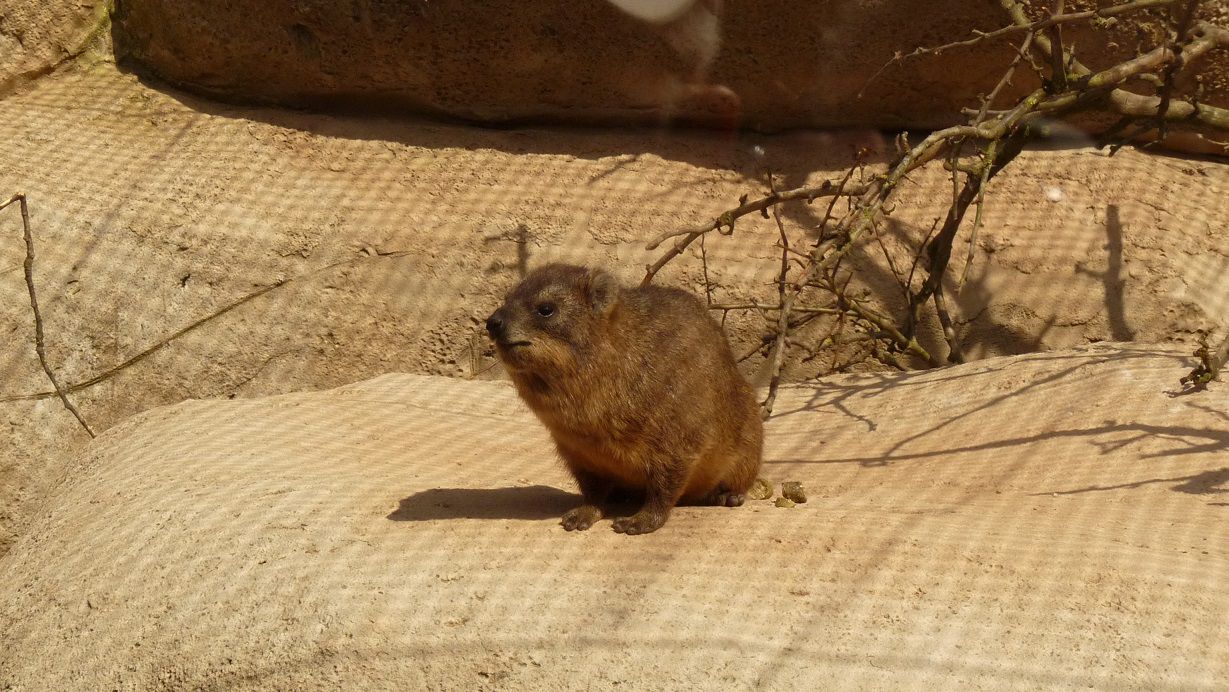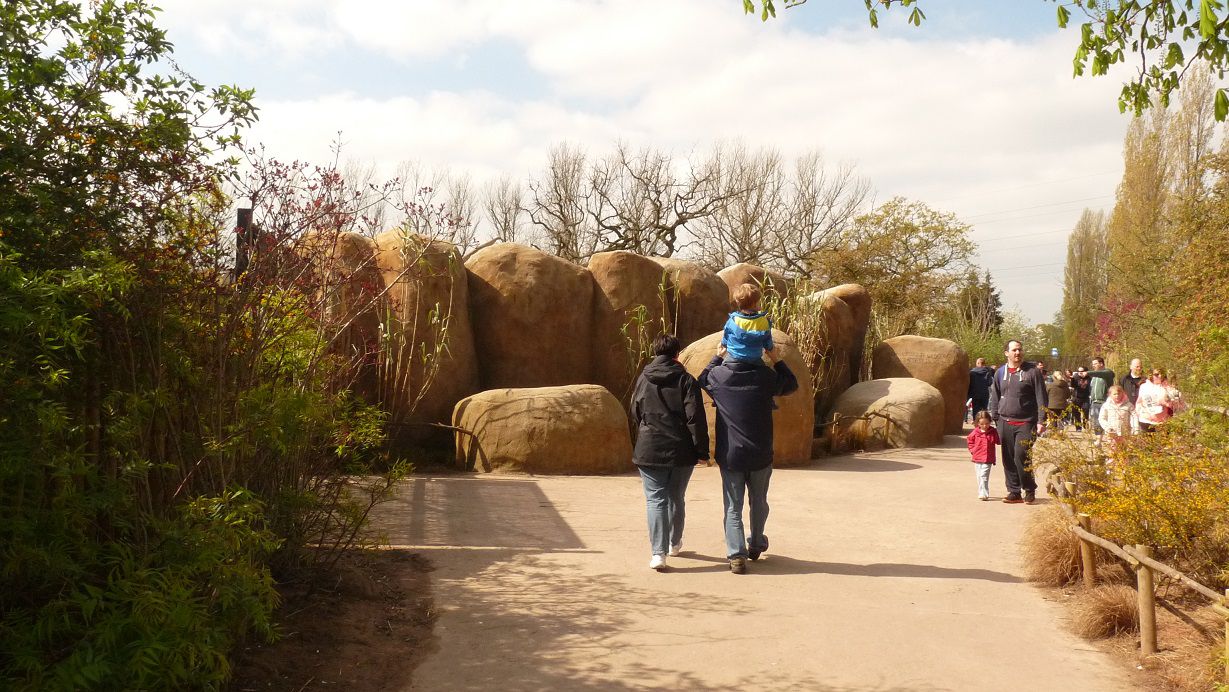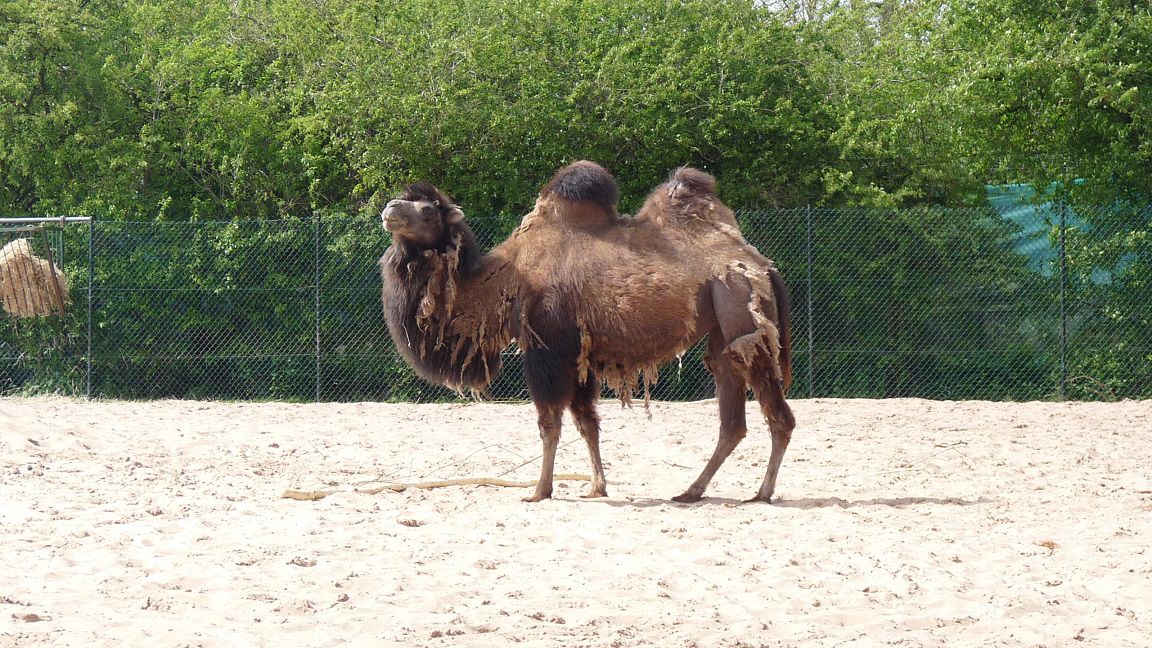 <img src="assets/img/Media/Default/Chester_Zoo/Chester_Zoo_UK_10.JPG" alt="" width="1229" height="692" />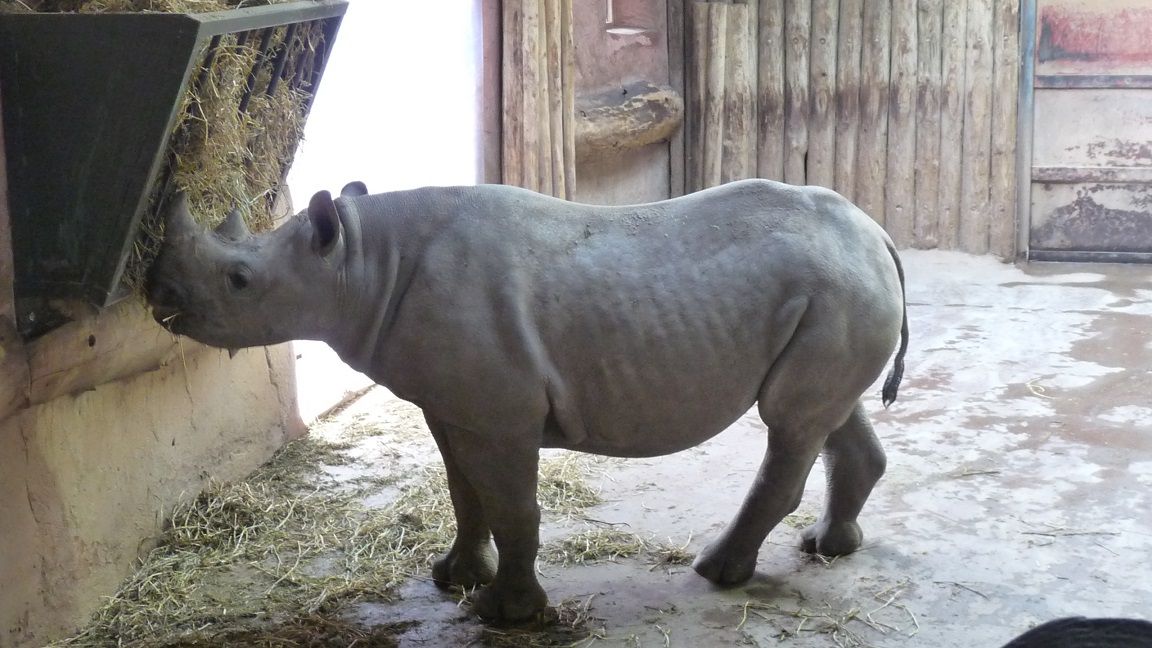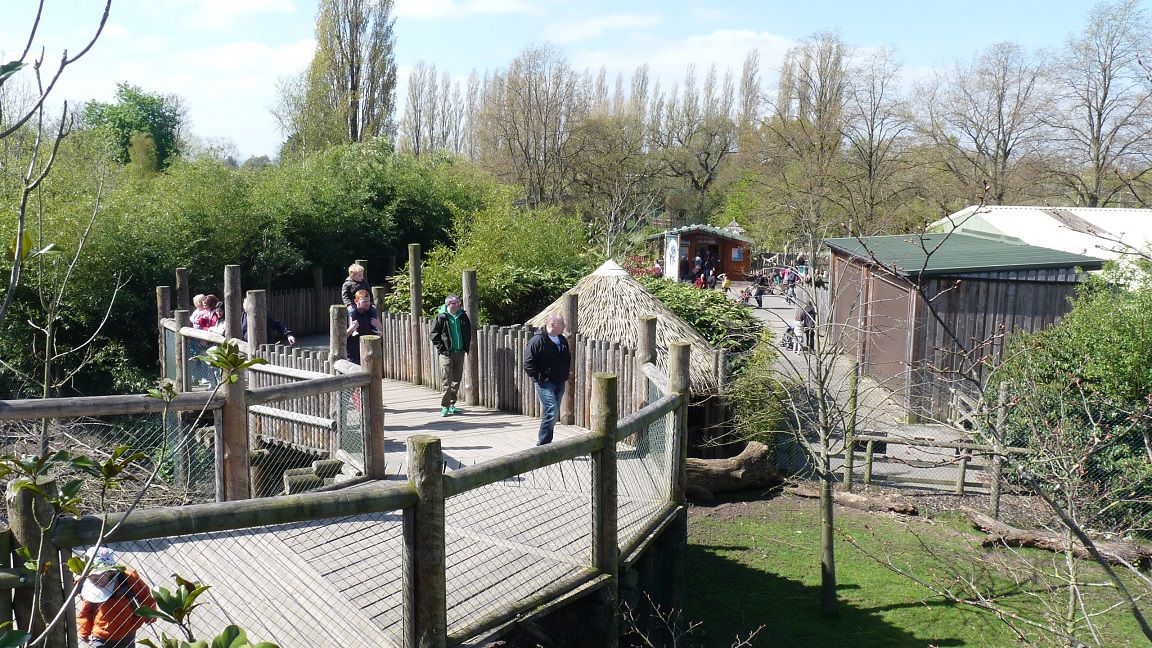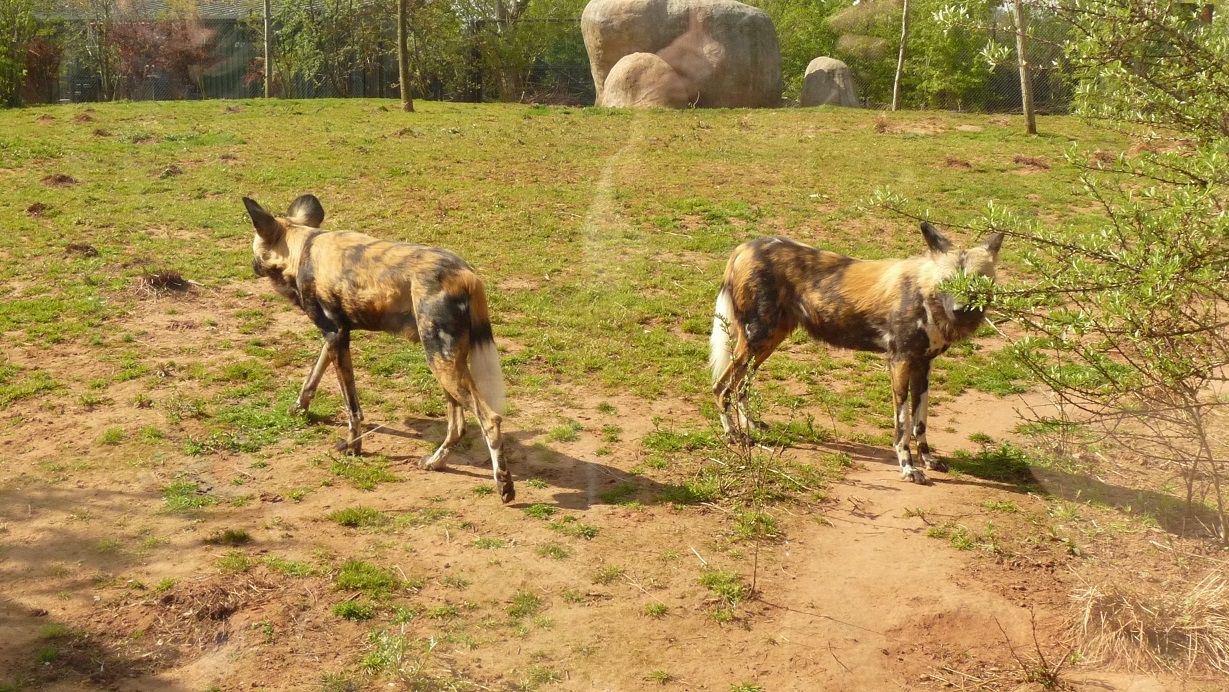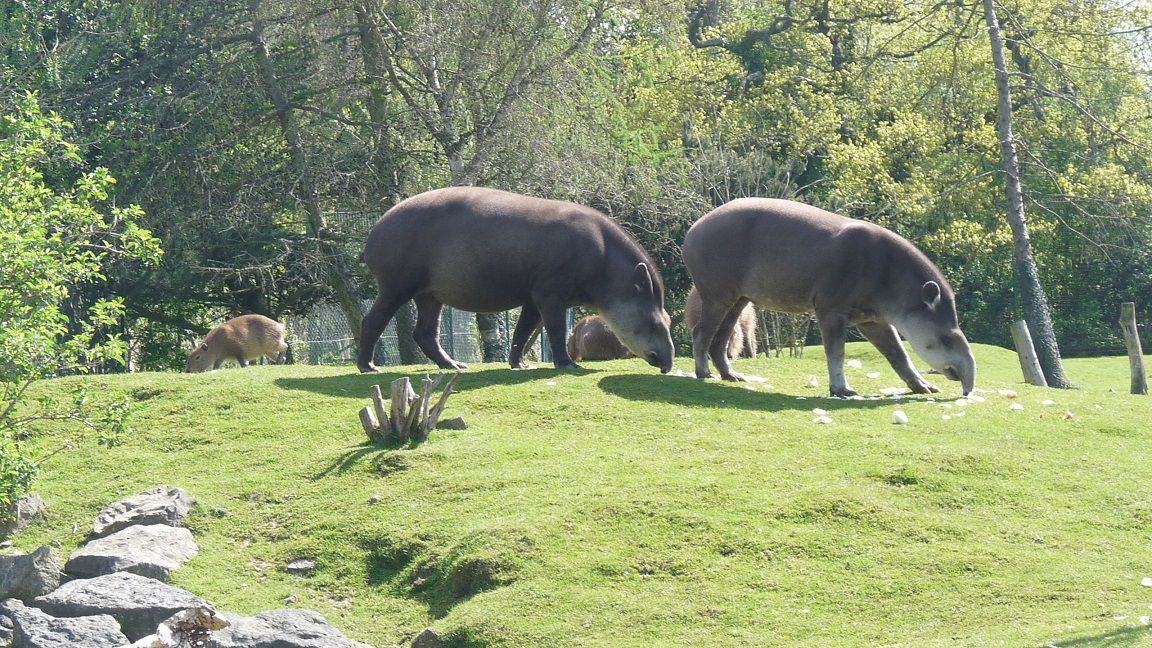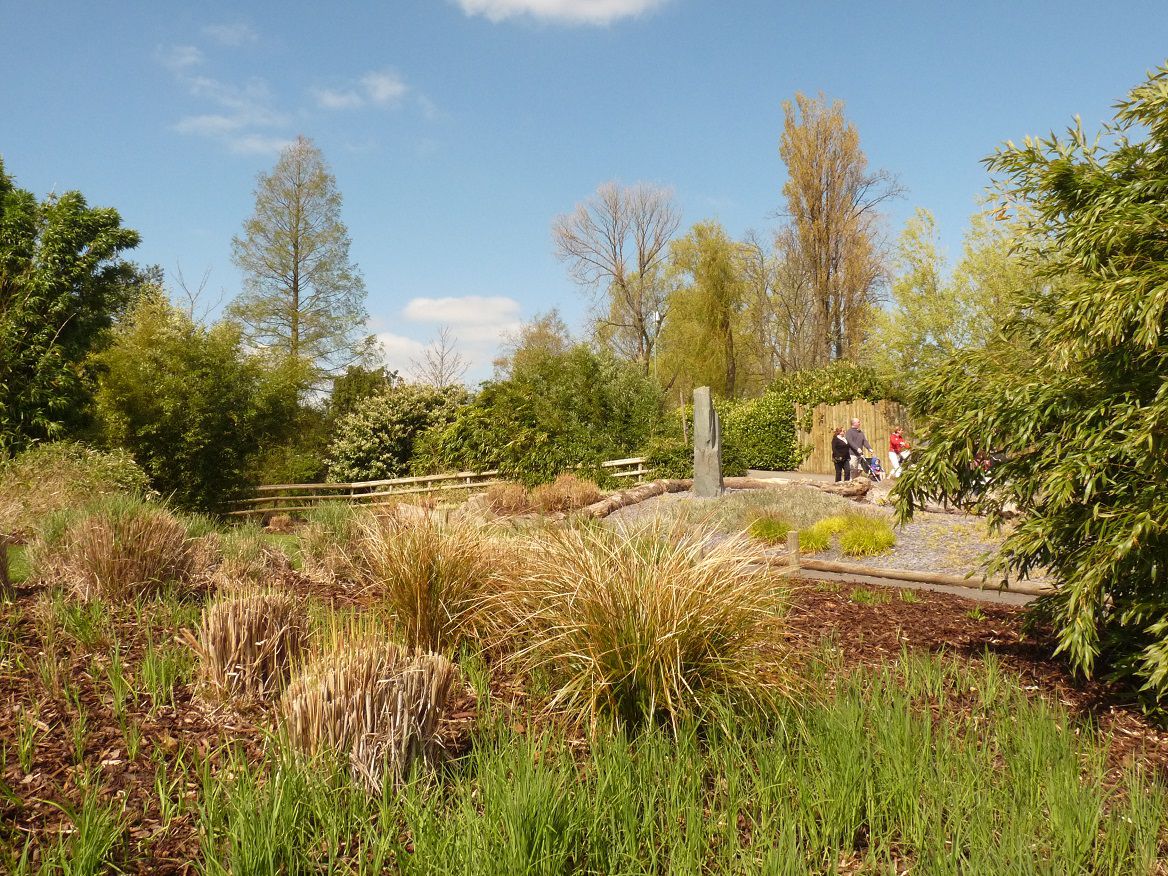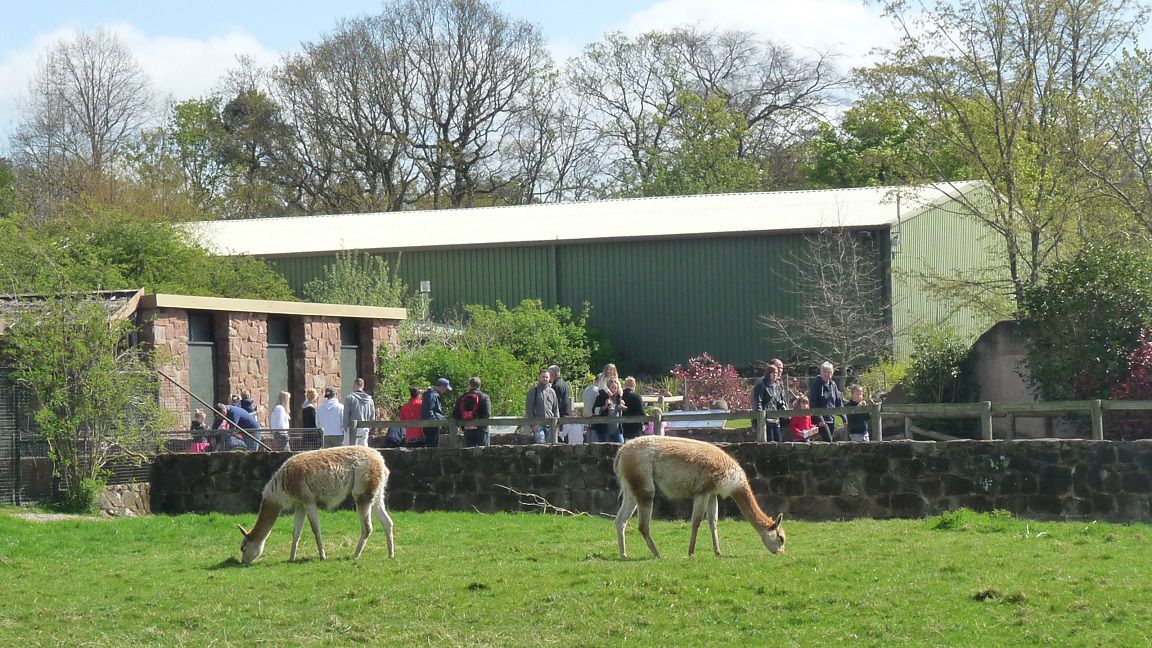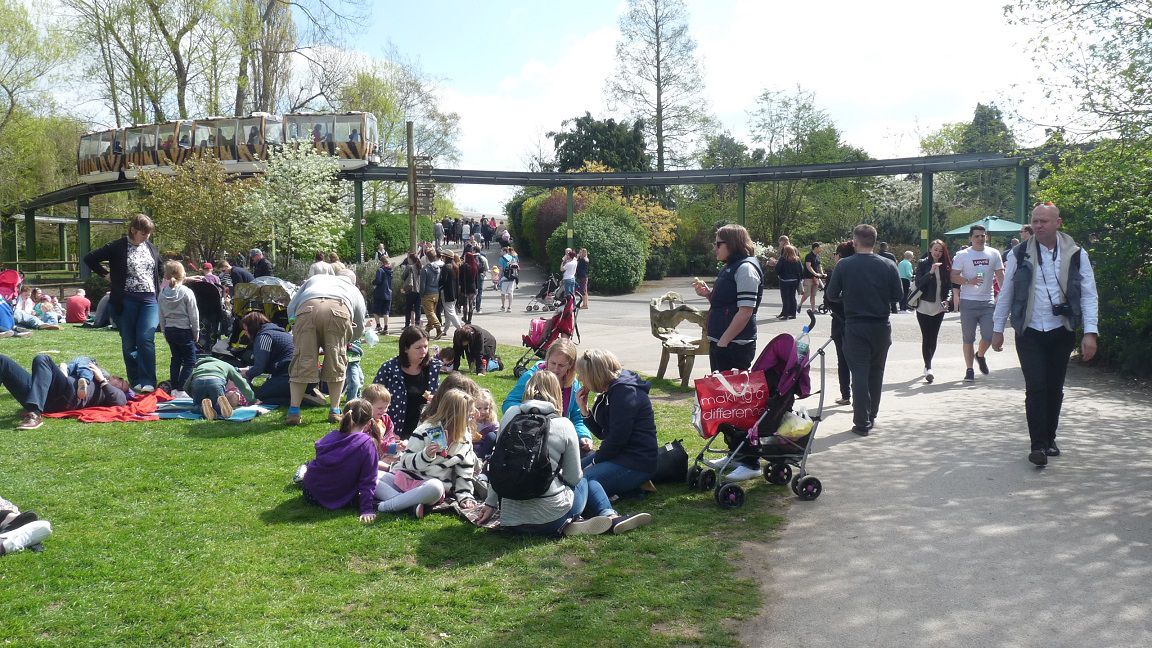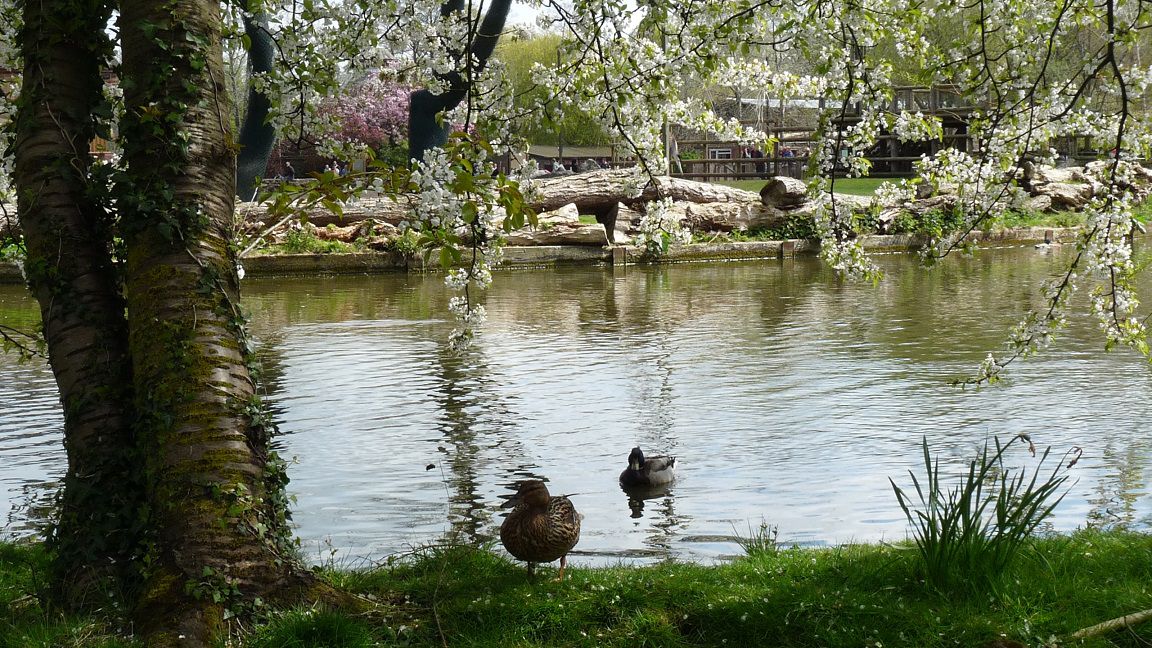 Animals,Nature,Our world,It's interesting