Comic-con
---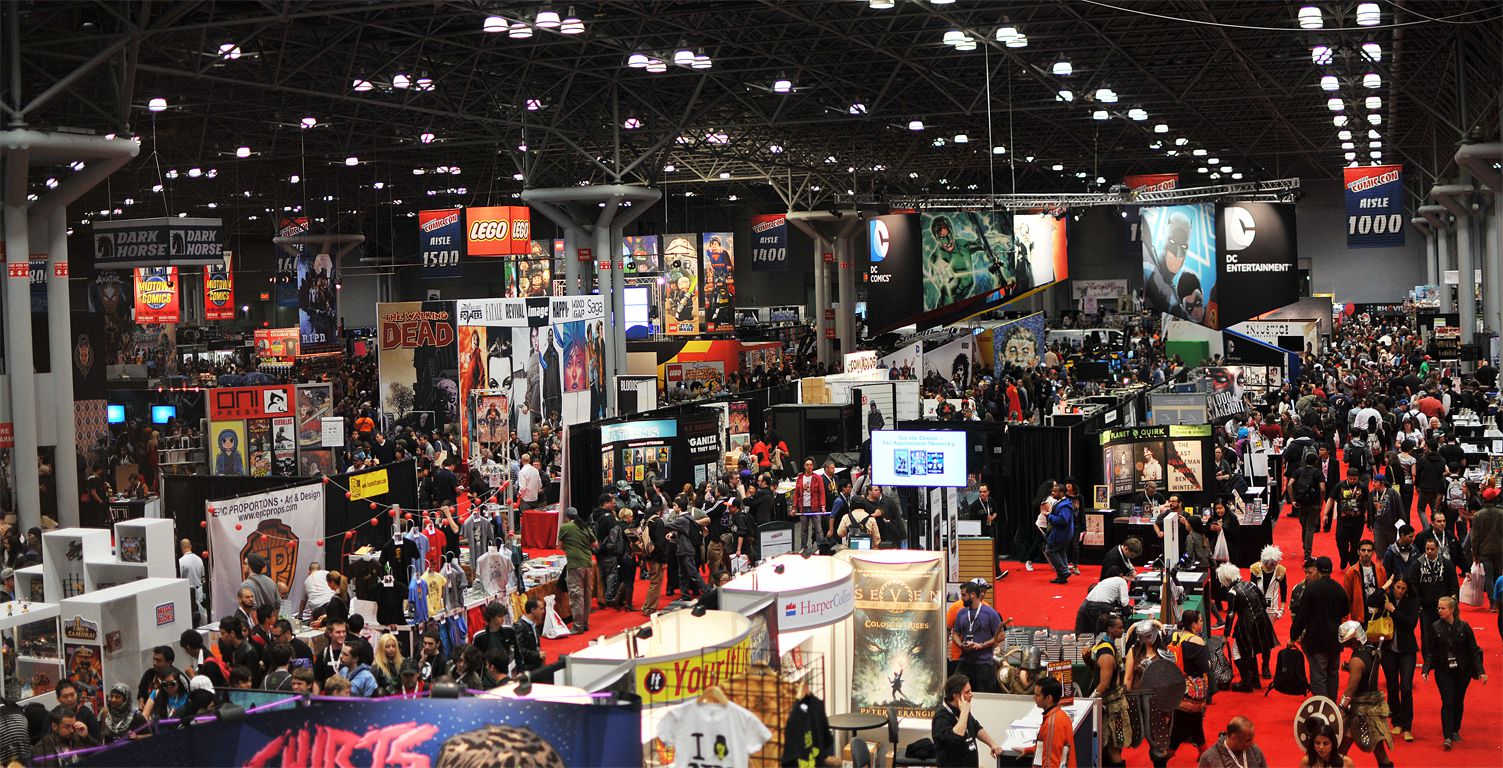 Comic-con.
International festival of comics held in the city of San Diego since 1970. Based Shelom Dorf, Richard Alf, Ken Krueger and Mike Tori. The festival lasts for 4 days. The first day of Comic-con was held on 21 March 1970. Then gathered only 100 people. Six months later, was another attempt to hold the event. The hotel Grand U. S. Hotel. Invited guests were the writer ray Bradbury and artist Jack Kirby. He is the Creator of famous characters such as: Captain America, the Hulk, X-Men, the Avengers.
In 1974, the fans showed up in costumes of their favorite characters (cosplay). That time was the main feature of the festival.
When the organizers in addition to the theme of comic books began to include cult films, cartoons and computer games, the audience has grown significantly. Well-known companies such as Marvel, Disney, DC, rushed to present their ideas and characters. Here you can meet Frodo from Lord of the rings, Iron man, Spiderman, Harry Potter, Batman and even the Alien from the famous movie by Ridley Scott. Johnny Depp, Megan Fox, Tobey Maguire and other stars of movies and TV shows just calmly walk and take pictures with everyone.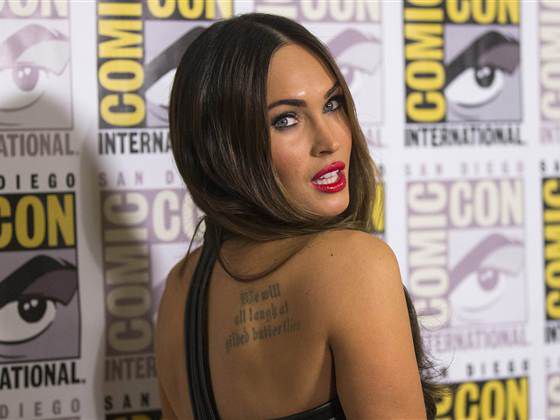 Pictures,Videos,People,Creative,Game,Girls,It's interesting