Tomorrowland
---
Tomorrowland.
One of the biggest, beautiful and famous festivals in the world of electronic music. Held in the town of Boom (Belgium) which is 32 km from Brussels. August 14, 2005, the company ID&T Belgium organized the festival. Among the Speakers DJ, then you can see Armin van Buuren, Eddie Halliwell, Push (M. I. K. E.). Next time, Tomorrowland was held in a year. And lasted 2 days. Then the headliner was David Guetta. In 2008, the festival involved more than 100 DJs. The number of visitors over the 2 days exceeded 50,000 people. In 2009, the organizers have opened 2ою the stage called "I Love the 90's". The headliner was Moby. In 2010, Tomorrowland has reached a new level. The tickets were sold out in 4 minutes. New mark of 120 000 visitors in 2 days. In 2012 the Festival named best dance event at the "International Dance Music Awards".
Tomorrowland 2014 was an anniversary. Famous composer Hans Zimmer composed the anthem for the festival.
The main feature of the festival besides music and celebrities are a big beautiful scenery. The organizers every year, changing them depending on what the theme of the celebration.
The average ticket price is 200 euros. On-site festival camping is valid.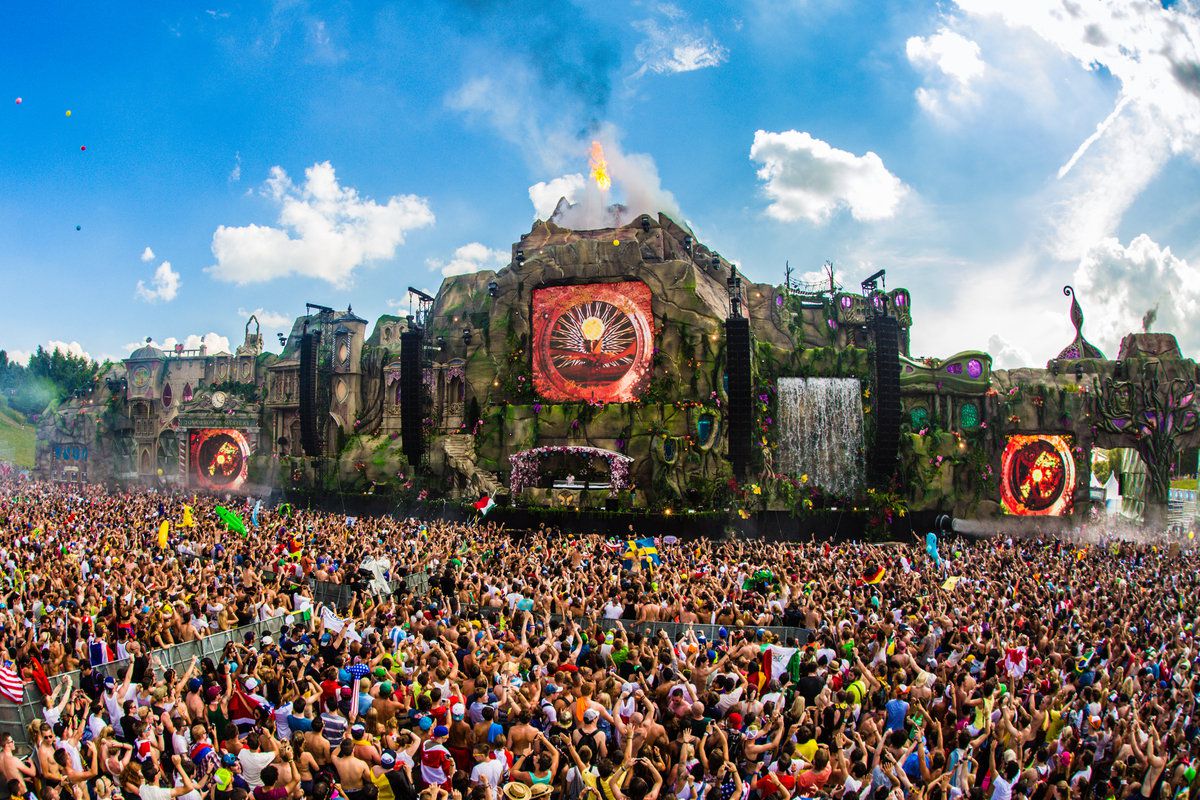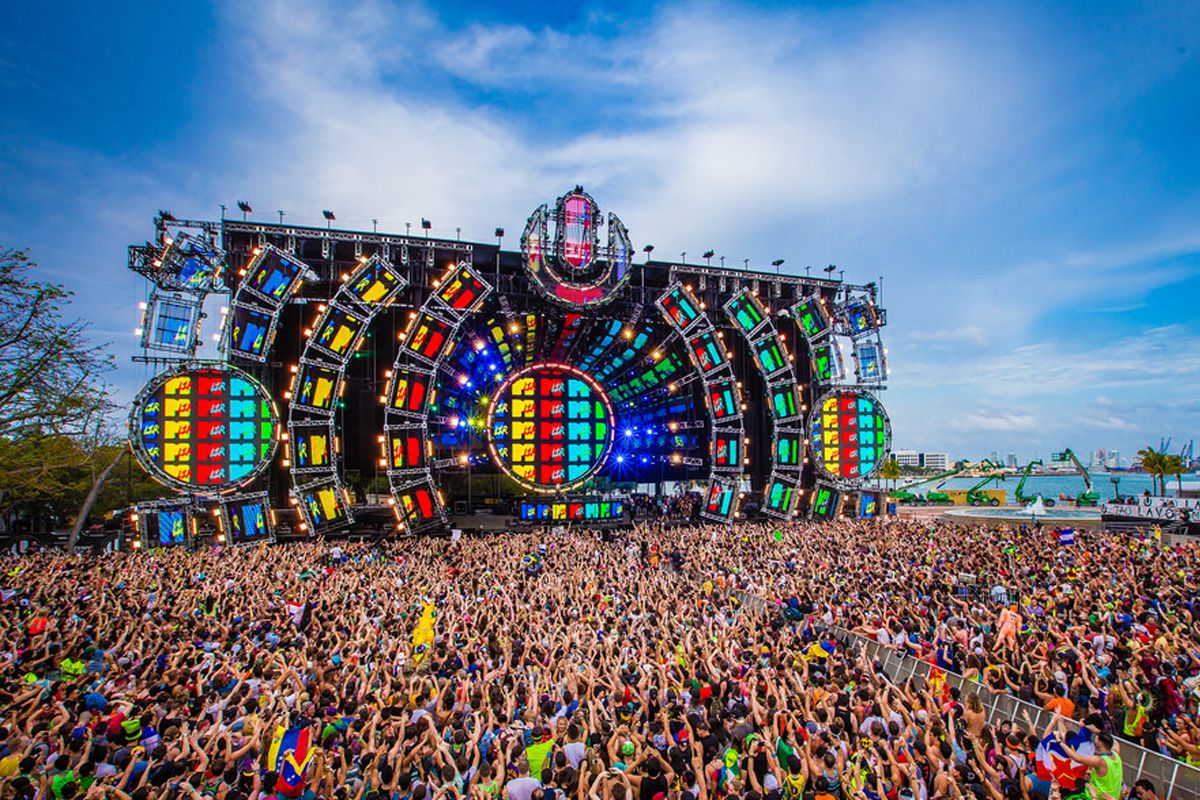 Pictures , Videos , People , Girls , Our world Is interesting