How to celebrate Valentine's Day different peoples of the world
---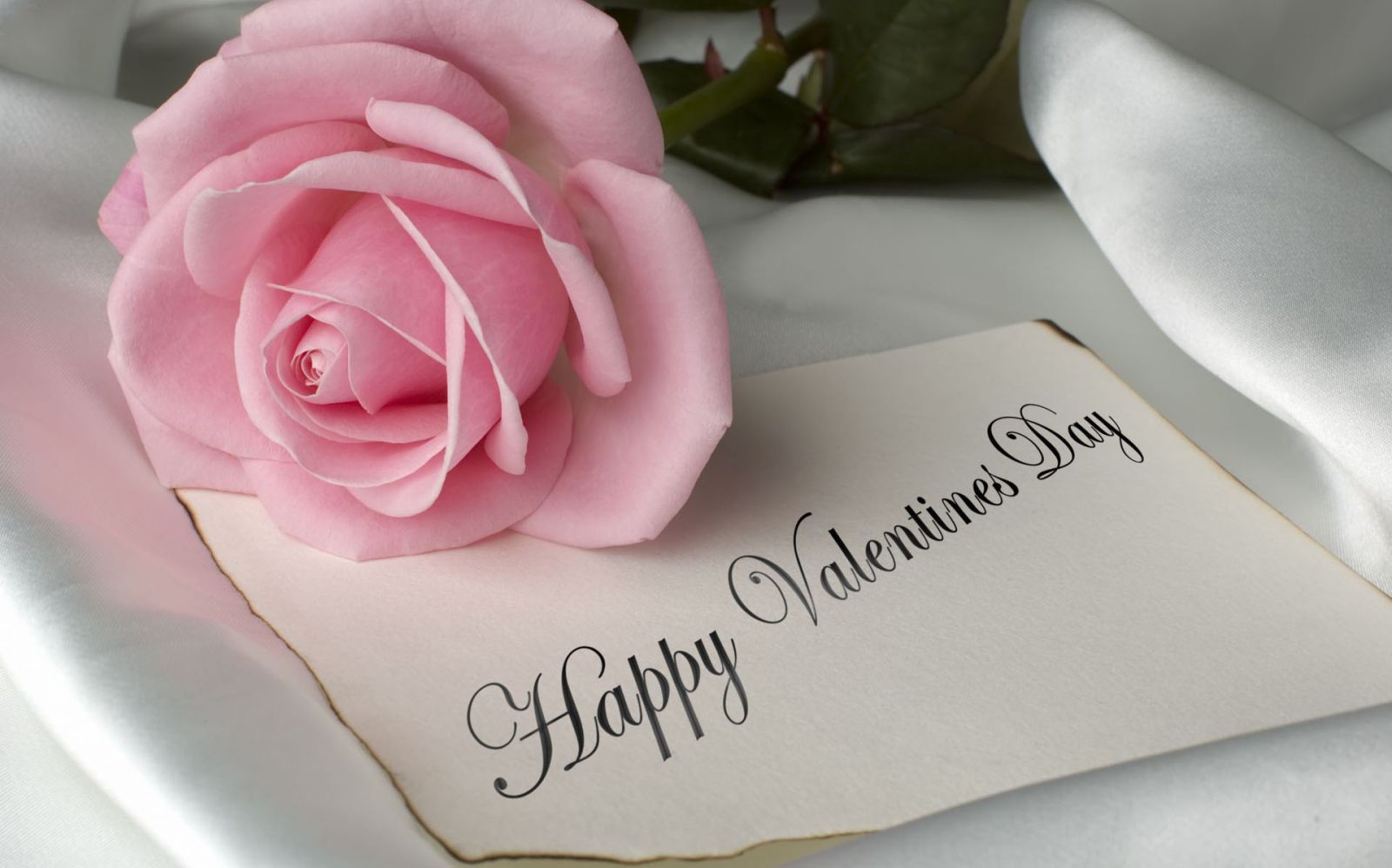 Australia
In the period of the Australian gold rush, miners who worked in the mines of Ballarat, made a fortune and were willing to pay no small sum for not just Valentines. The cost of Valentines, in those days, was very high and could reach up to thousands of pounds. The most extravagant Australian Valentines were made of satin cushions, they were fragrant and expensively decorated, they are decorated with flowers and colored shells. Some even could be decorated with a mummified Hummingbird or bird of Paradise. This treasure materialos in a neatly decorated, and was very much appreciated, it was both fashionable and very expensive.
Austria
Austria has some rather obscure, the customs of courtship that may or may not be associated with Valentine's Day. However, it is quite common for a young man to give his sweetheart a bouquet of flowers on February 14.
USA
In the United States of America, there were many varieties of Valentines, accumulated over many years, some of which have often been rude or even quite cruel in parts of his humor. During the civil war, Valentines were painted in many colors accompanied by Patriotic and / or political motives. Early American Valentine cards were especially lithographed and painted by hand, they were beautiful and distinctive in design, they were made of intricate lace paper and decorated with such ornaments as beads, sea shells , berries, and all kinds of semianov. Valentine cards were also decorated with seaweed or moss, in addition to dried and / or artificial flowers, thus creating a three-dimensional picture. Many early American Valentine cards were impsortirovani from abroad, given the poor quality of American paper at the time, which is not particularly suitable for embossing. Today, American children usually exchange Valentines with their friends and even have a party at school on the occasion of Valentine's Day.
UK
Poets of great Britain wrote probably the most beloved and romantic poetry associated with Valentine's Day. In different regions of the country have their own customs of celebration, although the sending of cards, gifts of flowers and chocolates is standard procedure throughout the country. General custom is the singing of the songs performed by the children, who then receive gifts of candy, fruit or money. In some areas, Valentine baked in bread rolls with caraway seeds, plums or raisins.
Denmark
The Danish Valentine card is known as the " postcard lover. "In the old days the wish on the card was hidden, and that to read it you should bring the paper to the light and when the paper was transparent, it was possible to see the inscription. One of the customs in Denmark was to send pressed white flowers called snowdrops. Danish men may also send Valentine comic character, known as a gaekkebrev (or " joking letter "). This gaekkebrev, the sender writes a rhyme but does not sign with anybody. Instead, he signs the message with dots ... one dot for each letter in his name. If a woman who receives the card guesses the name of the sender, she is rewarded with an Easter egg at the end of this year.
France
In France, a custom known as "drawing for" . Unmarried individuals, both young and not so, which Windows are on against each other begin to scream from one window to another, thus looking for a partner. If a young person is unable to come up with a decent Valentine girls rejected her. As a result, they have a bonfire where the ladies could burn the postcards ungrateful lovers and insult him in a loud voice. Eventually they abandoned this ritual, as it left a lot of room for anger, ridicule or even outright malice, in the end, the French government issued a decree officially banning the custom. Elegant French greetings cards known as CARTES d' amities, which contained tender messages, were given not just as a Valentine, but mainly because it was fashionable and popular in England at the time.
Germany
In Germany, it has become customary for a young man who is courting a girl, to give his beloved a bouquet of flowers on February 14. Valentines in Germany, usually in the form of cute cards, complete with a sweet message. However, they give such gifts not only on Valentine's Day, but in any other case. Even the early German baptism certificates or marriage certificates were considered, the Valentines, they had a beautiful design and contain beautiful poetry.
Italy
In Italy, Valentine's Day once celebrated as a Spring festival, which was held in the open air, where young people gathered in the wooden pavilions and ornamental gardens to listen to music and reading poems. This custom existed for centuries, but now not forgotten about it. February 14 in Turin, it was a tradition, when a man in love proposed to his sweetheart. A few days before the holiday, shops were decorated with all sorts of candy.
Japan
In Japan Valentine's Day is celebrated on two dates... February 14 and March 14. On the first date, a woman makes a gift to the man, and the second... known as "White Day", this day was allegedly imported marshmallows to Japan in 1960... the man must return the gift he received on February 14. Thus, the Japanese woman has a chance to choose a luxury gift for yourself. Chocolate is most popular gift in Japan. However, since most Japanese women believe that store-bought chocolate is not a gift of true love, they tend to make the confection with their hands.
Korea
The traditional gift for February 14 - candy but only from women to men. There is another special day for the men when they give gifts to women, it is celebrated on March 14. Very similar to the custom in Japan, March 14 in Korea is known as " White day ". On "White day," many young people for the first time a Declaration of love to his beloved. For those young people who have no particular romantic partners, the Koreans have allocated another date... April 14, also known as "Black day". On this day, these people gather together and eat noodles Enjoy that has a black color, hence the name of the day.
Scotland
In Scotland, Valentine's Day is celebrated as a festival. At this festival, there is an equal number of unmarried men and women, each of whom write their name (or fake name) on a piece of paper, which is then folded and placed into a hat... one hat for the ladies and one for men. Then the women pull out a piece of paper with the male name out of a hat and Vice versa. Of course, it is highly likely that these two written name don't match, but in this case, as a rule, decided that the male partner will be a woman who chose his name. At the end of the ceremony, the company is divided into couples, and men give gifts to ladies. Then the girls attached the name of their partner over their hearts or on their sleeves. The festival usually ends with dancing, as it is an unusual place for a wedding. According to another Scottish custom, the first young person met you on the street will become your personal Valentine. Gifts for Valentine's Day, in Scotland, is typically a postcard or a love knot, give them as boys and girls.
Spain
In Spain Valentine's Day lovers exchange gifts, and husbands give their wives bouquets of roses.
Taiwan
Valentine's day is celebrated in Taiwan on February 14, but there are special Valentine's Day July 7 on the lunar calendar based on ancient Chinese fairy tale. Both dates are equally important. Many men purchase expensive bouquets of roses and other flowers for their sweethearts on these days. According to Taiwanese traditions, color and number of roses is of great importance. For example, one red rose means "only love," eleven roses means " a favorite ", ninety nine roses mean " forever," and one hundred eight roses means " marry me . "
People,Our world,news That's interesting