The island of St. Theodore
---
The island of St. Theodore, from the Greek (Αγίων Θεοδώρων). A small but very beautiful island located in the North-West of the island of Crete, not far from the village of Platanias (gr. Πλατανιάς). To prevent raids on the island of Crete and Platanias, in 1585 by the Venetians, was built 2 FORTS on the island of St. Theodore. Unfortunately, at the first attack by the Turkish invaders on the island of St. Theodore, the Venetians failed to provide adequate resistance.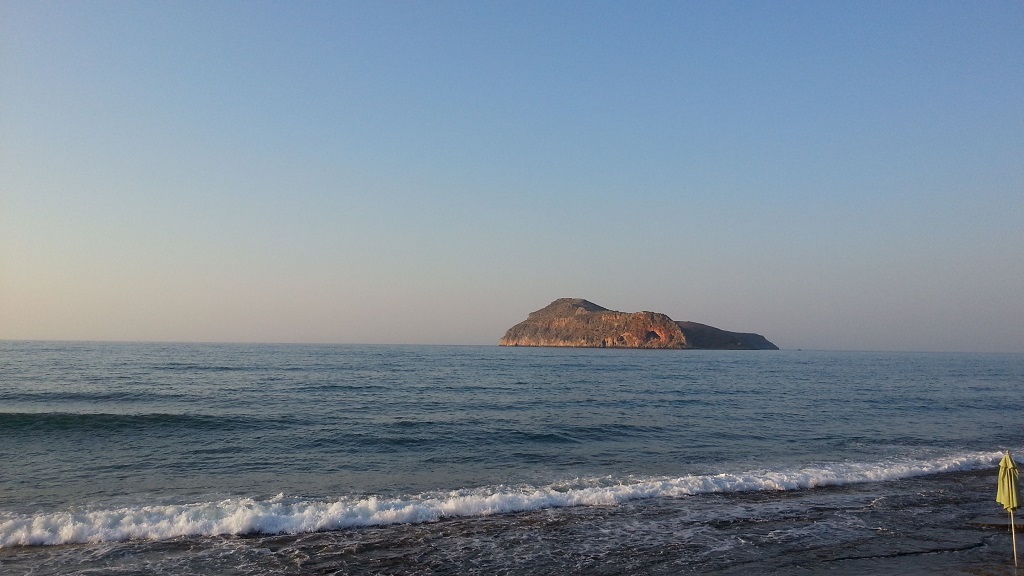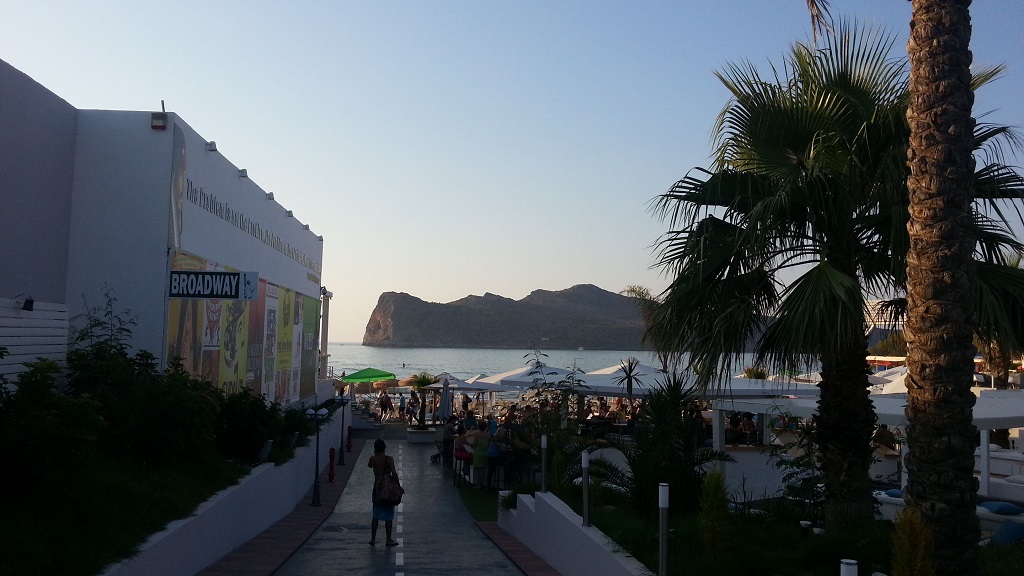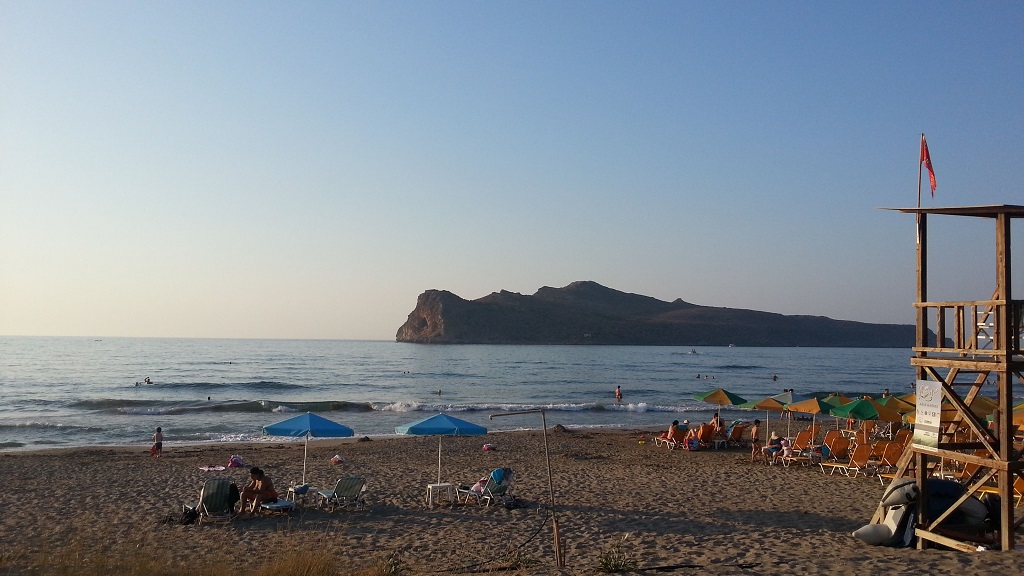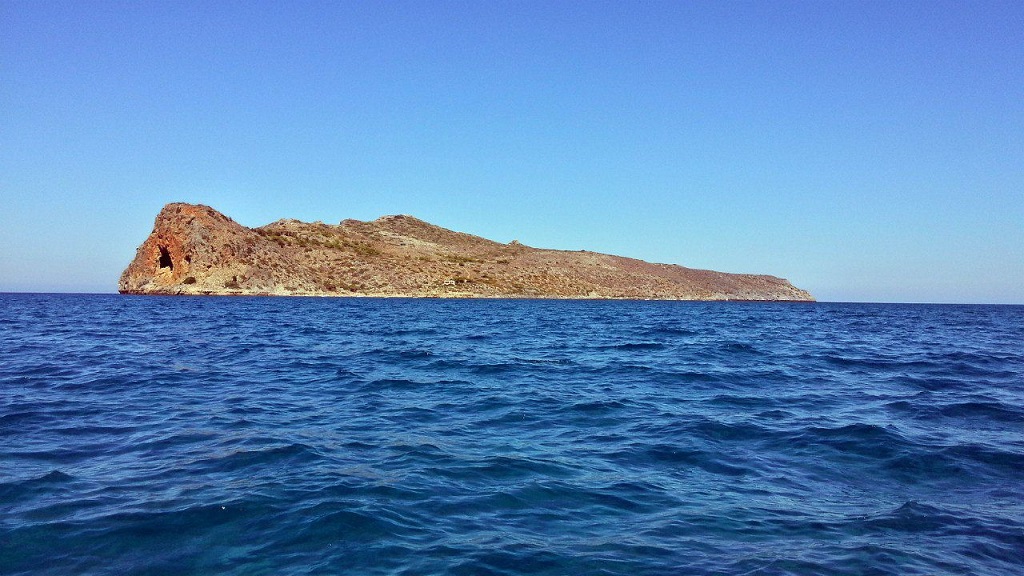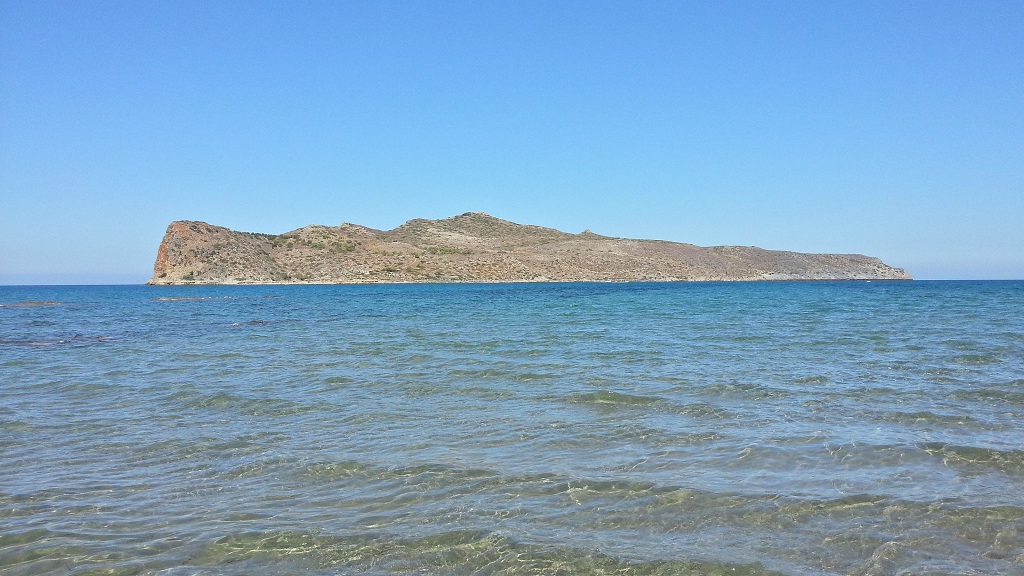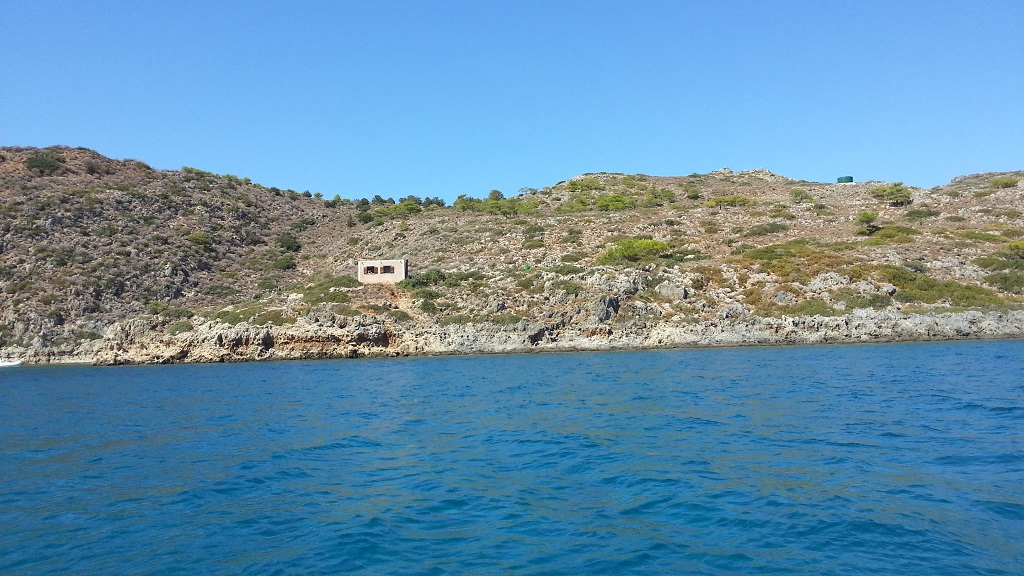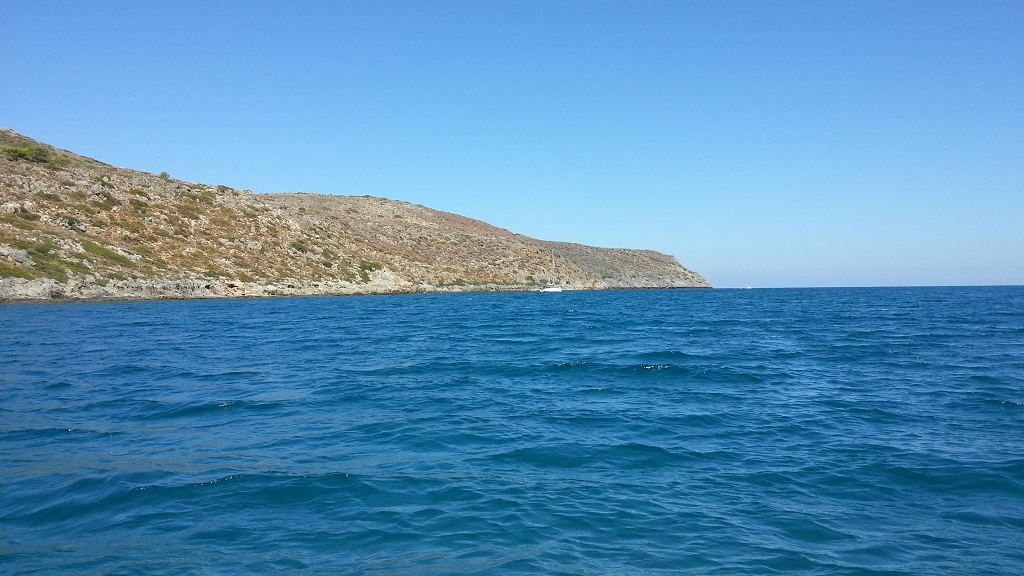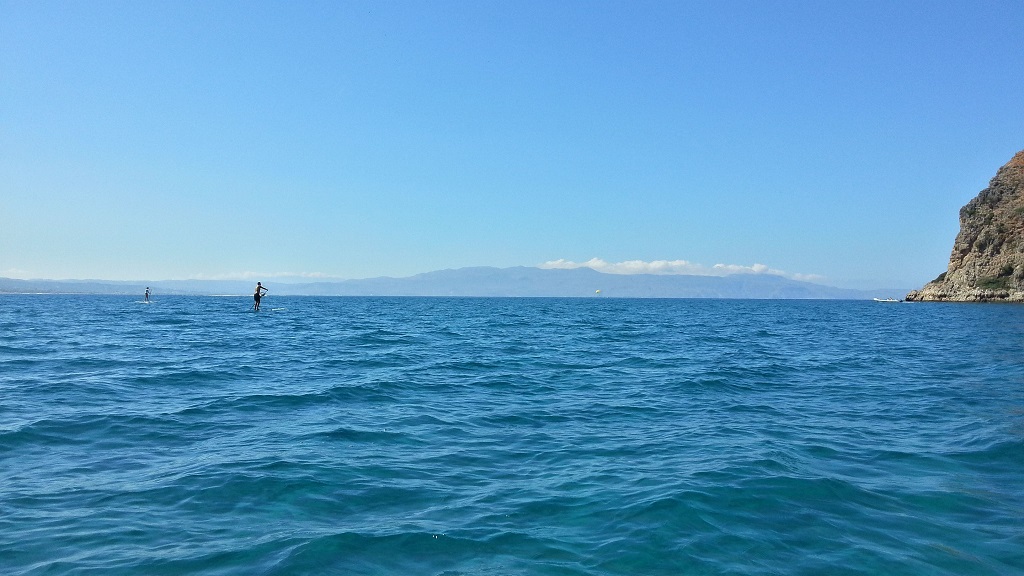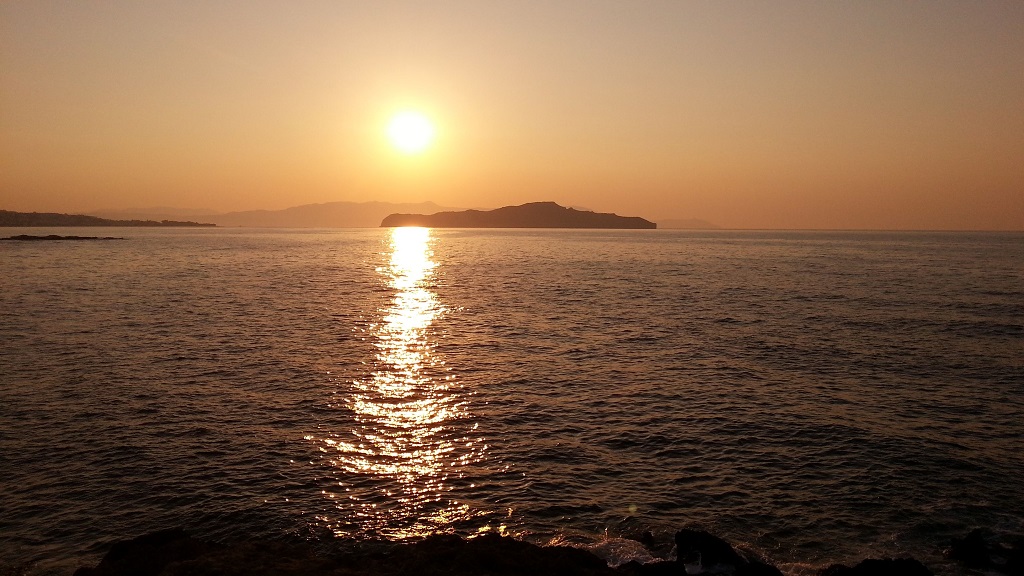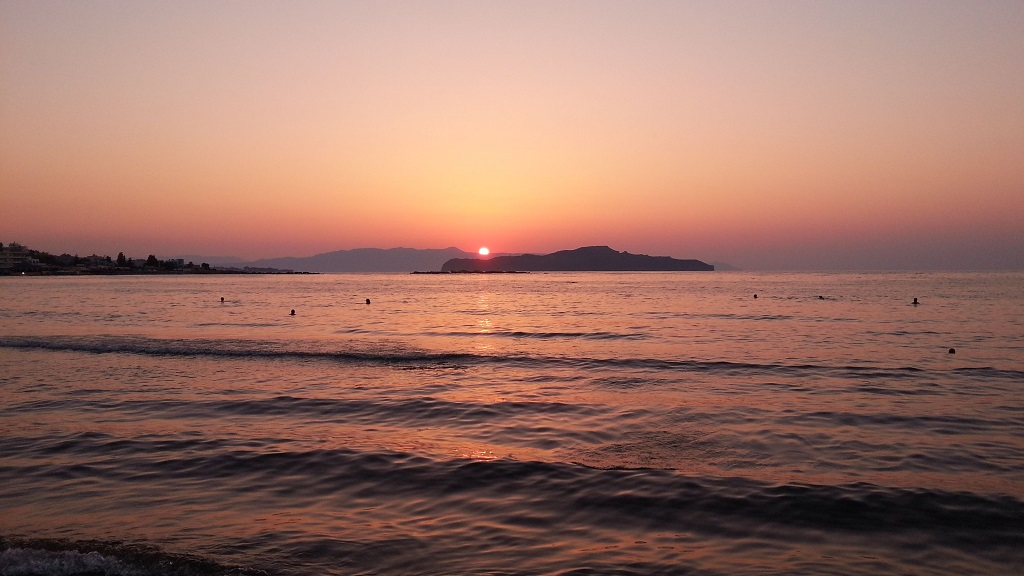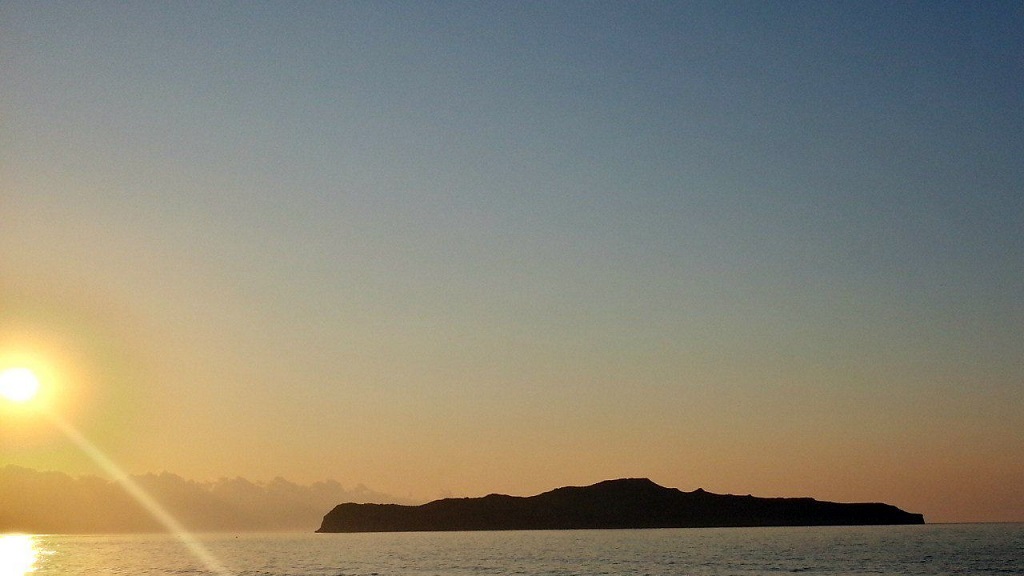 Another attraction of this island are goat KRI-KRI. This is the only place on earth where they live. Because of this, the island was made a nature reserve. On the island all year round, there is one person – the security guard. He controls that nowho went down on the island. Although a lot of tourists swim closer, to look at these goats and the island itself.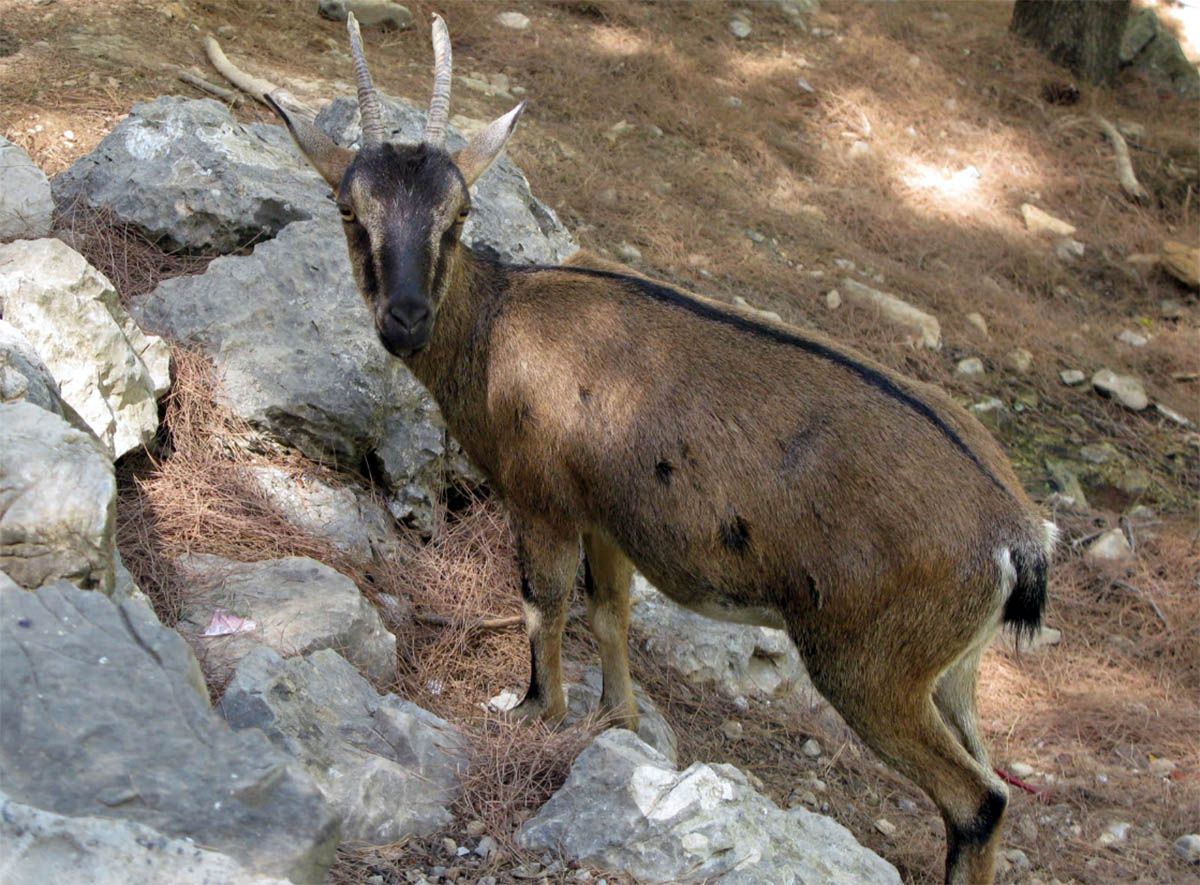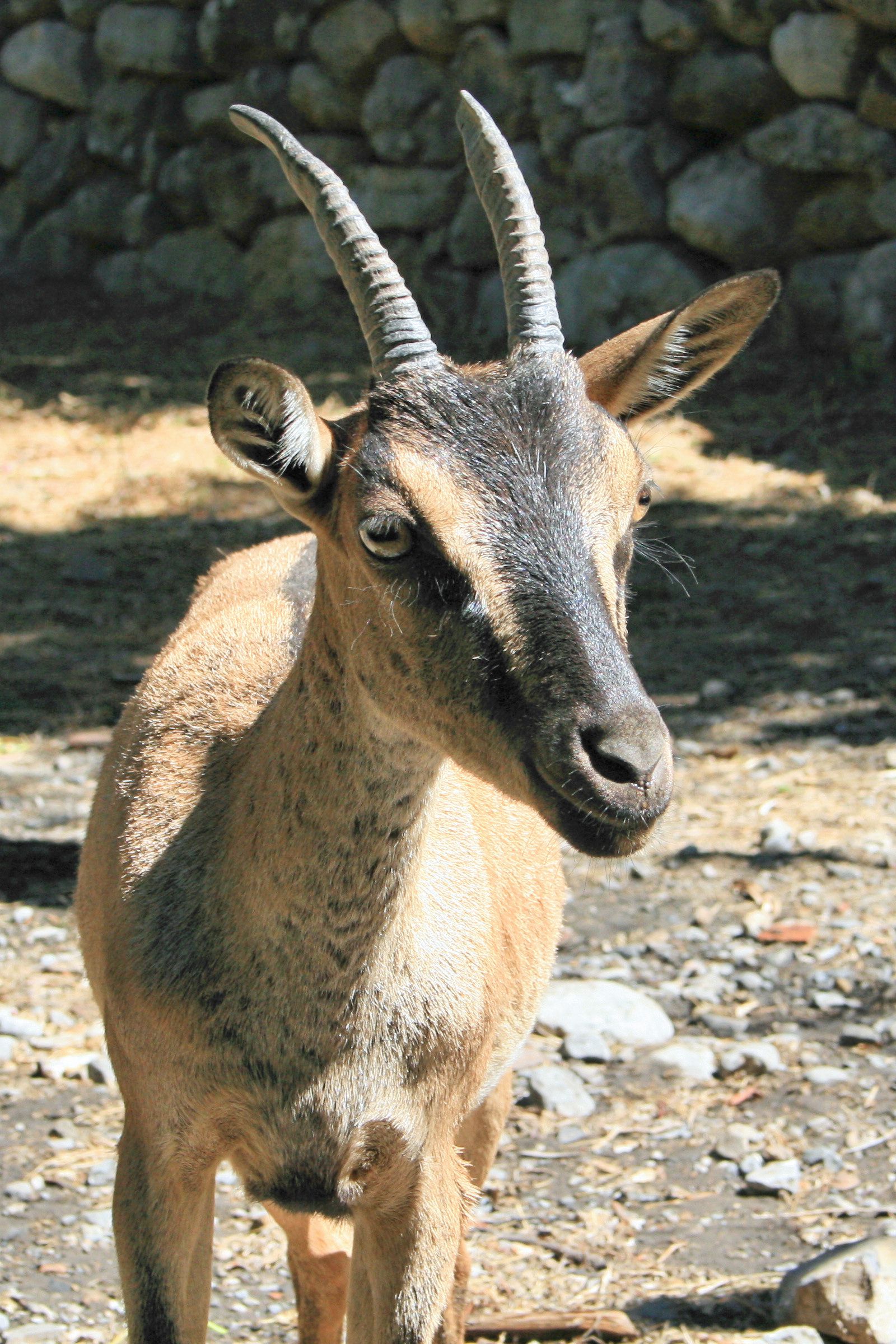 Also, between the island and the beach at a distance of 10 metres from the island rests the wreck of a German Junker plane – a reminder of the second world war.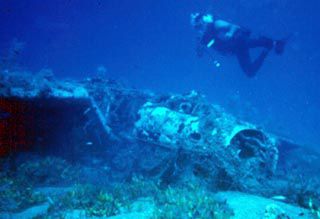 Pictures,Nature,Monuments,Our world Is interesting