Dartmoor national Park - an Area untouched by civilization in England
---
Do you know where in England the animals to live well? This is Dartmoor National Park (Dartmoor), which is located in the County of Devon in South-West England. The Park territory is covered with shrubs, bogs, small lakes and rivers and occupies an area of 954 km2.
Coming here, you are in the world of natural beauty with traces of ancient human settlements. Calm and unhurried life prevails here: free half-wild ponies graze on the grass and walk along the roads. There are fluffy sheep, nibbling the grass. But you have to be careful walking in these places - there are sometimes lowered fog and hidden swamps and tunnels from the old mine workings.
And in some wetlands of the reserve can be reached either on foot or by helicopter; and only a few roads penetrate this protected Park where cars move with very little speed, trying not to disturb this pristine life.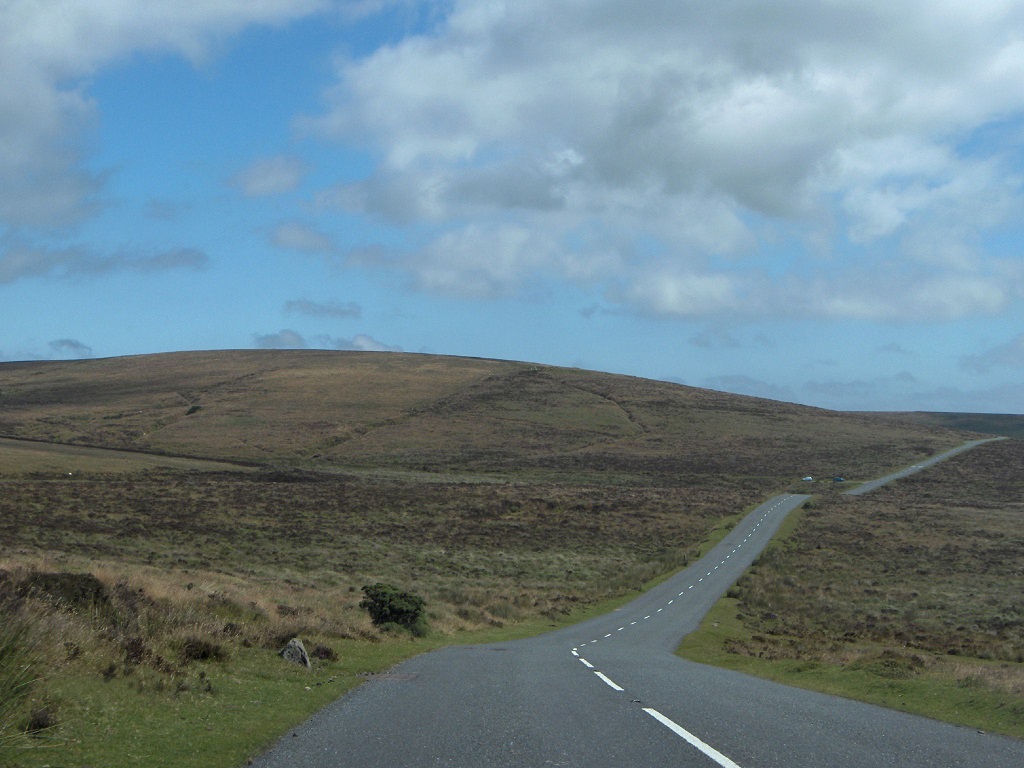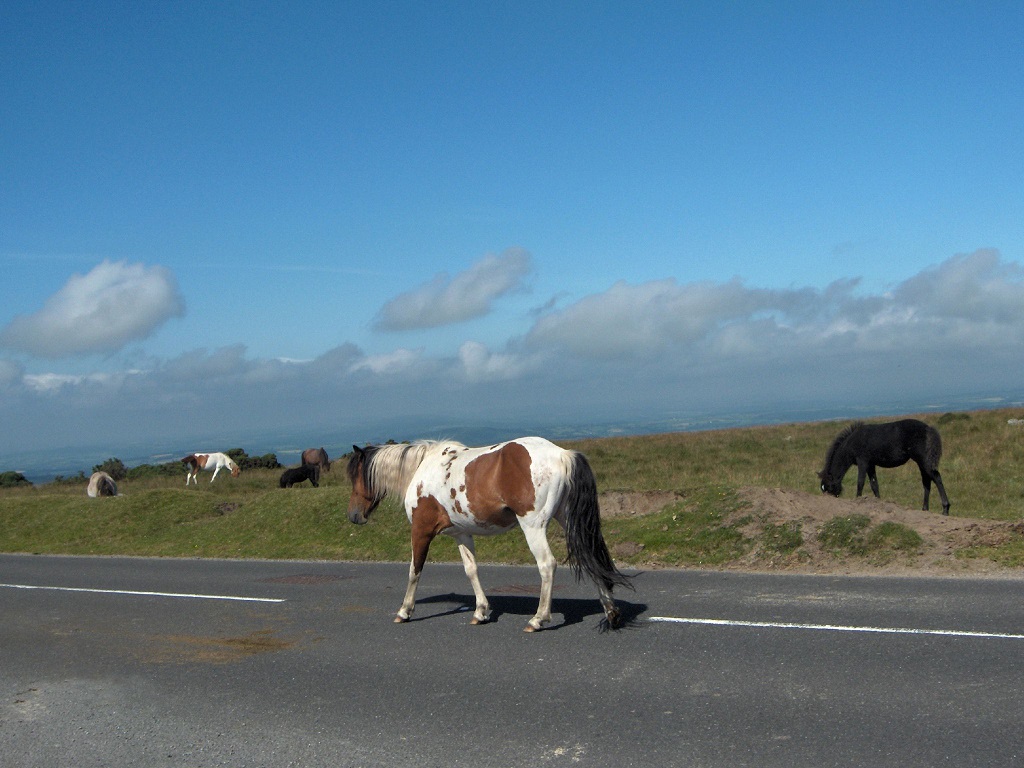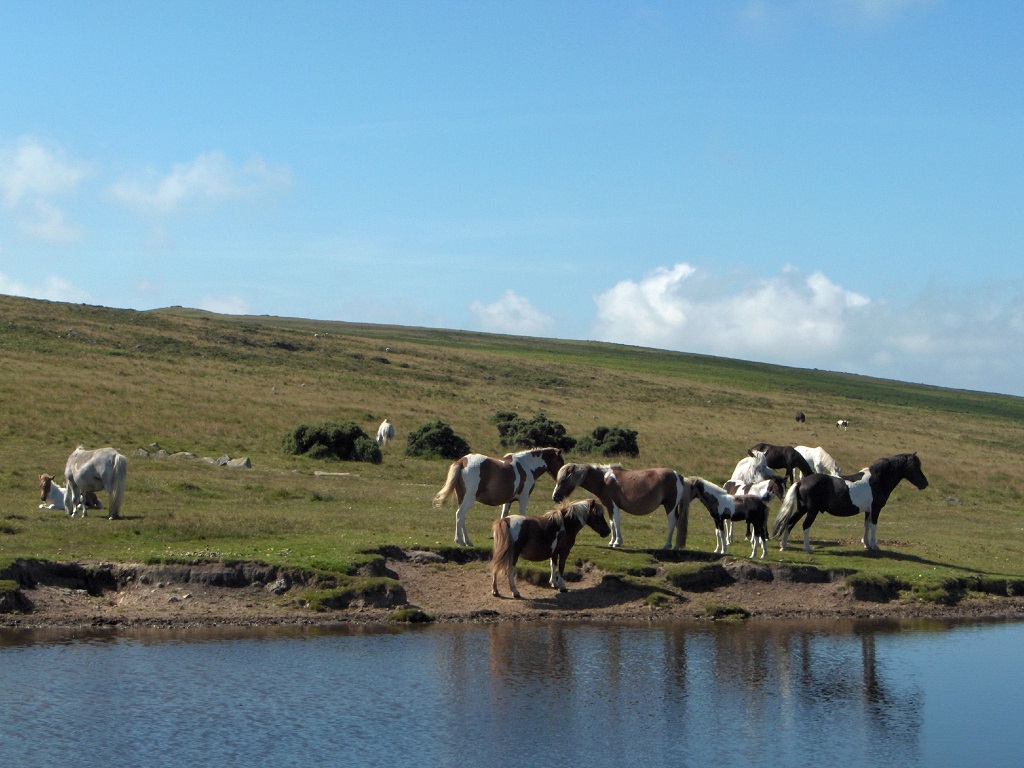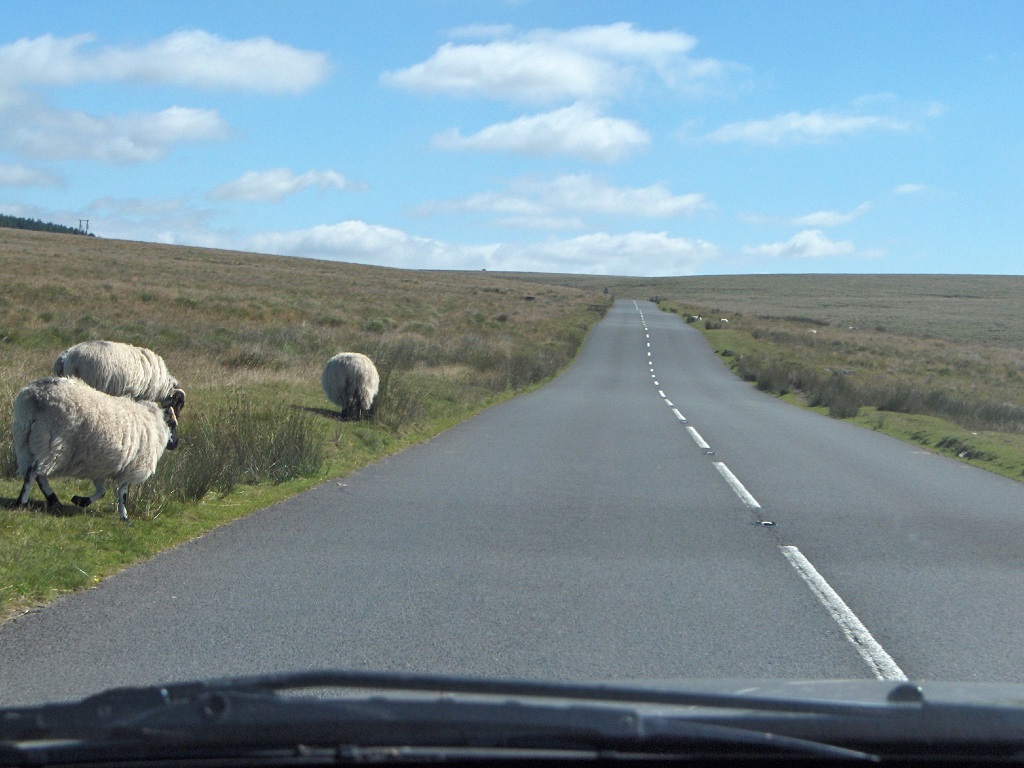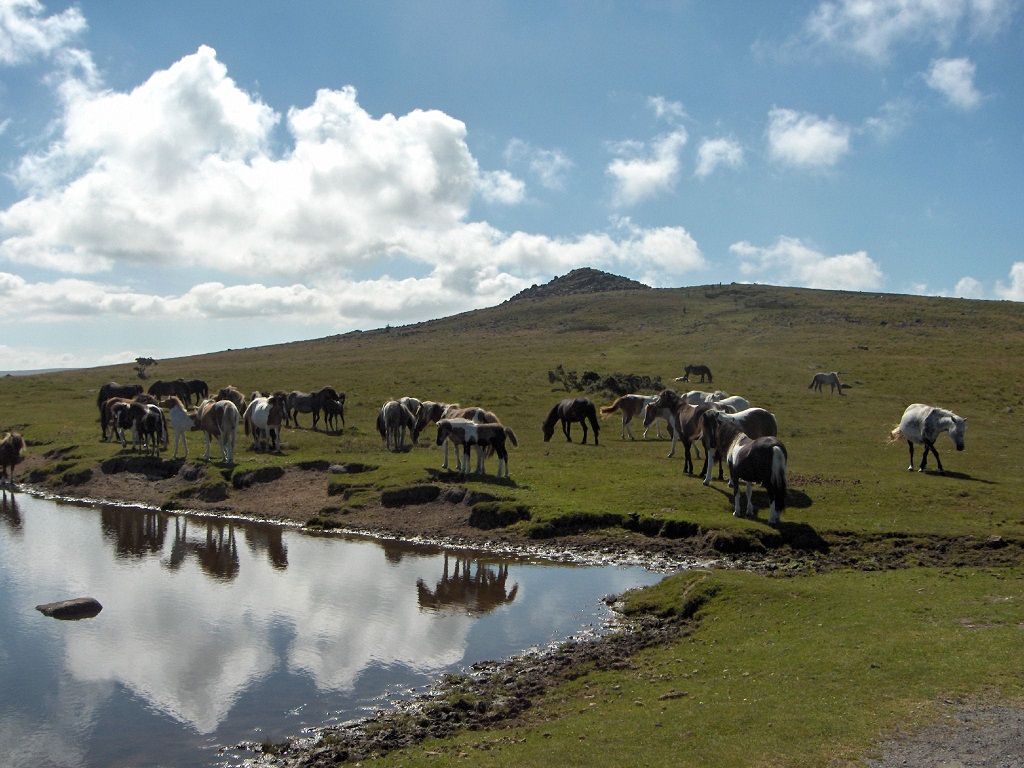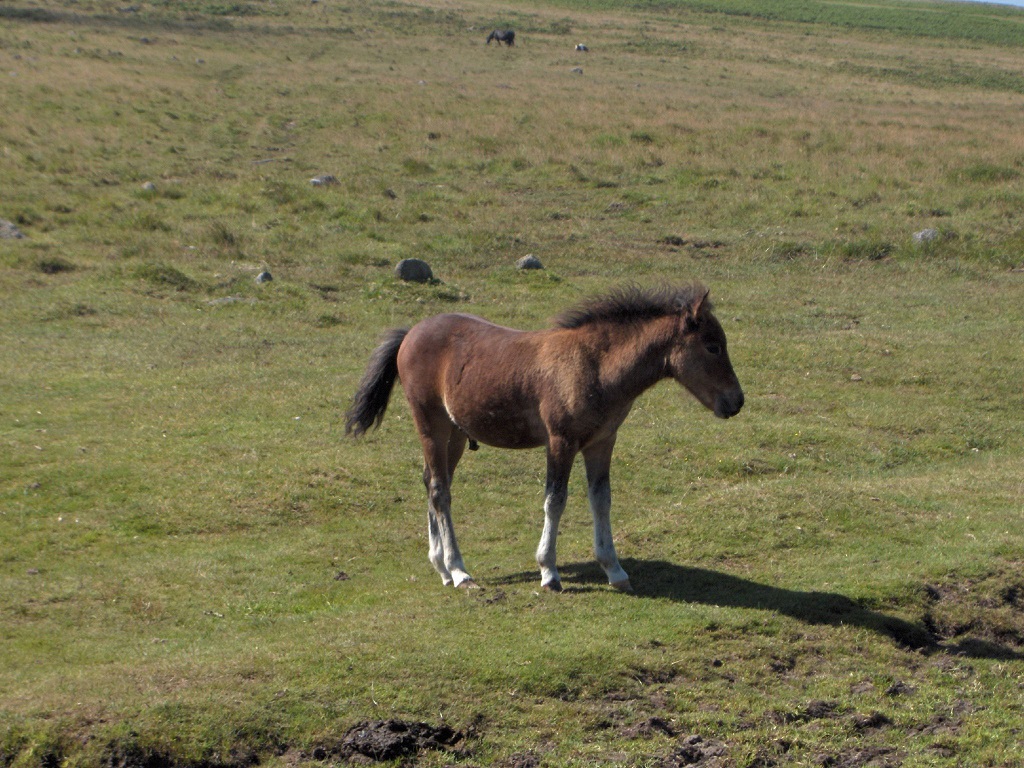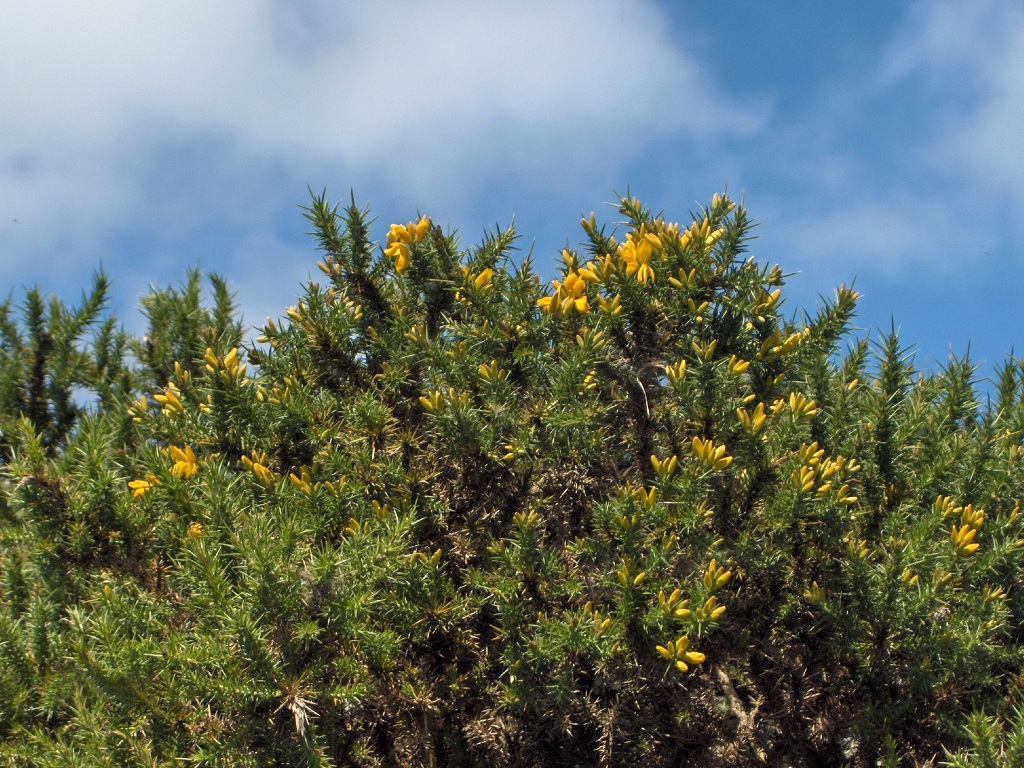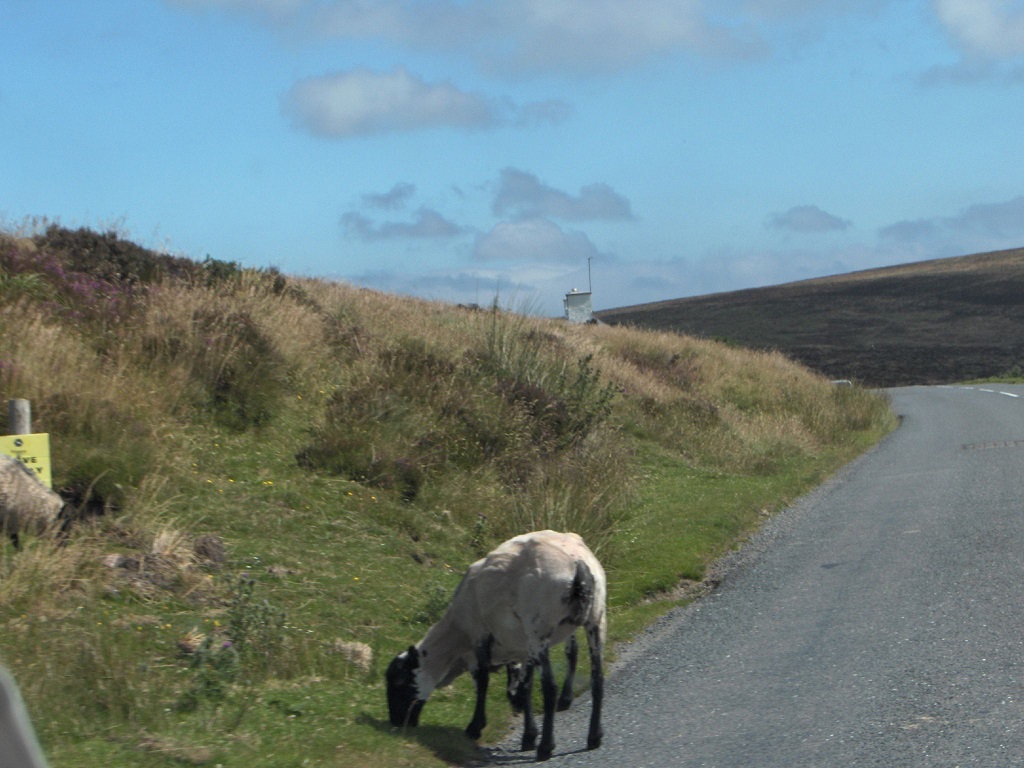 ts/img/Media/Default/nacianalnyi-park-dartmur/Dartmoor_National_Park_9.JPG" alt="" width="2048" height="1536" />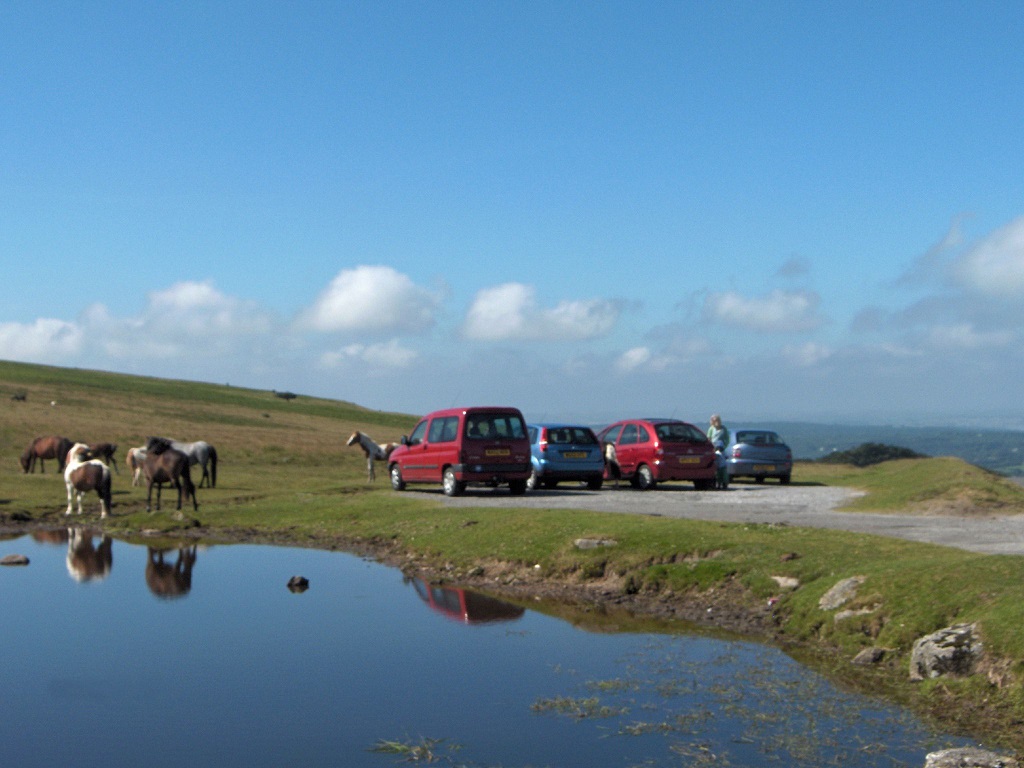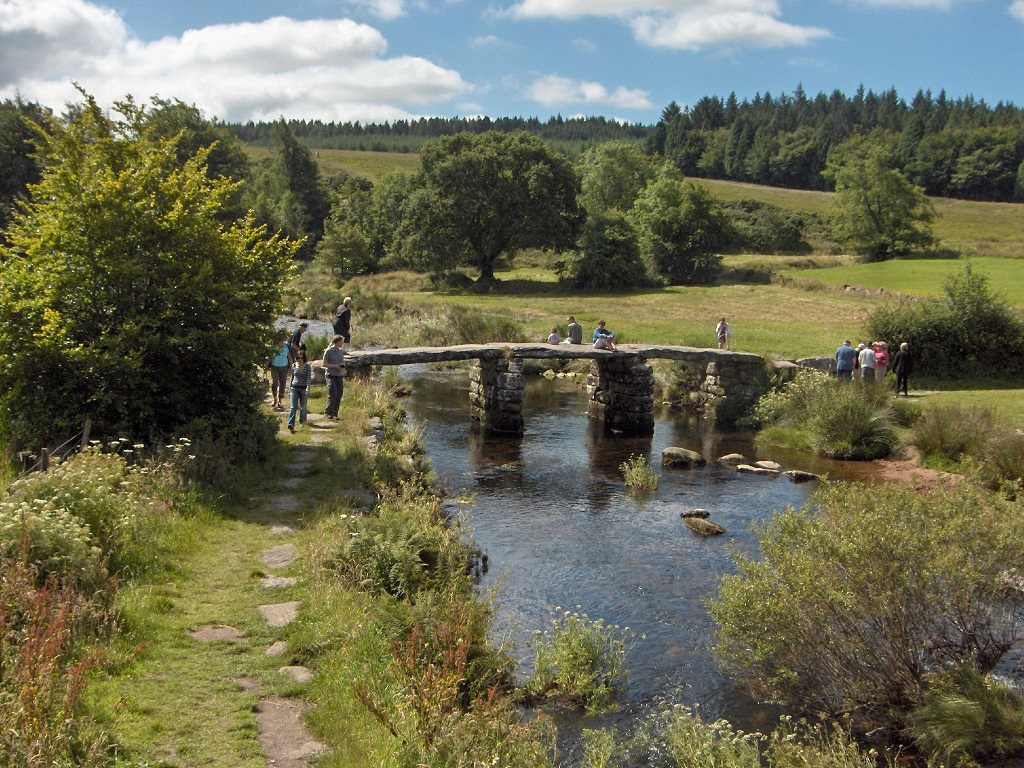 Pictures,History,Animals,People,Nature,Sightseeing,Our world Is interesting